COVID-19 changes a lot of things: how we work, how we feel about being indoors with strangers, and how we buy stuff. The pandemic is expected to have lasting impacts on customer behavior, regardless of whether you're a consumer or a business customer.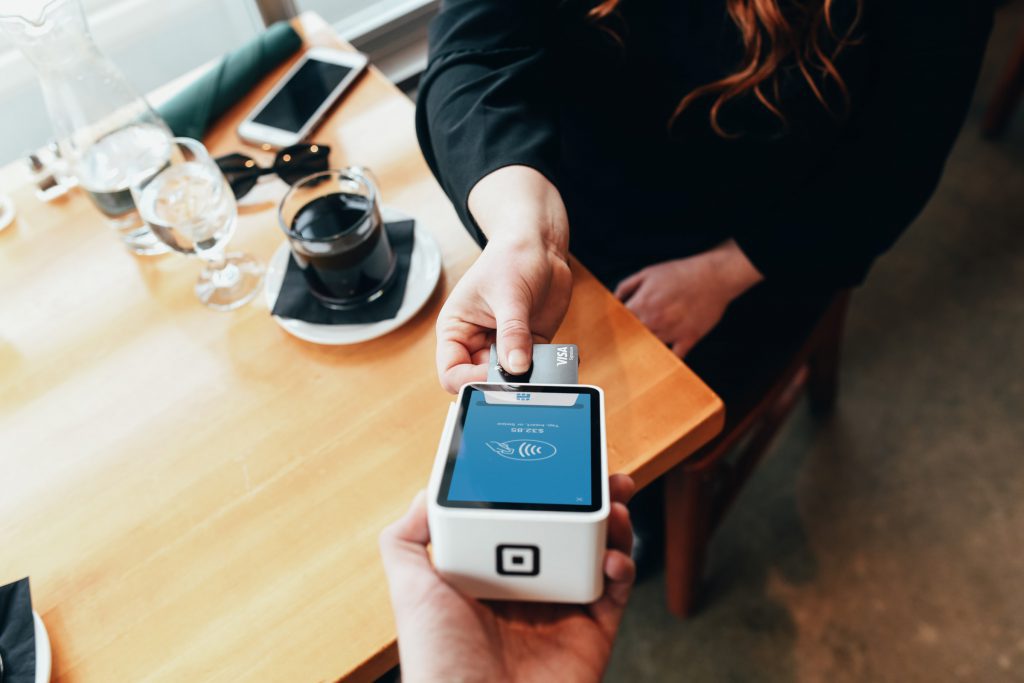 Perhaps the most obvious impact on customer behavior? The increased migration to e-commerce and online activities. Obviously, there were people shopping online before, whether for themselves or their businesses. Yet, "in 2020, the share of e-commerce grew at two- to five-times the rate before COVID-19," according to McKinsey. Many consumers were using digital channels for the first time and of those, roughly three quarters plan to persist as things swing back closer to what life was like before the pandemic.
The vast majority of consumers also expect immediate fulfillment. When it comes to e-commerce delivery, "over 90 percent see two to three days as the baseline, and 30 percent expect same-day delivery," according to Retail Industry Leaders Association research. The days of waiting patiently for a week are gone.
Convenience and cost are higher priorities
Brand loyalty was also severely shaken by the pandemic. In other McKinsey research, "an astonishing 75 percent of US consumers" reported "trying a new shopping behavior in response to economic pressures, store closings, and changing priorities." What does this mean for brands? That they need to "ensure strong availability and also convey value." With enough hurdles put up in their lives, buyers were primarily motivated to try new brands because the product or service was available when they wanted it (in stock or when they were shopping).
Value and better prices and promotions were the next most important considerations. The pandemic saw budgets tightening for consumers and business buyers alike. According to TrustRadius, 49 percent of B2B buyers decreased their spending in 2020. Companies also held layoffs and froze budgets while consumers worried about losing their jobs.
Things are turning around in several sectors, but the anxiety over spending remains in some areas. B2B buyers are likely to focus on meeting immediate needs only, waiting to see what is coming on the horizon.
Meanwhile, consumers are expected to engage in something called "revenge spending" — the impulse to go out and spend because it's been a year since a shopper could do so. This isn't going to last, though. Things are expected to settle back into a cost consciousness once the desire to "treat yo'self" wanes.
At the same time, even though people are getting vaccinated, the greater attention to better hygiene and cleaning practices isn't going away. Contactless payment, self-checkout, grocery delivery, or curbside pickup were once novel. Now they have become a habit. In McKinsey's Consumer Pulse survey, 60 percent planned to continue buying online and picking up in-store and 79 percent would now prefer self-checkout.
The percentages aren't as high in Numerator's surveys, which found people were shopping in stores less frequently (50 percent) and making more online purchases (55 percent). Yet post-COVID, nearly one in four (22 percent) expected to continue "a higher frequency of online shopping."
Fast track technology in engagement
Technology is also changing expectations. Accenture suggests the "pandemic brought 2025 to 2020, accelerating changes in consumer preferences and behaviors and putting pressure on brands to keep pace." This is reflected in the increasing digital experience, which will call for:
Greater physical flexibility
Improved integration of comprehensive and accurate data
Revamped customer support models
Embracing of virtual reality and augmented reality
Up-skilling workforce
Deploying analytics to transform productivity
Drawing on digital transformation tools, businesses will have the technology needed to better personalize sales appeals. As Forrester puts it, "buyers now expect a fundamentally different relationship with your company."
The consulting firm sees this shift as sounding the death knell for the distinction between field and inside sales. B2B buyers want "increased convenience, quicker time-to-value, and more flexibility to move between channels and routes." They also want both digital interactions and human connections.
Meeting customer needs in context is now more than meeting with them face-to-face. The customer wants to be able to choose between person-to-person (even live chat or video consultations), automated (chatbots, virtual assistants), and self-service tools to enjoy convenient experiences when and where they need them.
Changed priorities could have lasting impact, too
During the pandemic, many of us were working from home. At the very least, we were forced to be indoors a lot more. This led to people spending significantly more time watching entertainment/media (51 percent), acquiring new fitness habits they intend to maintain (48 percent), and picking up new hobbies (28 percent), per PWC. These shifts too could have lasting impacts on customer behavior.
For one thing, those meeting the need for online entertainment, fitness, or servicing the new hobbies will continue to reap the benefits of changes in practices. In an article noting similarities between the pickup in pandemic hobbies and the same trend during the Great Depression, researchers predicted walking, gardening, cooking, and attending online classes will remain prevalent.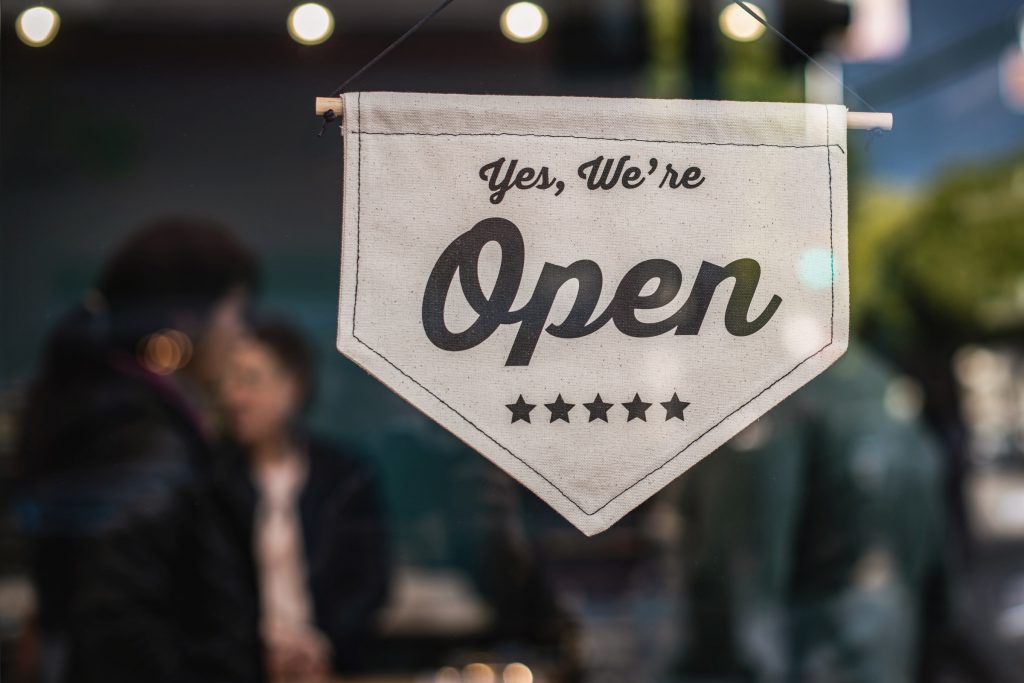 COVID-19 caused many changes in customer behavior. With new habits formed and priorities shifting, business needs to adapt. Knowing that post-COVID customers are more likely to move on to the next business that meets their needs, understanding consumer sentiment is more important than ever.