For some countries, travel is opening up, and with it, new concerns around what the future of travel will look like. The pandemic all but locked down the travel and tourism industry, which contributes to 10 percent of the global GDP. With COVID-19 vaccines becoming more commonplace and the economy opening up, people are thinking about exploring the world once again.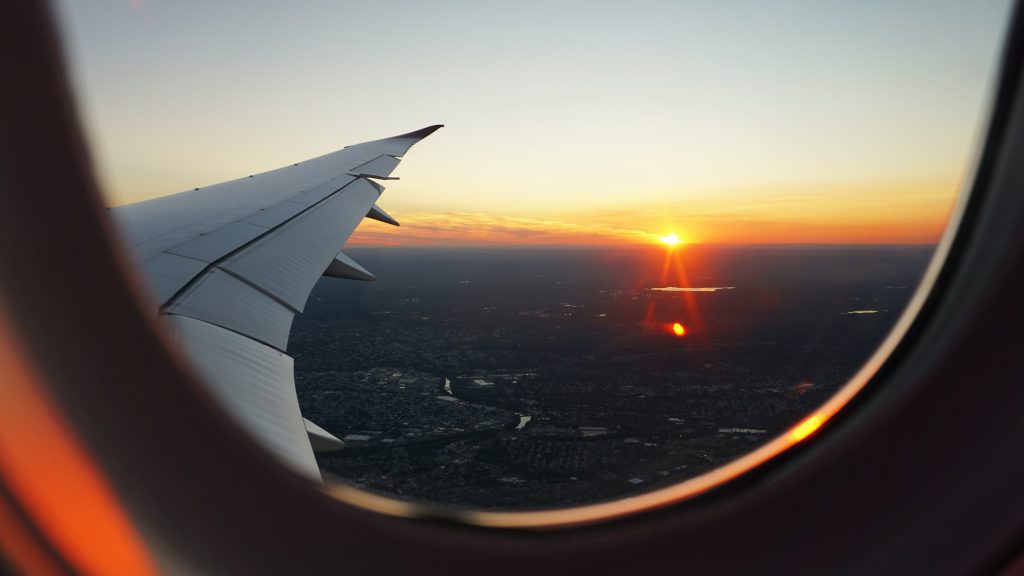 Even so, COVID-19 has left an undeniable mark on travelers. Unlike before, health and wellness are a critical part of their travel experience, as is the need for stringent safety protocols.
In a recent post on "revenge travel", we focused on the importance of customer experience to serve the travel-starved community. With consumer personas and priorities shifting, it's critical to tailor experiences precisely, and there are some key trends in this area to keep in mind. After all, the dramatic transformation of the customer persona overnight has thrown a wrench in the gears of marketing. Customers' needs and wants have transformed drastically, as has their lifestyle. To address the right audience, you need to first understand what they expect.
Flexibility is the name of the game
Customers nowadays are more likely to book travel closer to their departure dates (two weeks in advance as opposed to the previous average of 36 days). This is largely because of anxiety around uncertain rules and regulations that have brought about last-minute changes over the course of nearly two years.
So for businesses looking to attract customers, it's critical to also keep travelers' best interests in mind. Offer flexible booking dates, improve cancellation policies, and incorporate additional services such as testing on premises to make it easier for guests to pick you over the competition.
And what's more, with anxiety at its peak, always do your part to ease concerns with rapid-response protocols in place to ensure that every query is answered and every concern addressed.
Keep tabs on a shifting market focus
International travel has become increasingly difficult as COVID-19 infections around the world impact global travel corridors. Despite the vaccine, several countries are still struggling to cope and differing, confusing policies make it difficult for global travelers to plan a trip. As a result, travel and tourism businesses need to shift their focus toward a domestic market. After all, people are itching to get out, and even though international travel remains more difficult, domestic travel is seeing an uptick.
This significantly changes the marketing strategy as well. "Staycations" are becoming more commonplace as travelers explore local getaways, rather than long-distance escapes, to help cure work-from-home monotony.
If you're wondering just what your customers want, send out surveys or host polls. By engaging your customers online, you'll be able to glean critical insights into what they're hungry for.
Realign your offerings to suit the current situation
Group tours are a thing of the past (at least for a while), and as a consequence, many of the large-scale activities that were often highly popular are now struggling to get traction.
Today, people much prefer traveling with trusted groups to ease their health-anxiety. As vaccination rates improve, health concerns will eventually become less crucial, but businesses should definitely consider offering small-scale tours that emphasize health and safety, at least in the short term.
Go green
Sustainability is a pre-pandemic trend that has only seen rising support. While eco-tourism was once seen as a business differentiator, it's likely that this will become a key aspect for travel and tourism businesses in general. Incorporating sustainable practices not only increases your range of appeal, but also improves the brand value of a business — especially when done right. Is it any wonder that so many of the global brands are looking to incorporate sustainable initiatives into their usual offerings?
It's time to rebuild connections
In a world that is so focused on social distancing, enforcing masks, and staying home, people have missed out on socializing. Sure, virtual calls have become the norm, but they're not a complete replacement for in-person meetings.
That's why you're likely to see an uptick in more in-person events. However, large group gatherings are still going to be more difficult to market, owing to health anxiety. Instead, creating a comfortable space for people to get together and mingle — all while being assured of their safety — might be exactly what is needed. For example, small group walking tours might see a higher demand, especially when safety protocols are followed.
Final thoughts
Global terrorism changed the way we travelled once, and the pandemic is changing the way we travel once again. While some of these adaptations are temporary, it's likely that many of them are here to stay.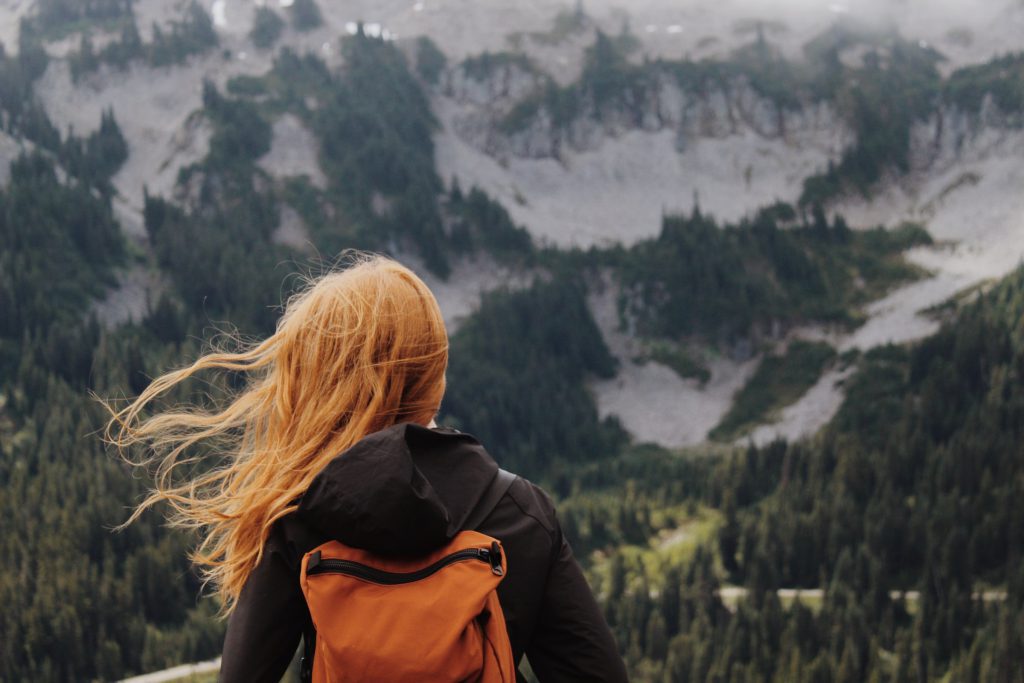 In order to keep up with the changing trends, it has become critical to place the customer at the very heart of everything you do. So, while global trends can give you an idea of how business practices need to evolve, surveying customers can guide you toward marketing and business decisions that will truly resonate with your audience.