The situation posed by the topic of this article represents a continuous dilemma for most companies. It invariably applies to enterprises immersed in intensely competitive environments, demanding new skills, and creating new horizons. Above all, it pressures your existing staff structure with new challenges daily. There are two undeniable facts we cannot ignore.
Staff morale is in the balance whenever you decide to promote or hire because employees expect you to upgrade their skills and status in business. The ripple effects of an outsider preference can lead to resignations, a drop in energy levels necessary to keep work momentum up, unproductive resentment, and deliberate obstruction with a general collapse in working harmony.

On the other hand, throwing someone into the ring where incompetence threatens to create severe errors, especially when the appropriate training isn't available or in the mix, can be similarly chaotic.
It's all a question of balancing the pros and cons and then communicating the news effectively. Either way, it's your primary responsibility to keep everyone involved on an even keel. Know this – promotions or acts of being passed over for an outsider are big deals. Don't underestimate the impact by handling them flippantly.
Staff evaluation procedures
If there's one groundbreaking HR tool that changes everything around the subject, it's structured staff evaluation. To demonstrate this, let's build the decision backward into the inner workings of your business:
Do you conduct regular evaluations of employee performance and their attitudes?

If you do, your direction should connect back to the latest feedback. Leading an employee to think he or she clearly is on an upward responsibility track and then ignore that without adequate explanation will likely be disastrous. You have to live by your words.

If evaluations are scanty or non-existent

, that's a huge problem all in itself. As a result, employees tend to build unrealistic expectations, and there's nobody around to push the reset button for them.

Impatience often overrides all logic

, and it occurs when expectations are way off beam. Don't think you have all the time in the world to keep staff working at high-octane motivation. It's a costly error that can erode employee loyalty in the end.

There may be internal competition pockets building

in the business that you know nothing about. Again, formal evaluations have a way of erasing these quite seamlessly.
The more you and your staff are on the same page regarding abilities, aspirations, timelines, and capacity for more responsibility, the better. Openness with your people as a corporate culture – transparency in the workplace, in other words – is the first secure base for averting disappointment and a breakdown in morale.
Also, evaluations should clarify which of the staff members are candidates for promotion, with consensus from the rest. It's a great way to demonstrate to everyone that that extra initiative and a superior work ethic genuinely get you somewhere. It's known to have a positive effect on staff morale in general.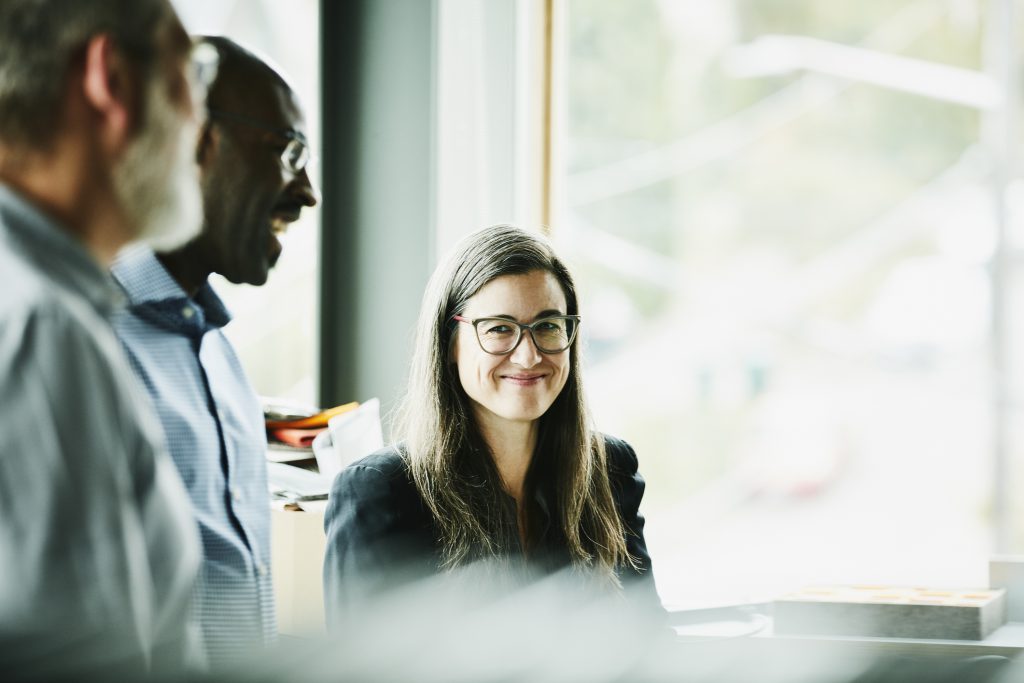 Hiring out – when is it a no-brainer?
Hiring, no matter which way it goes, is a risky action. Aside from everything mentioned above, hiring the wrong person (always a chance) is extremely costly. Think of all the things involved in the process, like the recruitment expenses that may include a professional headhunter or posting on job boards. Not to mention regular hiring agencies, advertising on sites like Indeed or LinkedIn, and so on.
These days, there may be hundreds of applications. The task of condensing down to a shortlist is hugely stressful and time-consuming.  That's all apart from taking you away from the mainstream of your everyday focus.
In-house recruitment boards are a good idea only if they align with robust evaluation processes in the business. If there are suitable candidates right there in the office, why put yourself through such a wringer? Another biggie to ask yourself, "How am I going to replace the one I promote?"
A default solution in almost every instance is as follows:
Keep promoting from the levels below until you hit a point where internal candidates have dried up. Right then is where external recruitment is logical. Also remember, by promoting from within, you can make the training of the next promotee (filling the void left behind) an essential task that comes with the rewards of more responsibility.
Internal promotion is process-wise by far the least expensive alternative. It can happen in days instead of weeks, remove all recruiting intermediaries from the process, and you avoid the risk of mismatching outside skills with the job.
Here is where hiring from outside makes excellent sense.
We have to reiterate the digital era and the current workload as a combined consideration.
Your staff complement may, indeed, be so overloaded that taking on a new and extraordinary challenge is out of the question.

Alternatively, there is work capacity, but the training timeline is out of kilter with the urgency for deriving results.

Or, simply, there's nobody in the business that has the leadership or technological makeup to fill the new boots, no matter how you cut it.
For example, your CFO has suddenly resigned, and the next in line is a competent bookkeeper but with only rudimentary knowledge of financial modeling, taxation strategies, and complex financial maneuvering. Outside hiring is on the cards here, especially if job evaluations back you up.
It's the more marginal job divisions where it becomes tricky. Let's say the marketing director leaves, and the general sales manager has eighty-five percent of the intellectual capability to make a move up. The defining factors boil down to:
How vital the 15% missing piece is to the new job performance. It may have a negative impact far more significant than it seems on the surface.

How quickly can the internal candidate learn the 15%?

Who is going to take the general sales manager's place, analyzed with the same logic?
As you can see, the correct route to follow balances on a knife-edge.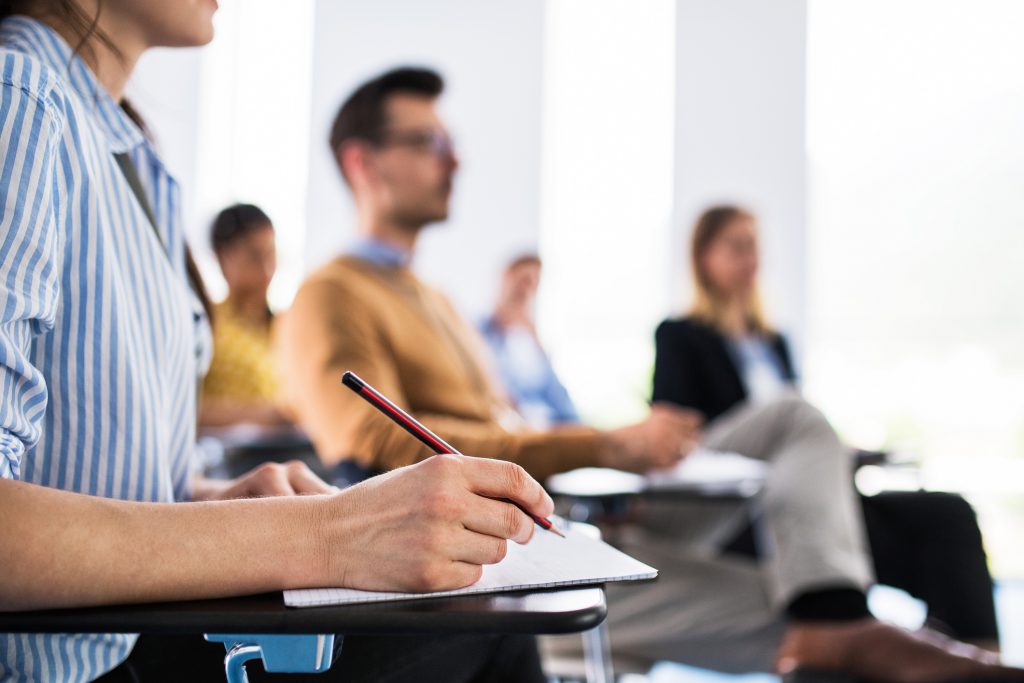 Conclusion
Upskilling your staff is a crucial strategic program to keep employees' aspirations in the real world but with all the necessary support. Show them that there's every chance of getting to the top rung in a specialty or executive channel of your company if they grab the opportunity. Make sure that you use the tools at your disposal, like evaluation procedures and employee feedback surveys, to pave the way for promoting from within or explaining a move to hire externally. Common sense plays a big part here, but with it comes the obligation to stay informed and be aware of what the stakes are at all times.