Selling a home or a property isn't an easy process. Even though most people go the realtor route, it can take a lot of time and effort to complete the final sale.
When approaching realtors, sellers are often put to work improving the curb appeal of the property, staging everything, and upgrading certain amenities to meet the standards of a highly competitive market. While all the work is usually worth it (considering the significant price tag awaiting at the end), in some cases, you just can't afford to invest so much time and money in a property you're going to sell.
That's where cash buyers come in. A home cash buyer can be an individual or even an organization looking to buy property outright. They may not care so much about the curb appeal or the staging of an apartment, and they'll likely give you an offer within the first 48 hours!
In fact, unlike going the realtor route (which will probably mean taking even more time to strike a deal after all the necessary changes are made!), the cash buyer path offers the convenience of a quick sell.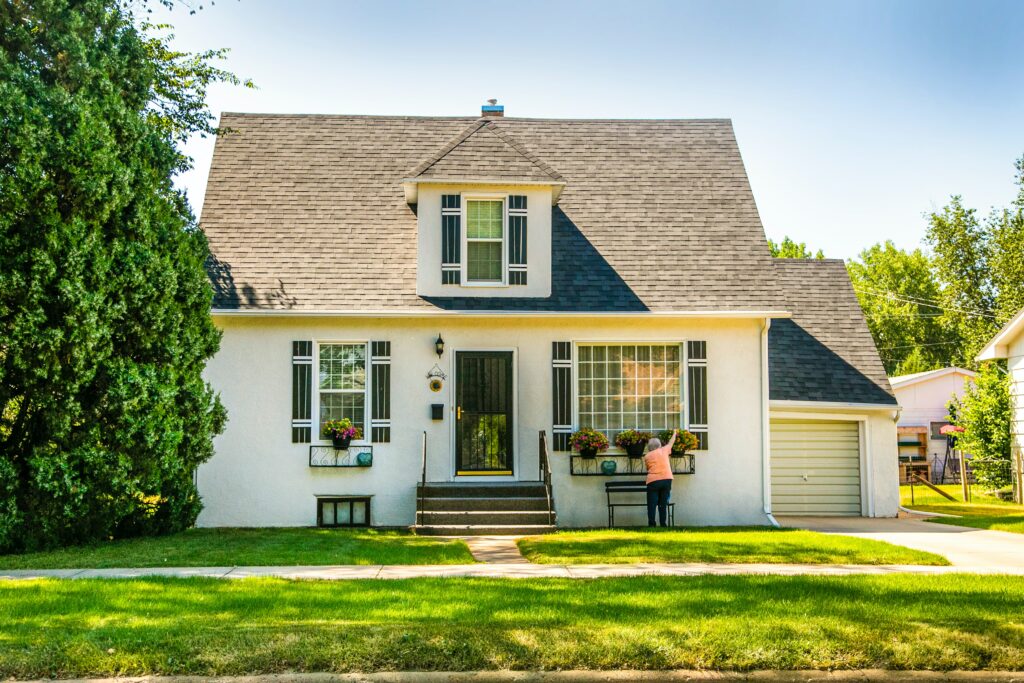 So, why isn't everyone just choosing this?
It seems easier and is definitely quicker – so, what's stopping people from approaching cash buyers?
The truth is, the convenience comes at a price. Unlike the realtor route, cash buyers quickly give you an offer – but it's usually less than what you'd get had you approached a realtor. This is mainly since they take it upon themselves to upgrade the house, improve curb appeal, and more, all while giving you money in hand right away.
Cash buyers are ideal for people looking to make a quick sell. Home cash buyers not only offer the convenience of speed, but are also willing to take on messy situations such as a difficult divorce, houses with outstanding mortgage, and more.
In some cases, a lower total amount may be a small price to pay considering the convenience and efficiency!
How does customer experience help?
Home cash buyers offer a quick deal – isn't that their main advantage?
Well, it's never that simple, and there's a lot more to it than simply offering a quick deal.
While cash buyers have been gaining popularity across the United States, customers need to be careful about finding the right ones. After all, while some motivated sellers may be anxious to wrap up a deal, wariness may help them to be alert to fraudulent dealers and too-good-to-be-true scams.
That's where customer experience steps in.
Customer experience isn't just for large industries, but can also be extremely useful for individuals and smaller businesses looking to differentiate themselves in a crowded market. It helps them stand out from the crowd, build trust amongst the right audience, and eventually garner vocal champions that promote them!
How can I get started?
Money helps, of course, but if you're a buyer, there's a bit more to it! If you are looking to improve your market perception and stand out, the first thing you need to do is understand the key pain points keeping the sellers from approaching you.
Conduct intensive market research to assess the general sentiment of the market and identify key pain-points and strengths you can use to differentiate. After all, when you break down cash buyers versus realtors, the latter likely offer a better return (however, over a longer period of time), so it's important to offer more than a quick deal.
Once you understand what your customers want, you can focus on ensuring and promoting a superior experience from the very first interaction right up to the final sell. This will not only fetch you a happy customer, but one looking to promote you within their social group!
In fact, a great customer experience can:
Improve trust amongst your customers and even prospects
Create a strong brand reputation in the market, making it easy for prospects to approach you
Garner brand advocates – if they've had a great experience, they're going to absolutely recommend your business to others, thereby increasing their CLV and your ROI
Ensure customer loyalty, so the next time a customer needs to make a decision, they're likely to come back to you
The bottom line?
Optimizing and delivering an impactful customer experience can be a great investment for cash buyers competing in the already established realtor landscape and otherwise.
So, if you haven't already, it's time to get started!
Not sure how to take the next step? Get in touch with our experts and we'll be happy to guide you forward!