The explosion of social media has taken the world by storm. Social media offers valuable insights into what your customers think, what questions they're asking and what problems they're facing, resulting in  a treasure trove of data which you can use in customer and market research.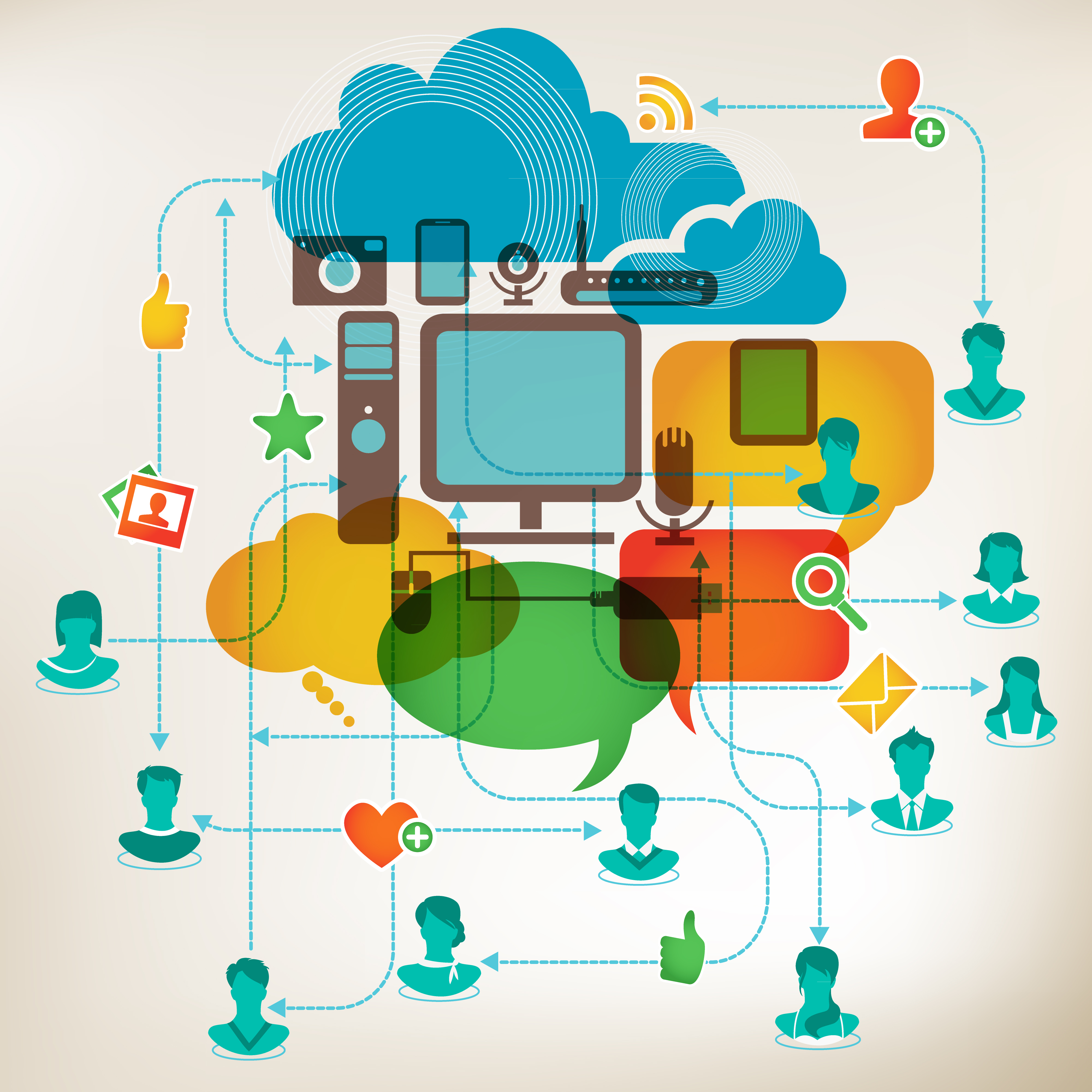 Twitter:
Using Twitter Advanced Search you can look what questions customers are asking related to your industry/brand. You can respond to their questions and engage with them. As you reach out to more people, you're able to create and increase brand awareness.
LinkedIn Answers:
LinkedIn Answers is one of the most important social media research sites for conducting customer research. With its scoring system, Expertise, you can answer questions related to your brand/industry. Whenever the questioner chooses your answer as the best one, you gain expertise points.
Online Q&A Sites:
Quora is one of the best and most popular online Q&A sites, covering topics from entertainment to technology to cooking. You can post and respond to new questions and check existing Q&As related to your industry/brand.
These are just a few of the social media methods you can use in order to get to know your customers better. With social media constantly evolving, there are always new tools and strategies to implement.
The best products/brands are those that understand and solve their customers' problems. Once people trust you as an expert, they're much more likely to check out your products. With the right social media tools and approach, it's possible to gain meaningful, real-time insights across numerous consumer and market segments.