What?
Feedback is feedback, right? Well, yes, but what you do with it is what makes it closed loop. Closed loop feedback means that you actually respond to the feedback. You probably already read and analyze customer feedback. Maybe you even take steps to improve the customer journey based on that feedback. It's time to take your customer service to the next level—by creating a closed loop customer experience.
Why?
Responding to customer feedback does two things — both of which benefit your business.
Your customers like it
First, it makes the customer felt heard and validated. This is especially important if the original feedback was negative. Reaching out to close the loop shows that you're making an effort to remedy their less than pleasant experience. Sincerity and effort are key here. After all, 61% of consumers have switched brands due to bad customer service.
Following up with a happy customer's review has its benefits, too. By responding to them, you're telling them that you appreciate their loyalty and patronage while creating a personal connection. In fact, just reaching out puts you ahead of the competition. SuperOffice found that "62% of companies do not respond to customer service emails."
Customer retention is the name of the game here. When people feel valued and appreciated, they're more likely to stick with your brand. In fact, when a company has stellar customer service, 93% of customers are likely to make another purchase.
Your business will learn
Second, closed loop customer feedback gives you an in-depth understanding of the areas in which your company needs to improve (or in which you're doing great!).
By following up with negative feedback, you can probe further into the issue, getting to the root of problem and gaining a better understanding of customer pain points. From here, you'll know exactly what needs to change in your CX journey.
On the flipside, following up with positive reviews can tell you precisely what is going well, why it's great, and how your company is achieving it. You can take this information and try to replicate it in less hot aspects of your processes.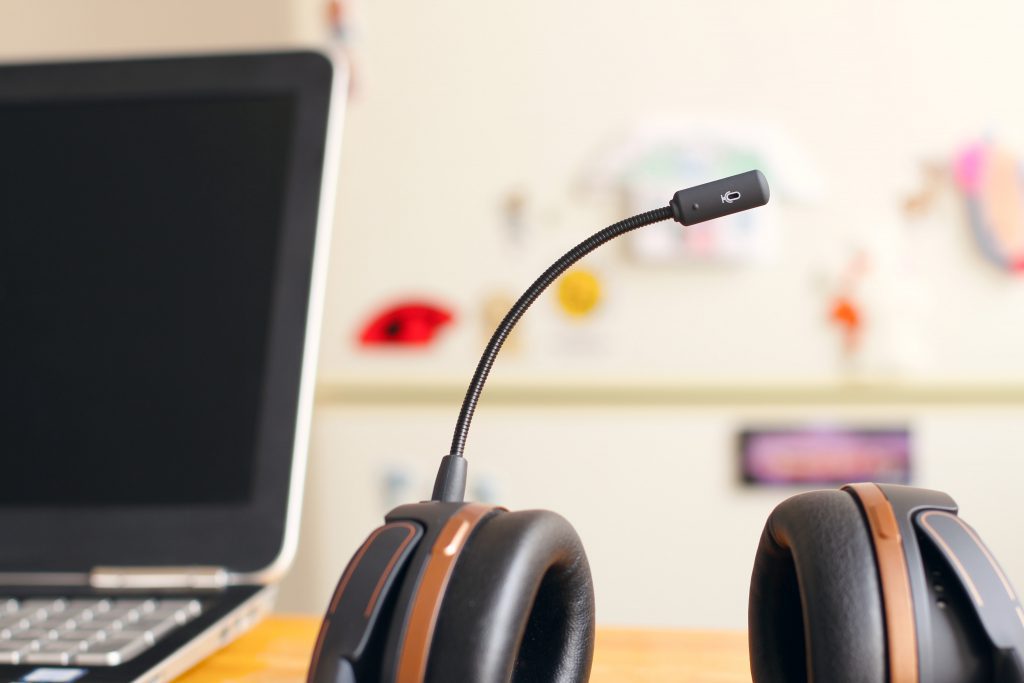 How?
Build it
For a functioning closed loop feedback system, you'll need the following: (1) a way to collect customer feedback, (2) a system that documents the feedback that needs to be responded to, and (3) a method to make sure it's integrated into your larger CX program.
Customer feedback can be collected through various outlets. Phone calls, a suggestion box, in-person conversations, comments online, feedback pages on your website… the list goes on. Make sure you have collection venues that work for both you and your customers.
Once you have the ability to collect feedback, you'll need to be able to document it to then sort, respond, and track it. A customer experience management platform like SoGoConnect is the perfect tool to streamline the whole process.
You don't have to scrap your current CX program. Integrate the closed loop process into what you already have. Already utilizing surveys in your CX program? With tools like Raise a Dialogue, you can tell your system to automatically create a Dialogue within SoGoConnect when one of your surveys in Sogolytics receives a certain response.
Use it
With a program like SoGoConnect, it's easy to put a closed loop feedback system into action. Below is an example of how you might use SoGoConnect for a closed looped system.
A customer gave you a low NPS score on a survey? When Raise a Dialogue is in place, the system will automatically create a Dialogue and your team members will be notified that they need to follow up. Within SoGoConnect, a team member can follow up with the customer, make notes about the Dialogue to other team members, and see the customer's response. When ready to close the Dialogue, the team member sends a short survey about the customer's experience.
Looking for an overview of how your CX program is doing? On the dashboard in SoGoConnect, you can see metrics like Dialogue age, overall CX score of the support they've received, Dialogue types, and general activity.
Collect, document, respond, and track all in one place with SoGoConnect.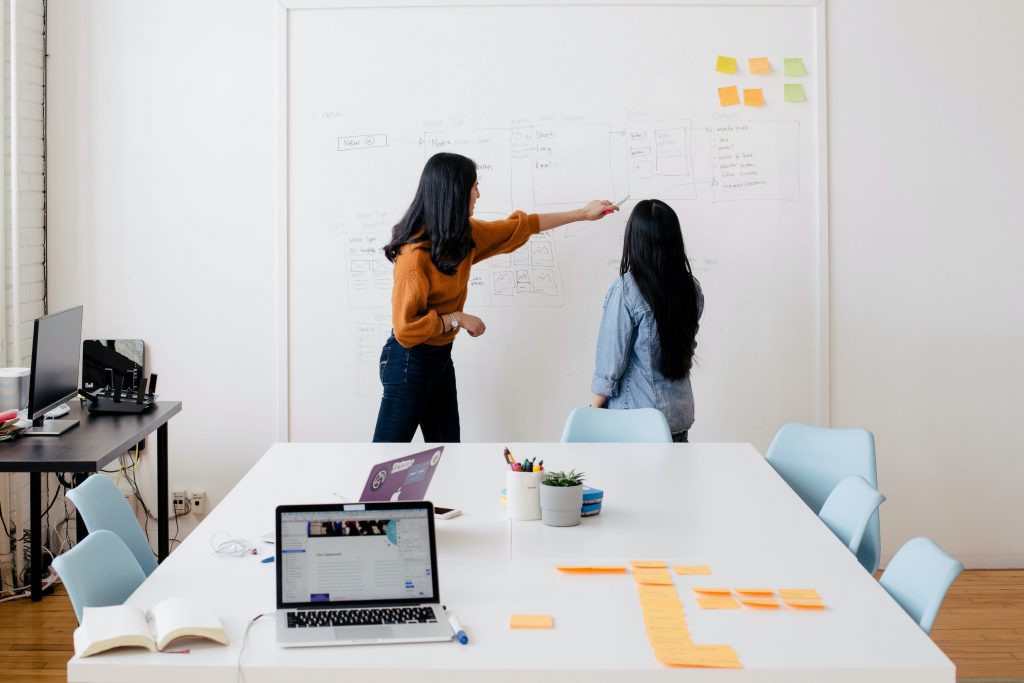 When?
The best time to start communicating with your customer was yesterday. The second-best time is now! Don't wait another day to close the loop and boost your CX.
Who?
The experts behind SoGoCX and SoGoConnect can give you the guidance and tools you need to succeed. Reach out to our team to learn how we can help you start closing your loop and improving customer experience today!