It's important for all businesses to understand their audience. After all, without this, you really won't be able to create messaging that resonates with them, share the right benefits of the product, and more.
But, while many team members interact with clients from time to time, account managers build relationships. They not only look to understand clients, but to cater to their needs at every step.
To understand better, let's dive into conversation with two of Sogolytics' internal client champions: Mary McCormack and Paige Rodgers.
If you're a client, these are the people you will know best. And if you're just beginning your Sogolytics journey, they will be your guiding forces through it all!
Meet Mary!
Meet Paige!
Unraveling the day
Mary and Paige are always on their toes, jumping from call to call and finding innovative solutions to unique client problems. So, what does a normal day look like for them?
Well, the truth is, it really just depends on the clients' needs of the day. But one thing is for sure – it's always busy. Whether it's back-to-back video calls and onboardings, or proactive outreach to share the latest updates and additions to our platform, one of their core responsibilities is ensuring clients are in the loop and able to make the most of Sogolytics.
Building the bond
"For me, the best part of every day is getting to help our clients," said Mary, and it shows.
It's one thing to proactively address client needs, but quite another to truly get to know them, create a deep bond, and have conversations that add value.
While this may seem effortless externally, when you're on your toes the entire day, it's a skill.
One thing that truly helps is that they really care about our clients. The focus, as Paige says, is on "getting the best understanding of our clients' needs and styles from the very beginning to set us up for success in the long run."
Working alongside clients often means that our account managers embark on the journey to solve unique client concerns. No matter how well you know the product, there will always been a new and unexpected client request or expectation, which often leads to aha moments, as Paige puts it, "where things start coming together and making sense. So, when my clients experience wins, I feel like I'm a part of that, too."
Internal client champions
An account manager's job isn't just about problem-solving on the fly, of course. It's also about advocating for unique client needs and expectations, pushing for product updates that will address important needs (and hopes!), and being the internal voice of our clients.
At Sogolytics, our clients are at the very heart of everything that we do, and our account managers work hard every day to strengthen this connection and commitment.
Working with clients means helping them to truly unravel the full potential of Sogolytics and understand what the platform is capable of. By understanding the complete suite of features and how they work together, account managers can both deliver quick support as needed and partner with clients to create customized solutions. This understanding also helps to power internal product development discussions, as client feedback is an important driver in fine-tuning the priority list – especially as the product development team is always working on the next new release!
"It's very exciting when we have updates within our platforms that our clients suggested," said Mary. By bringing these requests forward and aligning them with our product roadmap, Sogolytics has been able to remain truly client centric.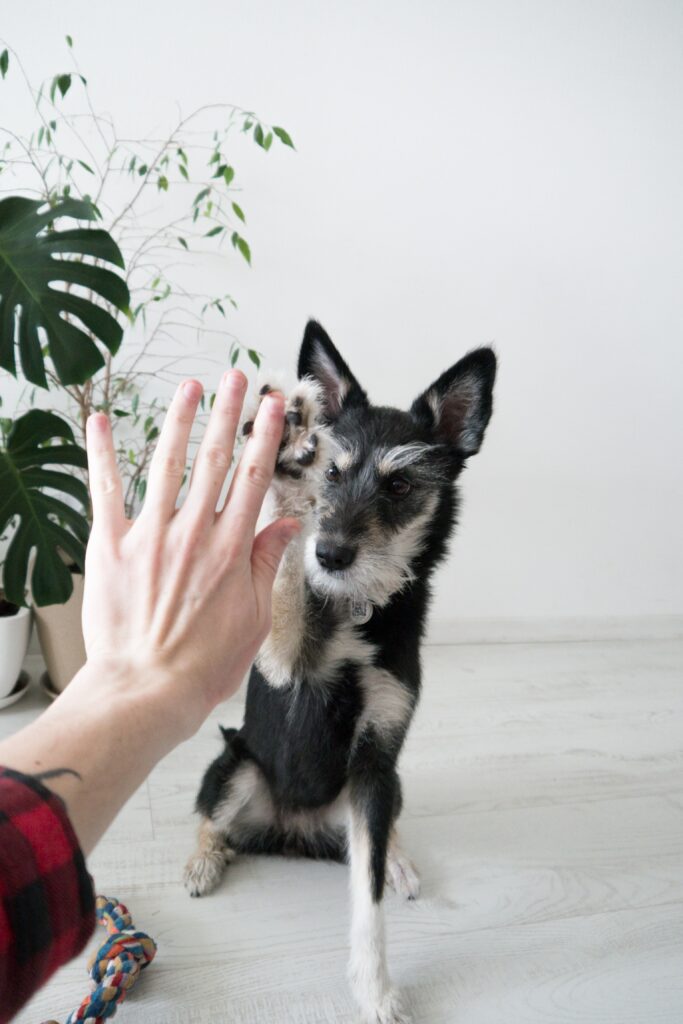 Whether it's bulk import of languages, or even dynamic comparisons of reports that make it easier for clients to save time, Mary and Paige are focused on advocating for client needs, intertwining expectations with our product roadmap to create a truly responsive solution.
Keeping the balance
When your job keeps you on your toes, you need to work to create a work-life integration rather than just a work-life balance. Time management is the need of the hour, and no matter how chaotic things get, there needs to be a method to the madness to ensure we're always on track for success.
So, how do these account managers manage? Turns out, there are a few tricks of the trade:
A daily planner: Paige swears by it, and I couldn't agree more.
She spends five minutes at the start of her day creating a to-do list of all the things and scheduling time blocks to keep her on track. But here's the thing: She also makes it fun. If you love stationary and craft and color, this is for you: Paige alternates between pens, noting personal and work tasks for the day in different colors, helping her "stay organized in both 'worlds'!"
OneNote: It's Mary's go-to for all the work. And she doesn't just set it up for the day, but keeps one for the week as well.
While there will always be an endless list of things that need to be done, just identifying the top 5 tasks for the day helps keep her on track. If these are done, it's a win.
So, if you're like me and struggling to ace time-management, perhaps these ideas will help you get started. And taking it a step ahead, having de-stressing activities like just going for a run (I see you, Mary), or even crochet (hey Paige!) will help you maintain a balance in every day. After all, when you have a job that always keeps you on your toes, unwinding is critical to preventing burnout and ensuring you can give your best, every single day.
Mary and Paige in the hotseat
Just like Mary and Paige focus on getting to know our clients, here's a quick round to help you get to know them! Taking a closer look at their likes and dislikes (and selfishly finding new books and tv shows!), here's what they revealed:
What's your favorite morning drink?
Mary: Hot coffee
Paige: Cold brew coffee
Are you a morning person or a night person?
Mary: Night
Paige: Neither! I'm a midday maniac
What's your favorite TV binge?
Mary: Family Guy
Paige: Community
One book you can read over and over again?
Mary: Anything by Harlan Coben, or any mystery thriller, really.
Paige: Harry Potter and a Goblet of Fire, A Court of Mist and Fury from the ACTOAR series, and also A Kingdom of Flesh and Fire from the FBAA series!
Favorite Sogolytics feature?
Mary: Segmentation. I love drilling down in reports, so data segmentation is definitely my pick.
Paige: CX Tags!!
Favorite part of your day?
Mary: Besides coordinating with our clients, I'd say, getting to work with our team. The collaboration in our team is just at a whole different level.
Paige: Thinking and working together on things. And hitting the bottom of my inbox.
Powered by people
Keep up with the people behind the brand who make Sogolytics what it is today! Here's a look back at CEO Hamid Farooqui's take on tackling the new year with excitement and VP of Success Melissa Krut's examination of what really defines success. We then dove into the progression of our product with Director of Product Management Dhananjay Dheru, gained a deeper understanding of our Sales Team with Director of Sales Ian Crowley, and discussed the nuances of delivering exceptional experiences in conversation with our Support Team. We continued the journey by better understanding how we find the right candidates that embody the Sogolytics spirit with Recruitment Specialist Phillip Pinero.
About Sogolytics
If you're just getting to know Sogolytics…
Founded on the belief that better data leads to better decisions, we're on a mission to help make that data accessible to more teams. From customer experience initiatives to employee engagement and all points in between, our platform enables you to collect the data you need to make a difference, and our team has your back every step of the way. Learn more at Sogolytics.com!
Want to know more about what we do? Connect with our team today!