For many, Labor Day weekend means the end of travel and summer adventures. For us, it's time to take this (re!)brand new Sogolytics show on the road! Here are a few of the events we're attending in Q3.
NAFCU Congressional Caucus
September 11-14, Washington, D.C.
In a few weeks, we'll get a peek behind the curtain to see how the laws and regulations in the credit union industry come together. The National Association of Federally-Insured Credit Unions (NAFCU) is a strong advocate for the work of credit unions, which means they're very active in our area! We are participating in NAFCU's Congressional Caucus in Washington, DC, where members of the credit union industry meet with members of Congress to discuss regulatory burdens and voice their concerns and ideas. We will also be hosting a networking happy hour on Monday, September 12, at the Hyatt Regency on Capital Hill. If you would like to register to join us, please sign up here.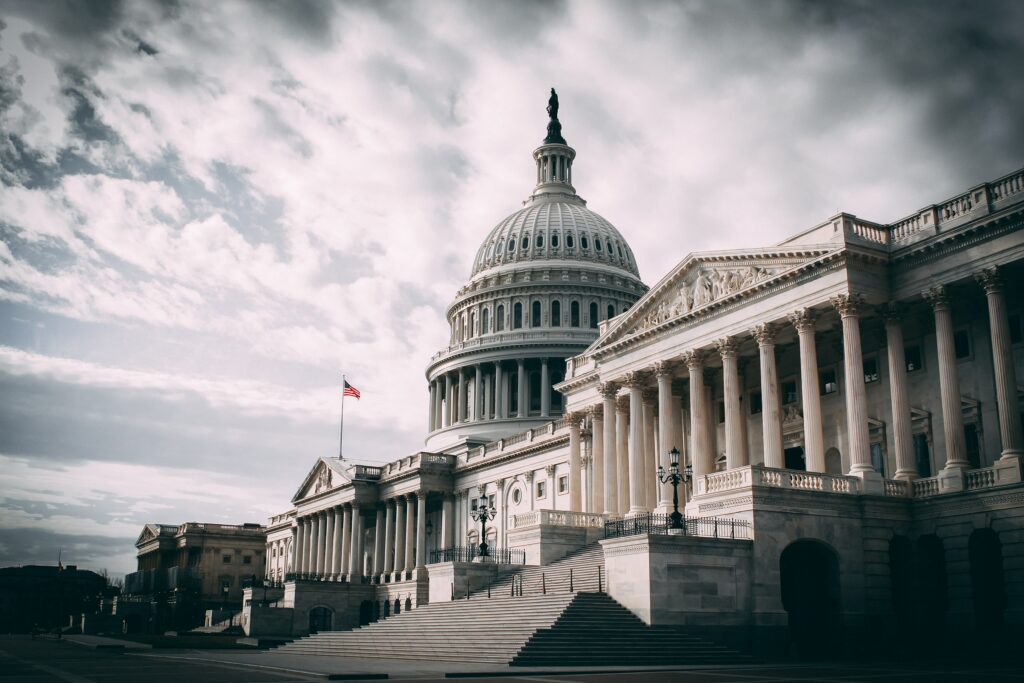 2022 Heartland Credit Union Association Annual Convention
September 14-16, Kansas City, MO
We are excited to attend the Annual Convention with the Heartland Credit Union Association. We will be hosting a breakout session on Thursday, September 15, on "Cracking the Engagement Code," to tackle the needs of credit unions looking to engage their members, teams and leaders. Our financial services and CU expert Laurie Flanders will be hosting multiple sessions to teach you how to utilize data-driven insights to help define engagement for your company or role.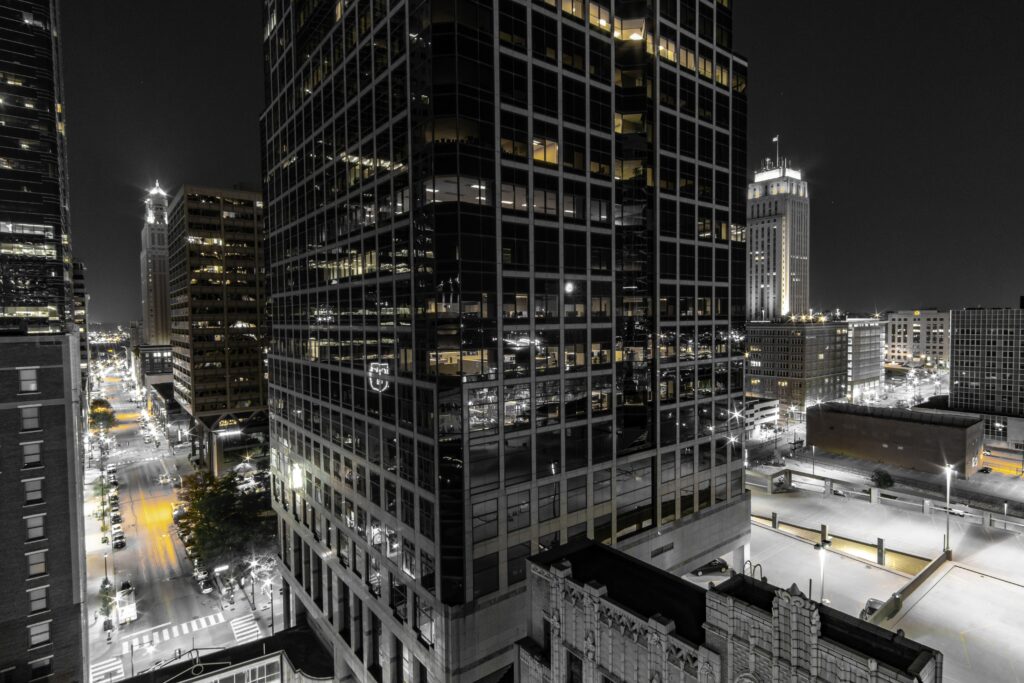 CUNA Operations & Member Experience Council Conference
September 21-24, Las Vegas, NV
Hosted at Caesar's Palace in Las Vegas, the CUNA Operations & Member Experience Council Conference will center around connecting top credit union professionals and offering training and development opportunities. Sogolytics is a featured event sponsor and will be hosting a product demo session in addition to breakout sessions. Our VP of Sales will be hosting a recurring breakout session on Friday, September 24, titled, "Why Your Members are Leaving You for the Competition: How to Find Out What's Wrong and Take Back Control." Looking for more ways to utilize member feedback and power retention strategies effectively? Join us in Vegas!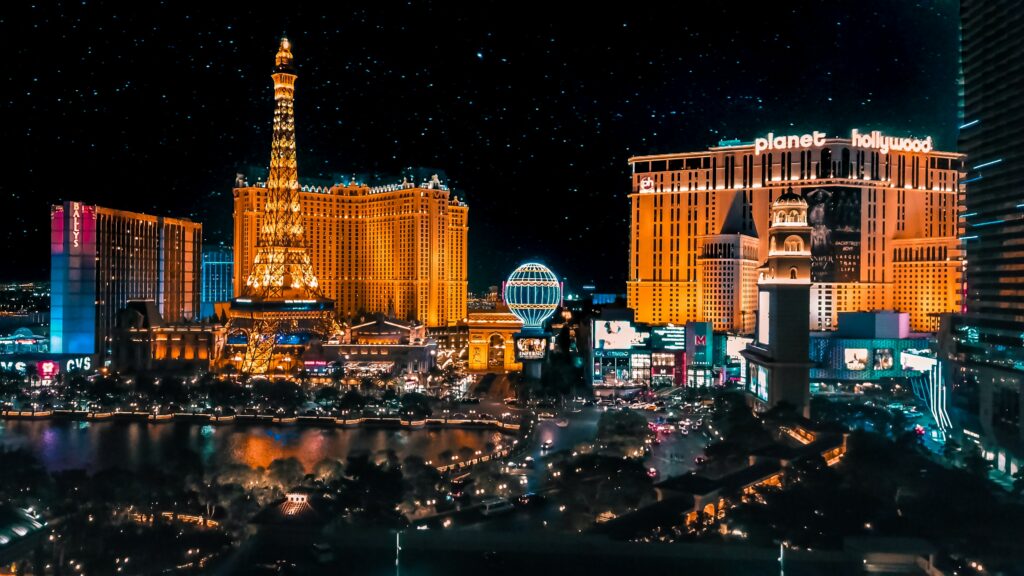 CUNA Experience Learning Live
October 3-5, San Diego, CA
The summer isn't over yet in San Diego! We are excited to attend another CUNA event this quarter! Just a few weeks after we attend the CUNA Operations & Member Experience Council Conference in Vegas, we will also be attending their Experience Learning Live in Southern California. This event focuses on the future of learning and development in the industry, developing a strong network and community within the credit union industry, and participating in round tables and panels to discuss issues facing credit unions. We are excited to sponsor, exhibit, and speak at this event.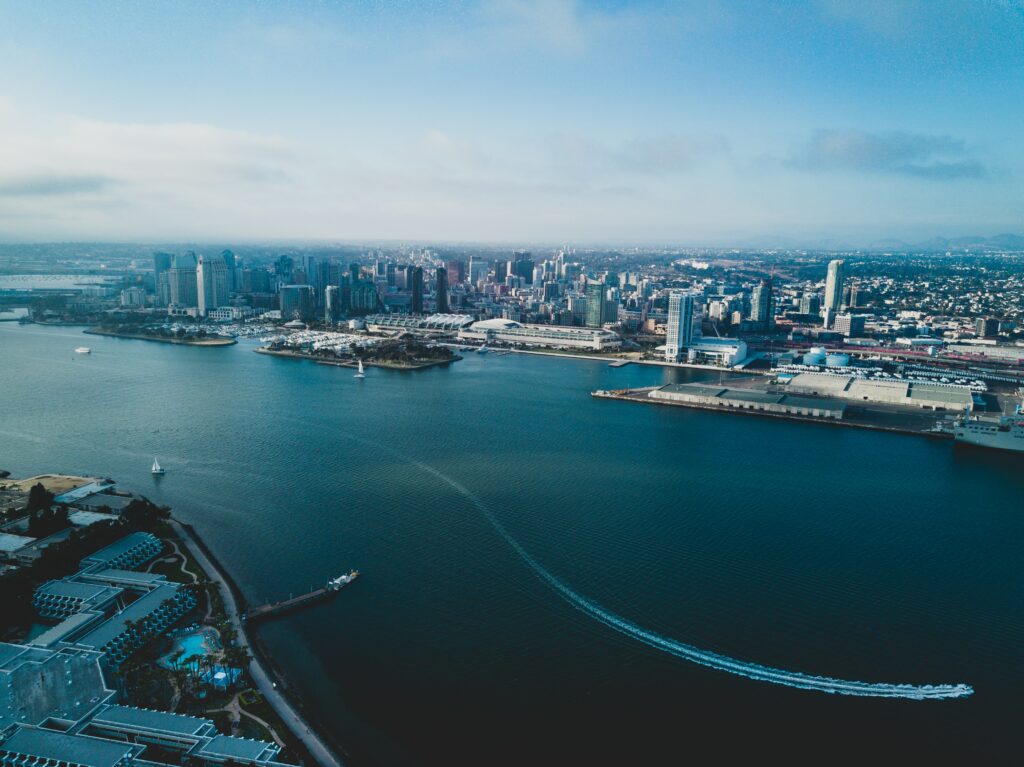 From our nation's capital to "America's Finest City," we're looking forward to these great credit union events all over the country.  We hope to see you along the way!