Ready for a sad-but-true story?
Trust for all sources of information have recently hit record lows, according to the Edelman Trust Barometer. The 21st annual survey of 33,000 respondents did find people trust business more than government in many countries, yet brands still have a lot of work to do. That's where storytelling can come in handy. This article explores the impact of storytelling on customer experience.
Trust drives spending, according to Edelman's research findings. "The reality: Highly trusted brands are seven times more likely to be purchased." This was particularly true for younger customers. Among respondents aged 18-34, 75% agreed it was more important to be able to trust the brands they buy or use today than in the past.
These findings prompt the question: How does the business build trust? Earned media was the number one most effective influencer (48%). Brand media and advertising followed (44% and 41%) with influencers and social media (38% and 34%) rounding out the top five. But how is that media coverage earned? Or how does a business get people to engage with its own brand media? Try storytelling.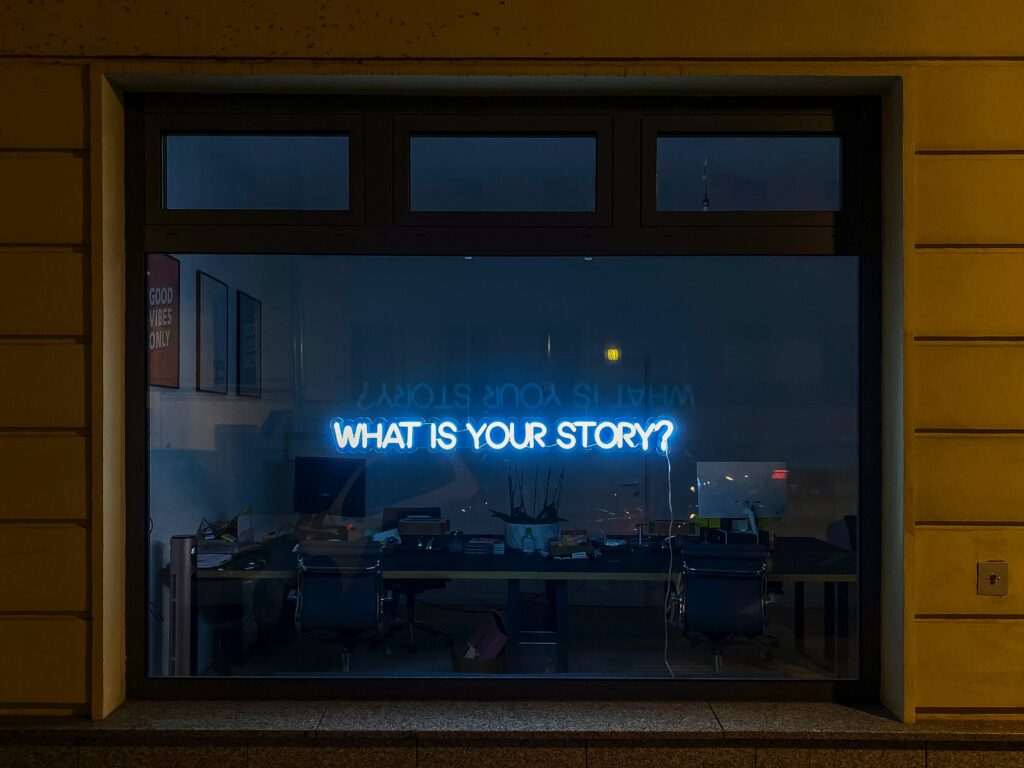 Brand storytelling is a big focus right now in business. Yet, you may have missed the Journal of Brand Management academic study that set out to actually study the impact of story on customer brand experiences. An existing brand that had not yet been launched in the country of the research was presented to two different groups. One group of consumers was told the firm's brand story. The other was not.
The researchers concluded, "The comparison revealed remarkable differences between the two groups. Consumers who were exposed to the story described the brand in much more positive terms and were willing to pay more for the product."
Storytelling in customer interactions
Customers today interact with brands at multiple touchpoints, online and offline. They are bombarded with brand messaging. And they expect it to speak to them personally and address their unique needs. It makes things challenging for sales and marketing.
Storytelling, though, prompts a deeper customer connection. As Marketing Evolution puts it, storytelling has more impact by "illustrating points about a brand's history, offerings, customers, or experience in its industry through a narrative tale instead of outlining the black and white points."
Humans love stories. Brands can leverage this simple truth to:
Stand out from competitors — Your story is something no other brand can replicate.
Evoke emotions in consumers — Keep in mind emotions drive purchases more than logic.
Engage with buyers on a much deeper level — The story helps "convince people that you're not just in it to make a quick buck—you're doing what you do because you care about the people and community you serve."
Involve your audience in your brand values — The connection story generates can foster a community of people who want to support your success.
Let's think next about how brand storytelling impacts customer experience throughout the buyer's journey.
Storytelling along the buyer's journey
You can find varied ways of mapping the buyer's journey. Consider Hubspot's three-step view of the buyer's path to purchase:
Awareness: The buyer becomes aware that they have a problem.
Consideration: The buyer defines their problem and considers options to solve it.
Decision: The buyer evaluates and decides on the right provider to administer the solution.
Brands can match their storytelling to each of these stages to have more resonance during the buyer's journey.
Awareness stage
At this stage in their journey, the buyer is experiencing a problem that they want to solve. They'll be looking for information to help shape their understanding of what they can do about their issue. Framing brand beginnings and mission in "how we help" stories can speak specifically to the awareness stage buyer.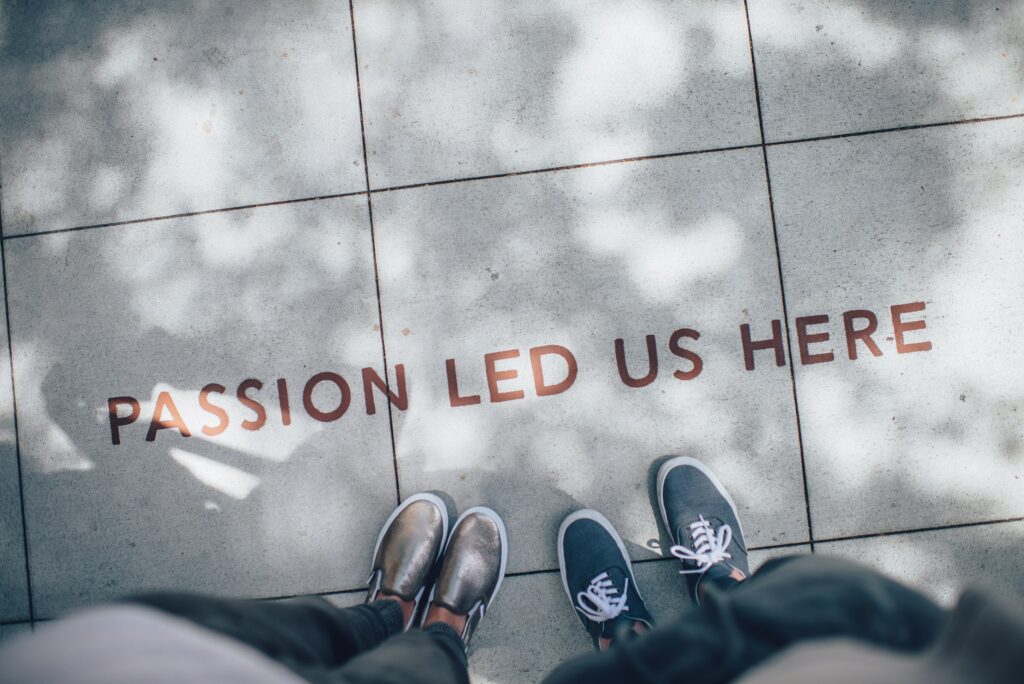 For example, many a business is founded by one or two individuals who encounter a problem and come up with an idea of how to solve it. Because those company founders were innovative about the problem, the buyer doesn't have to start from scratch. They can instead enjoy the hard work of someone else with a similar problem.
Consideration stage
At this point the buyer knows the problem and is committed to finding the best solution. They're doing research to learn more about different options available to address their issue.
Storytelling can't all be about you and your brand. It has to be about your customers, too. Knowing they are in the process of investigating solutions and educating themselves about pros and cons, this is a good time to share stories about how your brand solves user's problems and what your business does to help people achieve their goals.
Ensure brand stories at this stage have real impact by connecting with customer pain points. Make it clear how you address and solve user problems and explain why customers buy from you.
Decision stage
At this point in the path to purchase, the buyer knows their problem and has considered how to solve it. Now they need to figure out where to take their business. Storytelling in the form of case studies and testimonials can go a long way here.
This kind of storytelling helps potential customers to see themselves purchasing from your brand. Sharing the stories of satisfied customers also enhances brand credibility, and, returning to our starting point, builds trust.
Customer experience and storytelling
When trying to impact customer experience, keep in mind that brand storytelling is bigger than a single case study or origin story. Use storytelling elements in your selection of images, your emails, your social, your videos, and across all your touchpoints. In our next article, we'll share some outstanding examples of brand storytelling.