Are we there yet?
Not too long ago, many of us saw these strange days as a short-term inconvenience — an odd twist that would eventually work itself out.
Today, very few people see the world this way. Instead, the new normal is chasing us into a new season. In the US, fall always means Back to School (!), and this year, there's a parallel conversation: Back to Work (?). But the real question is this: Can we ever go back?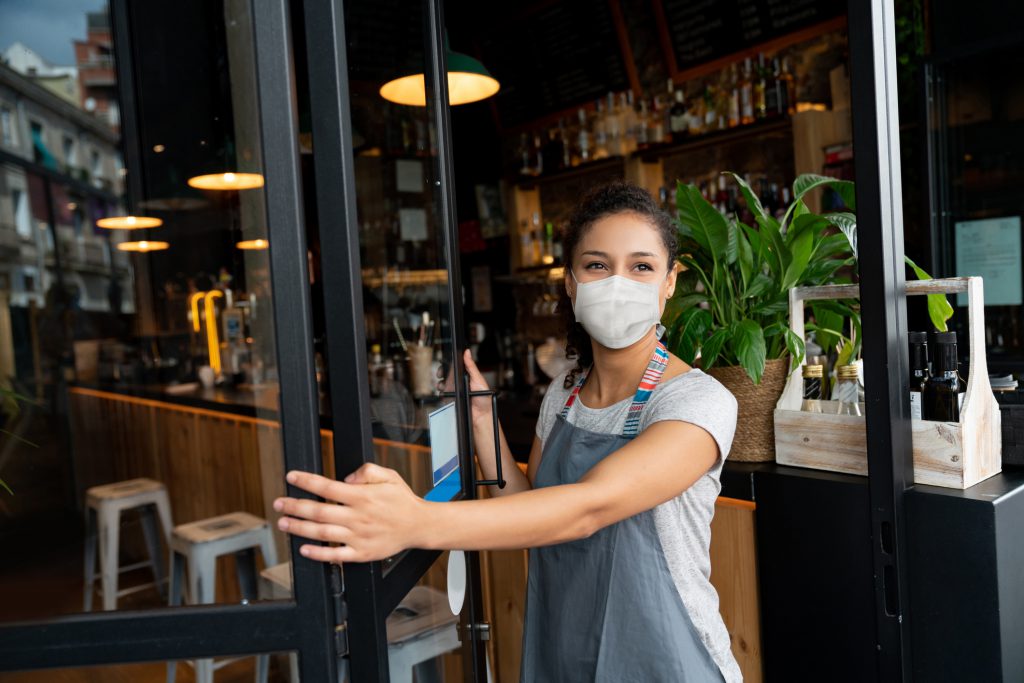 Remote life
At Sogolytics, we're still working from our respective homes, staying connected with each other and supporting our clients around the world and around the clock. The reality is that we're very lucky to be able to work online. As a SaaS business, much of our work is done online and remotely anyway.
Not everyone is so lucky, though, and not all work makes sense online. Online learning is great, but it's definitely not the same as spending time in a shared classroom together. As a teacher, I'm sorry that I won't be able to meet my students in person this semester. As a community member, I miss strolling through the farmer's market and stopping by local coffee shops. Sure, there are contact-free and socially distanced options that allow us to get just about everything done from within our own individual bubbles, but it's just not the same.
Personally, I know that confidence is one of the things that stops me from being out and about. Even if I'm confident in my own health and practices, the question is more social and environmental. How confident are you in the health and safety protocols practiced by all those around you? How safe do you believe your local grocery store is? How do you perceive the potential risks of takeout or delivery?
Perception is reality
When data and statistics change so quickly and advice varies over time, it's hard to know what to believe. When you're planning what's next for yourself or for your organization, keep in mind that the facts — such as they are — are only part of the equation. Feelings do matter, and in this case we're talking about perception.
Are you totally unsafe at all times? Probably not. However, if you feel unsafe, it's impossible to think about anything else. Are the social distancing protocols your local pharmacy has put in place sufficient to keep you healthy? Maybe. But if you choose not to go to the pharmacy in person, your decision may be based more on perception than data.
When you're making decisions, ask those involved how they feel. Maybe it sounds a little too mushy or unscientific, but perception really does matter. Remember Maslow: If you're not safe, nothing else matters.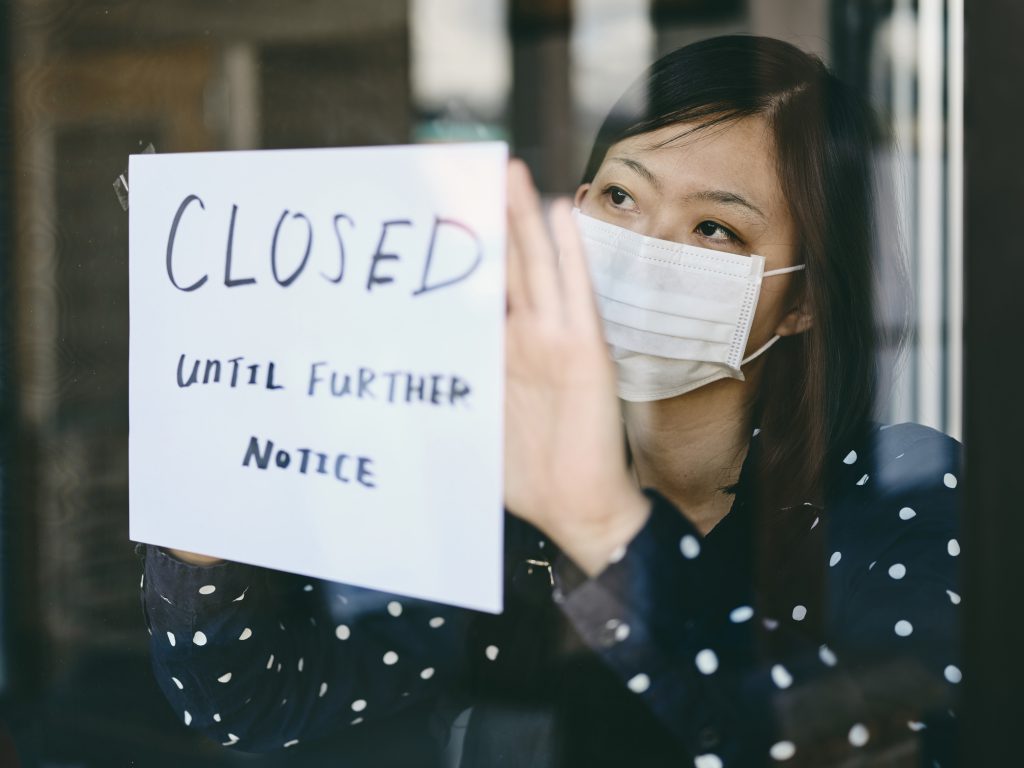 Asking the right questions
And how do we measure perception? By asking the right people the right questions.
We're in week 23 (!) of our weekly employee pulse check survey series, and the development of these and other questionnaires has inspired us to share. While we started offering templates months ago, we've since added an entire folder of COVID-19 surveys to our template bank. Because these questions are so important to ask, we want to do all we can to make it easier for you to connect with your stakeholders. Maybe you set some projects as completely anonymous to collect truly candid feedback. Maybe you implement your own employee pulse surveys.
Whatever you decide to do, get the answers you need — and then act on them. There's nothing worse than asking for feedback and then doing nothing with it.
Looking for inspiration?
Log into your Sogolytics account, then open up the template bank. Within the survey section, you'll find the COVID-19 folder with dozens of templates to get you started. Beyond plenty of pulse checks to keep you going steady, a few other items include:
Health Self-Check
Concern Report
Return to Work
Return to School
Return to Business
Partner Response Survey
Customer Communication Check
Travel Disclosure Form
Remote Work Readiness Evaluation
What's missing? Drop a note to experience@sogosurvey.com, and we'll take suggestions into account as we continue to make deposits in the bank.