Happy Half Year Day! Today is the first day of the rest of the year — are you ready for it?
Okay, so maybe "Half Year Day" isn't really as big a deal as "New Year's Day", and maybe every day is technically the first day of the rest of the year, but hey! We reserve the right to inject a little extra enthusiasm into this mid-year moment.
Can you believe this year is half over? As is often the case, it seems like the year just began — and also that it will never end. But whatever your take, it's probably a good time to check in with yourself and see how the year is going for you. Are you achieving your goals? Are you winning all day long, or at least some of the time? Are you feeling good about where you are, location-wise, mentally, physically, professionally…? Have you achieved perfect balance??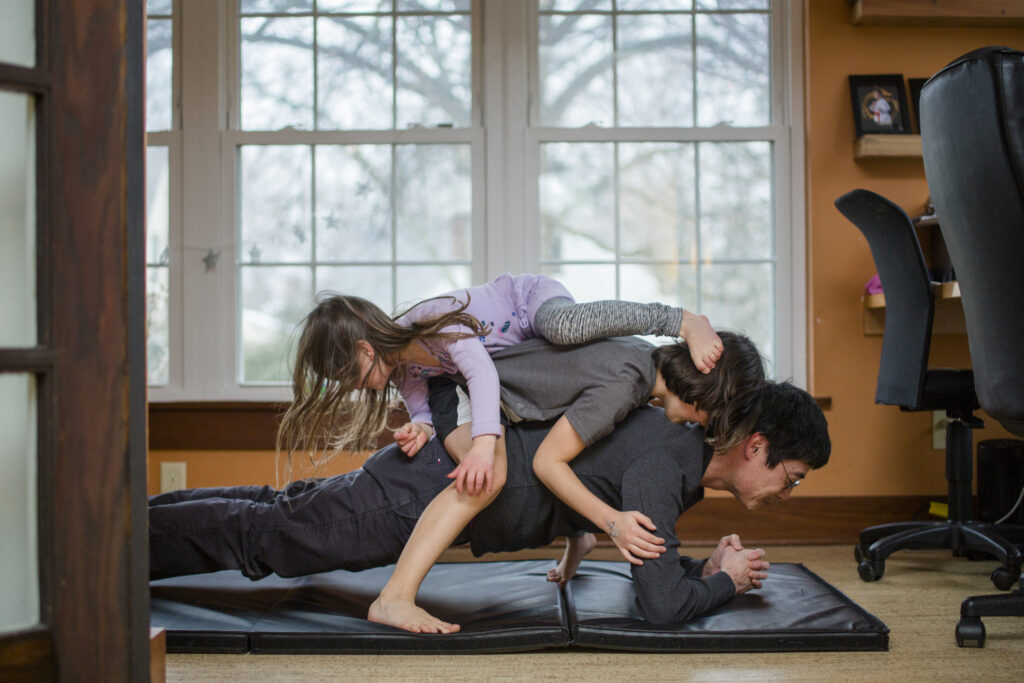 Check yourself
Whether or not you made any new year's resolutions, set personal goals, or adopted professional targets, we don't need to tell you how hard it can be to stay on track in even the best of times. This year has been a tough one for many, and we don't need to explicitly list all of the issues and crises that have challenged us. You know.
But let's admit it: Although you do have the power to make a difference, you can't solve every one of the world's problems single-handedly. You're not selling yourself short, though, if you choose to take some single problems into your own hands and work them right out.
Problem-solving can be exhausting, though, so now's a good time to take a look at your small world (after all) and take a few steps to be sure you have the strength, energy, and resilience to keep moving in the right direction. Your health, happiness, and outlook depend significantly on your personal practices, which is good news, because you can control them… right?
This month, we're taking a quick tour through healthy habits and suggestions that might give you an extra boost this summer. Sure, we'll dive deep on a few, but there's nothing like a good list to kick things off… Are you up for the challenge?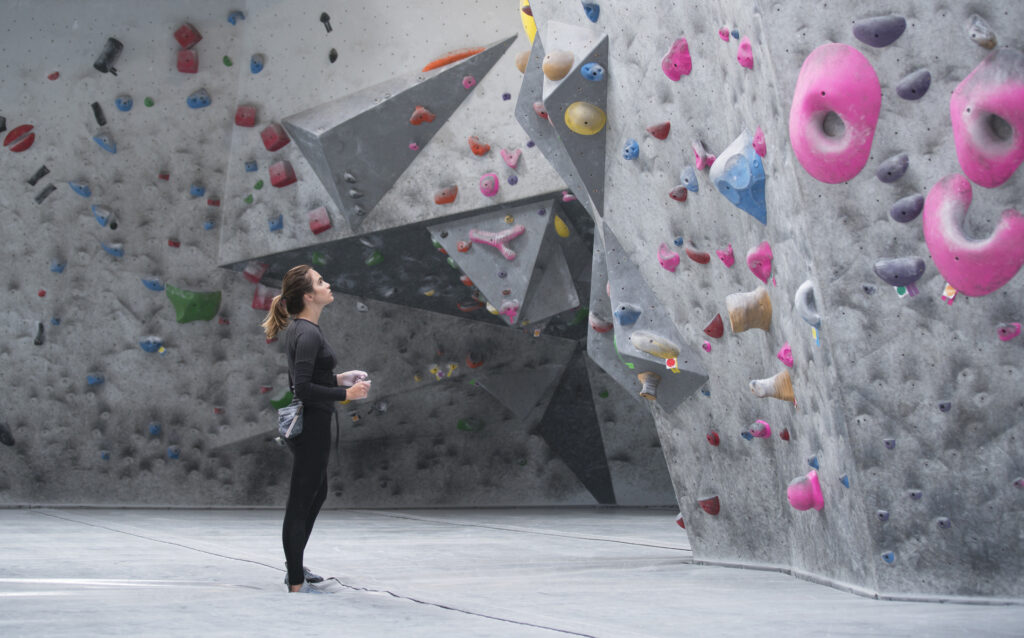 1. Drink water
2. Take a shower
3. Go to sleep
Okay, maybe I'm cheating a little here, but these three come from my mom. No matter what's wrong with you, physically or mentally, taking these three steps can definitely put you on the right path. You're made out of mostly water, so rehydrating your insides and drenching your outsides is bound to have some effect (which we'll get into more next week!). As for sleeping, well, it's just the best. If you were to set up a challenge for yourself this month, this would be an amazing one to start with. After all, it doesn't take a whole lot of sweat and tears to train up for sleeping. You can just lay there. Perfect! Of course, you might need to put in a little effort to set yourself up for sleepytime success, which leads to…
4. Step away from the screen
It's hard, isn't it? Even if you have fancy settings that filter the potentially harmful blue light beaming into your face, spending a lot of time fiddling with a meditation app that's designed to help you relax before bedtime may actually counteract your goals. Balance in all things! From "just a quick look at Instagram" to endless doomscrolling, and from bingewatching to "Are you still watching?" our screens are astonishing sources of entertainment, but also of distraction from reality. Sadly, the inputs we receive aren't always positive, which can lead to increased anxiety on top of disconnection. Take a break. Ironically, many tech tools are now available to help you balance your digital wellness. Think about it: What percentage of your life do you actually spend  staring at a screen?
5. Clean up
6. Make space
Okay, these aren't exactly the same thing. When you clean up, you're probably removing things that don't belong — papers, toys, dirty dishes. Putting things back where they belong can give you greater peace of mind in general. When those dishes are washed and put away, you aren't as likely to be prompted to think "Wow, am I slacking!" every time you walk through the kitchen. Making space, however, is the next step. The absence of "junk" doesn't necessarily make a space clear and clean enough to provide you with opportunity. Whether it's a space in which you can move or be still, create or wait, having a special place of your own can be a great touchpoint for you to recharge. In summer, maybe your space is outdoors. Would your day be a little better if you could sit under that tree / on your porch / wherever for a few minutes every morning?
7. Be quiet
We spend so much time consuming information and entertainment and so much more time rushing to complete action items and to-do lists that to just sit still and be present in the (like right now) present moment can seem boring, like a waste of time, or even completely unfathomable. Maybe it's in that special place, maybe it's in bed before you get up or fall asleep. Maybe you pray, maybe you meditate, maybe you write in a journal. The important thing is to make time to be still, to be aware, and to check in with yourself. How are you doing — really? Reflecting can have a huge impact on your ability to handle challenges that come your way, allowing you a chance to process without simply reacting.
8. Move
Not every exercise comes with a gym membership, fancy gear, or a medal. Take a walk, take the stairs, park farther away. The "earth gym" is out there and available for your use every day. Do we need to talk about how good it is for your mental and physical health simply to build movement into your day? Get moving already!
9. Create
10. Grow
11. Cook
All three of these are based on the same idea: When you work to create something, either by yourself or with others, you're putting your energy, your imagination, and yourself out into the world. Maybe it's blog posts or pottery, but creating with your hands is magical. Maybe you like to work in the garden, or you're taking care of a pet or another human — cultivating life and helping it thrive. Maybe you're turning ingredients into a work of art — delicious, down to the last bite. Give that energy to the world and celebrate all you have to offer!
12. Share that you care
Maybe it's a special meal, maybe it's a postcard, or maybe it's just a kind word. When you've found a little extra balance in your day — or if you're really struggling to keep it together — giving away some love and gratitude can help to bring things back into perspective. Plus, if the universe is really that balanced, maybe that good will come back around to you some day.
So, what sounds good to you for this #halfyearchallenge? Share your ideas, and we'll continue the exploration. Happy Half Year! 😉