Surveys are invaluable tools for gathering insights and feedback from your target audience. However, the true value of surveys lies in their ability to provide actionable data that can drive decision-making and improve strategies.
To make the most of your surveys, it is crucial to measure their success using appropriate metrics and continually refine your approach. There's a trick to it all, however. Understanding essential survey metrics and having the right data analysis makes all the difference in how good that insight is.
Let's look at how you can unlock real survey success!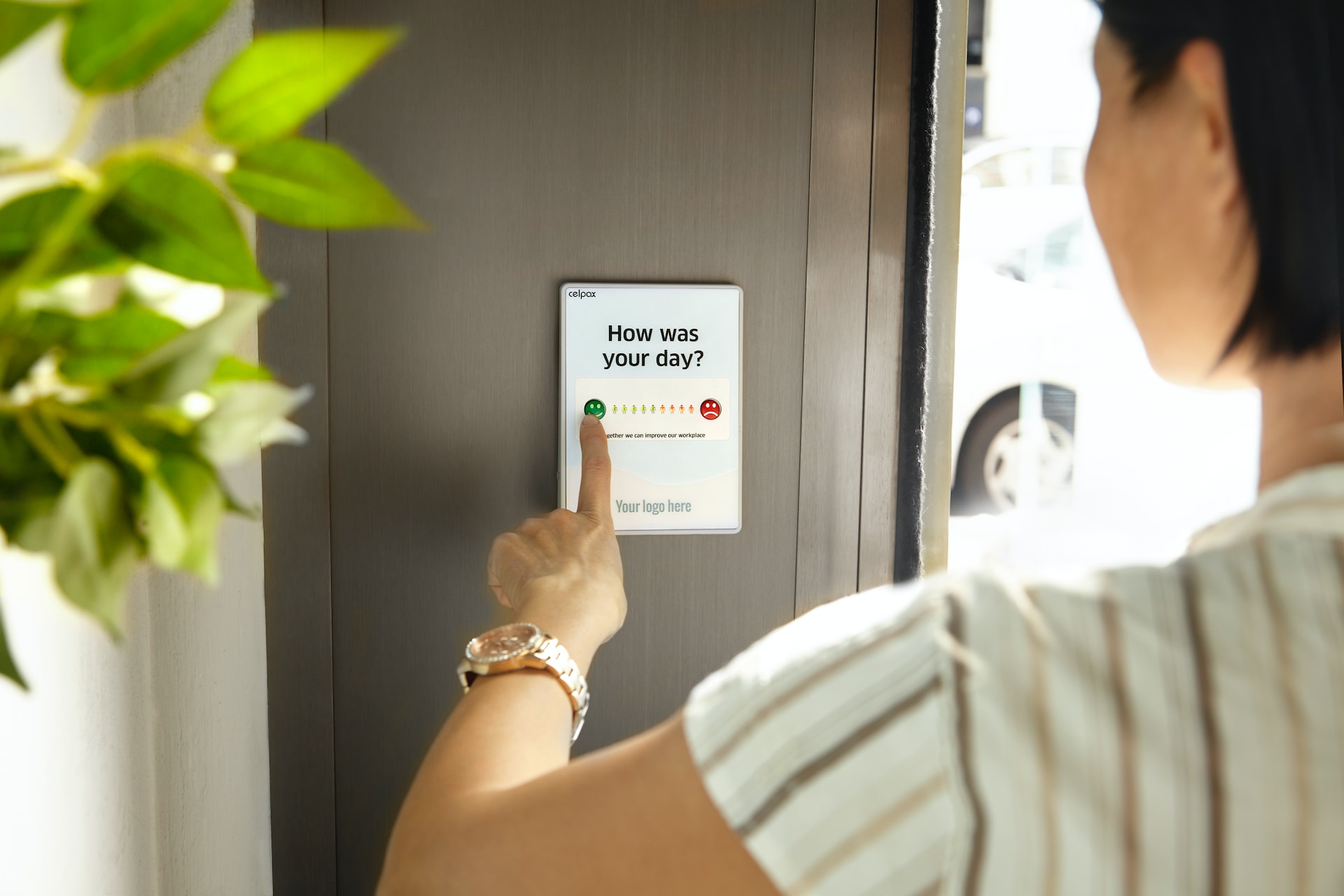 Understanding survey metrics and KPIs
First things first. What are the metrics of a survey? What are the KPI metrics from a survey? Or maybe you want to know what metrics you should be tracking.
The short answer is to track key survey and KPI metrics across all your surveys.
When it comes to measuring the success of surveys, it's important to understand the metrics involved. Survey metrics are specific data points that provide insights into the performance and impact of your surveys.
Some key survey metrics to track include:
response rate – typically calculated as the percentage of people who responded to your survey out of the total number of people invited or reached by the survey. The higher your response rate, the better your participation and the more representative your data. The average online survey response is about 33% at any given time, so boosting your rates above that could do wonders for your sample size and data pool.
completion rate – provides insight into the level of engagement and commitment of the respondents. As a high completion rate also can indicate good survey design, a high completion rate is also indicative of more robust data for analysis. Something to keep in mind: Average completion rate varies by number of questions:

1-3: 83.34%
4-8: 65.15%
9-14: 56.28%
15+: 41.94%
time spent on the survey – while the completion rate helped you see the level of commitment of respondents, time spent shows the level of attention given to the questions in the survey. This measurement is important because it can highlight potential drop-off points on the survey, complexity, or respondent engagement.
These metrics help gauge the overall engagement and effectiveness of your survey efforts.
Key Performance Indicators (KPIs) metrics, however, are the measurements you want to gain from a survey to make informed decisions based on them. These KPIs offer a deeper understanding of customer sentiment and loyalty, providing actionable insights for strategy improvement.
To make this a bit clearer, here are essential KPI metrics every organization should know:
Okay, so the metrics of a survey encompass response rate, completion rate, time spent, and various KPIs like NPS, CSAT, and CES. These metrics provide valuable insights into customer engagement, satisfaction, and loyalty. By analyzing survey data using best practices such as data cleaning, segmentation, trend analysis, and statistical significance testing, you can derive actionable insights.
Understanding both survey metrics and KPI metrics can help you understand your survey success and your organizational one. By following trends and adjusting, you could be on your way to outstanding levels of engagement and satisfaction from your customers and employees.
Best practices for data analysis and survey metrics
One of the best things you can do for your surveys is to choose the right metrics to track. With a plethora of metrics available, it's essential to identify the ones that align with your survey goals.
You'll want to track survey metrics like response rates and completion time for all surveys, but the KPIs you choose are particular to what you need to know.
Here's where tracking and analysis work together, informing decisions on each other as you analyze more data from your surveys!
Once you have collected survey data, effective analysis is crucial for extracting meaningful insights. Here are some best practices for survey analysis:
Data Cleaning: Ensure the data is accurate and reliable by removing duplicates, checking for inconsistencies, and validating responses.
Segmentation: Divide respondents into relevant groups based on demographic information, purchase behavior, or other variables to identify patterns and differences in responses.
Trend Analysis: Analyze survey data over time to uncover trends and identify changes in customer perceptions or preferences.
Statistical Significance Testing: Determine if the observed differences in survey responses are statistically significant, ensuring that the findings are not due to chance.
Don't take our word for it!
Sure, we've got an amazing platform. But we get it, you need to see for yourself. So check it out – on us! No cost, no risk.
Using feedback to improve your strategy
Feedback obtained through surveys is a valuable resource for improving your strategy. By understanding customer preferences and pain points, you can tailor your offerings to meet their needs more effectively. Implementing changes based on survey feedback and monitoring the results will help you refine your strategy over time.
Here are some ways to leverage survey feedback effectively:
Analyze and Identify Insights: Thoroughly analyze survey responses to identify patterns, trends, and actionable insights.
Identify Areas for Improvement: Use survey feedback to pinpoint areas where your products, services, or processes can be enhanced.
Make Data-Driven Decisions: Base your strategic decisions on the insights gained from survey feedback rather than assumptions or guesswork.
Implement Changes and Monitor Results: Take action based on the feedback received and monitor the impact of your improvements over time.
Survey success stories
You don't have to look that far for real-world examples of survey-driven success! We'd like to share a few stories from organizations that have effectively utilized survey data to drive positive outcomes.
Virginia Physicians for Women (Metric: NPS) – Improved their online reputation, taking their online reviews from 42 to 299 and their average 2.5-star rating to 4.7 with the implementation of Sogolytics. How? From truly understanding their promoters and that they hadn't been directing to review sites or automating their process.
Trumball County Educational Service Center (Metric: Employee engagement and satisfaction) – Found that their average response rates of 40-50% shifted into the 90s with more engaged and satisfied teachers.
To truly measure the success of your surveys and enhance your strategy, tracking the right metrics is essential. By leveraging survey metrics, implementing effective analysis techniques, and harnessing the power of feedback, you can unlock valuable insights and make informed decisions.
Measuring the success of your surveys and continuously improving your strategy is a vital aspect of data-driven decision-making. By understanding and tracking the right survey metrics, employing effective analysis techniques, leveraging feedback, and drawing insights from good, clean data, you can enhance the value of your surveys and optimize your strategic initiatives.
Remember, the journey to survey success is an iterative process that requires ongoing monitoring, analysis, and adaptation to drive meaningful outcomes. A well-executed survey strategy has the potential to drive growth, improve customer satisfaction, and propel your organization toward success.
Ready to boost your survey response rates and do more with your data?
We're here to support your efforts. Let's chat and come up with a customized solution just for you!