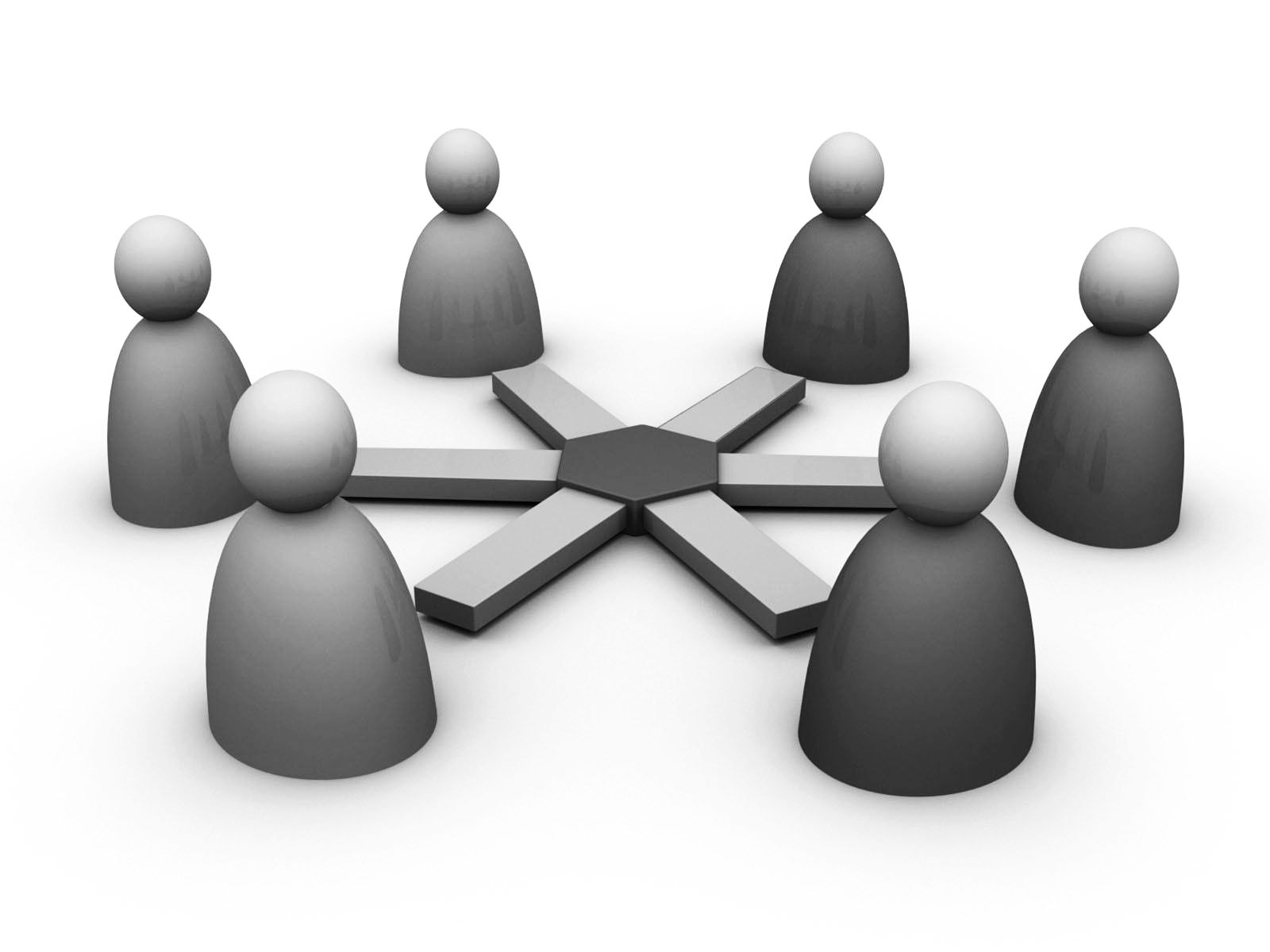 If your brand or business has a social media presence, then your customers will expect to hear from you. According to a recent survey, nearly three-quarters of U.S. and UK participants say they have responded to surveys posted on social media platforms regarding a service experience with a brand. Well-created and branded surveys can help you gain necessary traction in today's ever-changing market, bringing substantial traffic to your product, service or business.
With the help of social media tools like Twitter, Facebook and LinkedIn, businesses can now engage with customers in real-time. When you add in surveys, you can expect participation on a completely different level. In fact, almost 60% of people worldwide say they expect brands to use social media for real-time engagement, at least most of the time.
Surveys are the most effective tool for customer engagement, providing accurate and structured data that helps in planning and analysis. With the help of social media platforms, survey designers can instantly reach out to millions of customers with just the click of a button. The other advantage is that most social media platforms are FREE to use. A more recent trend in the social media arena is "viral content marketing," with businesses and brands constantly creating viral content (surveys, infographics, videos, etc.) for the sole purpose of marketing and advertising.
Similarly, survey designers are coming up with innovative techniques to help them create viral-themed questions and surveys. Their main purpose is to encourage participants to answer, engage and share surveys with others, thereby making them socially viral.