Most organizations use an app or online messaging service (Microsoft Teams, Slack, etc.) to communicate internally. With these strange days we've found ourselves in, these services have been even more important than before. A challenge that also occurred because of the COVID-19 pandemic is building and sustaining a company culture. So how do you use these communication services to keep company morale up during these odd times?
One of the best ways to do this: Gifs!
It sounds a little weird, right? Before I started my career here at Sogolytics, I usually just sent gifs to my friends to make them laugh. But now I realize I use them in internal company communications just as much. Is there some good news about the organization? I'll probably send a gif. If there's a new feature that Sogolytics has introduced (on the subject, check out Sogolytics 24.0!), I'll send a celebratory gif.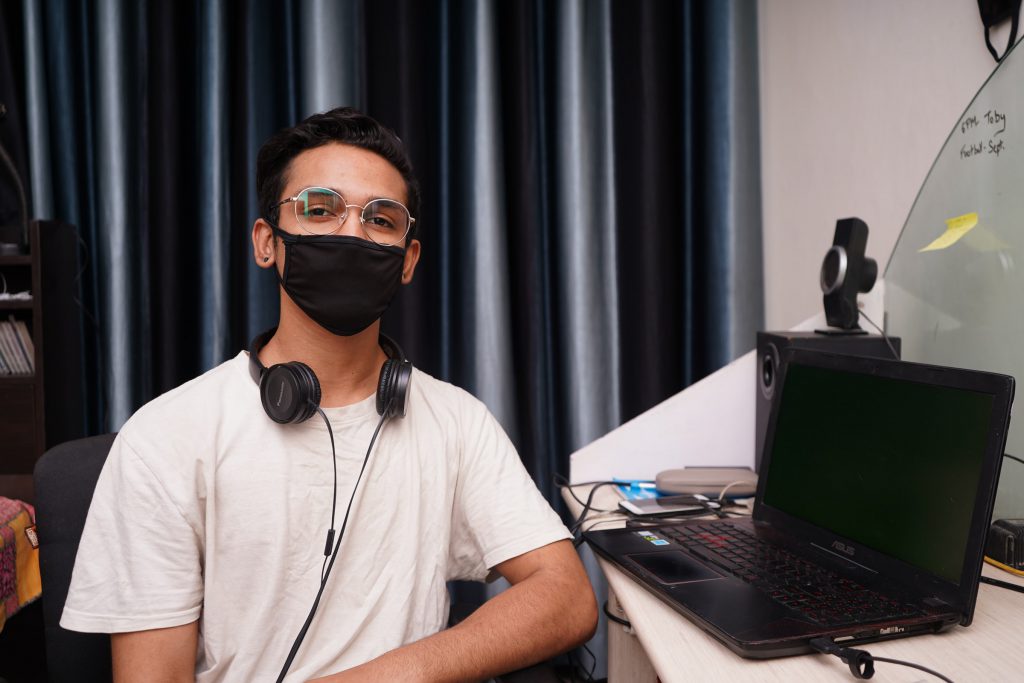 Never thought so much about gifs before? Consider this: Using a gif can tell your team something about you — in just a few clicks:
Shows that you can have fun
Provides countless options to show excitement
Indicates that you can think outside of the box
Before you hit send…
There are a couple of things to keep in mind when thinking of sending a gif to your team.
Sending a gif to a prospective employer isn't good practice, but once you have an established role and relationships within your organization, it is more appropriate. Wait until you're comfortable in your work environment before you start sending gifs.
Along with that, make sure it's appropriate to send a gif. If you're getting back some constructive criticism or if you're having a serious conversation through chat, it's probably best to avoid illustrating your reaction with a gif — yikes!
Along with that, gifs shouldn't be used to instruct or give explicit directions. They're great when trying to be encouraging and when you're trying to bring some excitement to the conversation. But if you need something specific done, words will probably get the job done best.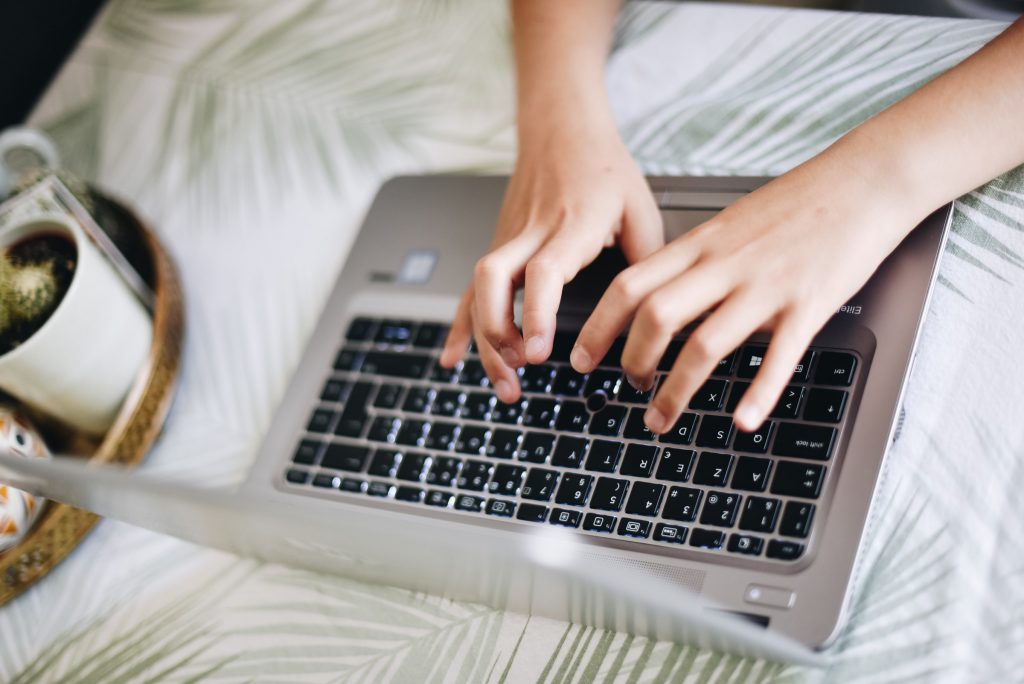 As much as I can say when a gif is appropriate and when a gif isn't, it all depends on your team and your organization. Some teams may not be fans of gifs, and that's understandable. Maybe your organization is the opposite and has gif competitions (hint, hint)! This all depends on your company's culture and what is seen as appropriate within your organization. If your organization is pr-gif and your messaging apps support them, this is a great opportunity to continue to have fun and encourage your team, even if they're still a bit farther away than usual.