We think when we're adults we're not going to have to face testing any longer. Then, along comes the new round of testing at work. We can be met with assessments at all stages of our careers. Here's a round-up of most common workplace assessments and why they're used. We'll also add input on how to make these tools useful.
There are many common workplace assessments in use. They can serve different purposes:
Recruiting

Matching people to the right roles and responsibilities

Identifying opportunities for training and development

Aiding succession planning

Improving team work

Enhancing leadership development
It's estimated as many as 60 percent of employees are asked to take workplace assessments, according to The Society for Human Resource Management (SHRM). Plus, "the $500-million-a-year industry has grown by about 10 percent annually in recent years."
There are now so many available assessments, it can be difficult to determine which one to use when. Let's consider some of the most common.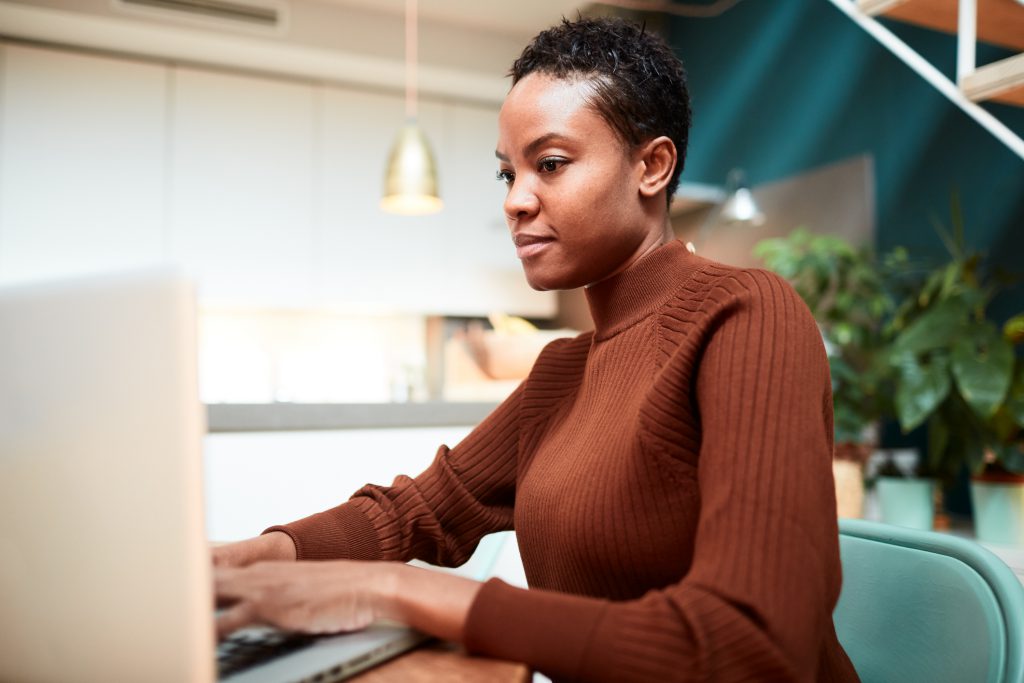 Common Workplace Assessments
For ease, we'll characterize them as either competence or behavioral assessments. You might think about this as assessing either for skill and knowledge (competence) or personality traits and soft skills (behavioral).
Common competence assessments may be offered individually or for a larger group of candidates or employees. These assessments typically test:
Job knowledge — an accountant might be quizzed on accounting principles

Cognitive ability — to gauge logical, verbal, and numerical reasoning

Skills assessment — measuring skill level in say typing speed, computer literacy, writing, data checking

Physical ability — for professions that require strength and stamina
Perhaps the most common behavioral assessment in the workplace is the personality assessment. Among these Cosmo quizzes of the office set, the most common are:
The Myers-Briggs Type Indicator (MBTI) — maps personality against the following groupings:

"

Extraversion vs. Introversion," "Intuition vs. Sensing," "Thinking vs. Feeling," and

"

Judging vs. Perceiving." This test is "used by more than 88 percent of Fortune 500 companies in 115 countries," per the

Myers-Briggs Company

.

The Hogan Personality Inventory — uses true/false questions to assess

"

Service Orientation," "Stress Tolerance," "Reliability," "Clerical Potential," "Sales Potential,"

"

Managerial Potential" and more

DiSC Behavior Inventory — is a shorter test used to profile people in terms of

"

Dominant (D)," "Influential (I)," "Steady (S)," and

"

Compliant (C)"

The IPIP-NEO — assesses people against a Big Five Model of Openness, Conscientiousness, Extraversion, Agreeableness, and Neuroticism

The Kolbe Index — seeks to help identify strengths and innate abilities
Other behavioral assessments might focus on integrity, motivation, and emotional integrity. Though some of those attributes can be revealed in the above tests.
There is actually great debate in Human Resources circles about the respective value of each assessment type. As digitization changes the world of work at a rapid rate, some in the field argue that behavioral testing is more predictive of future success. After all, how can you make decisions based on someone's skill level, when you can't predict what skills will be needed for jobs in a decade? Whichever side of the fence you want to sit upon, you're still going to want to know how to make your assessments useful.
Making the Most of Workforce Assessments
Using any of these available assessments doesn't guarantee success. There are some caveats to consider:
Those working with the assessment results must work to review the data objectively

Be aware that assessments reflect "

the ideal average

" and can lead to pigeon-holing people

Confirmation bias can be a problem in which the results are seen through a particular lens to confirm the evaluator's preconceptions

Tests can be biased against age, gender, race — you must be conscious of an assessment's possible discriminatory nature
To make any of these assessments truly useful, you need to know what your business wants to accomplish. Like any business metric, you need first to decide goals and objectives. What's the point of gathering the data if you don't know what you want to do with it?
Before subjecting your people to workplace assessments, it can also help to communicate the goals. People are more likely to take the testing seriously if the business need has been made clear in advance.
You'll also want to ensure assessment reliability by reducing the risk of cheating. Unsupervised online testing has become standard. But making sure the testing is professionally proctored can help.
One powerful way to make the most of workforce assessments is to share results with the employees. If test takers don't find out the results, they can't learn from the feedback. Plus, when you want to test them again in the future, they will have lower motivation to cooperate fully.
Used well, workforce assessments can help a business hire the right people, motivate employees, reduce turnover, improve training and development offerings, educate managers, and identify the best people for promotion. Yet they must be used intentionally for full effect.
Sogolytics is your source for online surveys and quizzes. Our comprehensive, secure platform is a great starting point for your workplace assessment initiatives. Learn more today!