In a week that included both the Martin Luther King, Jr. holiday — celebrated as the National Day of Service — and a presidential inauguration, the value of service has been highlighted even more than usual. The service of our national leaders, those who keep us safe, and those who work to keep us healthy — service to the greater good is one of the qualities we most admire and appreciate. Today, service is absolutely critical on a massive scale as we all deal with a worldwide pandemic, knowing that we must all work together toward common goals to have an impact.
And yet, with lockdowns and social distancing protocols in place, those of us not providing direct service can feel at a loss. How can I help my community if I can't even meet people in person? How can I support others I should be staying away from? At the beginning of the pandemic, we had to discontinue our office participation in Meals on Wheels delivery — a volunteering effort we've been involved in for years. While this was definitely the right decision, it was difficult to feel like we were letting down members of our community who relied on our service — one of our core values. For health and safety reasons, of course, it was the best way we could try to keep everyone safe.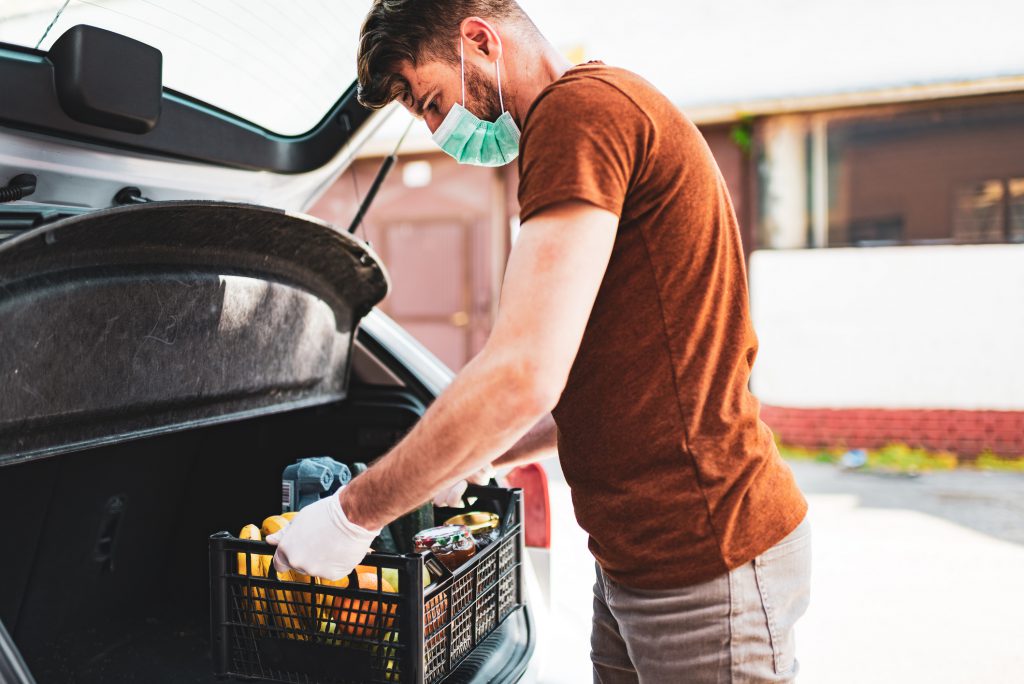 Service in "the new normal"
This new normal requires us to rethink how we view service. For some, the idea of "community service" sounds like a punishment — a lighter sentence than paying a fine or serving time in jail. For others, service might be a requirement — a service learning role, a scholarship stipulation, or a club/society obligation. Then, there are those for whom service is a way of life. Service can be a full-time occupation — I've been a public school teacher and a Peace Corps Volunteer, for example — but it can also been nearly invisible. This last form is the most interesting type of service to consider.
Thinking about how to be of service starts with considering those you serve. The most obvious might be customers, however you define them. From there, colleagues, family and friends, and yourself. When you begin to think of service as a small but important element of everyday life, it becomes easier to see how we may continue to be of service even without grand gestures or in-person outreach.
Customer service is still service
With the shift from "customer service" to "customer satisfaction" and now "customer experience", the importance of ensuring that customers have everything they need at all times is more important than ever. Customers, we are told time and again, now have more choices, and they can just as easily find an alternative somewhere online. As a result, we must win them over. Now, "customer service" isn't usually discussed in the same sentence as "volunteering" — it's hardly an altruistic service if you're getting paid, right?
Still, customer service is one of the easiest ways for us to see how the service we provide can make a difference for others — and it's a significant differentiator for businesses, too. Customer experience is a big deal, but it often relies on very small interactions. If you can provide excellent service at these touchpoints, you're doing a favor for your customeer and your organization. A few small examples:
Simply smiling while you talk to someone — even on the phone — can help both you and your customer feel better
Active listening allows you to ensure you know how best to meet the customer's need
Anticipate and answer the next question before it's asked, providing resources instead of creating gaps
Your colleagues are your customers
Unless you're the only employee in your organization, chances are that you rely on other team members to help get things done — and they rely on you. How well do you serve your colleagues? Does your team have a reputation of being responsive and helpful to others? Employee experience is significantly driven by the service we provide to each other. No matter the size of your organization or your place in the hierarchy, a few best practices in good service can go a long way. Consider these points:
Respond to calendar invitations, emails, and messages in a timely manner, even just to confirm receipt
Communicate as clearly as possible to avoid confusion or rounds of follow-up
Respect everyone and their time — in a team, no one is too important to be respectful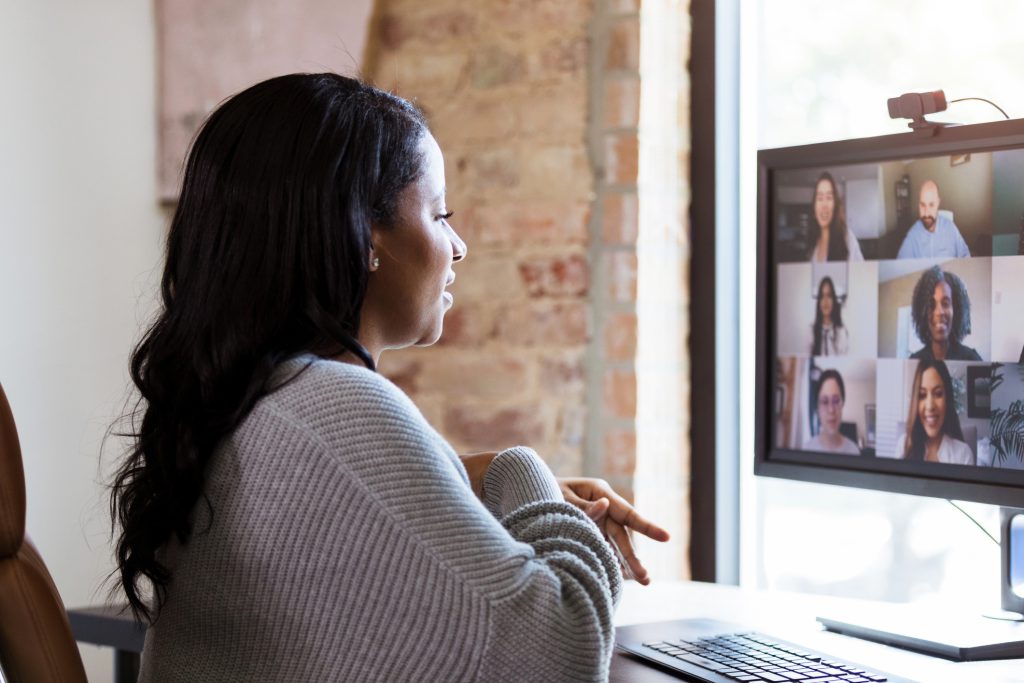 Service to family and friends counts
Even as many of us spend more time working from home, many of us are separated from those close to our hearts. How can we show family and friends that we value them, even when we can't be together? While opportunities vary significantly if you're in the same "pod" or far apart, but a few ideas are universal and will always serve you — and your loved ones:
Listen without interrupting
Set aside time to connect and do something they like — or just chat
Send real mail, messages, pictures, and updates from your life — and ask about theirs
You deserve service, too
It might sound selfish to consider "self-service" as a category here, but if you're not okay, you can't help others. Remember in those far-off days when we used to travel by plane and we were reminded to put on our own masks before putting masks on others? It's like that. If you can't breathe, you can't help anyone else. Likewise, if you're giving away all of your energy and goodwill, you might not be able to muster much for others. A few suggestions:
Get more sleep
Set aside time to reflect, perhaps through prayer or meditation or writing
Learn something new to keep your brain active
Plan ahead to save yourself time — a meal plan, for example
Make daily choices — food, drink, exercise — that reflect the importance of your health
Start small, keep serving
It's true that most of these ideas sound very small, and it's unlikely that you'll be recognized with an outstanding service award for sending a greeting card. Still, our lives really are made up of lots of small touchpoints, and the more we can help improve those experiences for others, the better off we'll all be.