Prioritizing EX (employee experience) means making time to consider what motivates employees, how to inspire both innovation and productivity, and ensuring balance in all things. Because every single workplace and every single employee is different, in reality, there's no perfect formula that will guarantee employee engagement.
But why limit yourself to reality? We all love streaming our favorite shows after a long day at work or during a relaxing, do-nothing weekend. Have you ever thought about what it would be like to actually work with some of the fictional characters from your favorite shows? Let's dig in and see how that might unfold.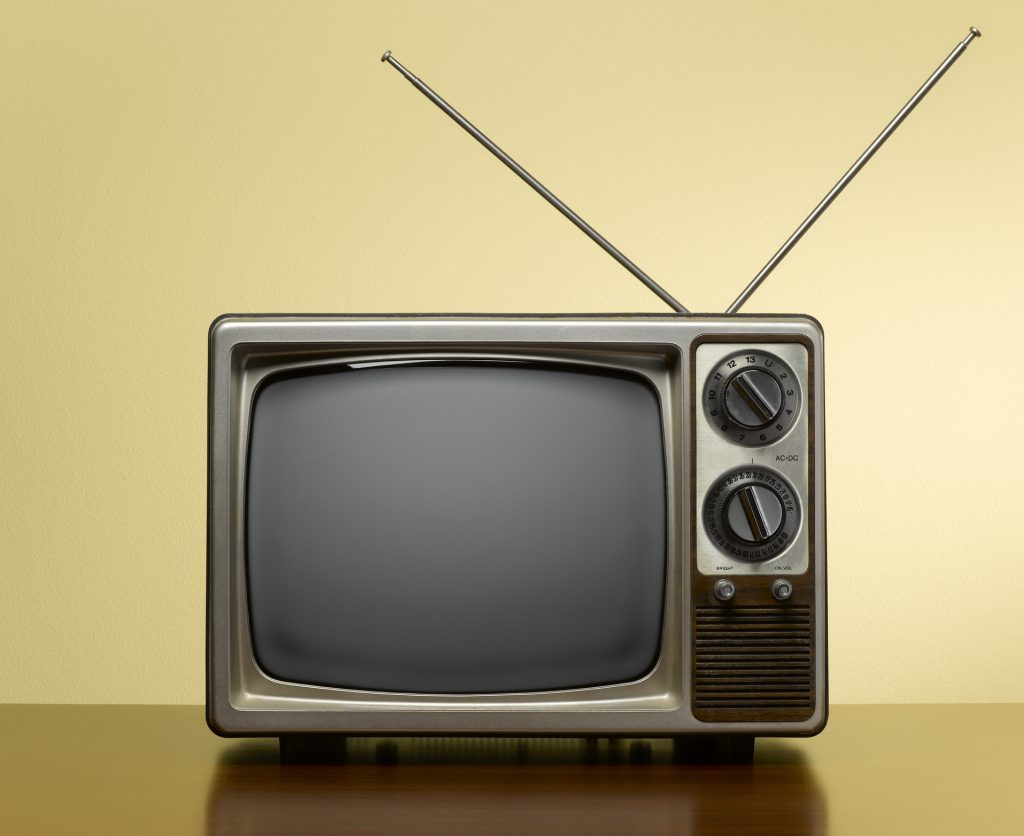 Sheldon Cooper, The Big Bang Theory
Being kind or friendly to others is not rocket science, but for Sheldon, being a theoretical physicist is easier than understanding basic social cues. Even though he has an IQ of 187, he doesn't take constructive criticism, he talks down to everyone who is not intellectually superior to him, and he sometimes has difficulties understanding or expressing feelings.
Business Case: We all love Sheldon because he is good at heart, but he is socially awkward. Sheldon may be misunderstood because his self-centered or selfish behavior comes not from ego, but from his quest for self-discovery and a mind that is constantly tangled with creative innovations. Sheldon might be a over-the-top character, but we've all encountered talented but introverted (or socially anxious) people at work. Often misunderstood, they may just have poor communication skills. Within a supportive company culture, they can be major assets to the company.
Solution: For cases like these, a 360 employee review comes in handy. Offering much more than feedback, SoGoEX lays the foundation for a full employee experience, facilitating communication between employees and management while helping everyone gain meaningful insights to improve performance.
Michael Ginsberg, Mad Men
When we're introduced to Michael Ginsberg in Mad Men, we see his honesty and anxiousness in the interview itself. Even Don Draper, the series' swaggering hero, is intimidated by Ginsberg's out-of-the-box ideas. Ginsberg is restless, conflicted, and brave to the point of almost losing his job. He is an honest visionary (and unbelievably creative), but his insecurities and anxiety get the better of him. He flourishes when left to his own thoughts and processes, but doesn't react well when computers are introduced to the office – and loathes the new technology.
Business Case: People like Michael don't respond well to change, or get triggered by interruptions in their routines and practices. It's very important for any company to understand employee trends, behavior patterns, and possible anxiety in response to change. A supportive corporate culture ensures that everyone feels comfortable in the workplace, and that helps to ease transitions, whether due to new technology or changes in business practices, leadership, or focus.
Solution: To track employee trends and sentiment, SoGoEX provides in-depth pulse surveys to determine which issues need to be addressed so you can create customized programs to improve the employee experience.
Hitchcock and Scully, Brooklyn Nine-Nine
This duo is fun to watch, but imagine them eating greasy burgers and fondue during office hours! It's distracting and unhygienic, but they're nice guys and part of the Nine-Nine team. However, you can't ignore that they are procrastinators and pay no attention to details.
Business Case: HR intervention would be the course of action here. Employees with poor social etiquette or unhygienic habits can have a negative impact on the entire workplace culture, not to mention productivity.
Solution: The key here is anonymous feedback, where you can empower your employees to share candid feedback and concerns without fear of reprisal.
Could you handle having your favorite TV character as a co-worker?
Click To Tweet
Liz Lemon, 30 Rock
Liz Lemon wears sneakers, eats frozen dinners, and manages an "unmanageable" crew. She is obviously overworked, but her quirky personality always helps her come up with a solution to any problem. She is always on her toes as a producer and creative writer, although her team fails to notice that she is always putting her work first before her personal life.
Business Case: We see a lot of Liz-like characters around us, constantly in motion and trying to keep everthing coordinated, always neck-deep in some project. It's likely that your Liz also needs to be reminded by managers or HR personnel to take a break. Appreciate the work that the Liz Lemons of the world do and shower them with the recognition they truly deserve.
Solution: SoGoMatic can help you to motivate employees and spread praise. With the SoGoMatic tool, you can easily write customized recognition messages for your valuable staff.
Gina Linetti, Brooklyn Nine-Nine
Gina's fun attitude and shenanigans make Brooklyn Nine-Nine hilarious to watch, but just imagine Gina as your co-worker: How would you handle someone working with someone who likes to gossip all of the time?
Business Case: There are plenty of Ginas out there who don't care about getting work done. They aren't dumb or lazy — they're just not properly motivated. Because of their gregarious personality, Ginas are the eyes and ears of the workplace and they know how to move things internally to complete tasks quickly.
Solution: An organization needs to boost its employee engagement initiatives to build trust and increase productivity among the staff. To keep this momentum going, HR needs to track the progress of employees to make sure they are on their desired career path. Conducting professional development, setting goals and tracking progress, and ensuring employees are headed in the right direction can all improve employee engagement — keeping employees more focused on their career growth than on unproductive activities.
Olly, Game of Thrones
How does Olly fit in here? First, think of Jon Snow as a manager and who makes some decisions which may not look good in the moment but are beneficial for the long term. In this scenario, Olly is the confused intern who makes blunders because of his shortsightedness.
Business Case: You might see a lot of Olly characters in your organization. Interns need proper training, and they need to understand the mission and vision of the organization, just as any other employee would. Their fresh perspective might help organizations to improve the employee experience.
Solution: An employee engagement study can help to break down silos and reveal gaps that are impacting overall company culture. Are there communication issues within or between departments? Are long-term employees less clear on recent policy changes than new team members who've just finished onboarding? A solid engagement study can highlight the areas with the greatest opportunities for improvement, both for specific groups and for the entire organization.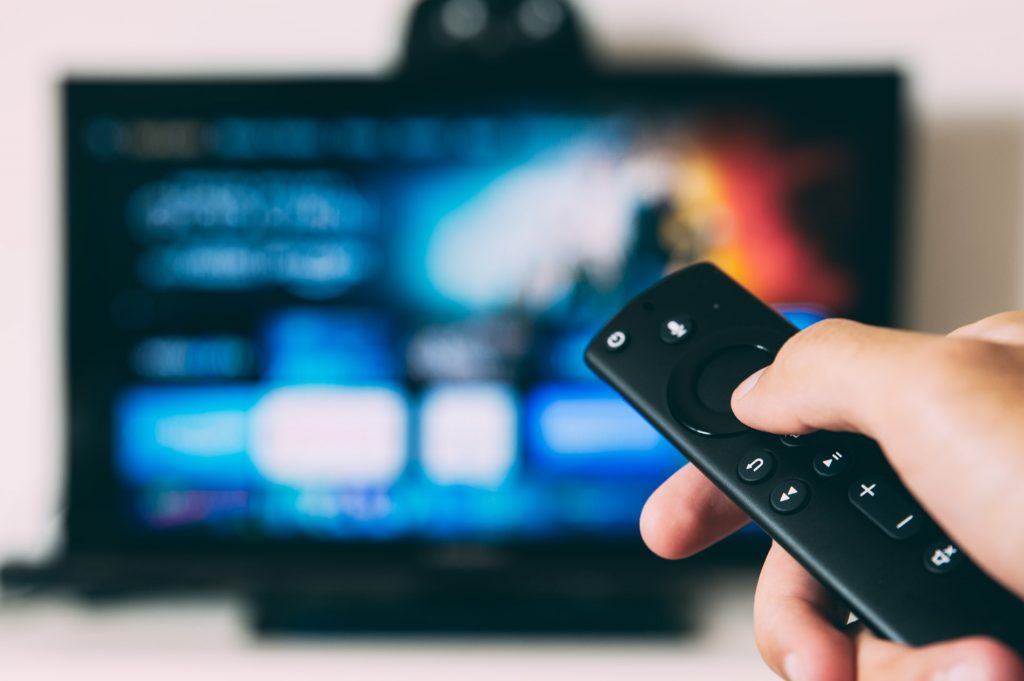 Final thoughts
Watching your favorite TV characters behave badly is one thing; actually working with them is quite another. Fictional characters give us an excellent lens through which to consider our ideal (and less than ideal) employees and colleagues. If you recognize any of these behaviors in a co-worker (or even yourself), it might be time for some serious reflection. At the very least, an employee experience survey may be in order.
Ready to tune in to employee experience? Connect with our team today to learn more about SoGoEX.