Imagine this: You have been working with a company for a while on a mid-senior level and you are presenting data to junior interns and executives. You've got good data in your presentation dashboard with proper visualizations.
After 10 minutes, an intern asks you, "What's the importance of this data in the future?" and "How do we know if this dashboard data is really telling us anything?"
While the data you're presenting is accurate and the team has worked hard to get it all together, such questions make you think. All the data you're presenting is, technically, snapshots of the past. How will it hold up in the future? While nobody can predict the future, perhaps we can get close? That's where predictive analytics comes in.
Companies today are looking to minimize future risk and see how well they can predict the growth/success of their current activities. Harnessing the power of predictive analytics means understanding its current applications, its intersection with the cloud, and the science behind it.
With predictive analytics, businesses can glimpse into the future – well, sort of!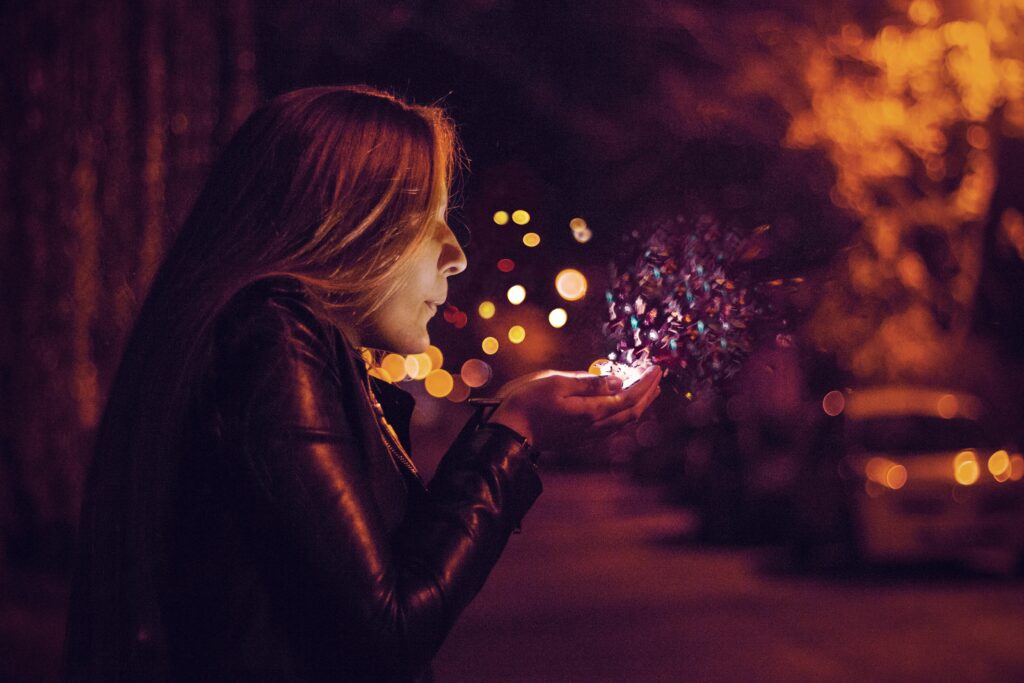 Predictive analytics can help businesses make super smart decisions by spotting trends and forecasting what's going to happen next. Imagine having a crystal ball, but instead of magic, it's all about data and numbers.
In this article, we'll take a closer look at the fascinating world of predictive analytics, exploring its various applications and the valuable benefits it brings to businesses across different industries.
Imagine knowing what your customers want before they do. Sounds like magic, right? It's just predictive analytics!
Businesses can use predictive analytics to improve the customer experience, which means happier customers, better brand reputation, and more sales!
What is predictive analytics?
Predictive analytics is a branch of advanced analytics that leverages historical data, statistical algorithms, and machine learning techniques to make predictions about future outcomes. By analyzing past patterns and trends, businesses can gain insights into potential future scenarios, allowing them to make well-informed decisions and strategic maneuvers to give them an edge over their competition.
Predictive analytics vs. other business analytics
Predictive analytics differs from other types of business analytics, such as descriptive analytics (which focuses on past data analysis) and prescriptive analytics (which provides recommendations based on historical data). While descriptive analytics helps businesses understand what happened in the past, predictive analytics goes a step further by offering insights into what is likely to happen in the future, enabling proactive action.
How does predictive analytics work?
There's a process behind the magic. Here's how predictive analytics works to be able to give you a glimpse of tomorrow:
Step 1: Data collection
The first step in predictive analytics is data collection. Organizations gather vast amounts of structured and unstructured data from various sources, including customer interactions, sales records, social media, and more.
Step 2: Data preprocessing
Post-collection, the data undergoes preprocessing. This encompasses cleansing, transforming, and preparing the data for analysis. This critical stage ensures the precision and reliability of predictions.
Step 3: Model Building
In this stage, predictive models are built using algorithms and statistical techniques. These models analyze historical data and identify patterns and relationships to create predictions.
Step 4: Model training and validation
The model is then trained on historical data to make accurate predictions. It is validated against real-world scenarios to ensure its effectiveness and accuracy.
Step 5: Deployment
Once the model is trained and validated, it is deployed into business operations where it continually analyzes new data to provide real-time predictions.
Uses and examples of predictive analytics
Predictive analytics finds applications across various industries. Who wouldn't want to know the future? 😉
1. Retail
In the realm of retail, the power of predictive customer analytics shines through as it enables forecasting of demand, optimization of inventory management, and personalization of customer experiences. For instance, retailers harness predictive models to anticipate the popularity of products during specific seasons, thereby allowing them to fine-tune their inventory planning. This, in turn, empowers businesses to craft astute strategic decisions.
2. Healthcare
Predictive analytics plays a crucial role in healthcare for early disease detection, patient risk assessment, and resource optimization. Healthcare providers can predict patient readmission rates or identify high-risk patients who may require immediate attention.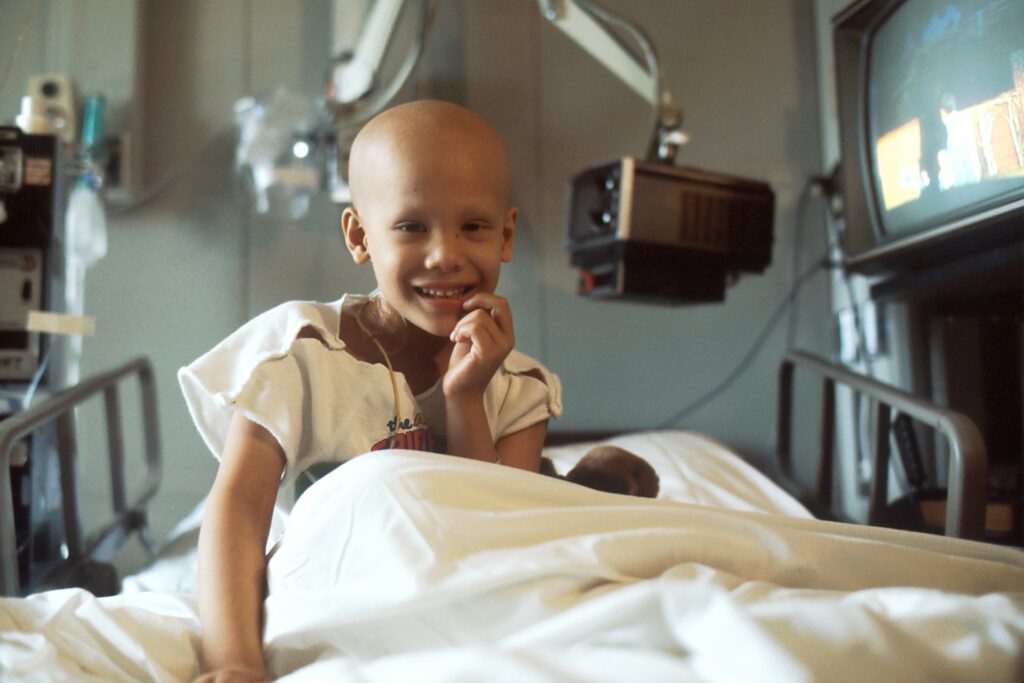 3. Financial Services
Banks and financial institutions leverage predictive analytics to assess credit risk, prevent fraud, and make investment predictions. Predictive models can analyze customer data and identify potential fraud patterns, protecting the institution and its customers.
4. Marketing Services
Predictive analytics in marketing is a game-changing approach that leverages data-driven insights to anticipate future trends, behaviors, and outcomes. By analyzing past consumer interactions and patterns, predictive analytics empowers marketers to make informed decisions and design targeted campaigns. For instance, businesses can employ predictive analytics in marketing to identify potential high-value customers and tailor promotional efforts specifically to their preferences, resulting in enhanced engagement and conversion rates. Moreover, it enables the anticipation of market shifts, enabling agile adjustments to strategies for maximum impact. In essence, predictive analytics in marketing heralds a new era of precision and effectiveness, enabling businesses to stay ahead in the ever-evolving landscape of customer preferences and market dynamics.
Operational benefits of predictive analytics
The adoption of predictive analytics offers several operational benefits.
1. Enhanced decision-making
By nurturing data-driven insights, predictive analytics empowers businesses to make well-informed, strategic decisions, elevating overall efficiency and productivity.
2. Improved customer experience
By understanding customer behavior and preferences, businesses can deliver personalized experiences, leading to increased customer satisfaction and loyalty. This is exactly what we did for one of our clients. Read on to explore our case study!
3. Cost savings
Businesses can also leverage predictive analytics to optimize processes, reduce wastage, and minimize operational costs, leading to improved profitability.
Benefits of predictive analytics in commercial endeavors
Predictive analytics offers several advantages to commercial businesses, as mentioned below.
1. Sales forecasting
Businesses can use predictive analytics to forecast sales trends, enabling them to plan predictive marketing strategies and inventory management effectively.
2. Targeted marketing
By analyzing customer data, businesses can create targeted marketing campaigns, reaching the right audience with the right message at the right time.
3. Risk management
Predictive analytics aids businesses in identifying potential risks and vulnerabilities, allowing them to take preventive measures and mitigate future uncertainties.
How can you get started with predictive analytics?
To implement predictive analytics successfully, follow the steps below.
Step 1: Define goals
Determine the specific objectives you want to achieve with predictive analytics, such as increasing sales, reducing churn, or improving customer satisfaction.
Step 2: Gather data
Collect relevant data from different sources, ensuring it is accurate and relevant to your business goals.
Step 3: Choose the right tools
Select appropriate predictive analytics tools and software that aligns with your business requirements and budget.
Step 4: Build a skilled team
Form a team of data scientists, analysts, and domain experts to handle data processing, model building, and analysis.
Step 5: Start small and scale
Begin with a pilot project to test the effectiveness of predictive analytics. Gradually scale up as you gain confidence and see positive results.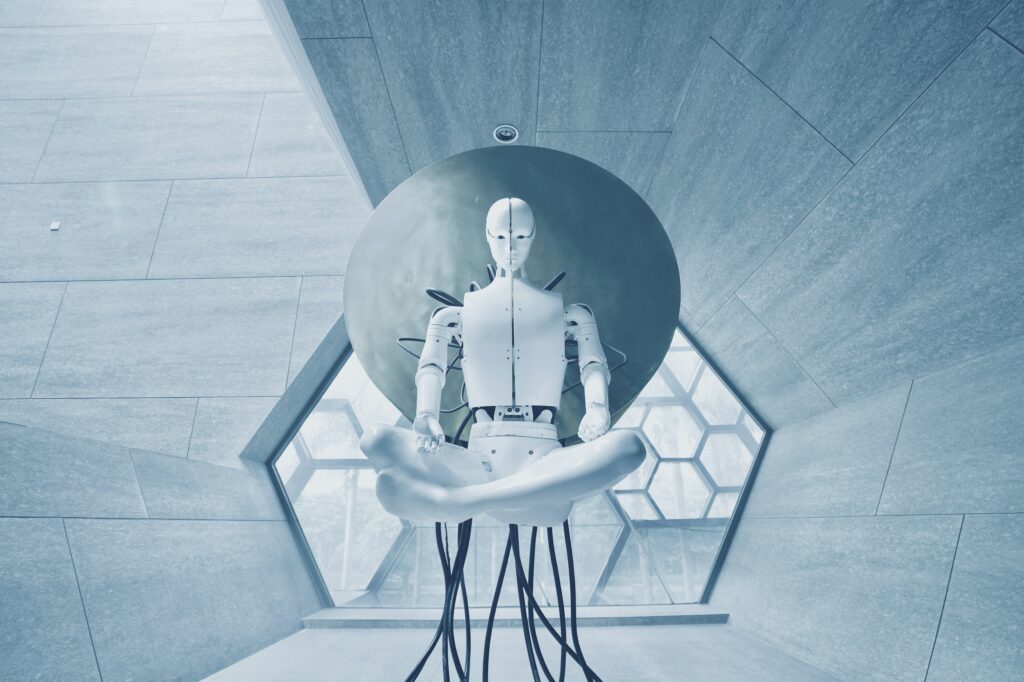 Predictive analytics FAQs
How does predictive analytics differ from other types of business analytics?
Here's the deal with predictive analytics and how it stands out from other business analytics. While other types of analytics focus on understanding past data, predictive analytics takes it a step further. It analyzes patterns to provide insights into what's likely to happen next. This empowers businesses to take proactive steps that yield better outcomes.
What are the uses of predictive analytics?
Predictive analytics finds applications in industries like retail, healthcare, and financial services for demand forecasting, patient risk assessment, and fraud prevention, among others.
How does predictive analytics benefit commercial businesses?
Predictive analytics benefits commercial businesses by improving sales forecasting, enabling targeted marketing, and enhancing risk management.
How can I get started with predictive analytics for my business?
To get started with predictive analytics, define clear goals, gather relevant data, choose the right tools, build a skilled team, and start with a pilot project which you can then scale gradually.
Conclusion
Predictive analytics is revolutionizing the way businesses make decisions and plan for the future. By leveraging historical data with the help of advanced algorithms, businesses can gain valuable insights and stay ahead of the competition.
Embracing predictive analytics can lead to improved efficiency, enhanced customer experiences, and increased profitability. Curious to learn more? Sogolytics can help! Get a quick demo from Sogolytics to get started.