Silos — the isolating groups in business, not the grain storage variety — can have a huge impact on your business' success. Fortune 500 companies have estimated losing $31.5 billion dollars every year by failing to break down department knowledge-monopolies. Healthy company cultures, ones that doesn't lose a huge amount of revenue, are ones that have strong cross-departmental collaboration.
There are a lot of ways to overcome these silos and foster a type of healthy culture. Using an Employee Experience (EX) tool is one way you can connect with your employees and gather information that will help you to overcome the barriers that often result from silos.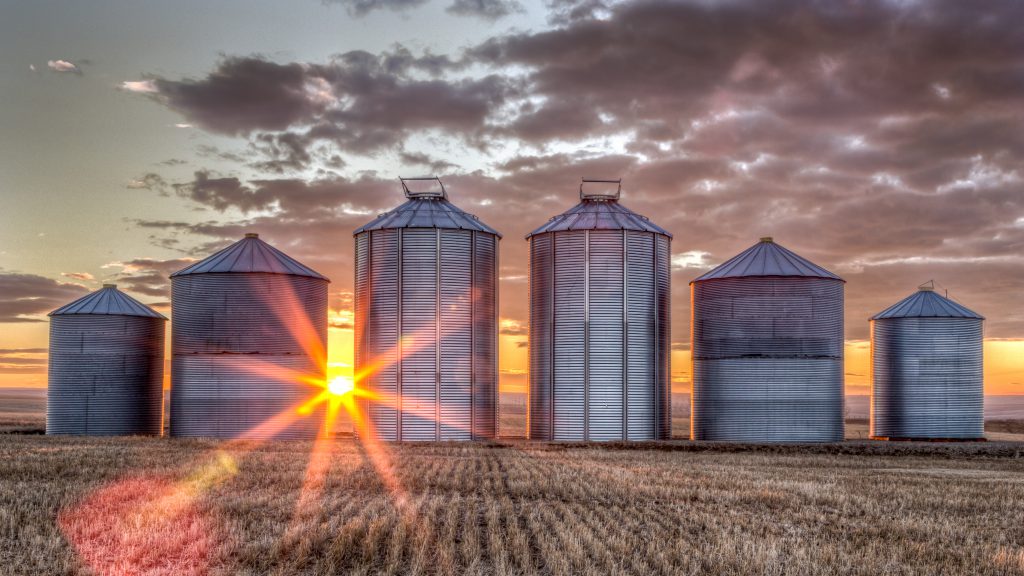 1. Goals
Any leadership professional will let you know that the key to successful groups is a clear, common goal. If you are trying to establish collaboration across departments, ensuring that both groups of people are working towards the same goal, and are not working against each other, will be a huge step in ensuring the team's ultimate success. This can be extremely difficult when 40% of organizations report that each department has its own customer experience agenda.
Using EX: Discover what your employee's goals are. Do these goals match with the team/project/company goals? By better understanding what members of your team are working towards, you can orient other groups towards the same goal and get more done faster.
2. Communication
Miscommunication is the bane of any organization (and every romantic comedy ever). Nothing hinders collaboration and leads to department siloing faster than a failure to communicate properly. Discovering the breakdowns in your employee communication and collaboration can improve productivity of employee interaction by 20 to 25%.
Using EX: Gauge your employee's level of communication. Do they feel comfortable communicating outside of their teams? Do they have the right tools? Do they even know who the right person on the other team they need to be talking to is? This type of clear, transparent communication is something that should be consistently fostered. Conducting employee engagement pulse surveys is a great way to check in and ensure that a high level of communication is being achieved across your organization.
3. Cross-training
Do your employees have the skills and the empathy to understand the work being done in other departments? It can be easy to get frustrated at a team member in a different department when you don't understand what their work is.
Using EX: Through employee engagement or pulse surveys, you can ask questions to discover your employee's knowledge gaps. What areas about the company are they weak in? What would be most helpful for everyone to be trained on, no matter the department they are in? By figuring out the best way to cross-train your employees, you are not just gaining individuals with skills that can be useful in multiple areas, you are fostering empathy and connection among colleagues who might not always get to see each others' work.
Check the pulse on company climate today and start breaking down silos with EX. Get a quote today!