With office vacancies climbing to unprecedented levels, the commercial office space market is clearly in turmoil. The driving force behind this dilemma is the popularity of remote working, brought on by the COVID-19 pandemic.
Companies have discovered that there's nothing wrong with employees sitting at home connecting through digital communications and the latest apps. Even with a rapid decline in COVID cases and the health threat receding, people globally prefer home base to office space. Why? Cutting out commutes saves incredible time and erases frustration from battling rush hour traffic. Additionally, enhanced flexibility allows for more family time and workout schedules.
The property companies that build and own office space under REITS, pension funds, insurance institutions, and other organizations are in a bind: with a construction slowdown (if not complete stagnation), office rents are falling off a cliff, business-centric eateries are going belly up, and local/state authorities are seeing a hit to the bottom line. But are things really that bleak?
Here are some stats to consider:
Starting in March 2020, Manhattan office towers and the center of the USA's two largest central business districts reflect value depreciation touching 25 percent, according to city projections released in April 2021.
The collapse cited above represents close to a $1 billion disappearance in property tax revenue.
Iconic entities such as JPMorgan Chase, Ford Motor, Salesforce, and Target are relinquishing office space.
Indications are that for every 100 bank employees previously accommodated under an office roof, only 60 (a 40 percent reduction) have returned to the office.
Facing reality
Remote working arrangements were introduced as a stop-gap solution to avoid crowding during the COVID-19 pandemic. As it turned out, remote working has become much more permanent because employers and employees love it. But as long-term leases are still ongoing (the average lease contract is seven-and-a-half years), the full economic impact of all of this empty office space may not be fully known for another few years.
Of course, many tenants in the small to medium-sized business category (31.7 million of them in the country) will renege on their leases even if it means declaring bankruptcy. More prominent companies in hard-hit industries are throwing in the towel (e.g., hospitality and health clubs). For example, Gold's Gym, 24 Hour Fitness, Town Sports International (and its offshoot New York Sports Clubs), Flywheel, and others have filed for Chapter 11 or 7 bankruptcy protection. Their office utilization is probably irrecoverable, let alone the retail space.
The New York Times estimates that new construction aims to accommodate an additional 700,000 employees, thus piling thousands of vacant floors on top of the existing ones abandoned during the health crisis. The bottom line is that the picture isn't pretty as rents and tax assessments drop like a stone.
Landlords may have some time to address the situation, but the options are limited, and the possibility for returning to traditional employee work methods in the near future looks "iffy" at best.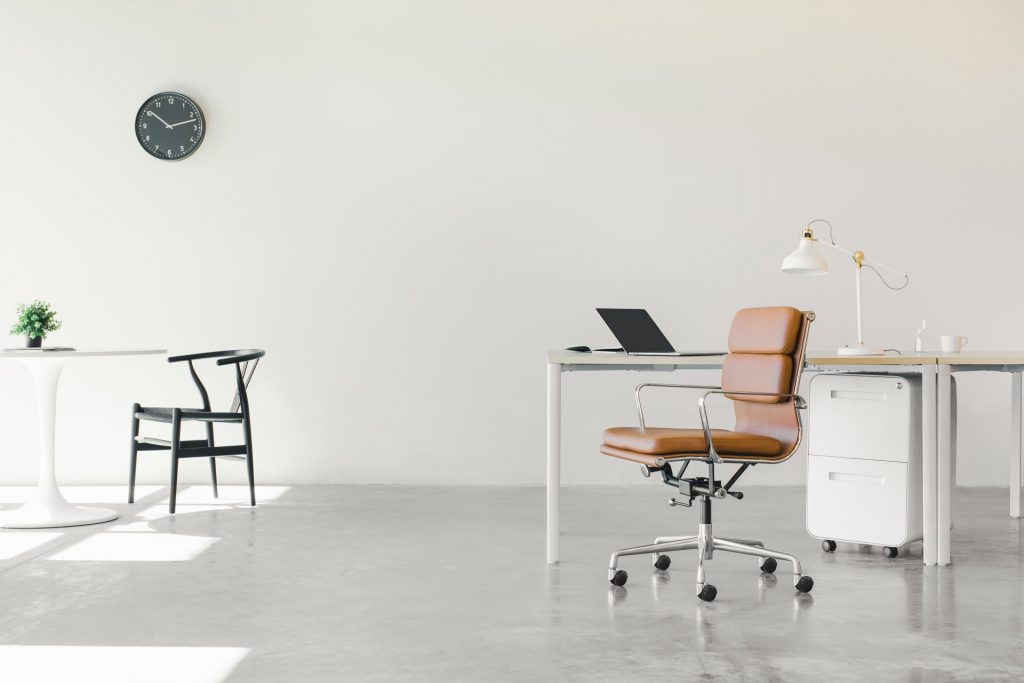 What does all of this mean?
On the one hand, the market dynamics don't lie: According to the New York Times, we're facing a tsunami of vacant office space if the current economic situation continues. Consider the following:
United Airlines, housed in the Willis Tower in Chicago, has dumped nearly 150,000 square feet of office space.
Salesforce is attempting to sublet 50 percent of its 450,000 square feet at 350 Mission Street in San Francisco.
Over 15 percent of Manhattan office space is leasable – a metric unheard of over the last 30 years.
The going rent (a smidgen above $74 per square foot) represents a slide from $82 per square foot (a 12 percent decline going into 2020). Other cities (Boston, Houston, and Chicago) are holding flat, a phenomenon attributed to long leases that are still running.
Fitch Ratings calculates that one-and-a-half days of remote working (out of seven) culminates in landlord net revenues slipping by 15 percent (on average), and double that for three days of remote work.
The other side of the coin
Many believe we can't discount a return to the norm in the second half of 2022. They cite C-suite complaints that training deteriorates significantly without group on-premises guidance. Moreover, technology versatility can go only so far, and office rental in Class A buildings incorporates amenities that can't be found in home environments. The theory goes that management will soon mobilize the workforce back to the traditional office space.
Taking these counter-arguments further, it's a massive leap to let employees work from home and simultaneously erase their designated workstations. The latter creates a feeling of permanence and leaves the door open to a hybrid model of part-time remote and part-time on-premises working.
Some companies are already urging employees to return to their desks, including Amazon, Facebook, Google, and Apple. As Owen D. Thomas, chief executive of Boston Properties, says, "Companies that work in person are going to be more successful going forward than those that work virtually."
Is "the office" really dead?
So far, evidence suggests that only 25 percent of the workforce has gravitated back to the office. Some of the optimistic entities like Facebook are drawing back on their expansion plans.
In addition, people are migrating away from cold climates to new homes in Florida and Arizona, confident that remote working is here to stay. Why not enjoy the sunshine, huge gardens, and golf while doing your job as competently as you ever have?
The remote working model is a hard nut to crack now that it's part of the employment scenario. In my view, it's quite a mixed bag, and we'll probably see a hybrid model emerge as the preferred option.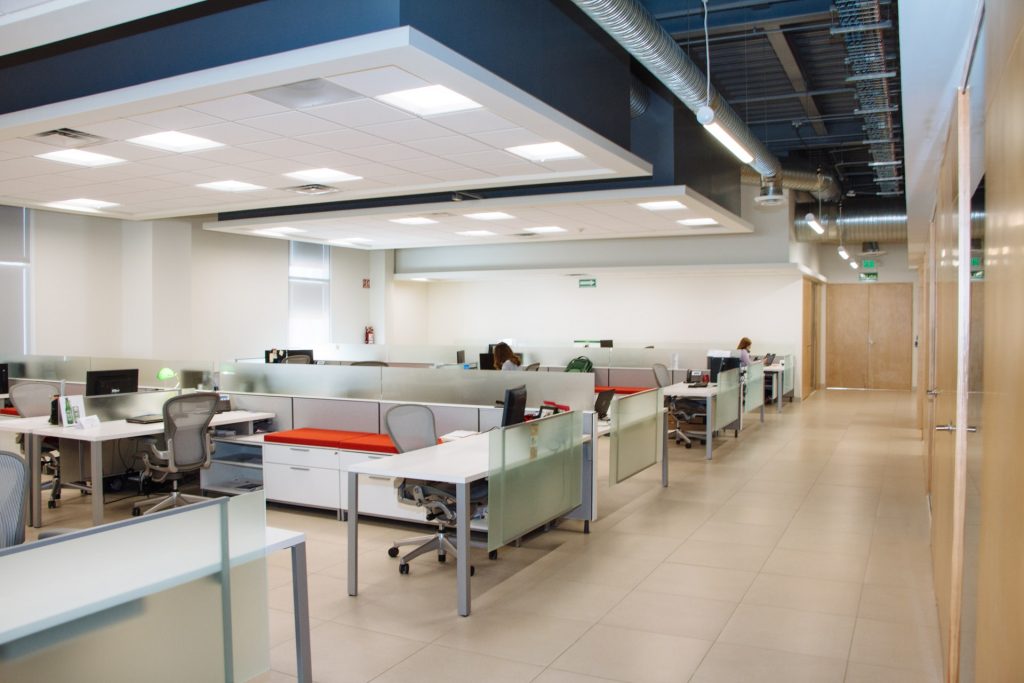 Conclusion
In any case, the only way to completely understand what work style employees prefer (or what landlords and property managers are thinking, for that matter) is through consistent feedback and surveys. Contact us to learn what you can do to start gathering actionable data to help you make the right decisions going forward.