The new era of remote and hybrid working is well underway. Since early 2020, companies have been making massive strides in both the technology and processes required to run their business effectively. Rather than being a fundamental problem, remote capability is now a point of difference in recruitment and a must-have perk for a growing number of job-seekers.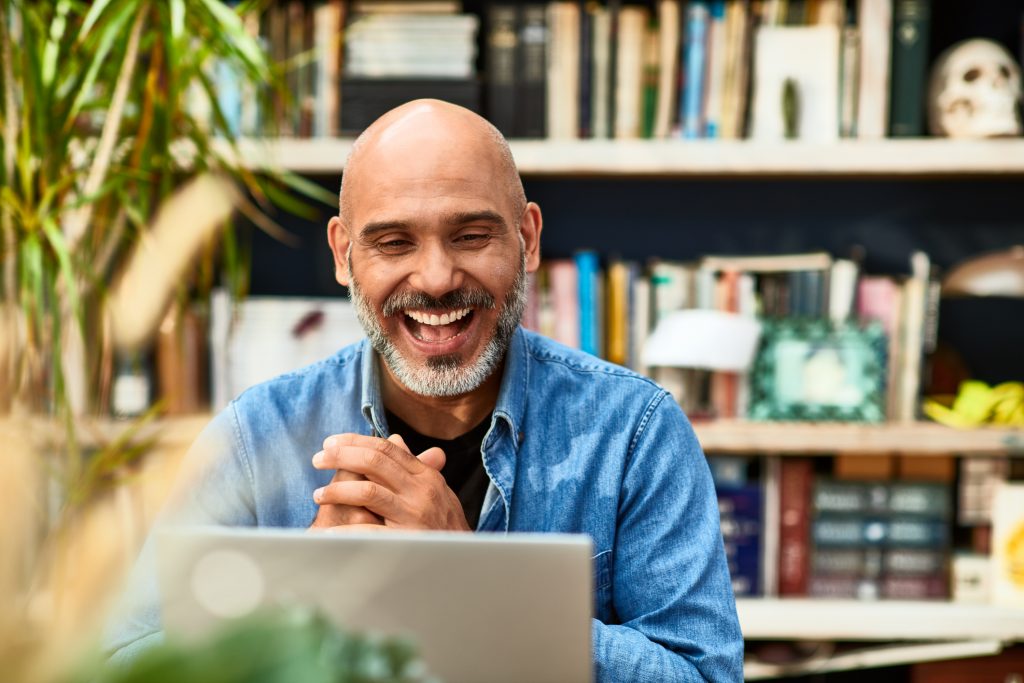 Instant messaging and video conferencing have replaced meetings, project management tools have nailed scheduling, and irresistible sofa coffees have replaced commutes — but integrating new team members and maintaining social engagement is still lacking for many businesses. What happens to company culture if it's not being cultivated?
Since they're not seeing their teams face-to-face, many leaders have simply done away with attempts at team building and integration, at a time when it's more necessary than ever. Perhaps even worse are the poorly-planned and cringingly awkward "virtual events."
So to help get teams back on track, we're going to look at a few ideas for building connections and integrating teams that aren't terrible! There are plenty of interesting team building ideas out there, but these should get the ball rolling.
This is my crib
Don't worry if you're not familiar with the early 2000s TV show Cribs — the basic premise still works great. The idea is that working from home presents a unique opportunity to share more about our personal lives; we've seen this with kids running into the room during Zoom calls and generally thinner barriers between work and home life.
The goal with this activity is to build on this foundation by having each team member perform a virtual "tour" of their house. Of course they don't need to share every room. A quick scope around different areas is enough, with participants highlighting things they like or that need fixed, showing off their favorite items or telling stories — it's completely up to the individual!
The idea is that this will spark conversation around common interests or elements shared in the tour. For example, if one employee shows their guitar collection, it might spark an ongoing interest with a fellow musician on the team.
This idea probably works best within smaller groups. And make sure you get each individual's enthusiastic signup in advance. If someone doesn't want to take part, let them know that's okay.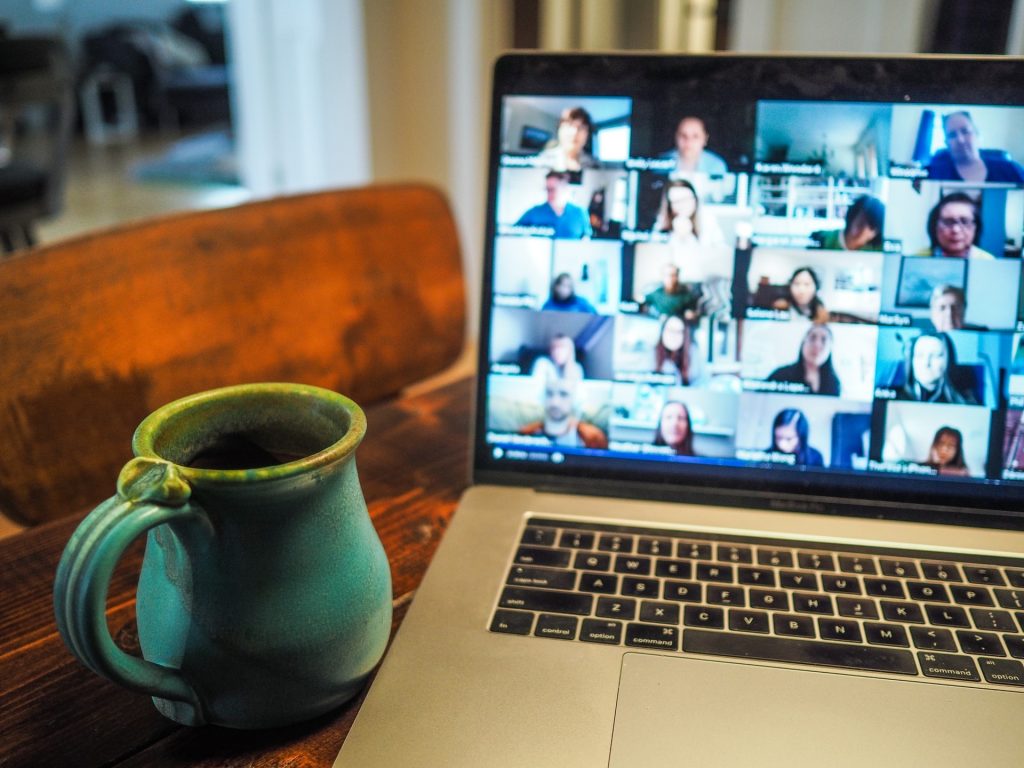 Virtual coffee breaks 2.0
Virtual coffee breaks are a nice enough idea, but video conferencing lag means face-to-face meetings seem unnatural; at their worst, they can be stilted and hard to follow. So let's level them up.
First, your company needs to dip into its pockets (one of the smaller ones) and arrange deliveries for the team. These can either be fresh hot drinks (say if everyone's within Uber Eats range) or, more practically, a neat little gift box containing freshly ground coffee or tea, a strainer, and probably a little snack for good measure.
Then you book an hour in every team member's calendar. Use the first half of this time to brew and blather as a group, but give the second half as free time. Let team members know they can chat if they want to, or sit at home with their laptop off enjoying that hot mug of coffee — the only condition is that it's a break from work.
Gifting the coffee feels like a real treat, but it's the informal chatter that's the real magic.
Master the (virtual) task
Team building shouldn't be a one-time event — like any relationship, it needs to be nurtured and tended over the long term to create strong bonds between members. With that said, here's a silly-but-addictive way to encourage a bit of sport and competition within the team: master the (virtual) task!
Every Monday you'll host a quick call with the team and share the week's "task," including any specific rules or requirements. Each member of the team has all week to practice before the big Friday performance! The winner gets a token prize, but the real goal is the laughter and camaraderie that comes from the competition.
Some teams run events like this every week, others maybe once a month. Whatever you choose, remember to make the tasks fun and totally unrelated to work. Then sit back, relax, and enjoy the performances from those who forgot all about the challenge.
Tips for successful team building or socializing
There is a vast universe of possibilities when it comes to having relaxed, fun, virtual sociable time with your colleagues. However, it's very easy to turn a casual get-together into a drawn out and awkward Zoom call — and that isn't what we consider good team building.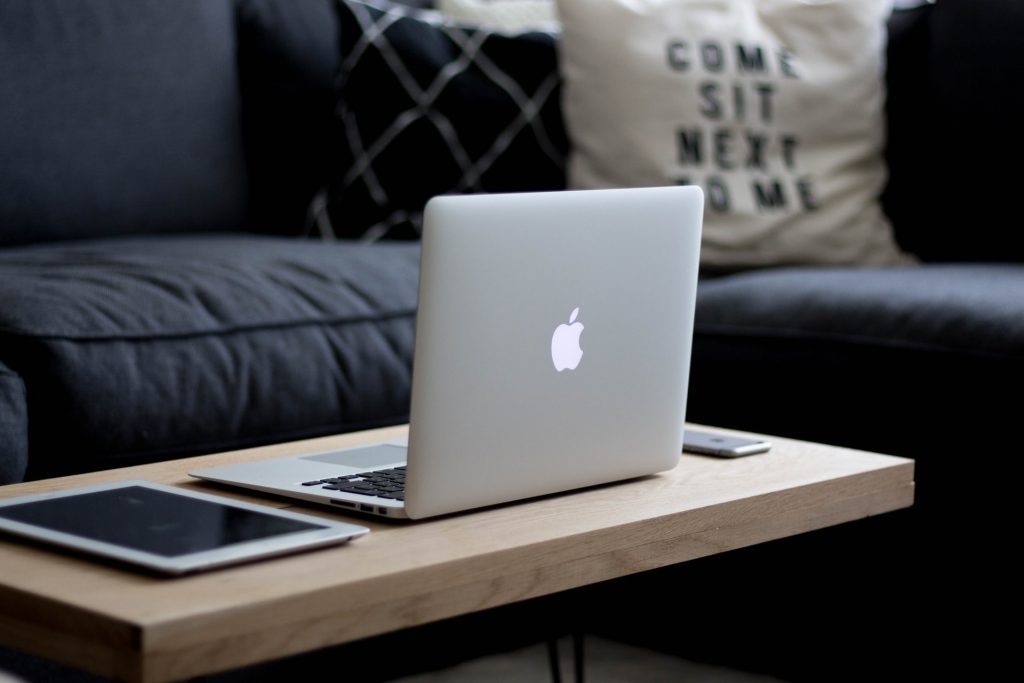 So let's round this off with three general tips for running virtual team building sessions that are likely to succeed:
Make the activity accessible to all. Many social ideas focus around drinking alcohol or physical activities which, even if they don't admit it, won't appeal to all team members. Any expense should be covered by the company and the events should be scheduled during regular work hours so employees don't have to juggle their personal lives.
Emphasize informality. Getting to know your team and building connections isn't a strict, measurable, analytical process; it's about having a good time, sharing as much or as little personal information as desired, and making the team members feel comfortable in each other's company.
Keep things short and sweet. Probably the biggest weakness of team building activities is that they drag on for too long. It's much better to leave with everyone wanting more. So based on your chosen activity, choose a time-frame and try to stick to it.
It looks like remote and hybrid teams are here to stay. In order for your remote teams to perform at their best, proper opportunities to socialize are still crucial. Hopefully these ideas help you to get started! If you're looking for more ways to engage your employees, feel free to reach out to our experts for a chat.