The best indicator for your customer experience is when a customer returns for more business. And customer experience was easiest to measure when customers conducted business face-to-face in brick-and-mortar locations. With the increase of customer interactions occurring online today, how do you measure your customers' happiness and satisfaction? You must reach out to them to gather their feedback and insights.
Recent research has found that 70% of business leaders believe that customer experience will allow their companies to "differentiate in a world where products and services are increasingly commoditized, and competing based mainly on price is not a viable long-term strategy."
Among many customer experience metrics you might measure, two come up over and over again: the Voice of the Customer (VoC) and Customer Satisfaction Survey (CSAT). Some people think these two methods are interchangeable, but each offers a different value.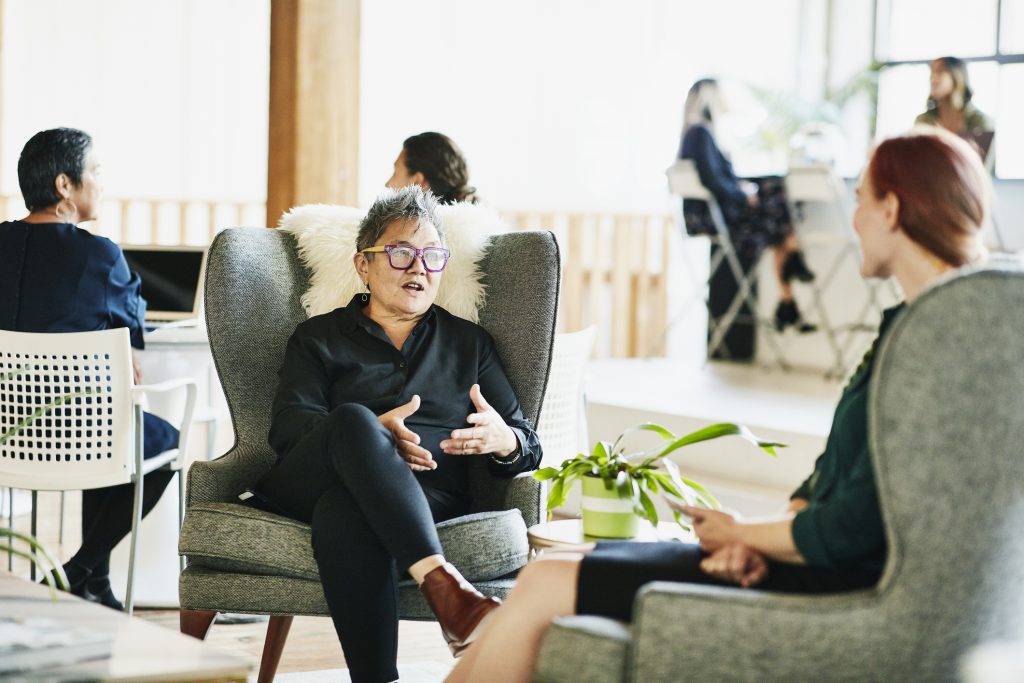 What are VoC and CSAT?
CSAT measures how your products or services meet or exceed your customers' expectations. This happens after they've used your product or service. Generally, you send five to ten questions for them to rate on a scale of one to ten about their level of satisfaction. VoC, on the other hand, is a more in-depth method of capturing your customers' preferences, expectations, and their likes and dislikes. VoC captures more of their personal opinions about your products or services. It's a market research experience that uses both qualitative and quantitative methods. You can also use VoC before you develop a new product or service to gauge interest and intent.
How are VoC and CSAT different?
VoC uses surveys and interviews to gather your customers' opinions. The advantage of VoC is you can get a deeper understanding of what your customers want and like about your products or services. It's also an easy way to gauge if you should eliminate products or services your customers don't want.
CSAT is a value that's calculated by dividing the number of happy customers by the total number of customers surveyed. It's a hard number you can easily measure and shows you how well your current products or services are performing. It's a quick and easy way to gauge your customers' happiness today with what you're offering.
They are inherently different because they capture different distinctions about your customers' satisfaction. CSAT captures customer satisfaction for a specific interaction or event. VoC captures a more holistic view of your products/services and your company. It's important to know the difference, so you understand in which situations to use each method.
Which one do you need?
Actually, you need them both because they tell you different things about your customers. For example, VoC lets you genuinely listen to your customers. You get a deeper understanding of their likes and dislikes that is extremely valuable to your company's future. On the other hand, you can use CSAT across the various touchpoints of your customer journey to see how you're doing across the board.
Aureus Analytics reports that "78% of consumers have bailed on a transaction because of poor service experience." Your CSAT values will point that out quickly so you can make changes on the fly. They also report a "6.3% year-over-year decrease in customer care costs" when companies use VoC studies to understand their customers.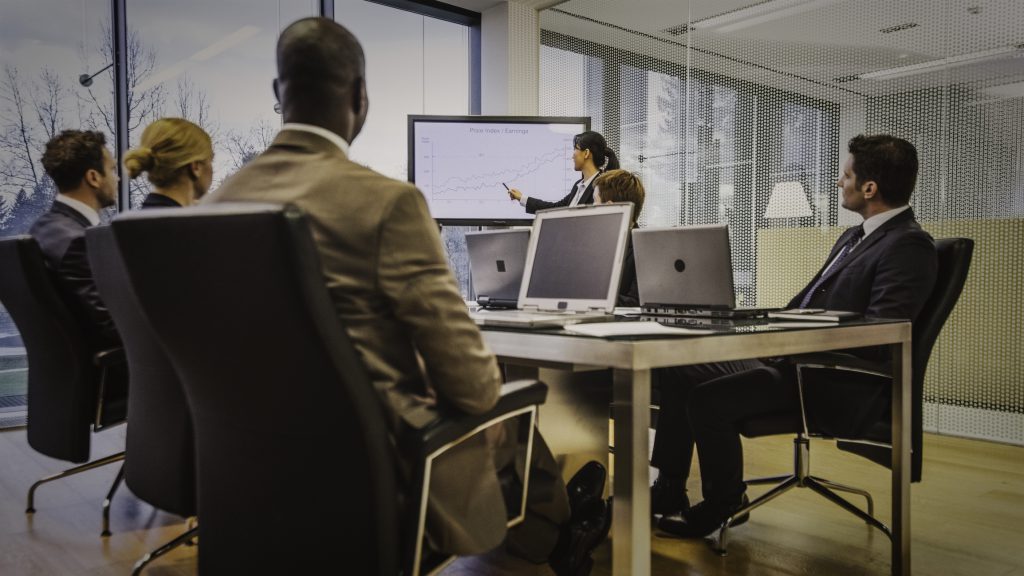 What are the limitations?
There are limitations with both options, however. For instance, VoC can be a time-consuming project, thanks to the  amount of data cleansing needed to make the results measurable. It also takes time to identify targeted groups for your VoC surveys.
In the other hand, too many CSAT surveys can irritate your customers. You also don't get a wider understanding of a customer's interactions and engagement with your company as a whole.
Final thoughts
A Harvard Business Review study examined the effect of customer experience on future spending. They found "customer experience is a major driver of future revenue." Additionally, "customers who had the best past experiences spend 140% more compared to those who had the poorest past experience." That's significant enough to motivate anyone to take a stab at using VoC and CSAT surveys.
Use VoC to gather input on what your customers want and need before you develop new products or services. And send CSAT surveys to customers after they've had a chance to use your product to determine whether you met their expectations. And if your CSAT shows you're not meeting or exceeding expectations, turn to your VoC to find out why.
Bottom line—a combination of these two strategies can help you to create more loyal customers on the front end and the back end.