Teacher turnover is a serious issue, and one that's only gotten worse due to the stresses created by the pandemic. We've talked previously about ways that principals and school administrators can reduce teacher burnout and remove some of the pressures put on educators. But what are some of the ways that K12 school leaders can go beyond just minimizing pain points, and actively start inspiring, motivating, and incentivizing teachers?
Obviously, financial incentives are a pretty tried and true method of employee motivation. However, a round of bonuses isn't always in the budget. And besides that, teaching isn't the sort of profession where you have a lot of people who are "just in it for the money." Most educators chose their careers, at least in part, because they love guiding and inspiring children to reach their full potential.
That kind of purpose-driven life can be its own reward, of course. But extra attention and incentives can help make teachers feel truly appreciated. Here are some of the best ways to show you care.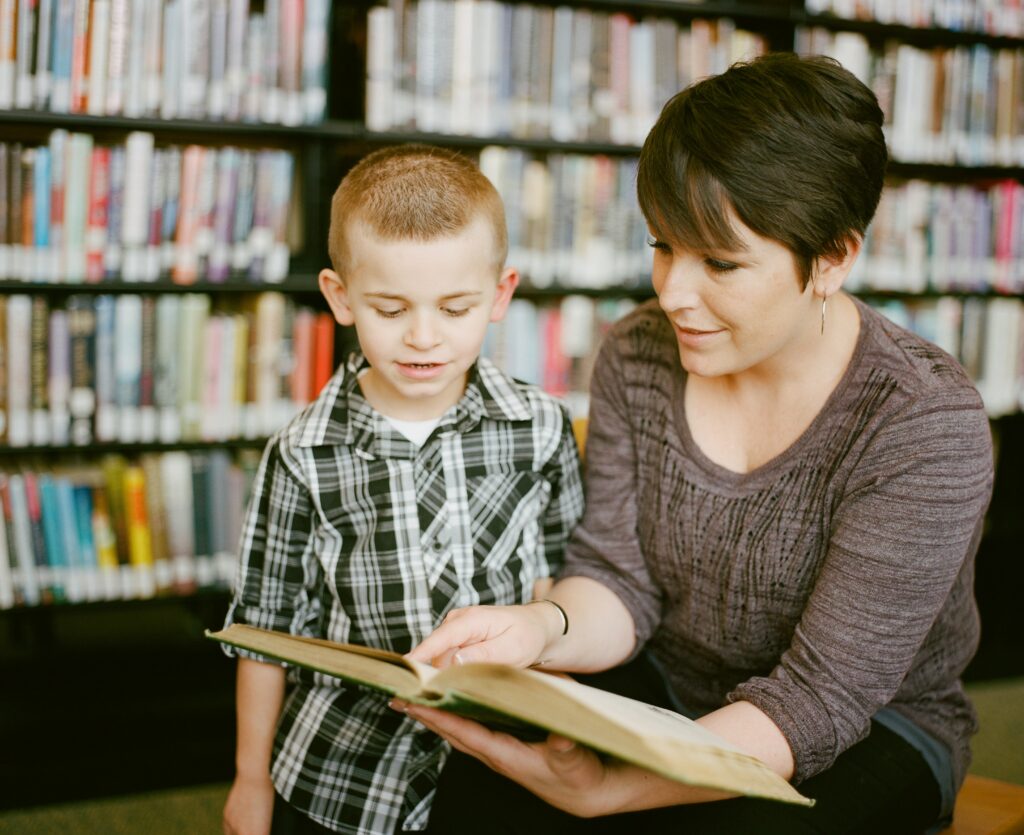 1. Give specific, positive feedback
Teachers often complain that administrators have no idea what's going on in their classrooms. One way administrators can change that is by spending more time in classrooms!
Visit teachers while they're teaching and silently take some notes on what they're doing right. Later, give the teacher an encouraging "appreciation note" that specifically references some of the positive things you noticed. Positive words can go a long way toward creating a positive culture where teachers feel seen (literally!) and supported.
2. Give teachers a couple extra hours off work
If your district allows it, offering teachers some extra time off is an effective incentive that typically doesn't cost the school system too much money. Just a few hours away from the classroom can be a great way to recharge and refresh. Make the free time off a reward for meeting specific goals, or simply surprise some teachers with it.
One more quick note here: It might seem a little counter-intuitive, but giving "time on" instead of "time off" can be a plus, too! Maybe you arrange for coverage while teachers volunteer for a favorite cause, complete a personal or professional development course, or tackle another active goal. After all, teachers are learners, too, and creating balance can lead to a better work-life balance.
3. Ask local businesses to lend a hand
Small financial incentives don't need to break the bank—in fact, they may not have to cost the district anything at all.
Work with local businesses in your community to create special offers or rewards for educators. For example, you might get a local coffee shop to donate some gourmet beans for the break room, or convince a popular restaurant to gift you some gift cards. Or, you could ask a salon or spa to provide an exclusive educators' discount to all teachers in the district.
Teachers will get a tangible reward that won't cost the district a dime, and participating businesses will get the good press that comes from supporting schools.
4. Institute more casual dress days
The concept of "casual Friday" seems to be fading from the corporate world—denim has become an increasingly common sight in the office, while work-from-home warriors barely bother to put on pants. Yet many teachers still feel the pressure to present a more formal look every day that they're in the classroom.
Give teachers a bit of a break by offering more casual dress days. You may even consider having more fun "spirit" days for the whole school, like a pajama day or an 80s fashion day (what's more comfortable than legwarmers?)
5. Take your teachers somewhere fun
Students aren't the only ones that enjoy field trips. Teachers also enjoy fun work outings to zoos, amusement parks, arcades, and so on. If everyone is up for it, you could even plan a happy hour for your grown-up field trip…
6. Host an awards show for educators
We have the Emmys, the Grammys, the ESPYs… why not the Teachies? A fun awards ceremony is a great way to provide your district's hardest working teachers with the recognition they deserve. Create categories like "Most Improved" and "Best in (Science) Class" and hand out trophies to the worthiest nominees.
This is the kind of thing you could do at your next staff meeting, or you could dress up the auditorium and host a full-fledged awards show. It all depends on how big you want to go with it!
7. Give your teachers a massage
Just to be clear: We are NOT recommending that you start offering any employees an unsolicited back rub! However, consider the opportunities available in your community to help relax and pamper your colleagues a bit. For example, you might contact local trade schools and ask if they have any massage therapy students who will provide free chair massages as part of their training. If they agree, you could have the students provide free chair massages to your teachers before or after school, or during their planning time.
Wondering which of these tactics would be most effective at rewarding and motivating your teachers? Just ask them. There are a variety of teacher and staff surveys you can use to gauge morale, poll the popularity of different rewards and incentives, and solicit open feedback. Talk to SoGo today to find out how you can start creating better surveys for teachers, students and parents alike.