eNPS stands for Employee Net Promoter Score, a methodology that has built a reputation for measuring employees' enthusiasm for their place of work. It comes down to calculating the extent of a respondents' willingness to talk about their employee experience (i.e., EX) in a positive light. It's a fact that businesses spend millions of dollars on the other side of the NPS coin, where they focus on the customer experience (CX). It's an understandable priority considering it connects closely to revenue and ROI. However, it's somewhat jolting when the data tells you that replacing an employee position costs at least $15,000. Therefore, the theme of this article is to demonstrate that employees warrant at least the same level of emphasis.
When structuring an eNPS survey, the idea is to derive valuable EX information that converges on one fundamental question:
"How likely is it that the staff member would recommend his or her employer to a friend or acquaintance?" 
An eNPS survey, once completed, categorizes and interprets responses. It's at this juncture that one realizes the power the eNPS methodology has, in skilled HR hands, to make groundbreaking changes. Given the cost of hiring and excellent retention, enriching EX as a core management mission is not at all surprising these days.
The employee NPS categories
eNPS responses fall into categories that indeed describe employees' emotions and thoughts about the company. It covers the time from when they arise until they close their eyes at night. Yes, our working lives stay with us well beyond the traditional eight-to-five daily schedule. We don't just switch off and on as we leave and enter the office, respectively. 
Employees that are complainers, critics, and detractors are those scoring 0 – 6 in the employee NPS survey. At the other end of the spectrum, those scoring from 9 – 10, are the ones that applaud the company and have little negative to say about it. We commonly refer to these employees as ambassadors or promoters, and the goal is to see every last staff member become one.
The ones in the middle of the two extremes sometimes leave HR in a quandary because it seems like these employees are wandering around the office, factory, or warehouse in limbo. We label scorers in the 7 – 8 range as "Passives" – mostly those that are non-commital to moving for or against warm company feelings.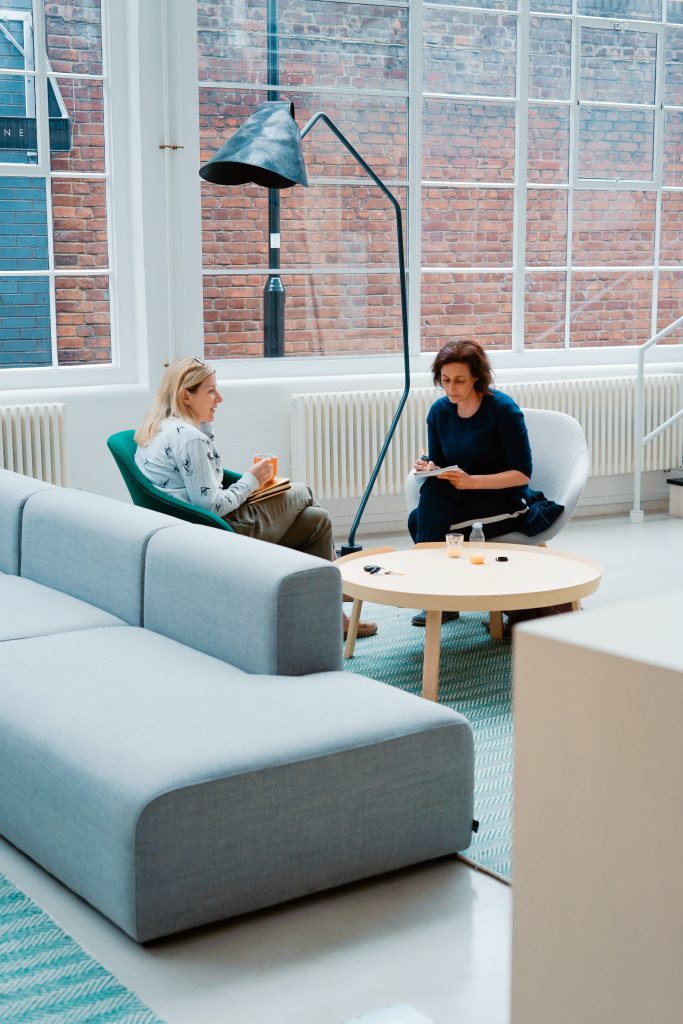 Why is NPS for employees gaining traction in more and more businesses? 
There are many reasons why:
For a start, it's a speedy technique to truly appreciate employee loyalty and commitment to the organization.

Then, the fact that so many businesses are into eNPS, it has created a Big Database that has, in turn, established reliable benchmarks useful to all participants. 

Periodic eNPS surveys applied over time lets management look at changes in employee sentiment. Cause-and-effect is a vital metric because if a new company strategy moves the EX needle one way or another, the sooner you know, the better.

Management and employees, alike, love the eNPS format for one standout reason. In essence, it's short and doesn't substantially cut into work time. 

When we take the results from NPS for employees and use them to create follow up questions, that's when the rubber genuinely meets the road. It's because when an employee says he or she recommends, dislikes, or remains neutral toward the company, it doesn't open up the reasons.
Examples: 
By addressing questions to promoters or detractors about their inner feelings, we gain insight into what makes them tick. In this way, we can do things to suppress the negatives and enrich EX with promoter constructs in our HR strategies. 

Similarly, if we ask the "passives" what would make them move from no opinion to actively promote the company, a whole lot of new possibilities may emerge. 
In short, eNPS is a trigger – a quick start to dissecting EX in a lot more detail, but things have to progress from there. Astute follow up – a massive HR responsibility – gives the eNPS real teeth. It's imperative to build expanded surveys to get NPS employees to express so much more about themselves.
eNPS Calculation and eNPS Calculator
The underlying pillar of the eNPS program is employee anonymity. Therefore, management cannot address any individuals on his or her specific score once the overall survey comes up with a net result.
The organization's net eNPS calculation is simply the % of promoters less the % detractors (and the passives don't count). From this it's easy to see:
A company calculating a negative net eNPS score faces the dubious realization that the majority don't have a warm and fuzzy feeling about their employer. 

Conversely, when the net score favors the promoters, the majority does.

It seems that the alarm bells should ring loud and clear if detractors rule the roost. From there, management should pursue follow-up surveys (as described above) to get to the root of endemic EX problems. 
There are eNPS comparisons whereby management can compare eNPS calculations between divisions or organizations in different regions. While these may be enlightening – especially for global companies – smaller entities should focus on getting the net eNPS calculation to be as promoter-positive as possible.
Is there a right and wrong way to conduct an NPS survey?
The goal is to make eNPS as seamless as possible, with minimal hassle. These surveys are favored tools if the sender and the recipients can get involved with little disruption to other tasks.
Mobile phones are the favored medium responding to SMS conveyed NPS surveys. Distributing the survey on a device that employees love to use the most and never leaves their side is a compelling consideration. Then, of course, employee engagement and employee satisfaction as it relates directly to eNPS are primary ingredients for eNPS success. Mobile communication is the best way of securing respondent cooperation. It will do the following for you in quick order:
Get a significantly higher than average response rate.

Enable you to complete the exercise much faster.
Human resources professionals (HR) love SNS even more because it cuts down the administration burdens considerably. It fits in well with seamlessly sending results directly to managers spread geographically to review results instantly. 
Another crucial ingredient is employee anonymity. If ever it leaked out that an employee (by name) is a detractor in an eNPS survey, it could kill the eNPS methodology forever in that company. We suggest using an outside source that's professional at structuring and conducting a pulse survey to run the eNPS campaign if there's even the smallest sign of employee suspicion. Alternatively, invite respondents to access the survey through a link with strict security protocols attached.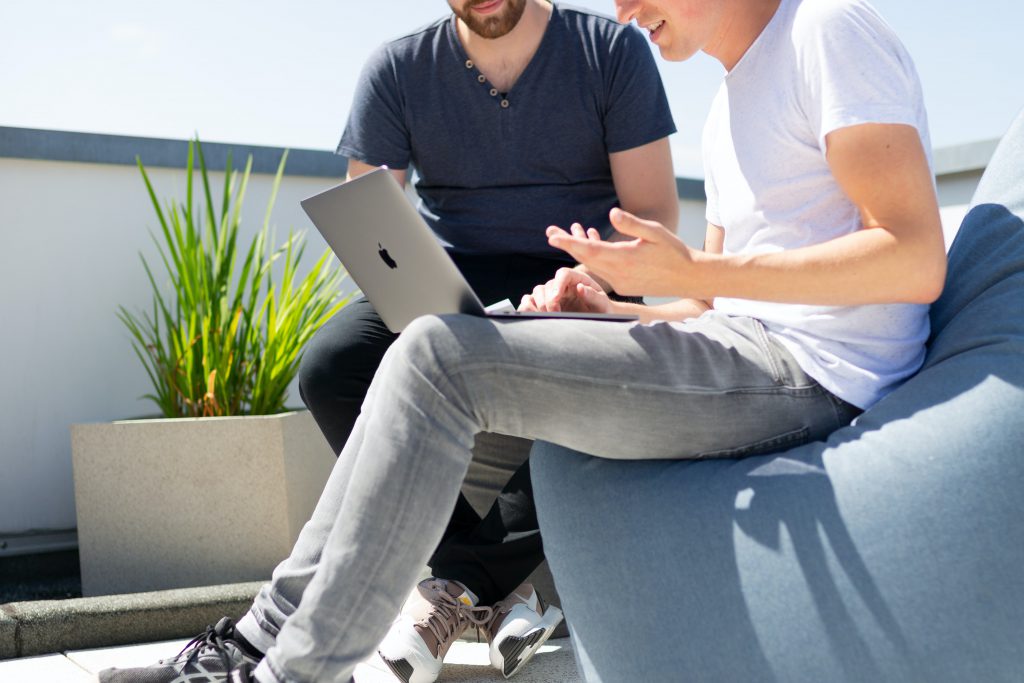 How can eNPS software help?
At some point, NPS for employees may gain tremendous momentum and become a staple HR feature for gauging EX health. That's the time to think about licensing or buying a dedicated eNPS software package that can keep pace with the growth. The real question when it comes to software is the scale of operation and the flexibility required.
It helps a lot when you want to coordinate employee NPS surveys running at different times in different regions. Collating results to observe differences and commonalities is routine tasking for software of this nature.

It can compare customer NPS metrics to those generated by eNPS surveys, highlighting correlations if detected.

Of course, eNPS software will get to the crux of the matter to see if NPS employees would recommend the company's products and services (or not) without ambiguity of any kind.

It should also give reliable indicators relating to the improvement of EX aligned with brand loyalty going in the same direction.

For companies assessing employee net scores over extended periods to view changes, the software exposes data revelations that are unlikely under a less sophisticated system.
Sogolytics and eNPS software. How can it help?
Look no further than SoGoEX to drive your eNPS employee initiatives from end-to-end. The eNPS program for every business is crucial to expanding out EX understanding, improving employee retention, and minimizing internal discontent. Sogolytics provides the professionalism that ties up all the loose ends and gives you all the flexibility you need to compare and monitor EX over time. HR professionals endorse the software and rate it highly on every aspect of administration to get the most out of your eNPS surveys.