Members are the lifeblood of any credit union. A high amount of member loyalty tends to bode well for the health of a credit union, while constant churn and poor retention rates can be harbingers of doom.
In our last piece from this series, we examined why member retention is an even higher priority than member acquisition. To summarize: holding onto existing members is a lot more cost-efficient than paying to attract new ones. It's also more rewarding. Your loyal, long-term credit union members are likely to invest more in your credit union and recommend it to friends and family members, potentially creating generational members.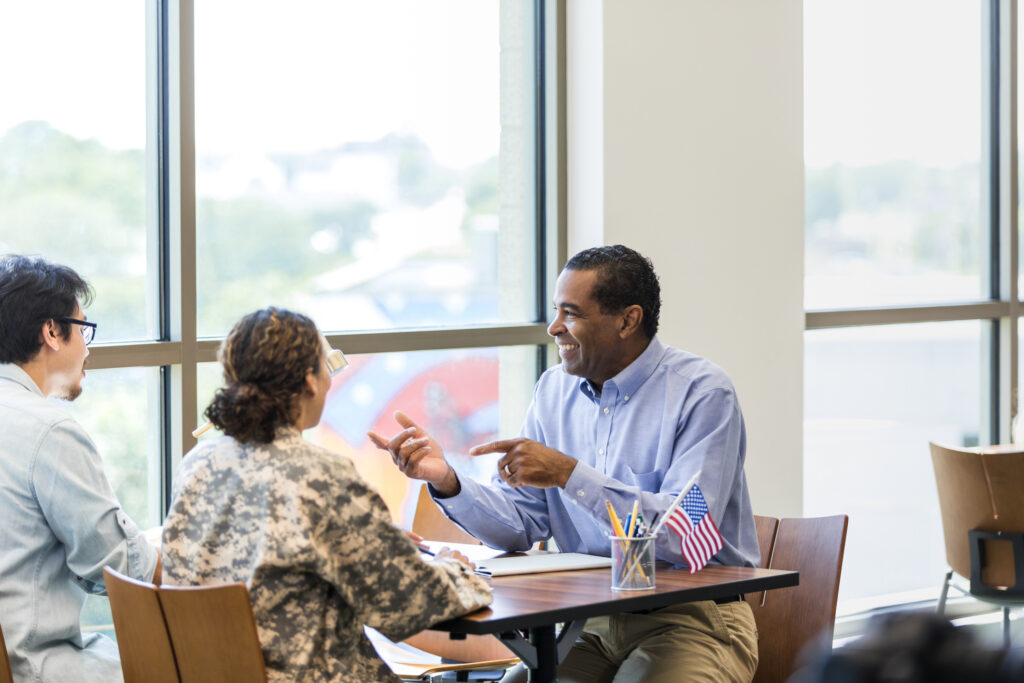 Once we've established the importance of retaining existing credit union members, there's another question we must address: what makes them leave in the first place?
After all, once you've diagnosed a problem, it's time to investigate its causes. Credit union members are unique individuals who choose to close their accounts for a variety of different reasons, but there are some particularly common causes that should be examined and addressed.
In the article below, we'll list some of the likeliest reasons that members may be leaving your credit union, and then propose some practical solutions.
1. An incomplete onboarding process for new members
According to CU 2.0, almost a third of all new credit union members close their account at some point in the first one hundred days. And nearly 40% of members will close their account before it becomes profitable.
Obviously, the first 100 days of membership are extremely critical. This is a "make or break" period for new members, and the ones who "break" represent a huge sunk cost if they close their account before becoming profitable (or even recouping the cost of acquisition).
In order to optimize the onboarding process, you'll want to create a structured plan that covers the first 100 days of membership. For example, let's say that you set up their account on day one. On day 10, they receive their debit card and begin using it. On day 20, you let them know that you've increased their limit. On day 30, you inform them that you've enrolled them in eStatements. And so on and so forth, you continue to provide them with new perks and information throughout the all-important period of their first 100 days at your credit union.
2. Failure to provide great member services
Many members leave their credit union simply because they're underwhelmed by the member services—either during the first 100 days, or any day after that.
Providing exceptional member services is easier said than done, but it's still quite critical to member retention. One good strategy is to try to "under-promise and over-deliver."
For example, let's say that a member has signed up for a new credit card. If you tell them they can expect the card in 7 to 10 business days, and then you overnight it to them, they'll be delighted by the unexpectedly speedy and convenient resolution.
And there are other little ways to go above and beyond. If a checking account comes with two free foreign ATM transactions per month, you can surprise them with an additional two or three free transactions.
Small gifts are also a great way to go above and beyond (especially in those early days of the relationship between credit union and member). A gift card to a local business/restaurant/coffee shop is a tangible benefit that shows you are connected to the community. And gifts can come with personalized messages that show how much you really care.
3. A lack of communication
All relationships can be damaged by a failure to communicate. That includes the relationship between a credit union and a member, which should be open along as many lines as possible.
It's important to give your members lots of different communication channels to use, since different members will prefer different mediums. Give them the option to engage with your credit union via text message, email, over the phone, direct mail, or with an in-person meeting.
During the onboarding process, before you've fully figured out your member's communication style, try to reach out through every channel. Send the member a welcome email, text message, postcard, and phone call.
This will give you the chance to connect with your new member in a variety of ways. And, once you see which channel your member uses, you'll know the best avenue for communicating with that member in the future.
4. A lack of understanding
Another relationship-killer is a lack of understanding. How well do you really know your member? If your answer is "not very," can you really blame them for leaving?
Start asking your members questions about their unique preferences. Ask them how they like to bank—whether they prefer self-service or branches where they can have in-person conversations.
Ask them to share their concerns or frustrations—they may be annoyed by a process or requirement that can be quickly fixed, like a default ATM limit that you could increase for their account.
Create personas that detail member preferences and then use them to create personalized experiences to satisfy each member.
Convincing credit union members to stay
Reducing retention is about improving the relationship between credit union and member. And like many relationships, the best path forward involves lots of open communication aimed at developing a deeper understanding.
Sogolytics is committed to helping you create and strengthen those relationships. Our experience management solution for credit unions will help you communicate with members, solicit their feedback, and ultimately boost retention.