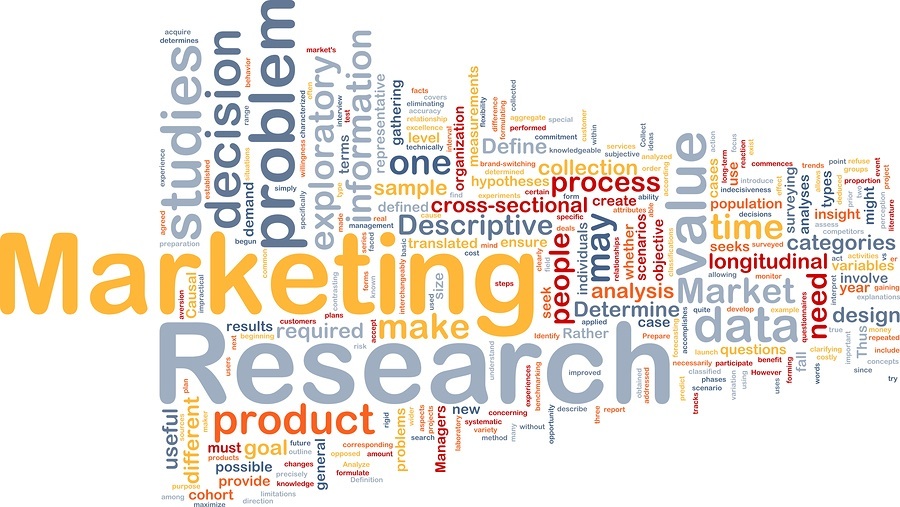 Ever wonder why a market research survey is so important?
Since the internet and mobile technology have made it possible to reach people on the go, marketing surveys are a perfect tool to take your customers' pulse.
Here's why Sogolytics advocates conducting these types of surveys:
Revise Product Offerings or Pricing
Send an online feedback survey to design effective product improvement strategies that will boost sales. It will also help you set customer satisfaction goals and implement achievement strategies. Market research surveys provide critical information about your target market, as well as their buying habits and product feedback.
You can also learn about customer awareness and identify potential customers.
Social Media Presence
There's no denying that leveraging social media is a critical business strategy. Running surveys is a good way to locate your target audience, while identifying the benefits of Facebook and Twitter will help you devise productive social media strategies to maximize your online survey results.
Market Research Surveys Help
Gain insights into customer demographics to identify potential customers and increase the satisfaction of your existing customers.
Understand market segmentation based on demographics in order to design aggressive market strategies for segments that may share common attributes such as demographics, geography, lifestyle, product usage and brand affinity.
Decide how and when to launch your creative campaigns.
Decide branding, positioning and naming guidelines.
Embed your survey on your website or another web page. This is another avenue to drive traffic to your website and boost revenues.
Use Sogolytics to run your next online marketing survey, and watch your participation rates soar!