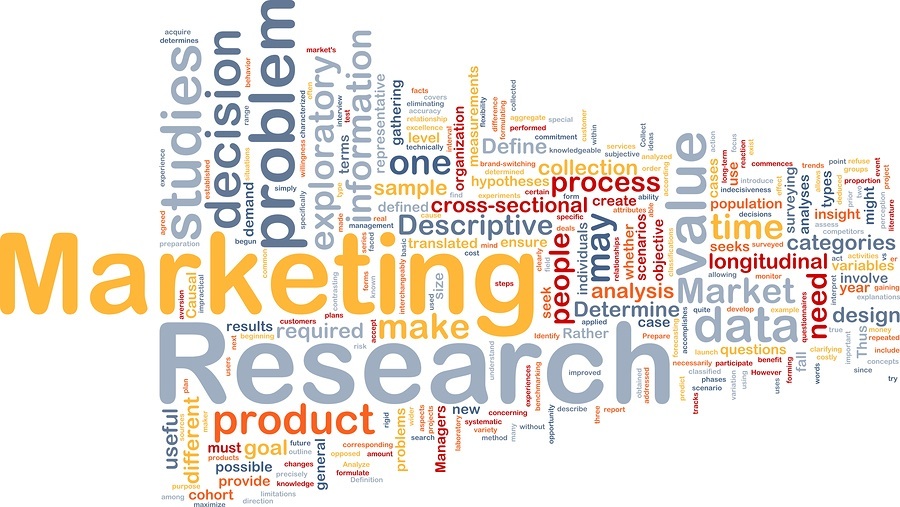 Ever wonder why a market research survey is so important?
Since the internet and mobile technology have made it possible to reach people on the go, marketing surveys are a perfect tool to take your customers' pulse.
Here's why Sogolytics advocates conducting these types of surveys:
Revise Product Offerings or Pricing
Send an online feedback survey to design effective product improvement strategies that will boost sales. It will also help you set customer satisfaction goals and implement achievement strategies. Market research surveys provide critical information about your target market, as well as their buying habits and product feedback.
You can also learn about customer awareness and identify potential customers.
Social Media Presence
There's no denying that leveraging social media is a critical business strategy. Running surveys is a good way to locate your target audience, while identifying the benefits of Facebook and Twitter will help you devise productive social media strategies to maximize your online survey results.
Market Research Surveys Help
Gain insights into customer demographics to identify potential customers and increase the satisfaction of your existing customers.
Understand market segmentation based on demographics in order to design aggressive market strategies for segments that may share common attributes such as demographics, geography, lifestyle, product usage and brand affinity.
Decide how and when to launch your creative campaigns.
Decide branding, positioning and naming guidelines.
Embed your survey on your website or another web page. This is another avenue to drive traffic to your website and boost revenues.
What are online surveys in market research?
Online surveys for market research are structured questionnaires designed to gather specific information from a targeted audience. These surveys are distributed and completed electronically, making use of powerful online platforms—like Sogolytics—and tools. The data collected from these surveys helps companies make informed decisions, refine their marketing strategies, and develop products or services that resonate with their customers.
Why are online surveys good for market research?
There are several benefits to using online surveys for market research:
Reach and convenience – online surveys offer unparalleled reach, enabling businesses to connect with a diverse and global audience. Respondents to online surveys for market research can participate at their convenience, eliminating geographical limitations and allowing for a larger and more diverse sample size.
Cost-efficient – traditional market research methods, such as in-person interviews or phone surveys, can be time-consuming and costly. Online surveys drastically reduce these costs, making them an affordable option for businesses of all sizes.
Speed – online surveys provide rapid data collection and analysis. With responses coming in real-time, companies can quickly adapt to changing market dynamics and make timely decisions.
Flexibility and customization – online surveys can be tailored to suit specific research objectives. From multiple-choice questions to open-ended inquiries, the versatility of survey formats ensures that companies receive the exact information they need.
Data accuracy – automated data collection reduces the risk of human error, resulting in more accurate and reliable insights for online market research.
What are surveys used for in market research?
Surveys serve several critical purposes in online marketing research:
Consumer behavior analysis
Product development
Brand perception
Market segmentation
Competitive analysis
What are the 4 types of market surveys?
There are four primary types of market surveys:
Descriptive surveys that seek to describe a specific market's characteristics.
Exploratory surveys aim to uncover new insights and ideas, often used in the early stages of research.
Casual surveys explore cause-and-effect relationships, helping companies understand why certain market trends occur.
Diagnostic surveys are conducted to identify problems and provide solutions, aiding in troubleshooting issues within the market.
Looking to get your market research off to a good start with experts taht can help you every step of the way?
Use Sogolytics to run your next online marketing survey, and watch your participation rates soar!