How often do you take time off work? While Americans are notorious for working as hard as can be, recent studies have shown that we are finally prioritizing a better work-life balance. In fact, more and more people are seeing the importance of taking time off work to facilitate better mental health—and for good reason. However, even while taking time off, how many of us truly switch off?
In this article, we will examine the many reasons that you need to really take time off from work.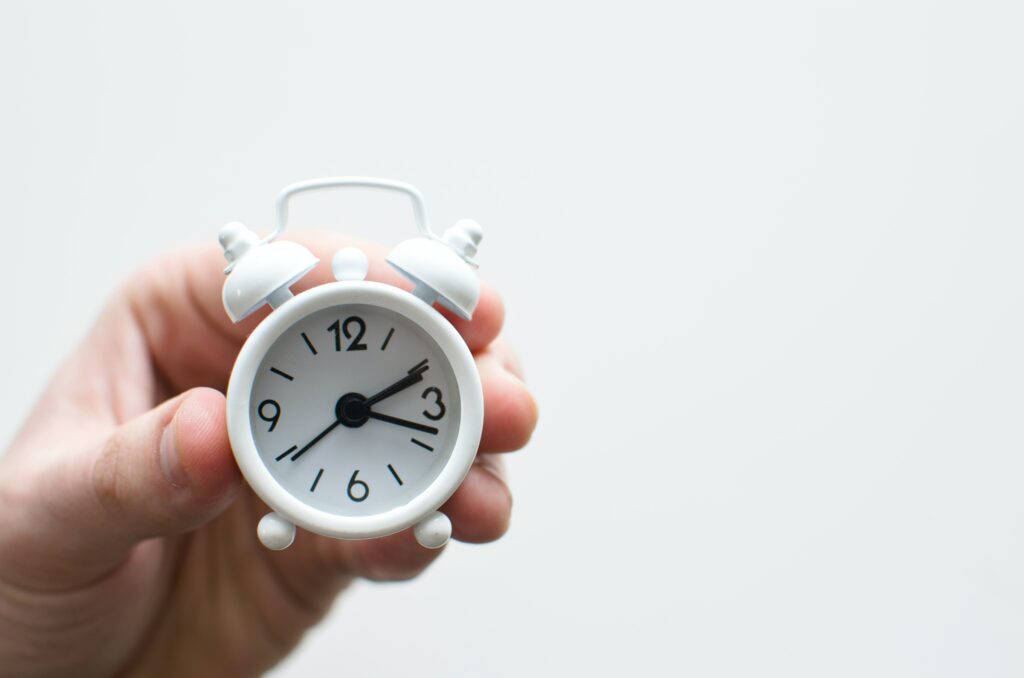 For the first time in the 14 years of Allianz Partners USA's Annual Vacation Confidence Index, Americans were prioritizing vacations in 2022. Three-quarters (74%) of the people surveyed consider an annual vacation important—this number is up dramatically from the 60% who said the same in 2019. Yet, thinking that a vacation is needed and actually taking time off aren't necessarily the same things. As this series explores, there are challenges to asking for time away from the office.
However, let's dive into why it's important to take time away, beginning with the dire consequences of not doing so. In May 2021, the World Health Organization and the International Labor Organization published results of a worldwide study of the impacts of long working hours on employees. Their research found:
In 2016, 488 million people worldwide were exposed to long working hours (≥55 hours/week).
This exposure had 745,194 attributable deaths
This exposure also led to 23.3 million disability-adjusted life years (DALY) from ischemic heart disease and stroke. A DALY represents the loss of the equivalent of one year of full health.
The findings found that since 2000, there has been a 29% increase in deaths linked to overwork. So, yes, chronic overworking really can kill you. But even if it doesn't, it can cause other serious problems.
Health problems from overwork
Working long hours without a break and the stress of overworking is linked to:
Headaches
Back pain
Stomach issues
Sleep problems
Anxiety
At the same time, you will likely lose mental acuity. Trying to force your brain to focus all the time will backfire, says Christine Carter, PhD, a senior fellow at the Greater Good Science Center at the University of California in Berkeley. "If you try to force it into the focus mode for too long, it loses its ability to do that," Carter warns.
Depression is another risk. Studies in Canada, Japan, and the United States have all shown that vacations can improve mood and combat depression and anxiety. One study compared Wisconsin women who took vacations two or more times a year with women who went once every two years or once every six years. The women who went less often were 92% or 97% more likely to be depressed, respectively.
Benefits of vacation time
Meditating, exercising, and taking micro-breaks are among the immediate, short-term ways to get a break. But taking actual time away from work to relax and decompress is necessary, too.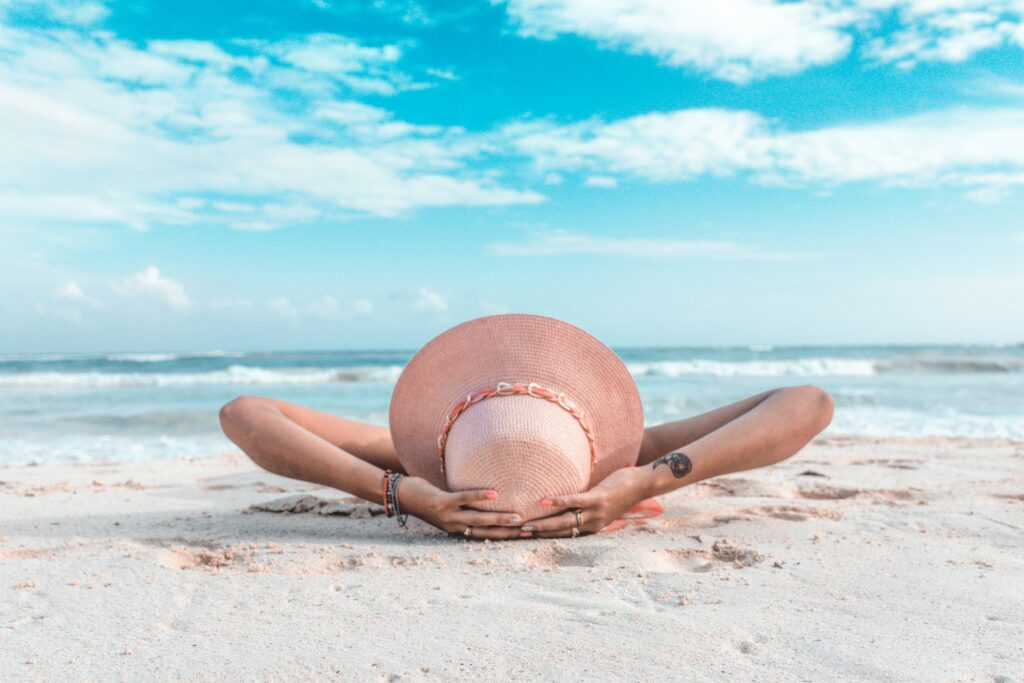 In one study, people who "always make time for regular trips" had a 68.4 score on the Gallup-Heathway's Well-Being Index. Less frequent travelers had a 51.4 Well-Being score. Allina Health cites another study that found that subjects' physical complaints, quality of sleep, and mood had all improved three days after vacation and the gains were still present five weeks later.
Even just having a vacation to look forward to makes a difference! A 2020 study in Psychology & Health found the harmful effects of stress were offset by anticipating time off. In the study, the amount an individual's heart rate increased with stress diminished as the vacation got closer.
Apart from reduced stress, here are some other benefits of taking time off:
Higher motivation: Long work hours often make it more difficult to remain engaged. Taking a break helps you come back refreshed and more motivated.
A sense of mental clarity: As we mentioned early, pushing yourself to focus a lot can actually have the opposite effect. Taking time off work can help you regain the balance, making you sharper and more focused in time.
Improved personal relationships: As it turns out, personal relationships also look better after vacation. Allina Health cited another study in Arizona in which women who took vacations were more satisfied with their marriages.
Your work changes, too
The American Psychological Association (APA) also shared studies that show taking vacations can help you be more productive. Employees who were required to take time off from work were found to get more done than those who spent more time working.
Since vacation can improve quality of sleep, as well, it also has a positive impact on reaction times. In a New Zealand study, participants started sleeping close to an hour more after two to three days of vacation. When they returned, their reaction time was 30% to 40% higher than before the trip. There are many jobs where that can make a huge difference!
Employees are also more likely to describe the work they do as effortful before vacation than they are after a vacation, according to the APA's roundup. (And that's despite the work responsibilities staying exactly the same.)
However, when you take your work on vacation with you, you're also more likely to burnout and start to enjoy your work less. That's no surprise, of course. But it might be interesting to hear why that's the case. According to research shared in the Harvard Business Review, "People feel intrinsically motivated when they engage in activities that they find interesting, enjoyable, and meaningful… data shows that working during leisure time creates internal conflict between pursuing personal and professional goals, leading people to enjoy their work less."
Enjoy your time off
All of these benefits depend on you actually being able to relax on your time off. Using your vacation days to catch up on work or continuing to answer work calls is not going to have the same positive impact. So, next in this series, we'll discuss ways you can set yourself up to truly disconnect from work while on vacation.
If you are an employer who wants the best for your workforce, Sogolytics can help you manage employee experience and provide the HR data insights you need to uncover key drivers for engagement and retention. Learn more today!