Customer effort matters. That's not new. However, in 2020, there's added benefit in making customers' lives easier and reducing risk. In the midst of a pandemic, simplifying online and offline customer experience is a great way to win business and brand loyalty.
It's simple: "Customer effort is the strongest driver of customer loyalty — or disloyalty," observed Gartner. You already know that customer loyalty has value because it:
Improves

customer retention

Helps word-of-mouth, which in turn helps your

Net Promoter Score (NPS)

Increases repurchase rates
But let's get back to customer effort. What do we mean by that? We'll stick with the Sogolytics definition: "The CES (Customer Effort Score) question is used to measure how helpful your organization is in enabling customers to resolve issues or obtain services."
So, how do you deliver a low-effort experience? There are many different approaches:
Reducing wait time or friction from the ordering process

Cutting delivery times

Working on first-contact issue resolution

Providing multiple channels for customer contact

Offering knowledge portals to support self-service
According to The Effortless Experience, "96% of customers with a high-effort service interaction become more disloyal compared to just 9% who have a low-effort experience." Plus, in the service industry at least, those low-effort experiences cost you less. Per Gartner, "low-effort experiences reduce costs by decreasing up to 40% of repeat calls, 50% of escalations and 54% of channel switching."
This is also beneficial to your employee retention rates. Service reps who can provide a better experience to customers are happier employees. They feel better about what they do and are more likely to stick around.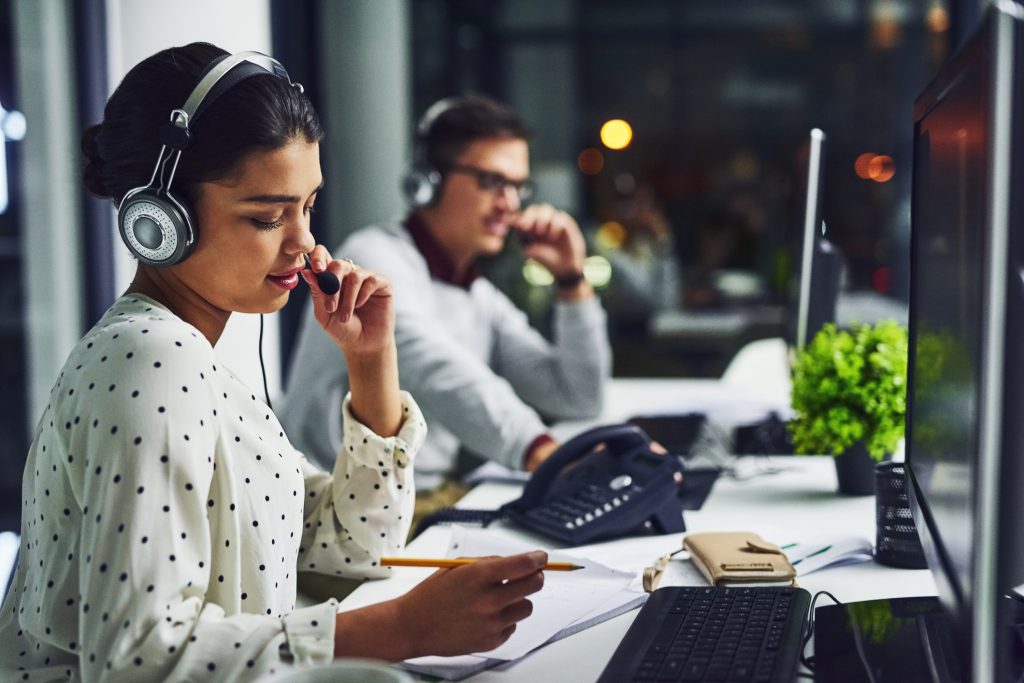 Customer Effort & COVID-19
Reducing risk is a new area of attention for customer effort. Not only do you want to make the customer's life simpler, but you also want to help them to feel safer. The health concerns surrounding COVID-19 have opened up a new playing field for business competitors.
The authors of The Effortless Experience have moved on to work an AI and machine learning venture. In a Harvard Business Review (HBR) article earlier this year, they shared the results of a CES survey of "roughly 1 million customer-service calls involving more than 20 companies representing a broad cross-section of industries." They found that the percentage of calls scored as 'difficult' more than doubled from a typical level of 10% to more than 20% between March 11 and March 26. 
March 11 was when the WHO declared Covid-19 a pandemic. Caller issues included unexpected travel cancellations, appeals for bill payment extensions, and disputes over insurance coverage. The customers' anxiety and emotion had "dramatically increased."
At the same time, the customer service reps were also more likely to be struggling to meet demand while working remotely. This was leading to communication issues, ballooning hold times, and a greater number of escalations.
In short, COVID-19 was a blow to customer effort right off the bat. So, what are companies doing to keep customer satisfaction high? The HBR authors suggest:
Updating customer service policies to reflect the current circumstances

Training employees to avoid negative language "I can't help you but…" or redirects "You might try…"

Continuing or implementing integrated coaching focused on more open-ended questions rather than paying attention only to metrics met

Incorporating collaboration tools to let reps work together
COVID-19 is undoubtedly impacting the customer journey. Customer needs are evolving, too. That's why the online experience is ever more essential.
The Online Experience in COVID-19
People don't want to have to brave a public setting to find your product or meet face-to-face with one of your employees for a service. What can you do in the meantime?
Demonstrate empathy.
From utility companies waiving late fees to credit card companies offering rebates for local restaurant purchases, businesses are finding ways to make life a little less challenging right now. Showing that you understand this is a difficult time helps.
Consider Greetabl, a service that sends beautifully packaged thoughtful gifts, which let its customers know its people were there for a chat. They cancelled all scheduled meetings and wrote in an email, "I just wanted to let you know I'm here to talk. No sales pitch, no agenda; just a virtual coffee meeting to talk about whatever's on your mind." 
Taking a different approach to understanding how customers are doing, Humana adopted artificial intelligence (AI) assistants to gauge the emotional state of those calling in to customer service. For example, the AI might tell the customer reps that they are speaking too quickly or that the caller sounds tense.
Create community.
Creating a dedicated online community for your product or service is always useful. But now it can be even more valuable. This helps people using your brand to feel connected. At the same time, you can reduce the effort needed to identify a sought for answer.
Customers can search past discussion threads and troubleshoot on their own to avoid having to call in to busy phone lines. They can share ideas and best practices. And they can do this whenever they want, from wherever they are in the world.
Improve supply chain.
One of the biggest problems of pandemic living? The inability to fulfill customer orders.  Even as consumer expectations have evolved to "next hour" delivery, COVID-19 put immense pressure on retailers and suppliers.
Target may have rallied quicker as it had already started using the store nearest to the customer as its fulfillment center. In 2019, same-day pickup and drive-up options accounted for 24% of total digital sales, which brought fulfillment cost per unit down 25%. 
Yet not everyone was willing to do curbside pickup. Getting supplies to people remaining at home also proved challenging. Online behemoth Amazon ramped up hiring, increased its wages, and extended double overtime in Canada and the United States to meet demand.
Streamline online experience.
One big obstacle when thinking about customer effort is the onsite experience. The academic study "Attention web designers: You have milliseconds to make a good first impression" found people were judging a site's visual appeal in as little as 50 milliseconds.
Yet you can be sure more people are looking at your website since they can't visit your physical premises. Having a simple, clear message and a simple checkout experience will lower customer effort. This in turn increases customer satisfaction.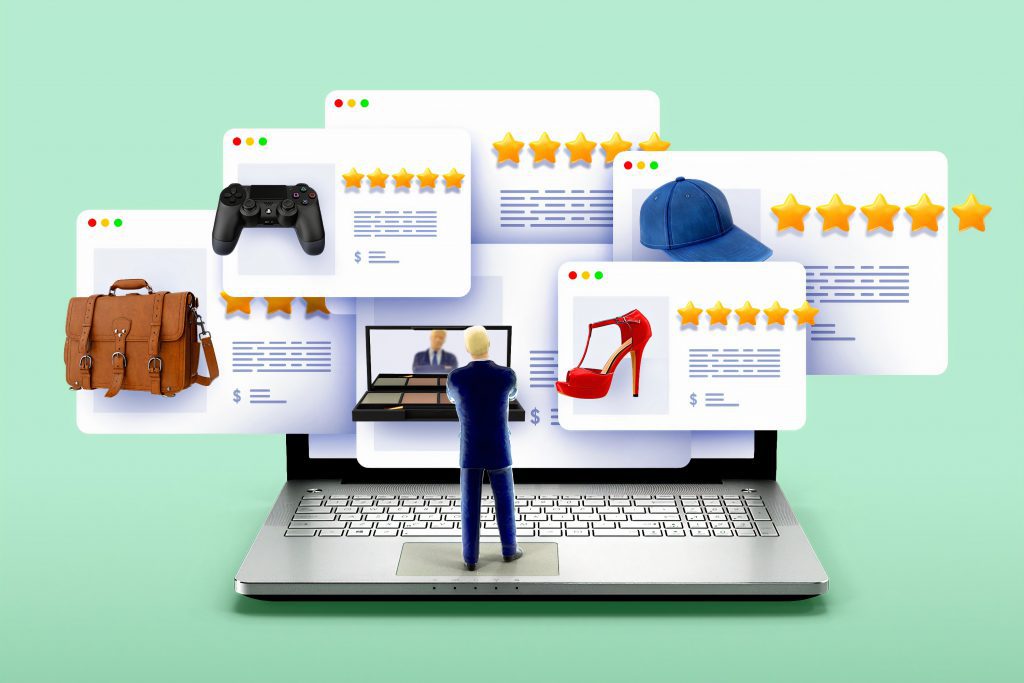 Brands looking to lower customer effort in the current environment have options available — both online and offline. We've focused primarily on the online experience in this article. Look next for a discussion of various ways businesses are looking to boost Customer Effort Scores by reducing risk and simplifying things in person.
Sogolytics helps you connect with customers throughout their journey. Collect insights with SoGoCX. Learn more today!