Continuing our series on year-end/year-beginning clear-up efforts, it's time for a closer look at data.
But wait — isn't data amazing? Aren't you better off when you have more of it, so you can make more informed decisions and all that kind of thing? Don't you talk about how great data is All The Time??
Ahem. Yes. Data is amazing. But you know what's even more amazing? Using your data. And if you're not using it, why bother collecting it in the first place?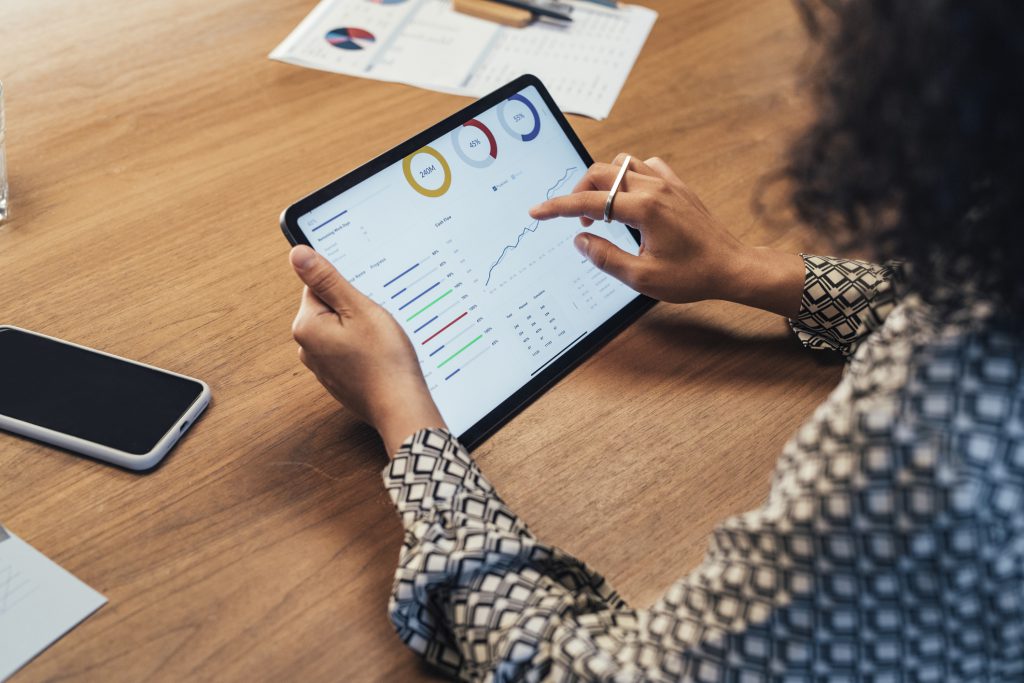 Data is the best
It's not hard to find resources to support the fact that data is the best — although a quick online search for "data is the best" can easily lead you toward fans of the amazing android crew member on Star Trek: The Next Generation.
You can easily find articles across this very blog telling you why data is important in improving customer experience and enhancing employee engagement. You can even double your data with A/B testing. Still, the scariest you might come across midnight in the data junkyard.
Ask yourself these questions:
Who have you collected data from this year — employees, customers, prospects, community members, vendors, partners — ?
What percentage of that data actually turned out to be useful?
What percentage of that useful data was actually used?
Where did all of that data end up?
Keep your data safe
First things first: Where's all that data? If you're hoarding data just until it comes in handy — or archiving data that you've legitimately put to good use, thanks very much — is it in a secure location?
It's a good bet that you — or other members of your team — have a good number of spreadsheets in your Downloads folder or on your desktop, or even printed out on your actual desk top. Hooray for accessibility, but boo on the security front.
If your data is in a secure platform (ahem, Sogolytics), that's a start. If you're accessing data from a secure location in the cloud — Drive, SharePoint, etc. — that's a step in the right direction, too (although whose idea was it to use "the cloud" as an image of security??). If you're really not sure where your data ended up — an actual file in a filing cabinet or desk drawer, a three-ring binder? — start your clear-up with a thorough search.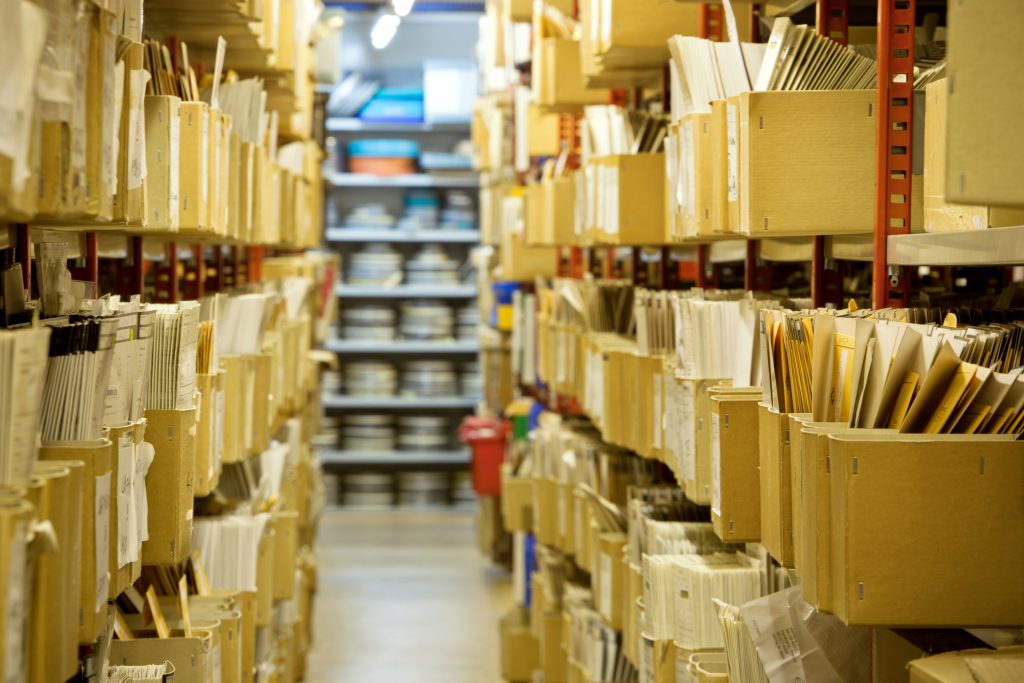 Review your data collection
So, you collected a lot of data this year. Good for you! How much of it did you actually use?
Looking at this from the survey perspective (surprise!), consider two aspects of your data: Pre-populated demographic data and actual participant responses. Pre-population can fill and hide answers that you already know about your participants, including contact information, gender, income, race, age, education, and more — yes, extremely sensitive personal information. Maybe when you started your project you thought you'd use items like gender and age to segment your results and drill down on specific insights by group. Maybe you actually did use all of those items. If not, what can you skip next time? If you're not going to use the answer, don't ask the question. Further, including more and more PII with your responses makes data security more and more important. Are you sharing those extra details with partners or vendors? Are you sharing them automatically through API, SFTP, or other integration options? Rather than including "just in case" values, take this opportunity to strip down your participant details to the bare must-have minimum. Even in the most secure environment, avoid potential risks by reducing the amount of sensitive information you're sharing.
Next, consider the actual participant responses — they questions they saw and answered. Did you consider responses to all of those questions in your analysis and decision-making? Of course, shorter surveys have higher response rates — no surprises there — so keeping to the need-to-know is always a best practice. As you review the reports you've used this year, which questions were most useful — and which question types? If you're asking open-ended questions without reviewing the results, stop! One of the biggest challenges in collecting feedback is when participants perceive that nobody will read their answers and nothing will be done in response. The worst thing you can do is prove them right.
Plan for success
Once you've got your data cleaned up and your collection plan streamlined, you're on track for a new year of data that's more secure, more meaningful, and more actionable. What's not to love?
Looking for a partner that prioritizes the security of your data? Check out our data security details and let's connect!