Wait, what? While a Descriptive Text might not technically be a question type, this option is frequently used in survey design.
A Descriptive Text delivers helpful information, like an introductory note on the first page (Thanks for participating!) or instructions at the beginning of a certain section (The following questions focus on your most recent visit.). Remember: It's not possible for your participant to "answer" a Descriptive Text. If you want to collect open-ended feedback from a participant, use a Text Box.
To add a Descriptive Text item to your survey, drag and drop the question type from the panel on the left to the correct spot on the right.
A few examples:
Descriptive Text may be used to welcome participants and provide important context.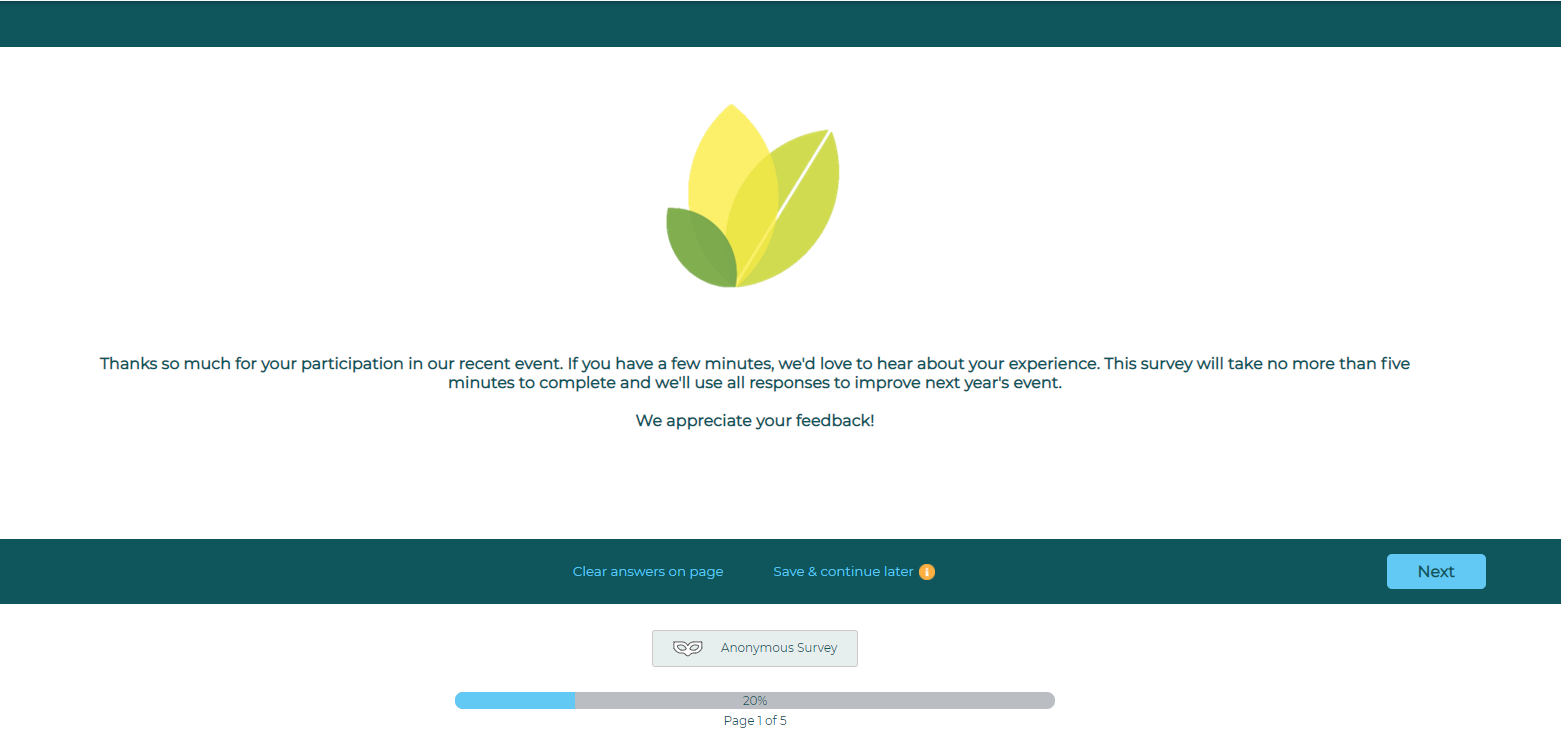 Descriptive Text is also commonly used to provide instructions or clarity.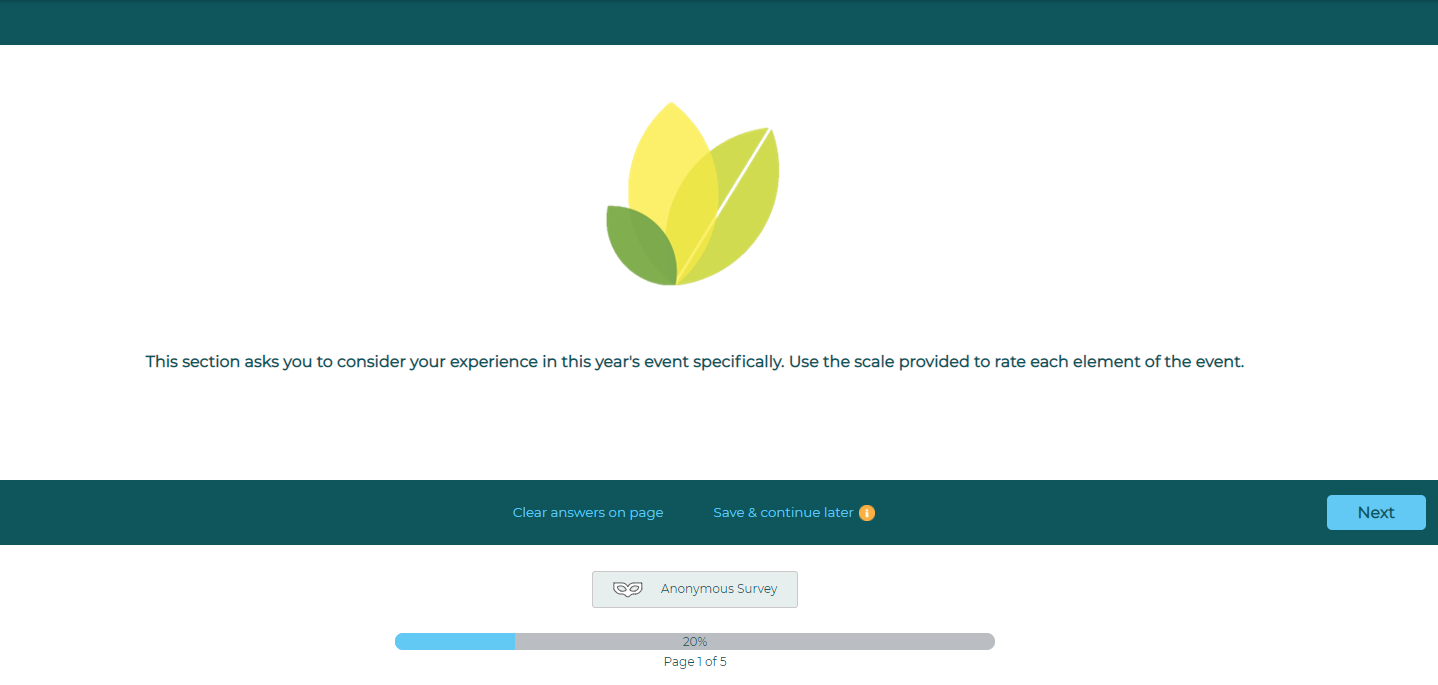 Within this question type, the following options are available:
Question Hint: Add extra information that can help provide clarification for participants.
Add Media: Add an accompanying image, video, or audio file.