To use the movie trailer phrase, "In a world where…" context is critical. Emotional intelligence leadership strives to balance the outside world demands and anxieties with their employees' desire to grow personally and professionally. Yet the leader needs to keep the emotional intelligence (EQ) attributes in balance with other business skills to have a positive impact overall.
The leader with EQ has the self-awareness, self-regulation, motivation, social skills, and empathy for others needed to connect with direct reports on a personal level. This supports employee productivity and fosters trust. In turn, this benefits employee engagement and retention. Already, we've discussed the importance of Emotional Intelligence in leadership today. We also shared several strategies to help develop EQ. This article in our series addresses six things to keep in mind when taking an emotionally intelligent leadership approach.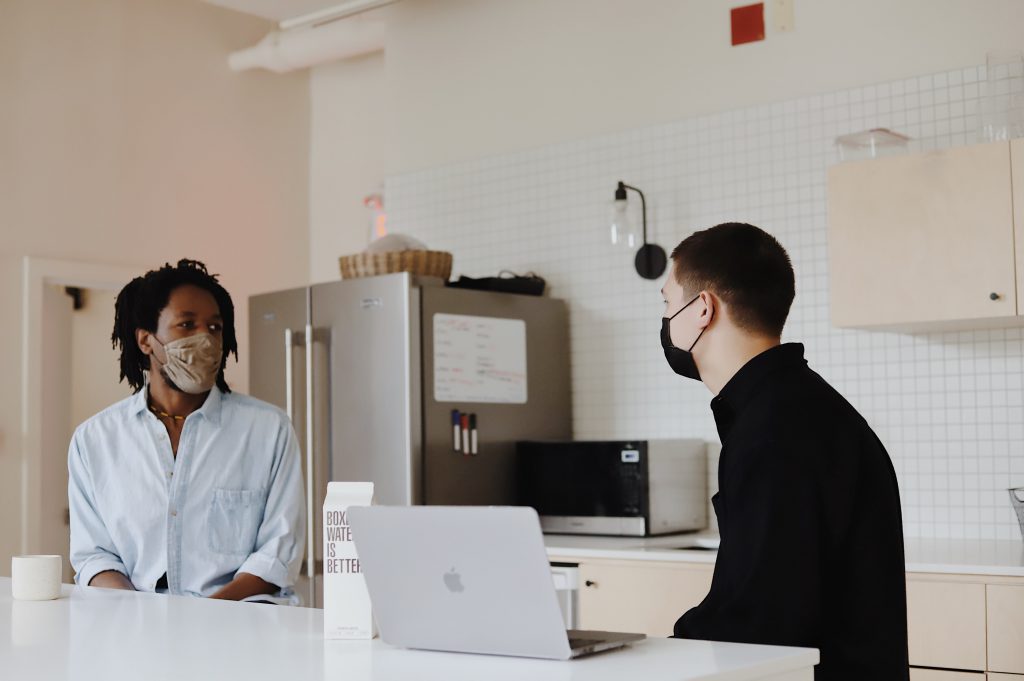 #1 Boundaries are Good
A common descriptor of the EQ leader is that she has the capability to "be real." This can help a team feel more connected. It fosters a sense of everyone being in it together. However, don't take this ability to honestly share personal worries and thoughts too far. The employee doesn't want to feel like your personal therapist. Don't demotivate your employees by letting them think that you don't respect their professional skills.
#2 It's OK to Be the Bad Guy
In a study of 309 National Health Service managers, high EQ was correlated with low efficacy implementing reorganizational change. Why? Study author Dr. Nikos Bozionelos found the manager's empathy can be a hurdle. "Because the manager is so cued in to how they could hurt their subordinates, they avoid actions that could bring workers discomfort, stress, or other burdens. That can have a negative influence on just about everything from setting more aggressive deadlines to enforcing discipline policies."
#3 Balance People & Purpose
Keep your eye on the reality of what has to be done for the business to succeed. The social skills and empathy that serve the leader with emotional intelligence so well, can get in the way of business priorities. It's a question of balance. See your team members as fallible individuals. But don't lose sight of the project objectives and business purpose. It can be a good thing that you're willing to let go of mistakes and don't demand perfection. Yet this can't be at the expense of quality work.
#4 Be Attuned to Risk Aversion
A potential downside to EQ is an aversion to risk. Business innovation requires the right risk-taking at the right time. Yet leaders high in emotional intelligence may play it safe. The self-regulation that serves them so well in some areas, can make them overly conscientious. By quelling impulsivity in favor of deliberate decision making they can undercut team momentum towards the next great idea.
The emotionally intelligent leader feeling anxiety about a risk might take stock quickly to avoid quashing a good initiative. Ask yourself, "How do I feel? What is causing me to feel this way? And are these feelings actually relevant to the decision at hand?"
#5 Use Your Powers for Good
Emotional intelligence can be a superpower for some people. You may be capable of manipulating others for your personal gain. ManPower Group Chief Talent Strategist, Tomas Chamorro-Premuzic notes, "As with charisma, we tend to regard EQ as a positive trait, but it can be used to achieve unethical goals as well as ethical ones."
Keep the Peter Parker principle in mind: "With great power comes great responsibility." Be aware of how you are employing your skills of social awareness and empathy.
#6 Look Out For You, Too
Emotional intelligence can be draining. It's been connected with increased stress levels and depression. Johns Hopkins University (JHU) psychologist Laura K. Murray encourages leaders to practice self-care. Recognizing and understanding your own strengths, weaknesses, and feelings is not always fun. Yet carving out a few moments every day to do something that gives you a positive boost will help reduce stress. When you're in a better mental space, you'll be better able to help the people reporting to you find a brighter outlook.
Murray proposed, "As a small step, try spending 60 seconds writing down what you think and feel before you start your day and at the end of the day." It's not about you needing to resolve those feelings right now. More that you need to be aware that this is where you are coming from.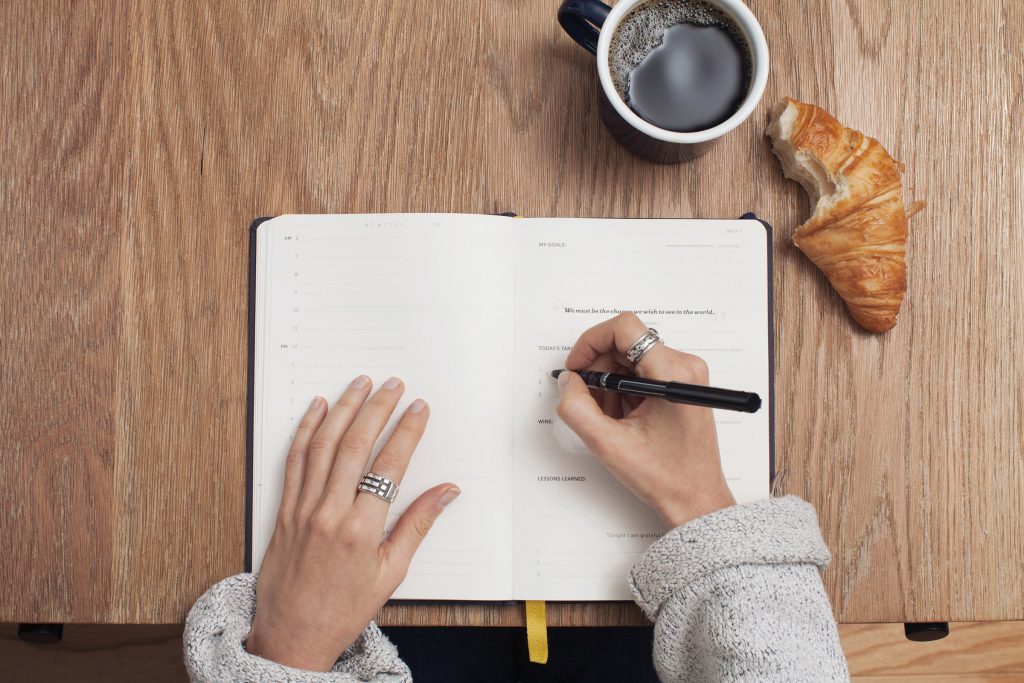 Conclusion
The COVID-19 pandemic has raised our stress levels and prompted more business challenges. Emotional intelligence leadership can have a positive impact on people trying to keep going with business as usual. Still, amidst all of the uncertainty and feelings of anxiety, the EQ leader needs to apply emotional intelligence attributes conscientiously so as not to further overwhelm the very hope they are trying to help.