As the new year approaches, December becomes a time of reflection and planning. Some people may prepare for in-depth cleaning of their homes and decluttering their lives to make way for New Year's resolutions. Meanwhile, companies are diligently strategizing for 2023 in all aspects, to make sure operational goals are revisited and aligned.
It's a busy time for everyone.
To help sort through the noise and decide what to focus on, we're sharing the top trends in employee experience (EX), predicting how 2023 will go for you and your employees. We've learned that employee engagement, in many ways, affects customer experience, and we know that customer experience can be one of the critical differentiators for business. Making sure you enhance employee experience and knowing what to look for during your strategy planning can be a powerful tool for data-driven change.
What are the 10 best employee experience trends to know in 2023? Here's the quick list:
Quick quitting is changing
HR is more than a department
Develop a strong WFH corporate culture
Resignations will still be high
Data gaps are costly
Work to build frictionless processes
Transparency in all things, especially in pay
Employees want their boundaries back
Valuing personnel is key
Employee engagement is the new black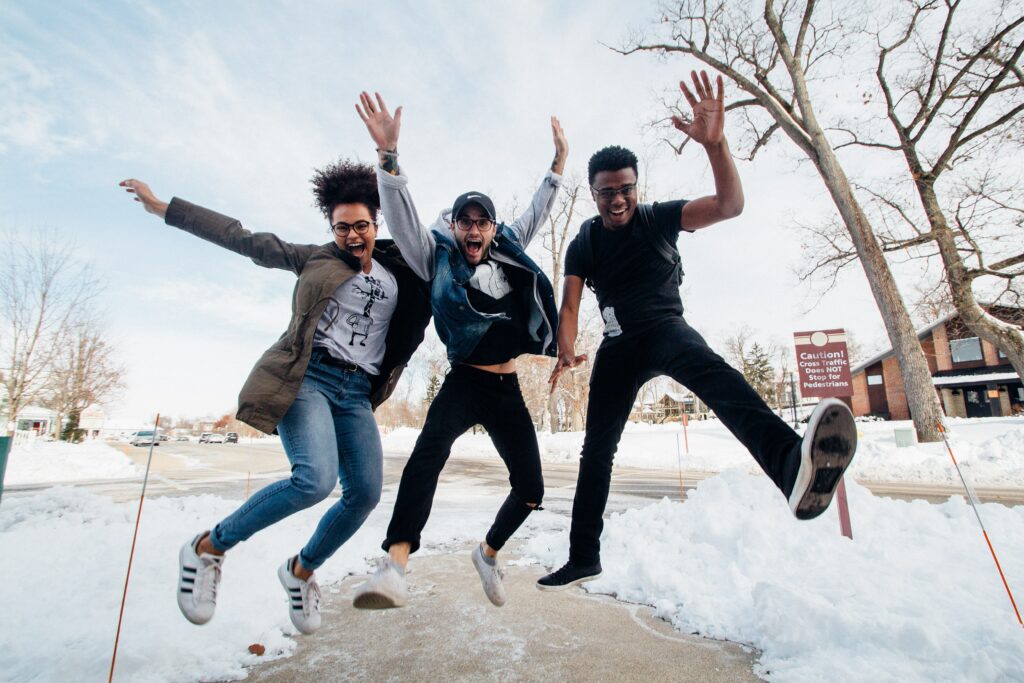 1. Quick quitting is changing
"Quick quitting" is when employees walk away from a job before they finish a year. This small trend within the Great Resignation wave developed out of a job market with a wealth of openings, giving jobseekers greater bargaining power. As a recession is warned to be coming in 2023, the prospect of quickly leaving a job to go for a better position isn't as sustainable, and employees will be looking to stay longer and find career growth with current companies that offer them better employee experiences. Those who aren't offering these experiences are affected by the recent high trend of quick quitting to get comfortable before next year.
2. HR is more than a department
HR joining the C-Suite for more companies in the CHRO or Success positions is a testament to an emerging change in thinking. The last quarter century has been customer-centric. While that isn't changing, there is now a firmer understanding that employee-centric review is needed to balance the scales and provide better experiences for customers. The advantage will go to organizations that invest in HR success in attracting, acquiring, and retaining talent, using human capital more efficiently, and thinking of employee experience more holistically.
3. Develop a strong WFH company culture
Many people thought work-from-home or hybrid work was a temporary measure to accommodate changes during the pandemic. However, employees found the experiences comfortable, and didn't have to stress over long commutes or a potentially toxic workplace. Strategies to maintain or change a WFH corporate culture should be on the list of 2023 priorities, as remote and hybrid work aren't going anywhere soon.
4. Resignations will still be high
Yes, a recession is forecast to come, making current employees more likely to want to stay where they are—but that doesn't mean they'll never quit. Some are doing it quietly, and others are making it clear why they're leaving, but employee retention will still be a necessary priority in the wake of a potentially shaky future. Finding out your level of employee engagement, how satisfied your employees are, or what their work-life balance looks like are all great ways to ensure you're fighting against employee churn.
5. Data gaps are costly
Data is messy, but data insights are essential to strategy and keeping down costs. Often, a gap is produced when expectations don't measure what is achieved. Employees are affected on two sides: leadership expectations on one hand, and customer expectations on the other. How do you combat this? Use data effectively to analyze people data to understand the it has on impact on business. A good employee experience management solution can help organize the chaos and enable you to focus on what matters most.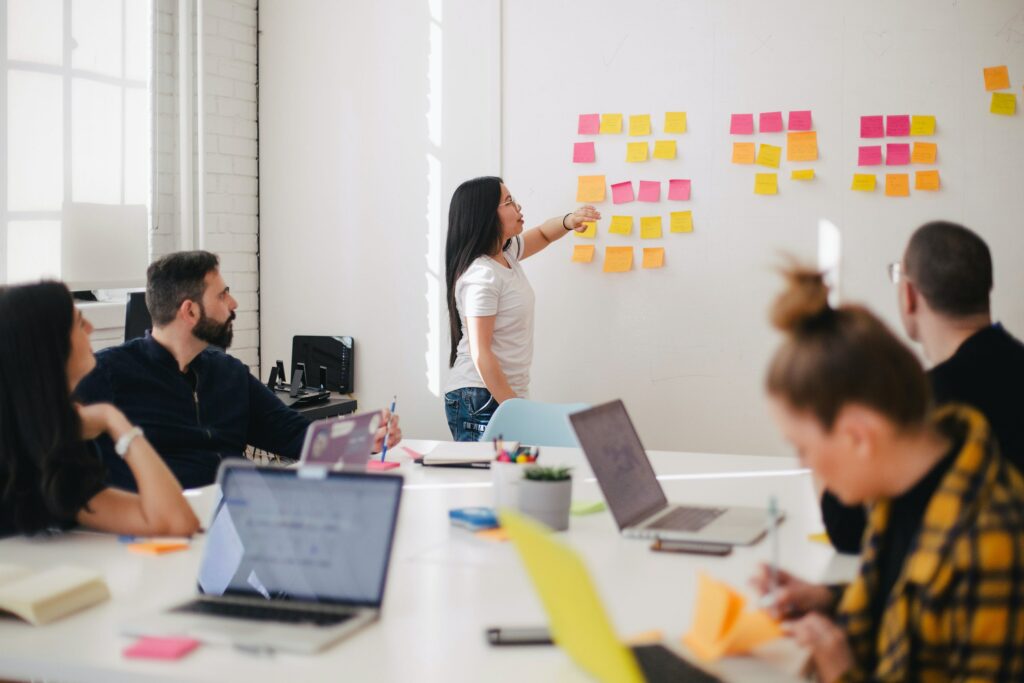 6. Work to build frictionless processes
It may seem obvious, but processes full of friction can contribute to employee burnout. Is it time to review those long-term processes that still exist only because nobody's taken the time to update them? There is an overall call for effectiveness over efficiency that is building through organizations. The easier it is for employees to accomplish their goals, the higher the employee morale.
7. Transparency in all things, especially pay
Pay transparency has become a hot topic as more employees and candidates want a clearer understanding of their compensation packages for any position. It's not surprising, considering authenticity and honesty in branding attract customers in a world of digitization and social media reach. These changes in our lives during the pandemic—along with generational differences that were already emerging—are now strongly influencing organizational strategies. Some new legal regulations even require compensation clarity for candidates; so savvy companies are getting ahead of the trend.
8. Employees want their boundaries back
Employees have been working full steam ahead for many years, putting work first before even creating a life for themselves. The pandemic was a stressful period that pushed employees to share their need for work-life balance and the opportunity for more life outside of work. Employees don't want their dedication linked to their willingness to work on weekends, or to go beyond their regular hours. When the day is done, they want to participate in their lives without the guilty feeling that they should be putting in extra time at the office (or home office). Activity doesn't mean production, and employees are becoming more aware of that.
9. Valuing personnel is key
Recognition programs work, and employees are asking to be more highly valued within their companies. The idea that everyone is "replaceable" goes against positive company culture and organizational advocacy. People-centric strategies work better for organizations as a whole; appreciating your workforce can help ensure that you retain them.
10. Employee engagement is the new black
We've mentioned employee engagement in this article, and you can see just how much employee engagement can affect your business. Engaged employees are more productive, believe in advocacy and the company's vision, are more apt to grow and stay with a company, and take better care of customers. Beyond potentially improving customer satisfaction and experiences due to their higher engagement, they can also enhance collaboration between departments, be good representatives of the company brand, and attract new customers. There are so many benefits to improving employee engagement. It's why we listed it as the final trend—we saved the best for last!
Having good compensation or benefits is not enough for employees to be engaged, and the same effort that goes into attracting, acquiring, and retaining customers should also be applied to employees. Let's face it, they are the glue that keeps organizations operating and fulfilling strategies. Their importance can't be minimized. Taking care of your employees will ensure they are there to take care of you!
Now is the best time to get feedback from your customers and employees with powerful analytics to drive action. Don't know where to start? We're here to support your efforts!