Business owners and marketers alike will find it's important to understand market share so they know how their company ranks against its competitors.
Put simply, a company's market share is a sign of how well it's doing in relation to its opponents. Once you know this, you can develop new strategies to grow your market share and reach more potential customers, thus increasing your profits. Growth leads to more strategies to gain more market share, and your competitors lose ground. Sounds great, right?
In fact, research shows that enterprises that have achieved a high share of the markets they serve are considerably more profitable than their smaller-share rivals.
So, in order to help your business not only survive, but thrive, it is critical to understand the significance of market share and how it impacts your marketing tactics. Let's start by taking a look at exactly what it is and why it's so important.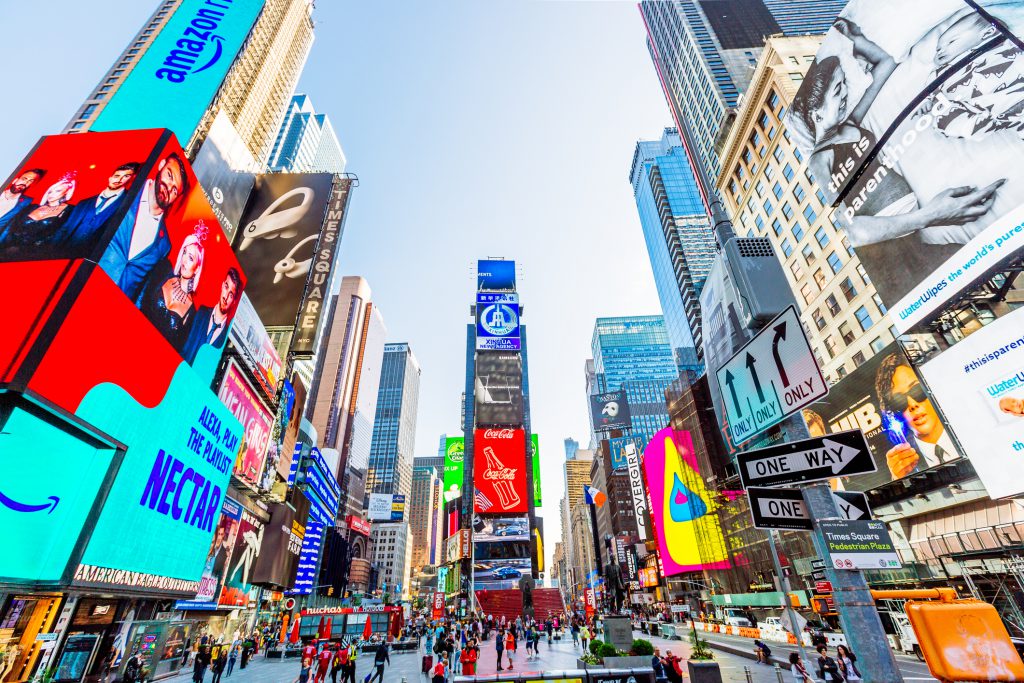 What is market share?
In a nutshell, market share is the percentage of an industry's sales that a particular business owns. In other words, it is a comparison of a company's total sales in relation to the overall sales of the industry they are in.
For example, if the imaginary TV company 'Vision' sold $30 million worth of TVs in America in 2019, and all the TV companies in the US together sold $100 million worth of TVs, Vision would hold a 30% market share for that year.
What is the formula for market share?
Typically, market share is calculated over a period of time, separated by national or regional levels and divided into yearly or quarterly sales. It gives a company an idea of its revenue compared to the overall domestic industry and compared to its competitor.
The direct calculations look like this:
Market Share = (Total Sales of a Company/Total Sales of the Market)* 100, or
Market Share = Company's Revenue (Sales)/Entire Market Revenue (Sales)
Domestic market share is very important for US companies, but many businesses also find it useful to look at market share in emerging markets such as China for key indicators.
For a specific example, looking at the global market share of 5G by vendor, it's clear that Apple leads the way as they captured 1/3 of the global market share in sales in 2022. This tells us a lot about the future of the telecommunications industry as things stand on a global level.
Why is market share so important?
It is widely recognized that one of the main factors of business profitability is market share.
Companies with market shares in excess of 40% have twice the profitability of those with only a 10% market share and it is estimated that for every 10% increase in market share, the return on investment rises by 5%.
Why measure market share?
As market share is a measure of consumers' or businesses' preference for one product over other similar products, a higher market share usually means greater sales, less effort needed to sell more and a strong barrier of entry for other competitors.
And because market share provides a vital indication of market competitiveness, it also enables business executives to identify key trends in consumer behavior, to review total market growth or decline and realize both their market opportunity and market potential.
By understanding market share, companies can furthermore measure consumer perception of new products or services, promotions, pricing strategies, and other key business initiatives which puts them in good stead for a growth in profits.
While this likely all makes sense, the natural next question is "now what?" And what level of market share should you be after?
The right amount of market share
Typically, gaining a 100% market share is not a good idea due to the risks involved with market actions such as product, use or fashion changes. If consumer behavior shifts in an industry where you have 100% market share, your company will be impacted heavily and it could be detrimental to the future of your business.
Not to mention that the cost and effort to maintain 100% market share against smaller, more aggressive competitors can be very high and very tiring.
The best route seems to be for companies to decide on a target market share, where the cost of obtaining market dominance is less than the profit gained. Below we have listed some strategies for how to best work on improving and expanding your market share to reach your desired target.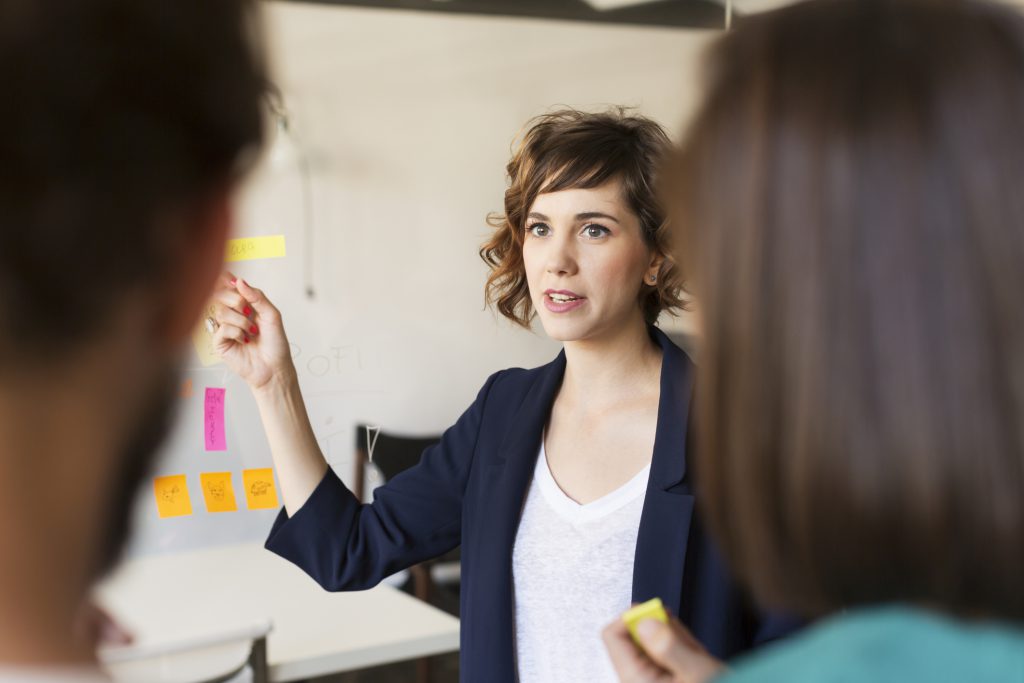 Strategies for improving and expanding market share
So, you want to know how to increase market share for a brand?
Once you calculate your market share and are aware of your business's position, you can begin strategizing how to increase your company's overall revenue. The following four activities are important in building your market share:
Innovate new products and features 
The continuous and frequent launch of new products brings new sales, and new sales increase market share. Companies that are constantly innovating and bringing new and improved technologies to the table tend to have higher market share than those that don't. Once new customers are gained, a company can then work on customer loyalty and build strong relationships with their buyers.
Appeal to new, larger demographics 
It's important to figure out how to reach a larger portion of the market. A company's marketing team might run promotions, discounts, or sales to attract new customers from their desired demographic and increase their relevance within this sector.
Continuous improvement of quality products 
Companies that consistently build their market share in industries such as automotive and telecommunications tend to be those that demonstrate that their products are of the highest quality. Consider the reputations for excellence that the likes of Apple, Audi, and BMW have built for themselves as examples of this approach.
Build brand awareness 
It's very important to 'get your name out there' so consumers know who and what your company is. If you are looking at how to increase the market share of a brand, national marketing and building your company's brand awareness plays a major role in increasing your market share. Generally speaking, larger companies have the highest market share because they can provide products and services both effectively and efficiently.
Becoming a household name brand in an industry will help to increase your market share, so invest in marketing campaigns you believe in so you can achieve this.
Final thoughts
Whether your company is just starting out or is well-established, market share is undeniably one of the most important metrics you can use to judge any possible revenue-generating effort. Make sure to put effort into calculating what your company's market share is and focus on building it up. The results will speak for themselves.