The digital era has thrust us into the path of a dynamic marketplace full of surprises, shocks, disappointments, opportunities, ups, and downs. It fires at us so fast it's almost impossible to nail anything down permanently or rest on our laurels. The exciting thing is that communications these days are virtually instantaneous, and connection to far-off places nothing short of mind-boggling. Interestingly, the companies with the most significant success records are those demonstrating market sure-footedness. CEOs and leaders who understand the stakes guide their teams, believing that nothing can replace the need for more and better market intelligence.
Market segmentation covers many dimensions, from geographic to psychographic and many unique overviews in between. One of the most fascinating of these is demographic segmentation. It has a pivotal role in fashioning marketplaces and moving the needle in the right direction for all sized businesses.
What is Demographic Segmentation?
It's a systematic market analysis using digital tools to see what your typical customers look like. We say "customers" (plural) because there may well be more than one profile. Demographics don't focus on where people live (that's a different type – geographic segmentation). It's how your customer appears – typically representative of the marketing group your business is targeting. Demographic constructs cover a range of personal characteristics. The important ones for B2C businesses are:
Gender

Marital status

Family size

Age

Skin color

Language

Religion

Hobbies

Sports

Education level

Occupation

Citizenship

Income group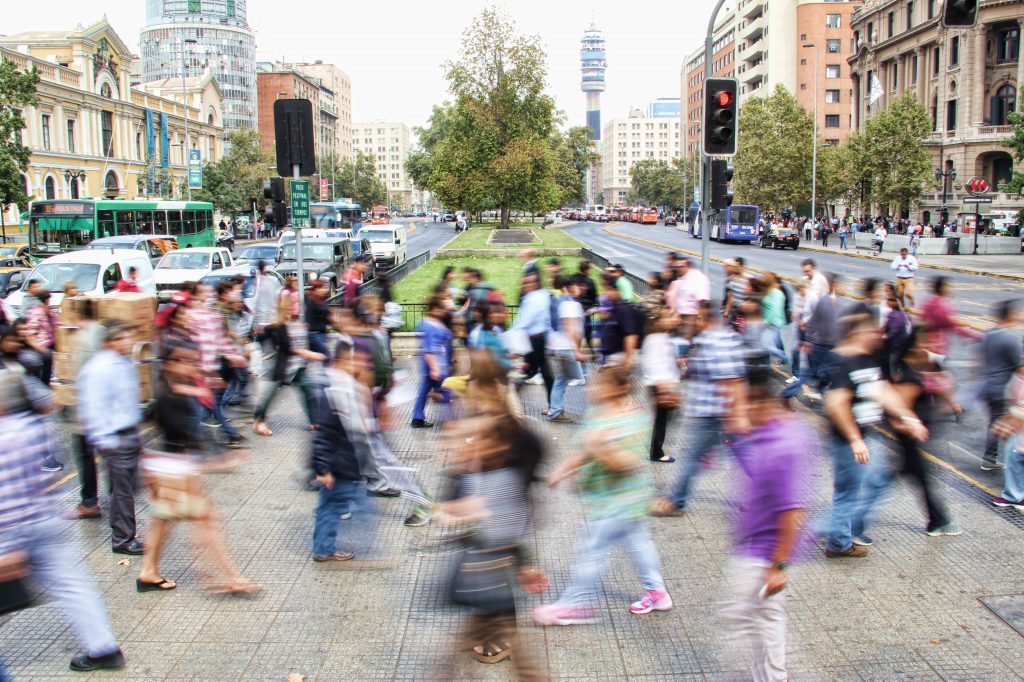 When it comes to B2B businesses, you may want to profile the buyers, decision influencers, and their end-users – representing them in the same way. Also, add in things like:
Industry

Technology and Saas aptitude

Online access

Reliance on social media

Active markets

Designation in the business

Designations of decision influencers
Understanding the demographics of market segments channels our communications and promotions in the right direction. To get a compelling message across, we must speak the buyers' or prospects' language – literally and figuratively. Demographic segmentation tunes us onto the same wavelength.
Decision influencers are an often overlooked aspect of demographic analysis. When selling clothes to adolescents, don't ignore the parents. When selling technology to a marketing department, don't ignore the engineering department's input. The more you know, the better.
Interestingly, demographic segmentation often ties in closely to geographic segmentation. People choose their neighborhoods because similar demographics stamp them as welcoming locations. Demographic profiles compellingly drive buying habits, connecting to the customer's decision influencers as well. Indeed, the rule is that if you define a target group demographically, you will see a strong commonality in market behavior we can rely on.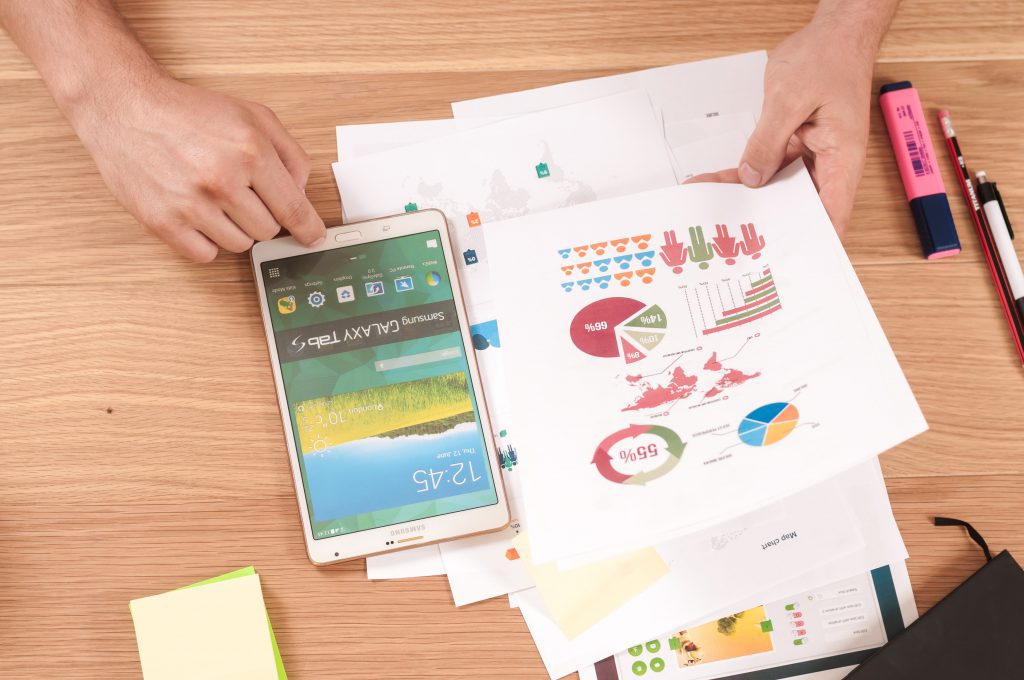 Demographics Segmentation Examples
Demographic market segmentation as a critical element of market segmentation, fuels our business strategies, and aligns with delivering better customer experience. The net result is that competitiveness sharpens, removing much wasteful investment. We see more customer retention and less customer churn. 
In reviewing examples, note:
There's a difference between demographic segmentation and demographic targeting. The two often look the same. 

Many of the situations highlighted below reflect characteristics that started with searching for viable groups (i.e., the segmentation process) and then fashioning the marketing program to reach the identified segment (i.e., targeting). 

The two often merge, but penetrative targeting is dependent on a scientific approach to demographic segmentation first and foremost. 

Leaning on professional

marketing segmentation s

pecialists like Sogolytics will get you to your targeted demographics quickly and assuredly. More on that further down.
Here are some real demographic segmentation/ targeting examples that bring this subject to life.
Match.com (a prominent dating site) segmented the markets and now targets divorced high-income individuals in the age group thirty-five to fifty-five. Others in the dating space, going through the same process, target baby boomer singles (widowed or divorced) and single upwardly mobile millennials. Each is a viable distinct demographic with millions of participants.

Nike's segmentation practices led it to aim at runners in one campaign, basketball players in another, and tennis players in yet another. These are three separate demographic profiles, each one a viable market segment with customized messages. 

Big & Tall apparel manufacturers, through demographic segmentation, identified that there are hundreds of thousands of people with particular physical characteristics. Accordingly, they have targeted oversized respondents experiencing clothing pains.

Olive Garden restaurants demographically segmented families, promoting their establishments as opportunities to strengthen parental ties with the kids.

Medicare providers across the board investigated the demographics of retirees, then combined it with geographic segmentation by concentrating their promotions on retiree havens like South Florida.

Nail salons, hairdressers, and cosmetics distributors demographically exclude males from their marketing programs. Their targeted themes energize powerfully feminine campaigns. One can see further divisions into subcategories like "Black is Beautiful," "Beautiful skin in the middle- and old-age," and "Young, Schick, Independent" as prime examples.

Colleges customize their offers to appeal to high school graduates generally, and then further divide it down to appeal to audiences based on SAT scores achieved. For example, Harvard aims at the pinnacle of the SAT triangle. Conversely, community institutions ignore that, looking only at the base and lower-middle segments for market traction.

Amazon's demographic segmentation is easy to see. It excluded all those still wedded to traditional mall-style shopping. Based on that, the giant company addresses the retail needs of all online shoppers in the USA. A few years back, that would have looked like a risky move. Today it's lauded as prophetic.

Netflix appeals to families and individuals with internet access only, who have shifted to home entertainment preferences. Again, who would have thought that traditional cable and cinema-going would go into decline so quickly? Astute demographic segmentation insights create these new opportunities.

Microsoft levels programs at everyday computer users, and has a separate initiative for businesses. The latter, in turn, divides down into SMBs and large enterprises. The buyers, and group influencers in each demographic segment are vastly different – even though they may be buying the same software. The same goes for Apple, IBM, and General Electric, to name a small sample of huge B2B and parallel B2C operators.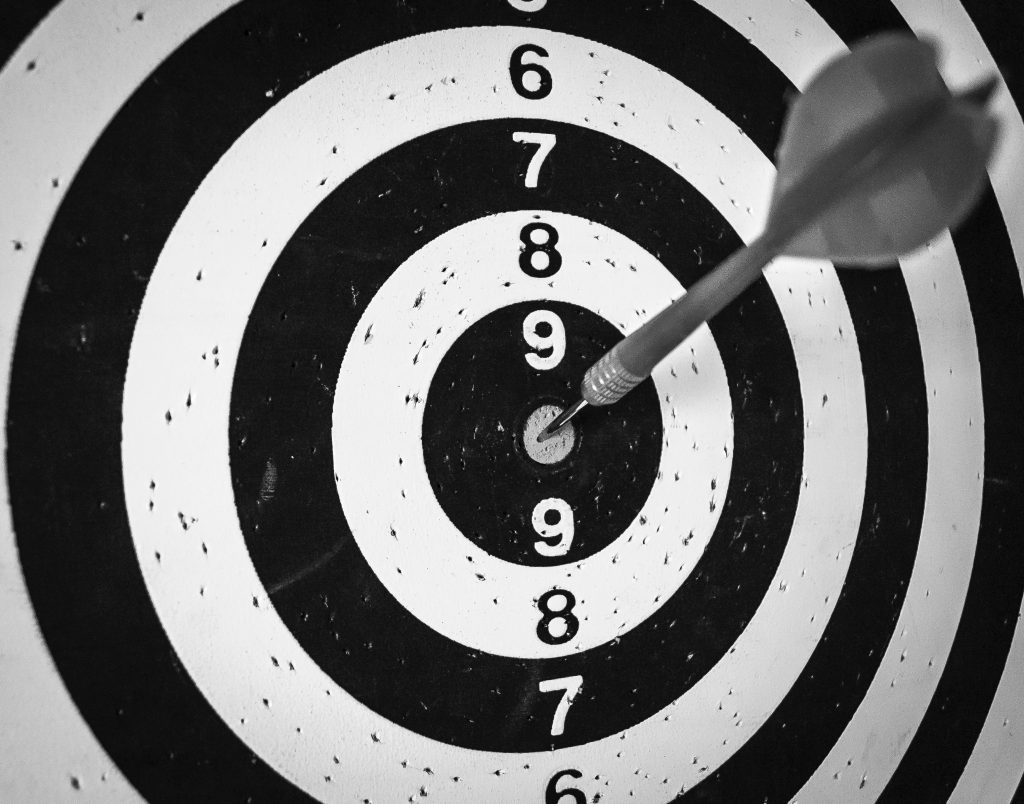 The advantages of demographic segmentation and how to build a demographic customer profile 
Appreciate that demographic segmentation is only one leg of an integrated marketing segmentation strategy that includes segmenting populations by geography and psychographics (i.e., behavior patterns). 

All the above help create laser-accurate targeting when structuring product and service offers, supply-chain support, and messaging. 

The closer the customer aligns with the full package, the higher are the marketer's chances of succeeding in a competitive environment. 

Customer experience (CX) is everything. Any lapses in the CX journey to buy and be content after-purchase probably link back to poor segmentation before launching.
Here are the resources to give demographic segmentation the teeth it needs:
Internal Data: You already have a wealth of information in your archives and customer files. When you built your business in the past, customers readily provided you with their date of birth, family particulars, gender, occupation, etc. If you captured that information digitally, there are software packages designed to create demographic profiles. If not, there are tools to convert paper data into digital formats ready for interpretation. Don't underestimate the power of your existing records as clues to viable demographics around viable markets. Connect customer and prospect characteristics to your sales and shipping records, regional distribution performances, and branch offerings. It's worth appointing a staff member or team to take on the job of demographic segmentation derived from internal scrutiny.
Private Survey Data: There's an abundance of demographically oriented surveys that are industry-specific, either for purchase or sometimes free. Concentrated Google searches find these sources and lead to others once you get into it. Then again, you can conduct your own surveys with groups that you loosely identify as your demographic targets. Let's say, middle-aged women for a jewelry line, but you want to get more specific. Probes that uncover their marital status, race, religious affiliations, date-of-birth, and education can make all the difference. Surveys like this are best conducted with professional guidance because respondents may interpret the questions as "intrusive" versus "enquiring." 
Sogolytics is a company ideally situated in terms of experience and professional capability to help here. It also offers survey templates from an extensive library that will avoid the many obstacles in deriving valuable demographic material for targeting customers.
Public records: These contain a wealth of information, connecting all the demographic dots. The category covers census statistics for different countries and a range of economic studies.
Website and Social Media Demographic Data:  Google Analytics provides a veritable treasure trove of demographics related to your markets. Also, companies like Facebook, Yahoo, YouTube, LinkedIn, and others because of their following and magnitude as promotional platforms contain massive databases. They can provide succinct demographic trends relating to your business structured down to areas as narrow as zip codes. Consultants (like Sogolytics) understand precisely how to navigate these channels to give you results that create market traction quickly.
Applicable to all the above data sources
Develop a formal demographic segmentation program that integrates all viable data sources in a priority sequence. 

Once done, secure the participation of your team to generate ideas and realistic marketing initiatives.

In particular, search for similarities elsewhere in the broad marketplace that can cover cities, countries, and even continents accessible in the digital era of online commerce.
A program of this nature creates a demographic segmentation platform that'll guide your strategies and spur your momentum to greater heights.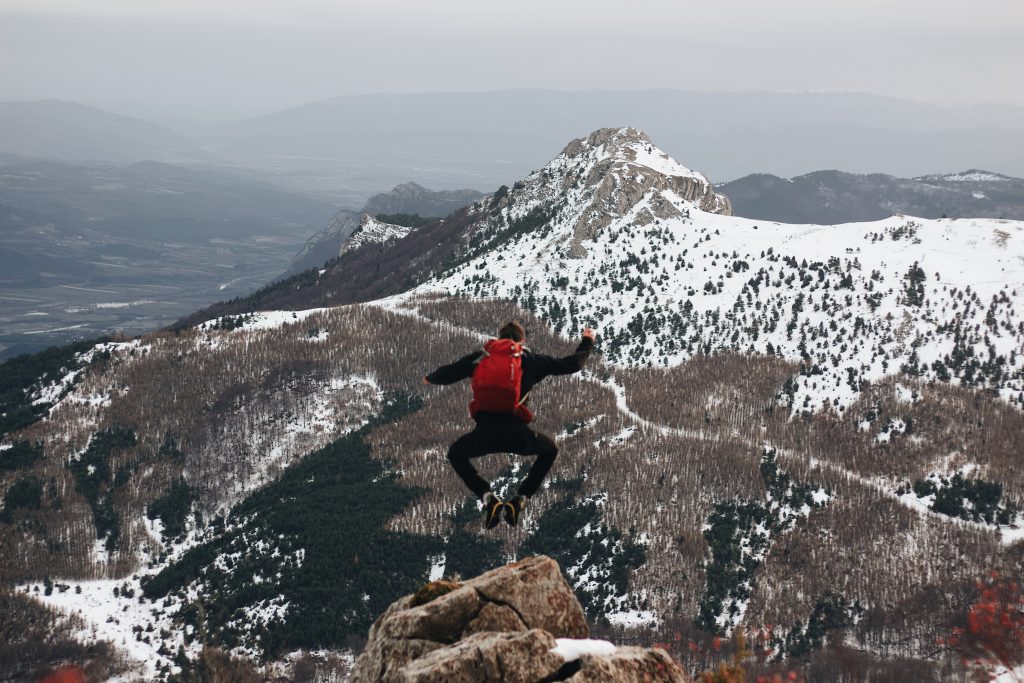 Conclusion
Market segmentation with a focus on demographic segmentation is a viable strategy for small, medium, and large enterprises alike. They carve out channels to selected markets and support all that follows. If the message falls on attentive ears and eyes, opportunities will follow.
Sogolytics is a company that will help you demographically segment and then target your customers. The company makes it all look easy because they've got all the latest demographic segmentation methodologies in their resource pool. Engage them to take you to all phases of market segmentation for acceptable accuracy and that elusive competitive edge.