Consumers value trust when selecting the brands they'll purchase from. Trust may be intangible, but it can be the most powerful motivator when a consumer is deciding whether or not to make a purchase. And is that consumer loses trust in your brand, he or she certainly won't be back.
Trust between your brand and the consumer is something to be protected and cultivated. But that's easier said than done.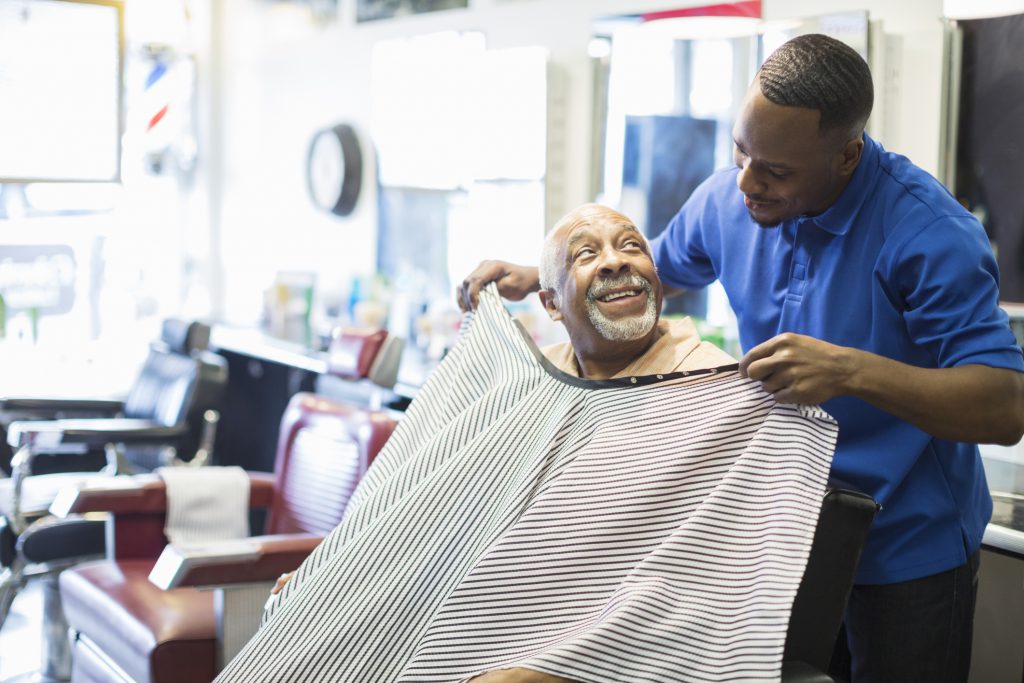 A 2021 study on trust surveyed more than 33,000 respondents in 28 countries found that business has surpassed government for trustworthiness in 18 out of 27 countries. In fact, business is now the "only institution seen as both competent and ethical."
Yet, it is not all good news for business. The study noted that company spokespeople have lost credibility globally, and CEOs are losing trust in many parts of the world.
Still, this trend doesn't appear to be limited to businesses. As technology evolves rapidly, challenges like deep fakes, superfast social sharing, and "fake news" accusations mean that everyone is — or should be — a careful and critical consumer of information.
So, what impact does all this have on consumer behavior? Trust is driving spending — and building trust in your brand is crucial.
Brand Equity and Trust in Consumer Behavior
The pandemic prompted a change in consumer behaviors. The pandemic hastened the move to e-commerce — if businesses didn't have an internet sales presence before, they most certainly do now. And a large component of e-commerce is trust. If consumers don't trust your business or how it operates, then they most certainly won't be providing a credit card card number or other sensitive information.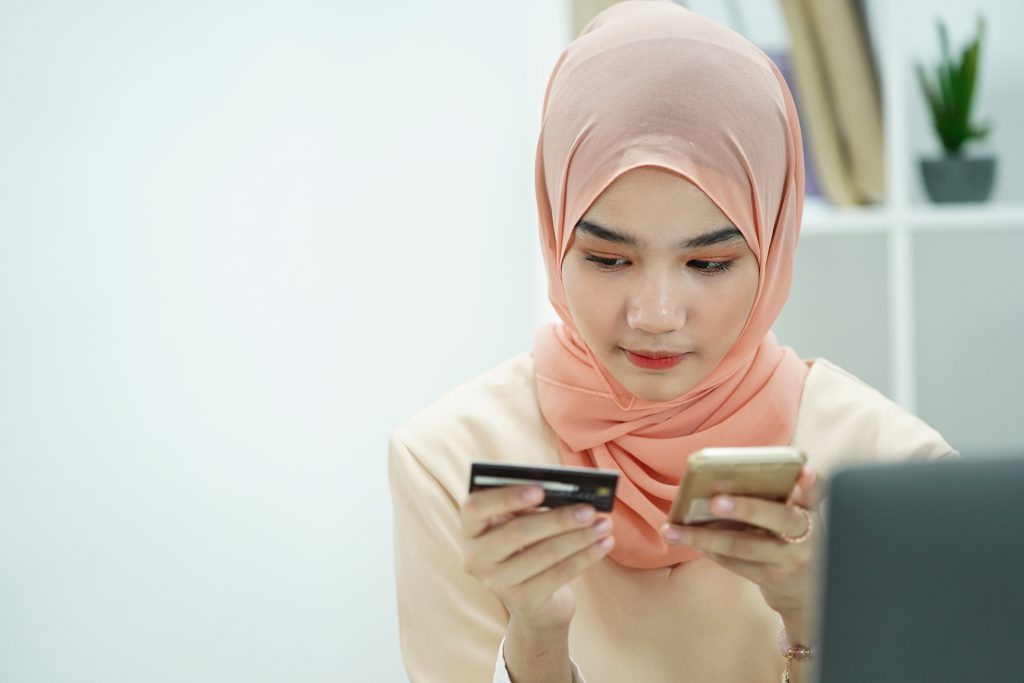 For younger customers, in particular, brand trust matters more. Companies can build this trust with good works, but one study of millennials and members of Gen Z showed 75% feel companies focus too much on their own aims rather than on improving society.
Good, trustworthy behavior can attract new customers and retain exising consumers, but consumers will also act if they no longer trust a brand. Even worse, they'll spread the word quickly to friends, through social media, and on review sites. Can online reputation management efforts help? Sure, but balance matters here, too: 95% of consumers doubt the validity of positive reviews when they aren't accompanied by any negative reviews.
What This Means for Your Brand
Simply put: Trust drives growth. Consumers are more likely to purchase from a brand they trust. Additionally, they will be more willing to share personal data and participate in activities with trusted brands. That engagement can further contribute to the brand's bottom line from greater personalization in sales and marketing as well as increased participation in product development or as brand advocates.
Trust, then, is something a business can leverage. Yet it needs to be careful of how it sustains trustworthiness and manages its reputation. For example, business may gain trustworthiness through environmentally sustainable practices, or by pledging to rigorously protect consumer data. Apple Computer, for example, has built a reputation of trust around protecting user data, and uses that as a distinguishing feature in marketing to consumers.
Brands can also build trust by taking a stand on issues such as human rights, economic inequality, or systemic racism. Even taking a position on highly politicized issues such as reproductive rights can build a strong foundation of trust with certain consumer segments.
Brands, then, can't sit back on the sidelines and simply focus on selling product. They are expected to play a bigger role in their community and individual consumers' lives. Consumers want to see brands reflect societal values, meet a new societal need, and change social interactions for the better.
Trust Must Be Earned
Just as in our personal lives, trust must be earned. But it doesn't happen overnight: It may take some time to build an adequate level of trust with consumers.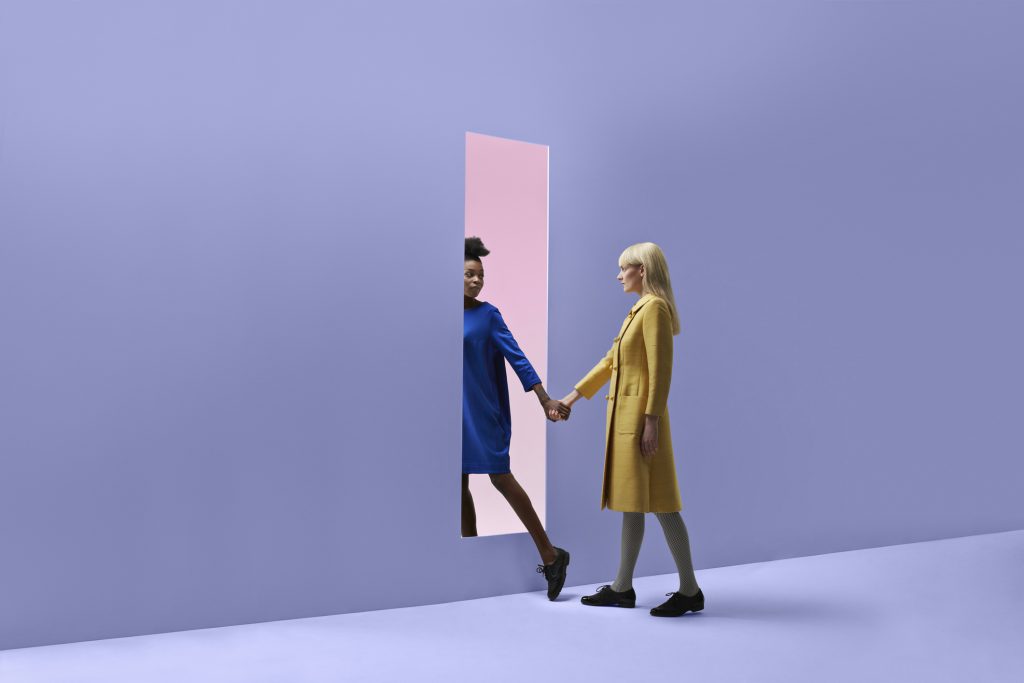 Building trust is a two-step process. The first is making sure consumers hear about what your company stands for and what it offers. Impressions matter, and that means crafting your marketing messages carefully.
The second part of the trust equation is following through on your claims. Nothing destroys trust faster than hollow promises. If you say your company values and supports environmental sustainability, then you'd better have a highly visible program that does just that.
Your brand is the most valuable asset you have. Building and promoting trust in that brand will spur growth, and that alone is reason enough to spend some time and effort examining what you can do to improve trust.