What is growth marketing?
Many sales enablement experts alternatively title their designations as "Growth Marketers." What, indeed, is growth marketing, and how does it differ from "marketing" in the traditional sense? We are fine-tuning here, getting into micro variances that in combination make a big difference in approach. In essence, it's developing a customer accumulation strategy, with whatever it takes, to attract, engage, and retain customers.
"Whatever it takes" is the crux of the matter. It involves:
Continuous trial-and-error initiatives
Constantly looking for the unique (i.e., making the customer experience (CX) meaningfully different)
The thinking behind growth marketing is to focus with intense concentration on every touchpoint driving the customer journey to the point of buying — and beyond.
The emphasis is on drilling deep, looking at the psychographics and behavioral influences that most competitors miss. The idea is to:
Customize the messaging
Design a value pricing package
Seamlessly get the product into the customers' hands
Have all the features that connect precisely to their desires
Growth marketing, therefore, implies harnessing the power and authority to rally the troops. It requires every department to enrich the brand offer to defined market segments to get behind the program. It's an expansive, groundbreaking approach that follows wherever CX leads. We look at the growth marketing concept from all angles below.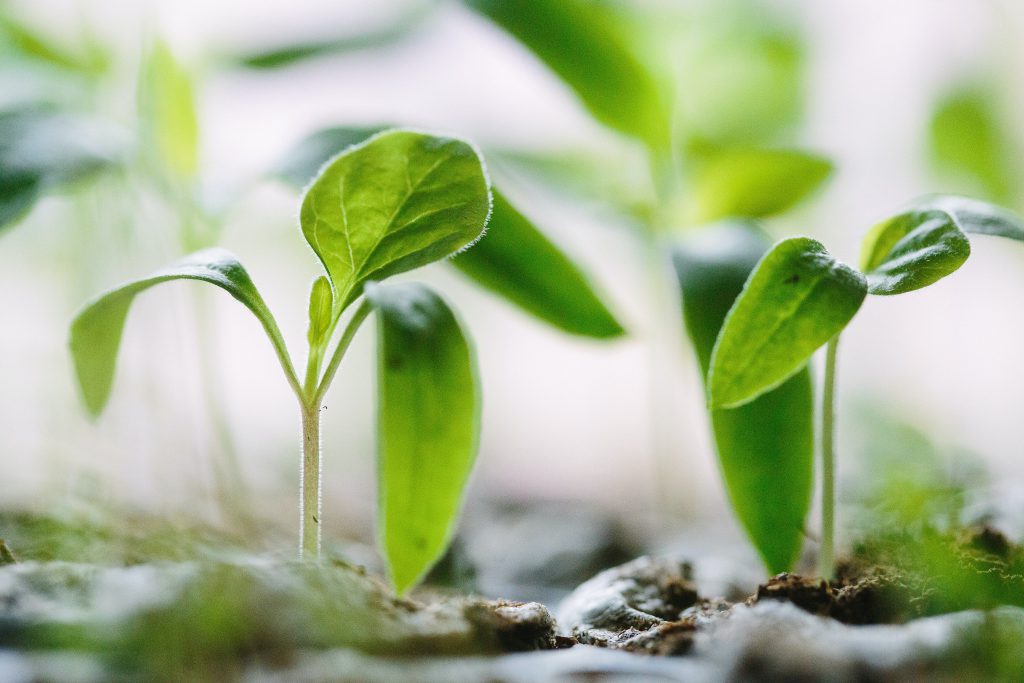 The worst thing a marketer can do
Traditional marketers restrict themselves to the good old reliable methods, namely:
Developing website content and leaving it that way for years
Social media ads & special sales events that repeat three or four themes
Email blasts (cold and warm) that lack imagination
Google AdWord campaigns around age-old keywords
Growth marketers call this "comfort zone" marketing — a buffer to challenging oneself and accepting new challenges. It also assumes, to a large extent, that the CX remains the same — energized by the same motivators. Indeed, while fundamental needs remain at the root of customer behavior, as markets advance, the solutions they want get more sophisticated. So much so that small things like the way you explain things, some extra features that cost little but add substance, expanded technical support, and modernized representations swing customers into the loyalty ranks.
Competition, in many markets, is so product-oriented that when you put a well-known brand side-by-side with a new entrant or underdog in the target market, you can hardly tell the difference. The upstart may look better in cases. What does this tell you?
If you pay heed to the above as a go-ahead marketer, it means that nothing you've relied on in the past will necessarily work for you in the future. The worst thing a marketer can do is take anything for granted.
So what do growth marketers do that others don't?
They use growth-hacking methods to:
Explore every possible channel and strategy as a way into the customer's heart and soul
Monitor the marketing spend in each situation versus the incremental results
Apply the law of diminishing returns. When it kicks in, they either reject the idea or rate it as a viable option.
Find openings by analyzing all the touchpoints in the customer journey
With advanced marketing technology, growth marketers resort to scientific methods that have convincingly moved into the sales and marketing arena. Some of the more prominent ones include:
These focus on the effectiveness of messages and their timing. It's one thing to say all the right things; it's quite another to know when to talk. With data as uniquely reflective as this, the competitive edge sharpens significantly. There's no substitute for personalizing campaigns so sharply that the audience views it almost as one-on-one communication.
Outstanding growth marketers engage their audience so convincingly that customer churn hits the dust in no uncertain terms. That's where the company's ROI takes off because it expands the customer journey and the user's lifetime value. To push the point home even further, growth marketing strategies impact the bottom line dramatically by reducing acquisition costs in half and elevating revenues to around 15% simultaneously. A double-whammy effect in the right direction can give your profitability star power.
Everything comes back to the CX and the touchpoints that drive it. Instead of worrying about monetizing your audience and content that's conversion-centric, customer retention KPIs are far more important. It means that discovering new ways to enrich the CJ takes front and center stage.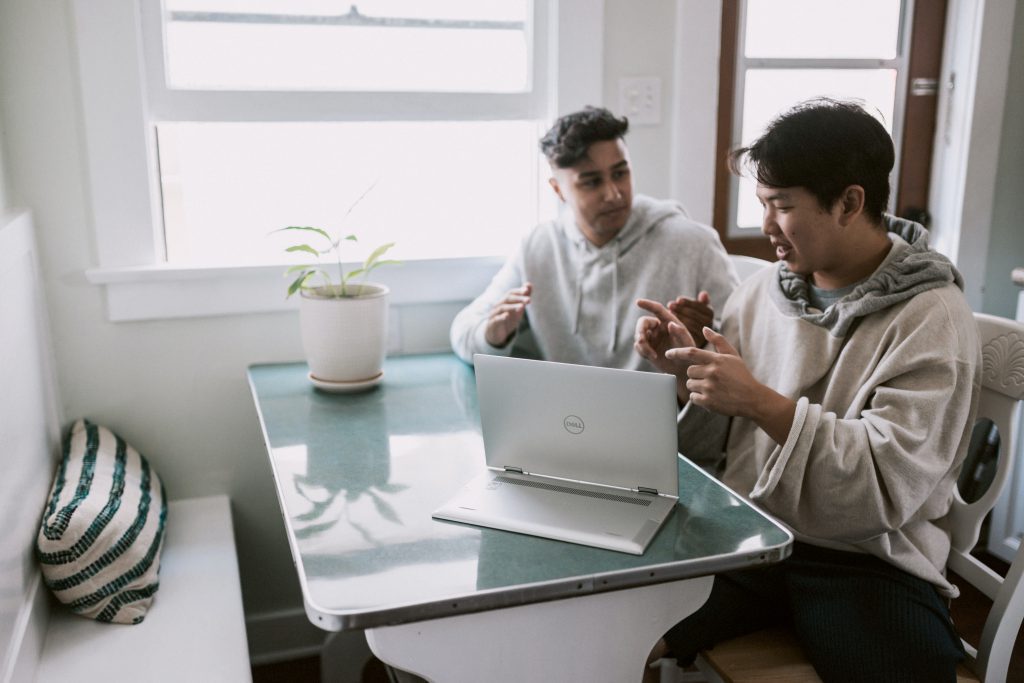 Growth marketing strategy — the cogs in the engine
Growth marketing strategies rely on metrics that circle:
Customer acquisition & retention rates
Conversion rates
Here are the weapons in their toolbox that are changing the way eCommerce (in particular) is shaping up from end-to-end.
A/B testing
This is usable in practically every communication vehicle online (i.e., emails, websites, and social media ads). The "A" and "B" aspect of it merges into a series of tests to analyze the CX power of different graphics, text, and designs by increasing your conversion rate. Optimization of marketing campaigns depends on pressing home your newly discovered successes before the competition catches on to it. Always assume they will, but "make hay while the sun shines" is the catch-phrase here. It further emphasizes why complacency is not an option in the genuine growth marketing sense. We advise getting together with a company like Sogolytics to assist you with this type of testing. They can help you to avoid inaccuracies in the results.
Essentially this is a media package strategy. Again, it involves connecting to CX and the customer journey to highlight customer behavior patterns and preferences. The focus is zoning in on the communication channels that work with your clients and how to weigh them. The exercise gets more complex as vehicles in the mix grow significantly:
SMS messaging
Push notifications
In-app messages
Direct mail
Facebook ads
Podcasts
Video postings
Web page insertions
A/B testing supports this arena to give you a better perspective. There are demographic sector members that predominantly shop:
Using their mobiles
With other people who are using their mobiles
Yet others that never resort to that device
Some marketers never get to grips with fine details like this. Take the initiative to do so. It will sky-rocket your market progress beyond expectations. Generally, a holistic marketing plan will take multiple channels into account with a measured view of what the CX touchpoints tell you.
Customer lifecycle
A customer journey typically includes three lifecycles once a new prospect converts to customer status (learn more about customer journey mapping):
Activation
Striving for attention and interest
Fits together with welcoming, onboarding, and trial offerings to develop familiarity and credibility
Nurturing
Enriching and bolstering initial relationships
Integrates with cross-channel marketing, strong branding, newsletters, and reminder advertising
Reactivation
Consolidating loyalty and doing everything to suppress threats that can result in customer churn
Customized campaigns that identify with loyalty values and rewards, attracting CJ abandoners to come back to the brand where applicable
No one stage overrides another — they're all crucial in a growth market's thinking. The takeaway here is that the marketer should know:
There are lifecycles and different strategies at work at these junctures.
They divert for CX-driven reasons — mainly because preferences themselves diverge.
It's just another way of looking at your customer to add dimensions to your marketing thoughts.

Examples of growth marketing campaigns
Loyalty Growth Marketing
Demonstrate to your customers that they count for something special; that you appreciate their brand adherence. Techniques that work here are customized communications within brand membership programs covering things like:
Exclusive access
Sneak previews
Friends & Family
Tiered status rewards
Referral programs
Nielsen discovered that 83% of consumers trust the word of friends and family before any advertising consideration. Referral offers with pinpoint directions can build your customer lists fast. The objective is to locate what will get the referral grapevine ticking over. For example: Offer the referrer and the new sign-up a reward that impacts both, like for example:
At a company like Upwork, credit the relevant freelancers with more client connections
Give each extra free miles to all parties for an airline referral success.
Customer Onboarding
This is the time that's perfectly attuned to collecting more data for a better CX down the line. Find out the channels they prefer and ways they want to connect with you. Do they like newsletters? A welcome notification can do wonders to open all those information "gold nuggets" up. Milk the connection for all it's worth because data is the name of the game for growth marketing success.
Knowing your voice and intensity
A hard sell fails when you're trying to get a prospect's attention, but it may get them over the line once they're convinced. Too much push when a customer is eventually in the loyalty ranks may create suspicion, while too little may create feelings of neglect. Indeed, it's a sensitive aspect of growth marketing.
Finding the right tone, words, and intensity relies much more today on putting oneself emotionally into their customer journey shoes at each touchpoint. User feedback reveals a lot to get you on the CX page and project your brand impressively.
Conclusion
Growth marketers understand they've entered a field of some complexity. It's a commitment that requires the highest level of professionalism. Don't waste a moment in harnessing all the expert resources you can. Sogolytics leads in the development of growth marketing strategies. They cover every corner of the challenges presented, leaving no stone unturned. If this resonates with you, talk to them. There's nothing to lose.