If the C-suite asked to see your customer experience strategy, what would you share? Do you have a cohesive game plan, or do you have a bunch of mismatched spreadsheets from various customer touch points? If this thought brings panic, don't worry—not everyone really has a customer experience strategy.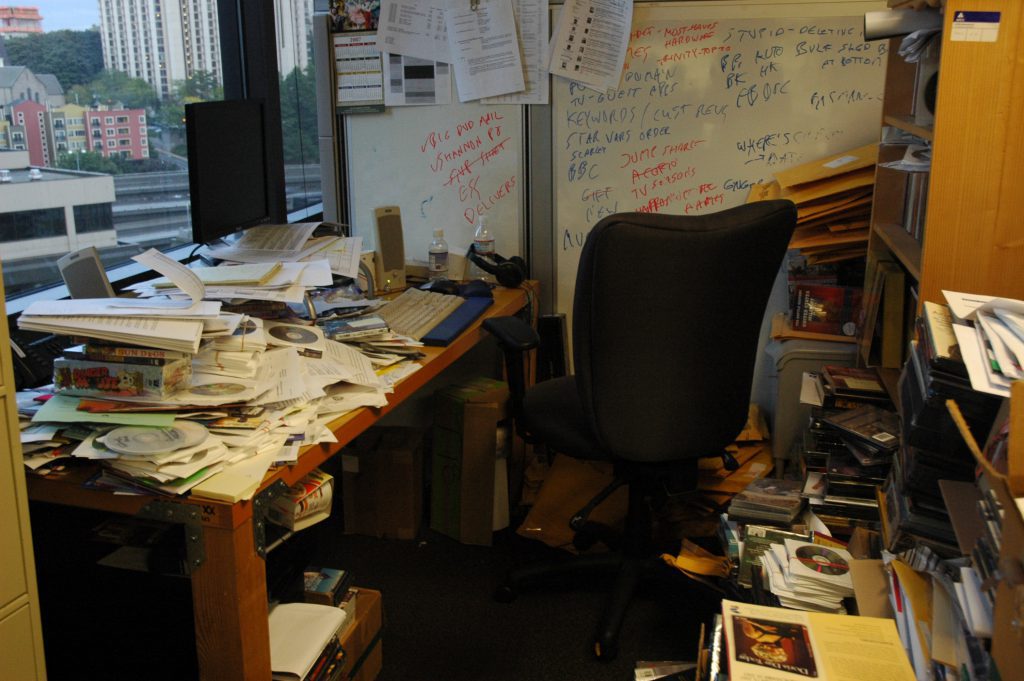 Econsultancy and Adobe's 2020 Digital Marketing Trends Report asked their audience what their company's most exciting opportunity is for 2020. Top results?
Optimizing the customer experience
Creating compelling content for digital experience
Data-driven marketing that focuses on the individual
Using marketing automation to increase efficiency and yield
Video to increase brand engagement
Countless studies have shown that a better CX increases ROI. From increased average growth revenue to a greater total return to shareholders, investing in CX will be more than worth it for your company.
All this might not be news to you, but building a solid strategy of actionable plans to boost your customer experience might. Companies find that they have silos of CX information in separate spreadsheets and nothing in a central location. Granted, everyone's workload is pretty solid, but a clear CX strategy in place for all to share makes it easier to create the kind of customer experience you need. So, if you want a positive, meaningful CX across every interaction a customer has with your business, create a strategy.
What you need for a CX strategy
A CX strategy is a plan that serves as a framework for every department in your company to lean on when focusing on a quality customer experience. A successful CX strategy will include elements like:
Competitor intelligence
Consumer research
Market information
Your company's mission and vision
Don't simply look to the customer-facing departments when creating your plan. Every customer touch point in your company has valuable information and feedback you need. Not only will gathering all this information make it easier to align your organization around your CX strategy, but your entire customer relationship as well.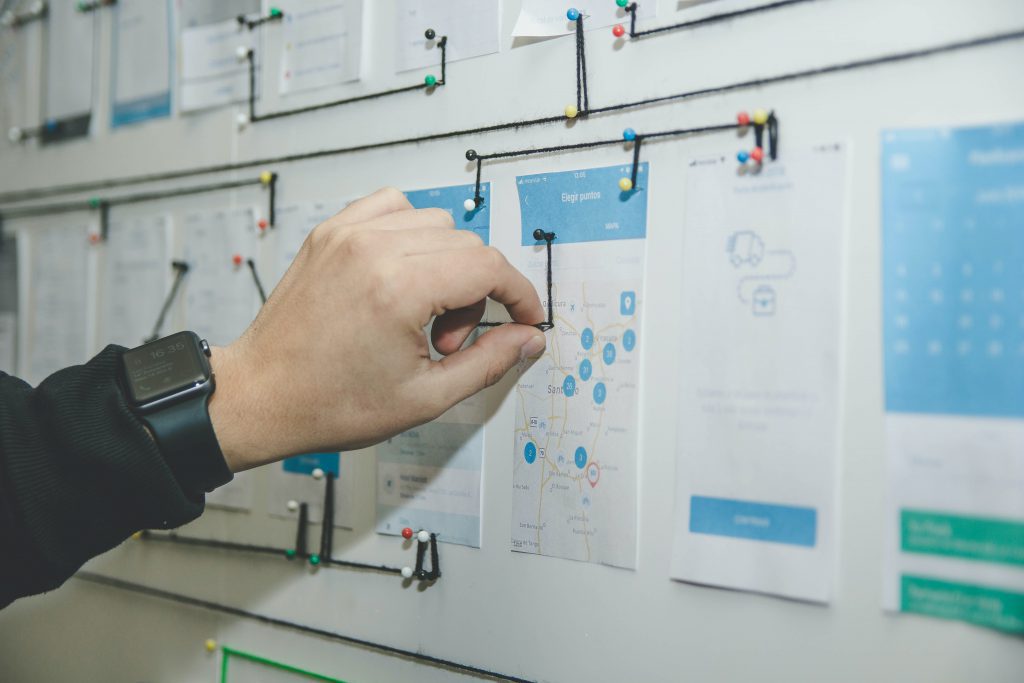 How to create a CX strategy
If you have a current strategy, start with a review. Determine what's working and what's not, and figure out how you can improve. Review your key metrics, and note where you're scoring below expectations. Then create a customer journey map so you know every interaction between your organization and your customers. Pay particular attention to pain points. Now you're ready to create your CX strategic plan.
1. Start with a vision
Just like with your corporate strategic plan, the first step in your CX strategic plan is to create a clear, concise customer-focused vision. Start by creating a set of statements or principles easy for employees to understand and embrace. Once you have your set, include it in all training and development efforts. Your employees should know them by heart.
2. Identify every type of customer
All customers aren't the same, but treat each one with empathy and respect. To do that, you need to understand exactly who your customers are. To understand your customers' needs and wants, segment your customers and create personas. Be specific with your personas; give them names, backgrounds, work experience, family life, etc. Try to make your personas as real as possible so your customer support team will recognize and understand them when interacting.
3. Solve your customers' problems
Every great CX strategy has at its center a focus on solving problems. Some problems you can anticipate and others are unexpected. It's up to your strategy to capture both in your strategic plan. When you think of customer support, you think of a call center where banks of employees are answering the phones night and day. Some companies have customer success teams whose sole purpose is to anticipate potential problems and figure out a solution before it affects the customer.
4. Create a self-service solution
With innovative technology, your customers can find solutions without having to call in every time they have a question. Chat-bots are great at helping customers figure out an answer, as is the same documentation that your customer service team uses to answer customer questions. Your customers should have the freedom to find what they need for themselves rather than requiring them to call your business.
5. Design a way to routinely collect feedback
How can you tell if you're delivering an amazing customer experience? You need to capture feedback in real time. This could be online, live chat tools, follow-up emails, post-interaction surveys, etc. There are plenty of CX tools to help you gain insightful feedback. If possible, tie specific customer feedback to the specific customer support agent so team members can see they're making a difference.
6. Create a training plan
For a successful CX strategy, train every employee on your CX principles and vision you've created. Your strategic plan won't gain traction if no one knows about it. And since the customer experience spans various touch points in your organization, don't just train customer-facing personnel. Schedule and track team development across departments using coaching, digital lessons, group training, or another framework.
7. Measure and track everything
You can't improve what you don't track and measure, and you won't know if your CX strategy is generating a return on investment. Determine how you can track and measure the investment in your teams, the process, and any technology to see how well your new strategy is paying off. Measuring CX is a challenge, but you have options like the Net Promoter Score. Capitalize on customer feedback or a new trend in your industry in real time so you can pivot when you need to.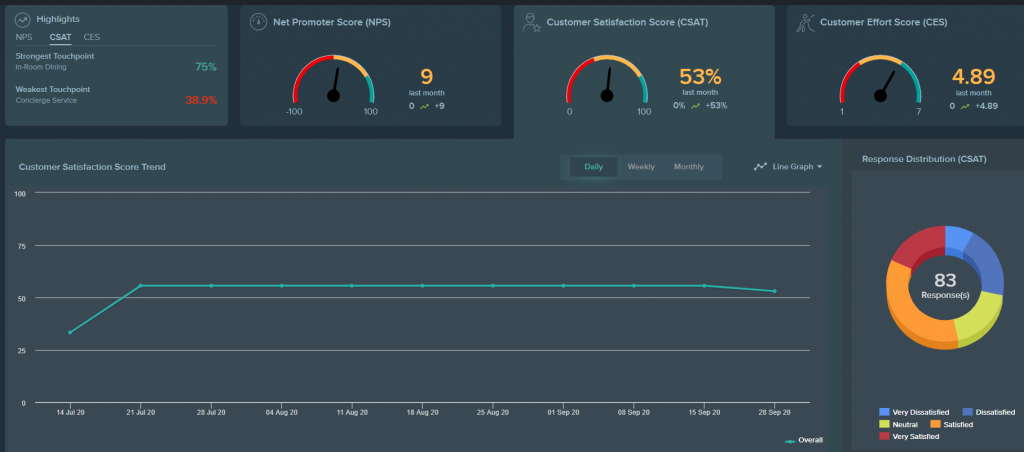 Final thoughts
Organizations use their strategic plans to align all departments around their mission, vision, initiatives, goals, and strategies. Most companies ask employees to tie everything they do to a particular goal or strategy in their plan. This is how a business knows if it's achieving its plan or getting sidetracked by non-important issues. The same goes for your CX strategy. If you're always looking for ways to add value and improve the customer experience, you'll generate positive interactions with every customer you meet. That leads to better customer loyalty, higher retention, and increased revenue.