Want to improve your customer experience? Here's how you can influence perceptions and take your CX to the next level. Just think back to a recent interaction you had with a brand. Perhaps you found the brand on social media, or saw an ad that made you curious.
Now here's the question — what do you remember the most?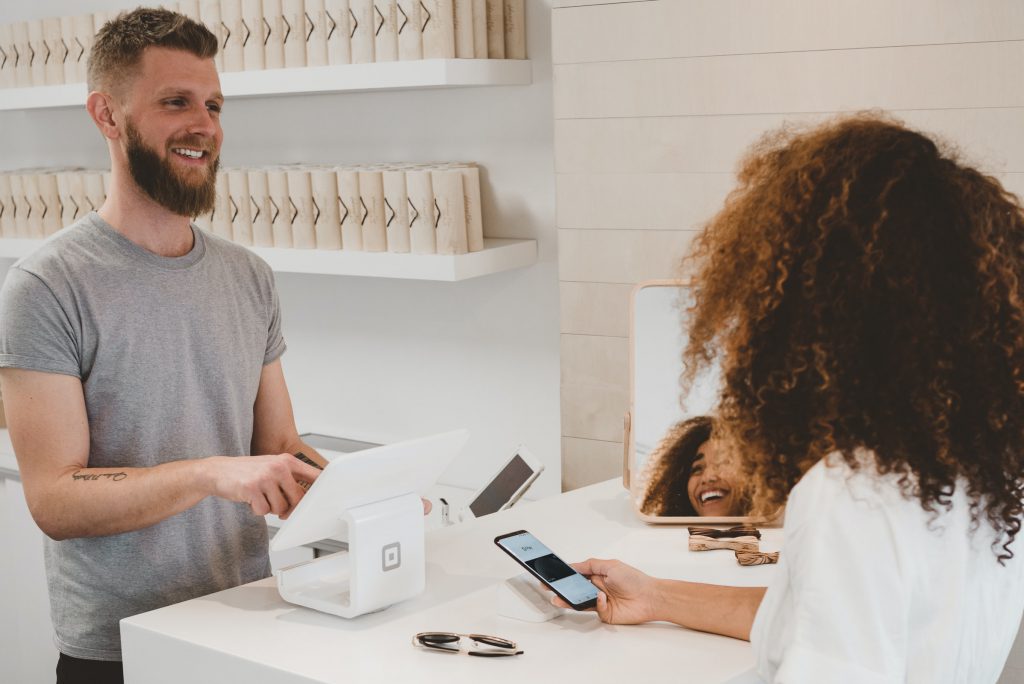 It's usually the first and last impression that stands out, such as the very first instance that made you research the brand for yourself, and the very last part of the interaction — whether it was the end of the ad, the moment of purchase, or anything else.
These interactions define customer perceptions of a brand. So how can you create an experience that stays with your customers?
The trick is to be nuanced, not just unique. Begin by charting your customer journey. Get an idea of the whole to focus on the points of maximum impact.
The beginning
You'll often hear people talk about reduced attention spans — you only have a few short seconds to captivate your audience. Everything from customer interactions to key metric surveys live by this rule, the latter more so. While you don't want long surveys that impede the response rate, you need the responses to reveal the big picture. So how do you strike a balance?
If you create the right pitch in advertising, or use attractive and interactive survey templates, you're more likely to be granted more time and attention from your audience.
Moreover, the very first interaction a customer has with your brand creates an anchor. It's what will color the rest of their interaction, so make sure it's something you want them to remember.
For example, if your customer journey begins with an online ad, present your unique selling proposition (USP) front and center. Similarly, when you're asking for a quick survey response, the design of the survey is critical to getting more attention.
The middle
Between the first and last instances, your customer journey needs to be seamless. Now is the time to focus on consistency instead of going the extra mile. Smooth sailing is good, right?
Anything that stands out is more likely to be remembered — both the good and the bad. Focus on creating a friction-free experience before creating experiences that steal the spotlight.
The end
The very last interaction your customer has with your company will determine whether they come back for more. It will leave a lasting aftertaste. Marketers recognize this, that's why there is a constant emphasis on delivery, packaging, and presentation.
Take Amazon, for example. What is its key USP? Fast delivery timelines. It's always a surprise when your parcel arrives early. And that positive experience is what stays with you.
On the other hand, a negative experience is likely to stick as well. That's where customer support and proactive action comes in. Amazon works on this by offering easy and hassle-free returns or exchanges. Customers can rely on the company to follow through — and that's what they remember!
And how does this apply to surveys?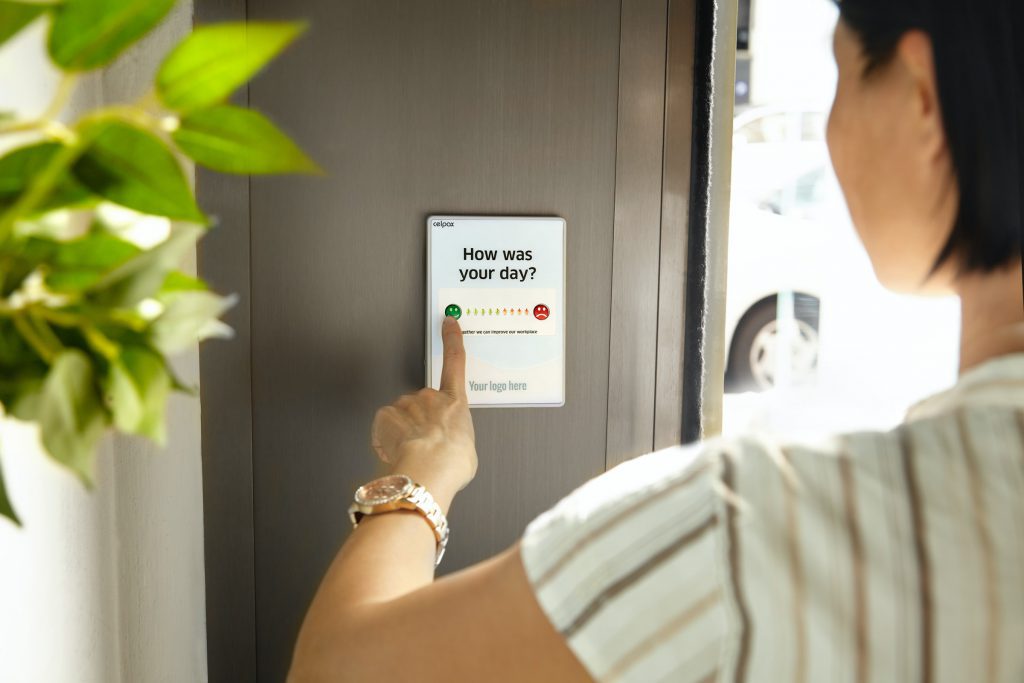 When you're looking to assess customer satisfaction, it's always best to follow-up with a quick "thank you" message, or even check in with customers in case of negative feedback.
You have the choice to decide what your last interaction will be and the impression you'll leave, so it's up to you to make it positive!
Final words
The best customer experiences don't have to be completely perfect at every turn, but they occur at the right times for customers to remember. The ads that spark curiosity while publicizing the USP, the positive highlight, and the lasting final impression all come together to influence public perception. And the best way to understand how to better each instance is with carefully crafted satisfaction surveys that reveal key experience gaps and pain points, allowing you to fine-tune each aspect of the journey.
Ready to step up your customer experience game? Connect with our team to learn more about how the feedback you collect today can improve your business tomorrow.