Climate change is no longer a distant possibility, but a present reality. With global environmental movements gaining momentum and rising climate awareness, there is an increasing shift to sustainability, especially among the younger generation.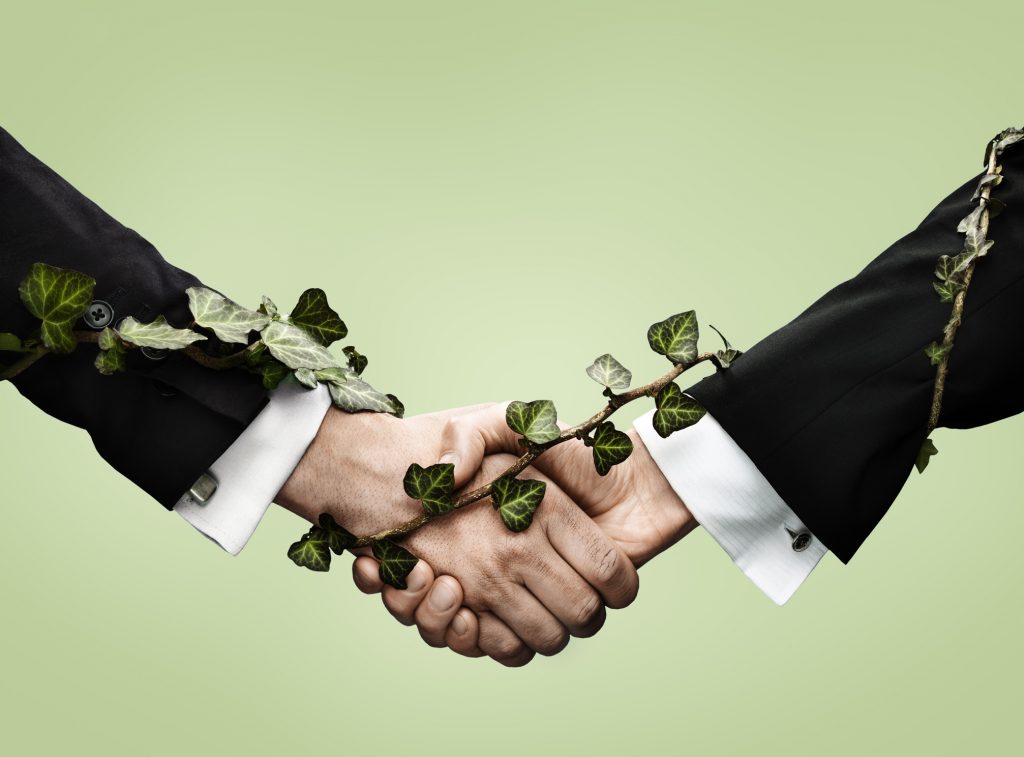 While capitalism is here to stay, many of the most popular business strategies might not be. In fact, as environmental awareness increases, it has become essential for businesses to take an active role in not only incorporating more sustainable practices into their business model, but also to be genuine about it.
Sustainability values in customer experience
Julie Guest, the chief strategist at New York-based marketing agency Bolder&Louder, says, "Sustainabilty is finally a hot button with businesses of all sizes — not necessarily because it's the right thing to do, but because customers are demanding it."
So how do businesses begin incorporating greener practices?
Think sustainability at the core
The success of every business activity is often measured on the basis of perceived returns. After all, that's a tangible metric, making it easy to declare a positive outcome.
However, as the conversation shifts to sustainability, business strategies need to transform as well. That's not to say that ROI isn't as valued — but there's another thing to consider when declaring success, primarily how your brand plays into the larger social perspective of implementing and ensuring sustainability.
As a consequence, measuring the positive impact you may have had or the carbon-neutral footprint you might have achieved all become measures of success that fortify your stance on sustainability. You can measure these by implementing custom CX metrics to see how they are received by your customers as well, and even connect the dots by observing key metric trends over time.
Plan for the next step
We're always looking for the quick wins. Marketing strategies like Google Ads are focused on generating instant ROI. However, sustainability is for the long term. Marketing strategies focused on rapid results will definitely help you get started, but these need to be complemented with foresight-driven strategies to cement your promise. It pays to build your reputation over time rather than just hop on the bandwagon.
Focus on thinking a step ahead — go beyond the purchase experience. For example, if you're promoting slow fashion, you can show customers how much water each garment will save through environmentally-friendly materials. Take it a step further, and the purchase can come with a tag informing them of who made the garment — focusing on ethical practices — and how the shipping was carbon neutral.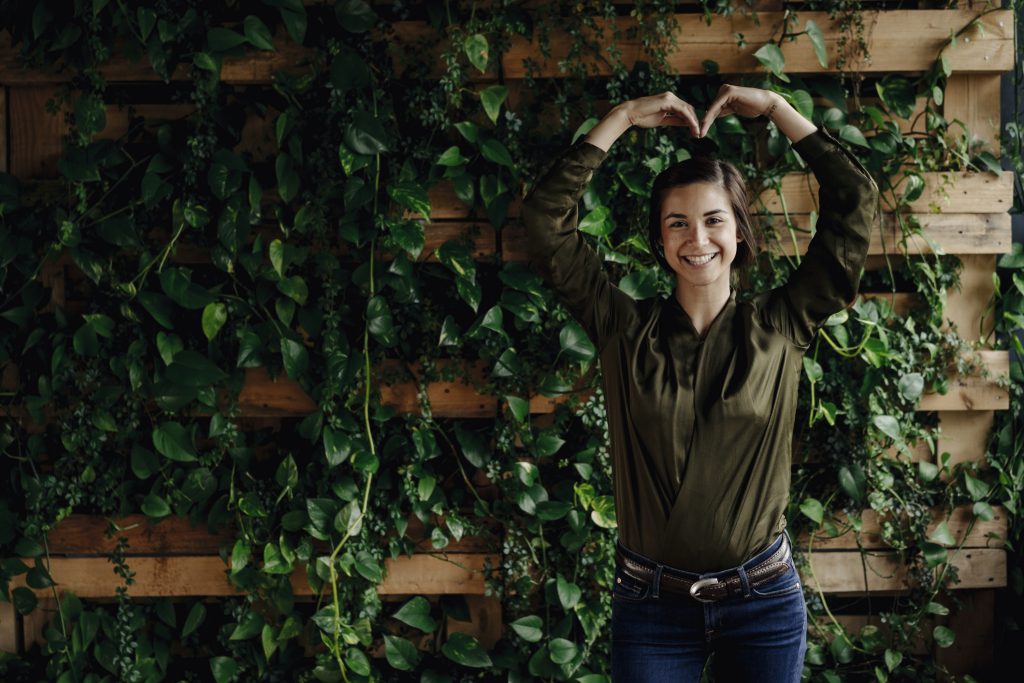 By showcasing the impact that a purchase has made, you're building a platform focused on generating long-term value.
Wondering what would work best with your customers? Ask them what they'd like to know. Voice of Customer can reveal unexpected insights to help you better understand what matters.
Be authentic
Customers know when you're bluffing. So if your sustainable business practices are all for show, they're going to know.
While sustainability has become a critical influencer when it comes to purchases made, not all businesses are truly green. In fact, even though everyone wants to join the movement, not everyone wants to do the work. A prime example can be seen in leading fashion brands. With the increasing awareness of how fast fashion is a leading contributor to global pollution, the rising popularity of the slow fashion movement led to the introduction of  so-called "sustainable clothing." Trouble is, these products and their manufacture usually weren't sustainable.
The outcome? A growing awareness of "greenwashing" as customers called out brands for their lack of initiatives and hollow promises.
If you want to nurture a business that focuses on sustainability, it's important to be authentic every step of the way. Implement sustainable practices, emphasize greener principles — and if you aren't perfect, that's okay — as long as you acknowledge this and emphasize the importance of working on it to make a change.
Conclusion
Customers are extremely aware of the impact of their choices. People know that they can vote with their wallet, and the percentage of customers focused on their environmental impact is steadily increasing.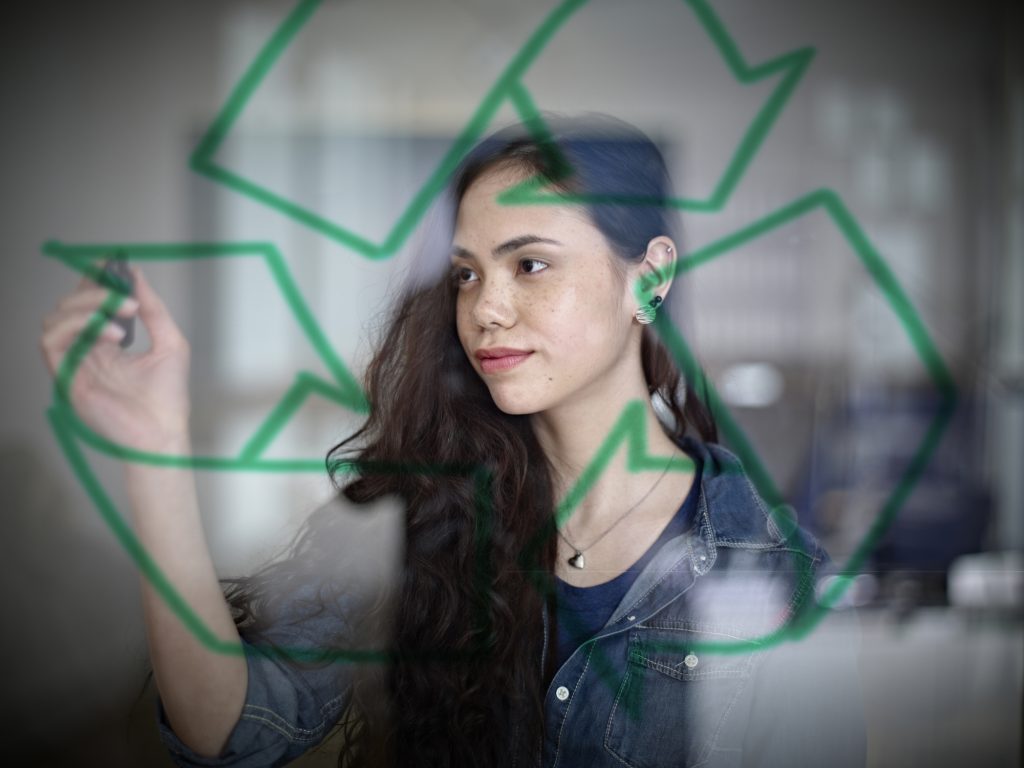 Every business has someone they are accountable to — namely, their customers — and there is an increasing emphasis on the importance of aligning your values with those you do business with. In the last year alone, 1 in 3 people stated they've stopped doing businesses with a brand because of ethical and sustainable concerns, according to a survey conducted by Deloitte.
Sustainability is now in the limelight, and it's increasing the pressure on businesses to join the change. What are your thoughts?