While survey data can offer powerful insights, encouraging participation can sometimes be a challenge. While the question "What's in it for me?" is absolutely a legitimate one, reseach expert Ross Rubin shares that intrinsic incentive has a role to play.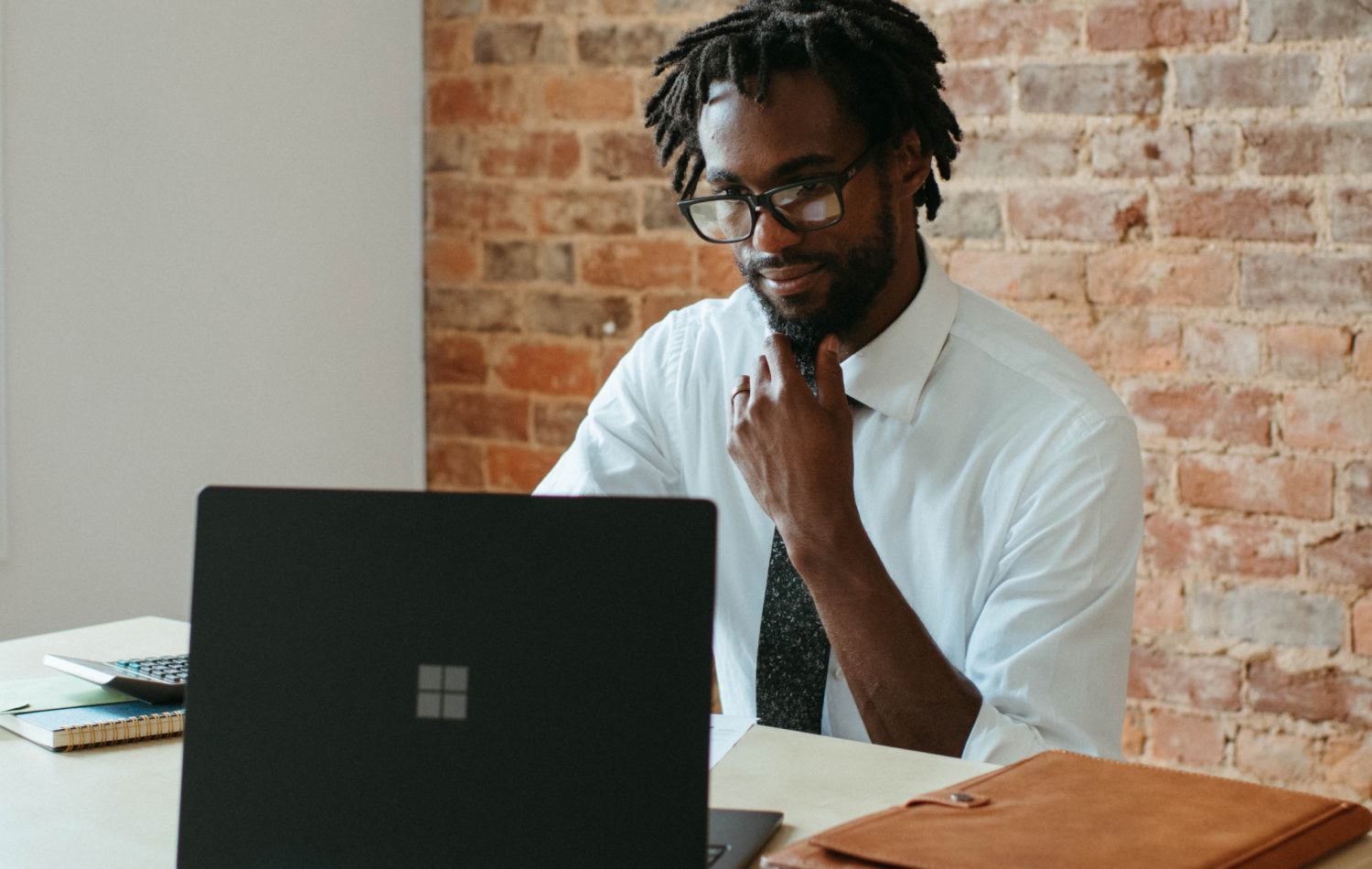 Research professionals have long debated the best ways to gain access to respondents and have them complete surveys. Determining motivation can require careful consideration that may affect the balance of the sample. However, it's important to keep in mind that all respondents have some inclination to participate because of intrinsic incentive. Intrinsic incentive is the motivation that individuals have to share feedback in the absence of survey-specific rewards.
Even in cases of paid panels, respondents have some degree of intrinsic incentive because they incur opportunity cost in panel participation. However, intrinsic incentive should increase significantly in customer experience and especially employee experience research. In the case of the former, the respondent has invested their time and money not only in acquiring a product or service, but in the product or service provider. Having their voice heard helps the provider better meet their needs. And of course, employees are usually heavily invested in driving improvement to the wide range of dynamics that determine how they spend many of their waking hours. Indeed, compensation professionals routinely engage in a form of intrinsic incentive measurement in order to attract employees.
It's more challenging to measure in a population that shares few commonalities without engaging in exercises similar to those of product price testing. Nonetheless, even as a qualitative consideration, researchers should bear in mind that the purpose of survey-provided incentives and rewards isn't to fully motivate respondents; rather, it's to close the gap between intrinsic incentive and action. Highlighting and reinforcing these incentives as well as allowing for free-form responses or follow-ups can help shift the respondent mindset from completing a chore to recognition.
Survey-specific rewards can help to to close the gap between intrinsic incentive and action.
Click To Tweet
Interested in learning more? Register now to join us on June 7th as we discuss intrinsic incentive and other considerations to improve survey responses at "The Right Time for the Right Questions: How to Boost Survey Response Rates" webinar hosted by Sogolytics.