From surveys to invitations, audience awareness drives our clients' most successful projects. This three-part series focuses on building your audience understanding to create connections, drive engagement, and boost response rates.
Audience Awareness
Beyond personal journals and grocery lists, most of what we write on a daily basis is meant to be read by other people. A personal email to a friend, a company-wide employee survey, a blog post available to be read by the world (hello, world!)—all of these are constructed with a more or less specific audience in mind. Even grocery lists, on second thought, are often written for an audience, adapted to the needs of whichever friend or family member loves you enough to run that particular errand. A generous houseguest from out of town will likely need a lot more detail about preferred brands and locations than a spouse who is used to buying and eating the same dependable ketchup as always, available in aisle 4 at Trader Joe's. (But please do still stay away from my journal, though.)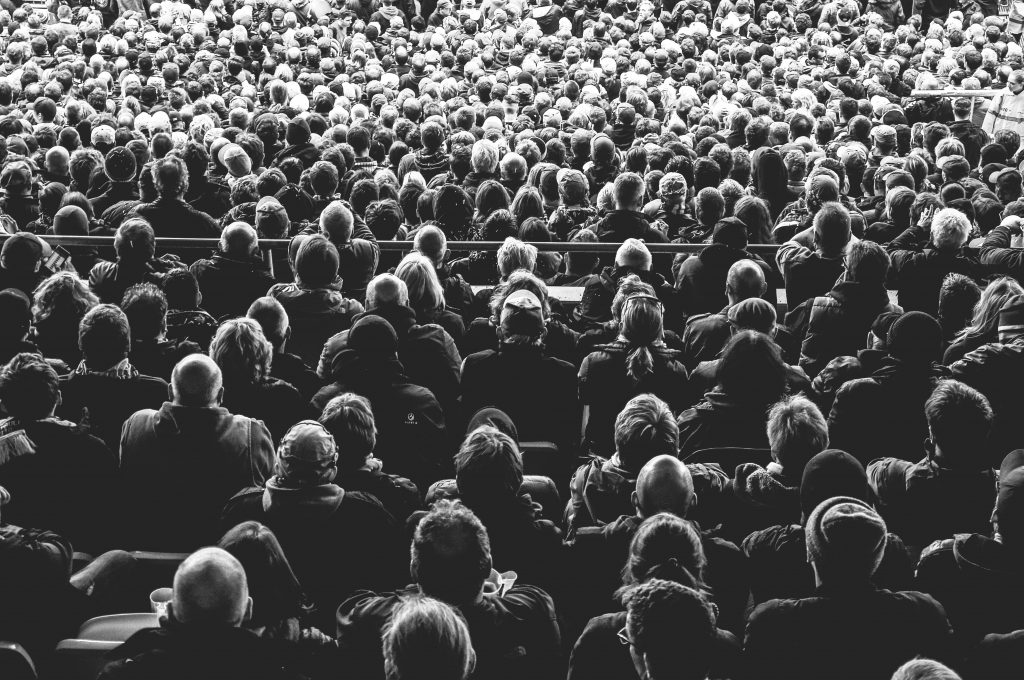 While some schools of thought throughout history have argued that a writer can and should ignore the audience when creating their art, for those of us who are not Emily Dickinson writing is an interaction, whether purely creative or practical, between ourselves and the audience we hope will not only read what we have sent out to them, but will also respond to it in some meaningful way. Maybe you're in marketing and fine-tuning buyer personas to improve conversion. Maybe you're customizing survey invitations to boost response rates. Every successful writer, whether dashing off a quick email or constructing a 300-page novel, has a reason for sending their words out into the world and has made decisions in the process to achieve that purpose in the minds of their readers.
Still, there is only so much that we can control as writers. We can't force our audience to react the exact way we want them to. Often we can't even predict who our audience will actually be. But, that doesn't mean we shouldn't do everything we can to be as effective as possible. What follows are four questions that I ask myself when writing just about anything meant for public consumption (which, as we know, is just about everything), including this very blog post. Here's the first:
1)  Who am I writing for?
Every piece of published writing has an intended audience, the ideal reader or group of readers that the writer hopes will respond to their work. The audience for a personal email will likely be much more defined and limited than a company-wide memo, but in both cases the audience is pretty much known in advance.
For pieces meant for wider consumption, however, intention does not always match up with reality. While crafting this blog post, I might hope that literary publishers and agents will read this post and think, Whoa, this guy certainly has a way with words — we need to sign him up right now. With this in mind, I will always attempt to write these posts in an engaging and thoughtful way. But, ultimately, I know that this is not the realistic audience for this. While it is still possible that someone from Penguin might stumble across this blog, I know that most of the people who read it are prospective clients and potential employees scoping out the company, as well as current employees looking to brush up on their skills—basically, anyone interested in this particular company.
So, while I might start out writing in a certain way, with a specific tone and context in mind, for my intended audience, if I find that the actual audience responding to my work is different than I expected, I can adapt my approach to meet their needs. Stay tuned for more on that.