Okay, it's not technically November yet, but it's fair to say that the head start is important this time around. To appropriate a phrase from a movie about epic surprises, you're going to need a bigger month…
Holidays galore!
November starts off with Diwali, also known as the Festival of Lights! Celebrated around the world, it's one of the biggest festivals of the year in India. If you're like me and want to get a breakdown of what Diwali is all about, you can learn more here.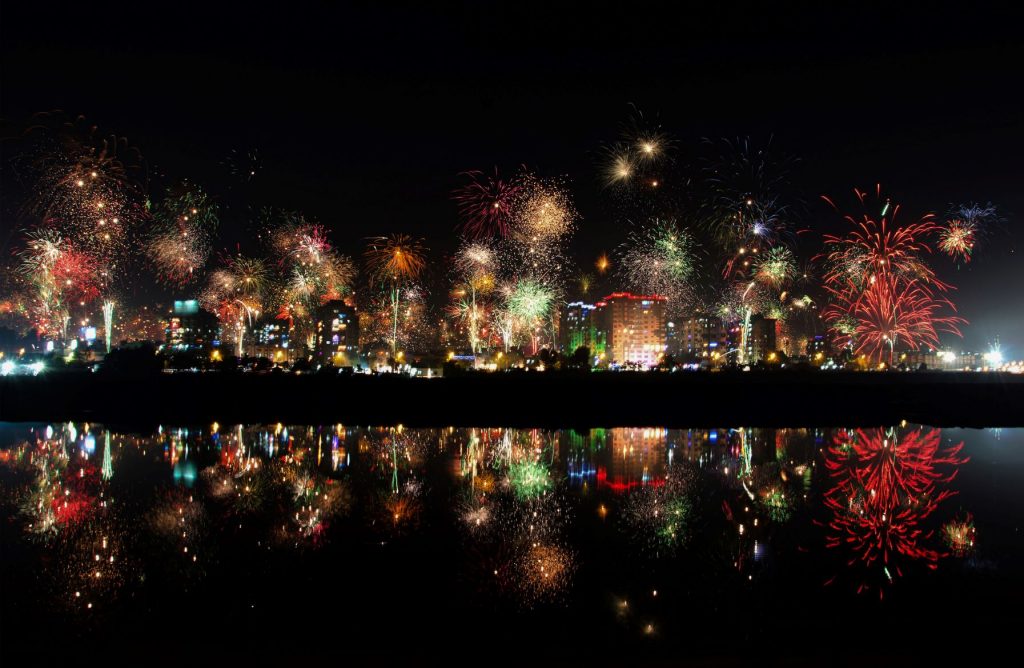 One of the biggest holidays of the year in the United States takes place in November, too. For many, Thanksgiving marks the end of fall and the beginning of the winter holidays. Thanksgiving is meant as a time to appreciate those around you, and usually involves eating a significant amount of delicious food. And then afterward you can sit and watch football all afternoon (which is what I plan to do!).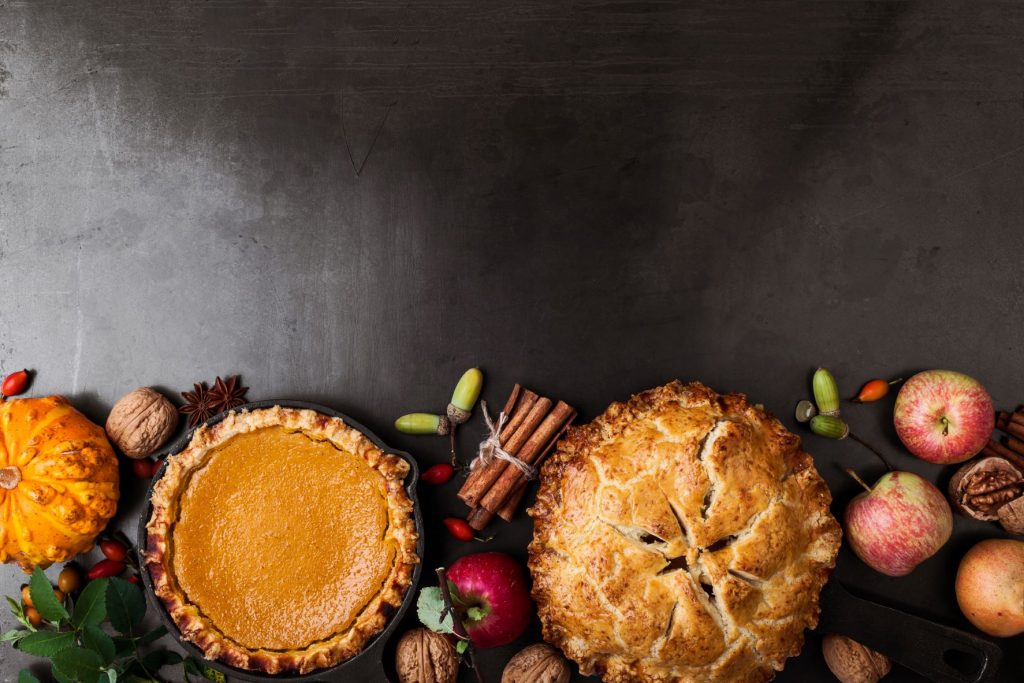 That isn't the only important holiday that occurs during this time, though! Hannukah also begins at the end of the month, and celebrating families will light each candle of the menorah over the course of eight days (Hannukah is also known as the festival of lights). Before researching this blog, I didn't know much about Hanukkah, but since then I've learned much more! This page offers more information about this wonderful holiday.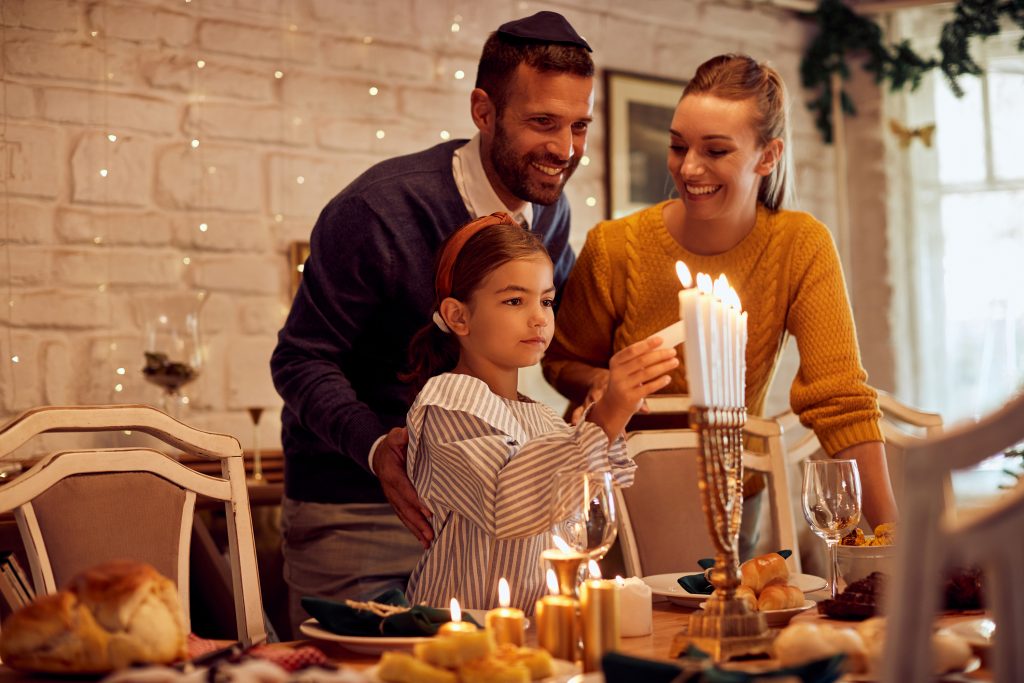 Holiday shopping begins
We've all seen the headlines: "Woman Injured by Black Friday Crowd." First, that is clearly unfortunate. Secondly, if you've ever experienced a Black Friday in the United States, you have most definitely seen the madness this event brings. There's a bit of good excitement that comes along with the rush of, well, rushing! Still, be careful! Stores become a madhouse for Black Friday deals.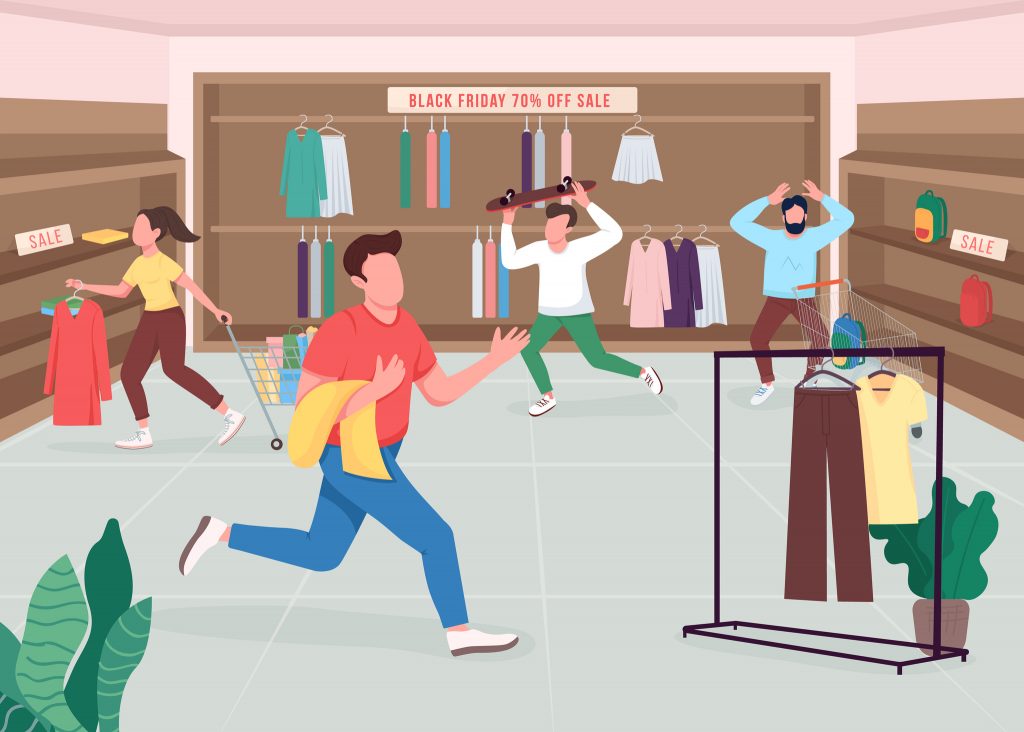 Black Fridays were nowhere to be seen last year during the height of the COVID-19 pandemic, but now it looks like Black Friday will be back in full swing this year. So, if you do decide to participate in the shopping deals in person or later online (also known as Cyber Monday), make sure to stay safe and be patient.
Election time
On Tuesday, November 2, eight states (Maine, New Jersey, Virginia, Ohio, Colorado, Pennsylvania, Texas, Washington) have voting for the general election. There are also a lot more local elections occurring on that day. If you don't know how or where to start, this website can help. You can see who the candidates are and what they stand for, how to vote, check your voting registration, and more!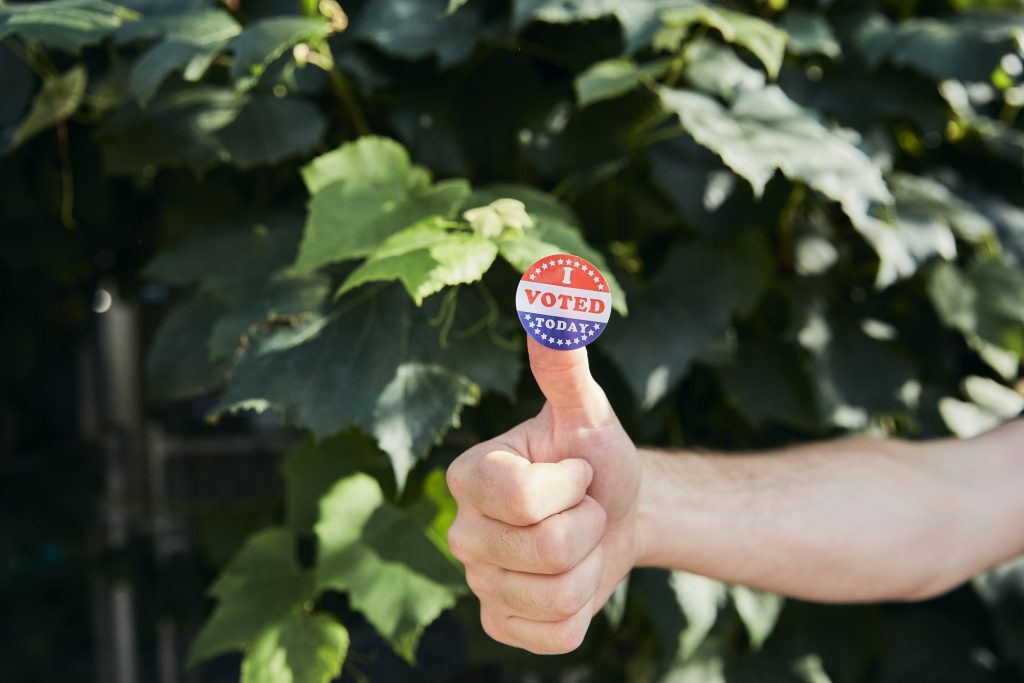 Some other highlights for November:
November 1: All Saints Day
November 1: National Author's Day
November 4: Diwali
November 7: Daylight Savings Day
November 7: National Cancer Awareness Day
November 8: National STEM/STEAM Day
November 10: Sesame Street Day
November 11: Veterans Day
November 13: World Kindness Day
November 14: World Diabetes Day
November 15: National Recycling Day
November 16: Bhai Dooj
November 17: National Hiking Day
November 20: Transgender Day of Remembrance
November 23: National Espresso Day
November 23: National Adoption Day
November 23: Fibonacci Day
November 25: National Day of Mourning
November 26: Black Friday
November 27: Small Business Saturday
November 28: Hannukah
November 29: Cyber Monday
November 30: Giving Tuesday
If there weren't already enough to appreciate in November…
No Shave November
National Scholarship Month
National Diabetes Month
National Peanut Butter Lovers Month
Military Family Month
National Home Care and Hospice Month
National Novel Writing Month
Pancreatic Cancer Awareness Month
Vegan Month
What do you plan to celebrate this month? Whatever you do, make time to appreciate friends and family — and all that is bright (and delicious!) in your life.