Take a page from the best
As the strategies of enhancing customer experiences have matured over the past years, numerous masterminds have come forward to present their opinions, advice, and understanding through ground-breaking customer experience (CX) books to enlighten others. Most of these authors have been a part of the CX industry for years. They have documented their insights after thorough research, detailed case studies, and real-life experiences.
While the numerous books on the matter might overwhelm you, we've got you covered. After having gone through an extensive list of literature, we've finally compiled the best ones to read to improve your skills in CX and your business. Irrespective of what you're looking for — CX inspiration or practical strategies to implement quickly — we've got your back.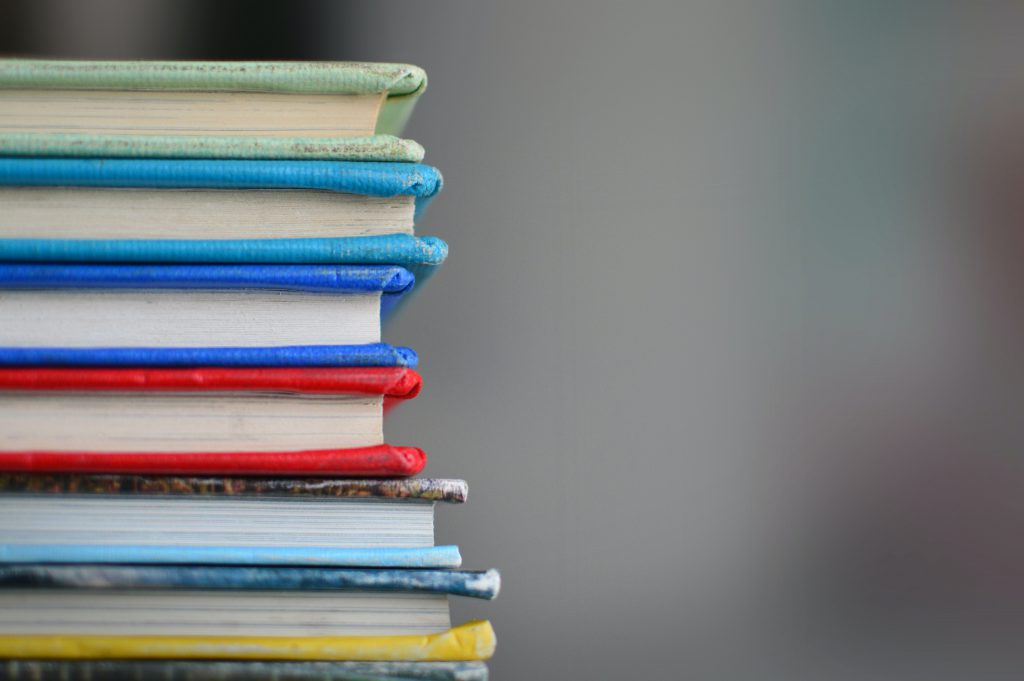 Books to boost your CX
Here is a list of the top five CX books you should start with to gain essential insights into the marketing world's next big game-changer:
1. The Effortless Experience: Conquering the New Battleground for Customer Loyalty, by Matthew Dixon, Nick Toman, and Rick DeLisi
Dixon and his partners at Corporate Executive Board challenge existing client support standards and guarantee that loyalty is generated by demonstrating steady assistance, day-in and day-out. Furthermore, they give strategies and techniques to diminish agitation, improve customer service, and reduce costs so you can begin executing these standards into your business immediately.
2. Would You Do That to Your Mother? The "Make Mom Proud" Standard for How to Treat Your Customers, by Jeanne Bliss
Through 32 contextual analyses and models from over 85 organizations, this book shows why "Make Mom Proud" organizations beat their competitors. It also helps you understand how you can leverage these techniques for your business using an easy five-step guide for enhancing client experience and effecting culture change.
3. Hug Your Haters: How to Embrace Complaints and Keep Your Customers, by Jay Baer
Jay Baer, a CX expert, made the progressive proclamation, "Haters are not your problem. . . Ignoring them is." This book shows you the two sorts of whiners — offstage haters and in front of an audience haters — and how to manage both types, transforming bad news into great news. Solutions are based on case studies from enterprises of various sizes which ensures that no matter the size of your business, you'll find helpful solutions from this book. Furthermore, Baer's style and stories will keep you engaged and educated.
4. The Wallet Allocation Rule , by Timothy Keiningham, Lerzan Aksoy, and Luke Williams
Co-composed by CX Strategist and Thought Leader, Luke Williams, this book immediately turned into a New York Times Bestseller on account of its progressive methodology for connecting brand observation. It reflects on the difficulty to associate conventional methods like NPS and CSAT with share of wallet, and instead sets out another metric that permits associations to calculate the exact effect of brand positioning.
5. In-N-Out Burger: A Behind-the-Counter Look at the Fast-Food Chain That Breaks All the Rules, by Stacy Perman
Last but not least, this is an excellent book that gives you an insightful look at creative CX. In this book, Perman shares the key to prosper in even the most competitive markets. This key centers around ways of life and straightforwards plan of action.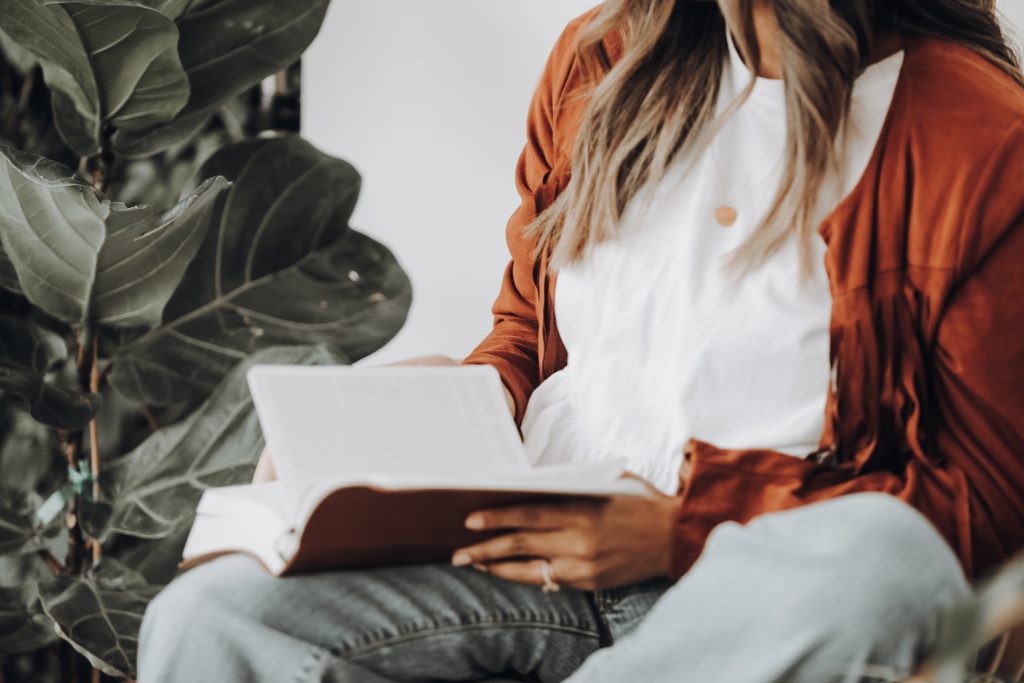 Time to read up!
Whether you're an entrepreneur or a leader, these books are sure to provide you with captivating insights that will add to and perhaps even change your perspective on Customer Experience.
So if you're looking to add to your skillset, these top 5 picks are the best place to start.