Customer experiences that scale with you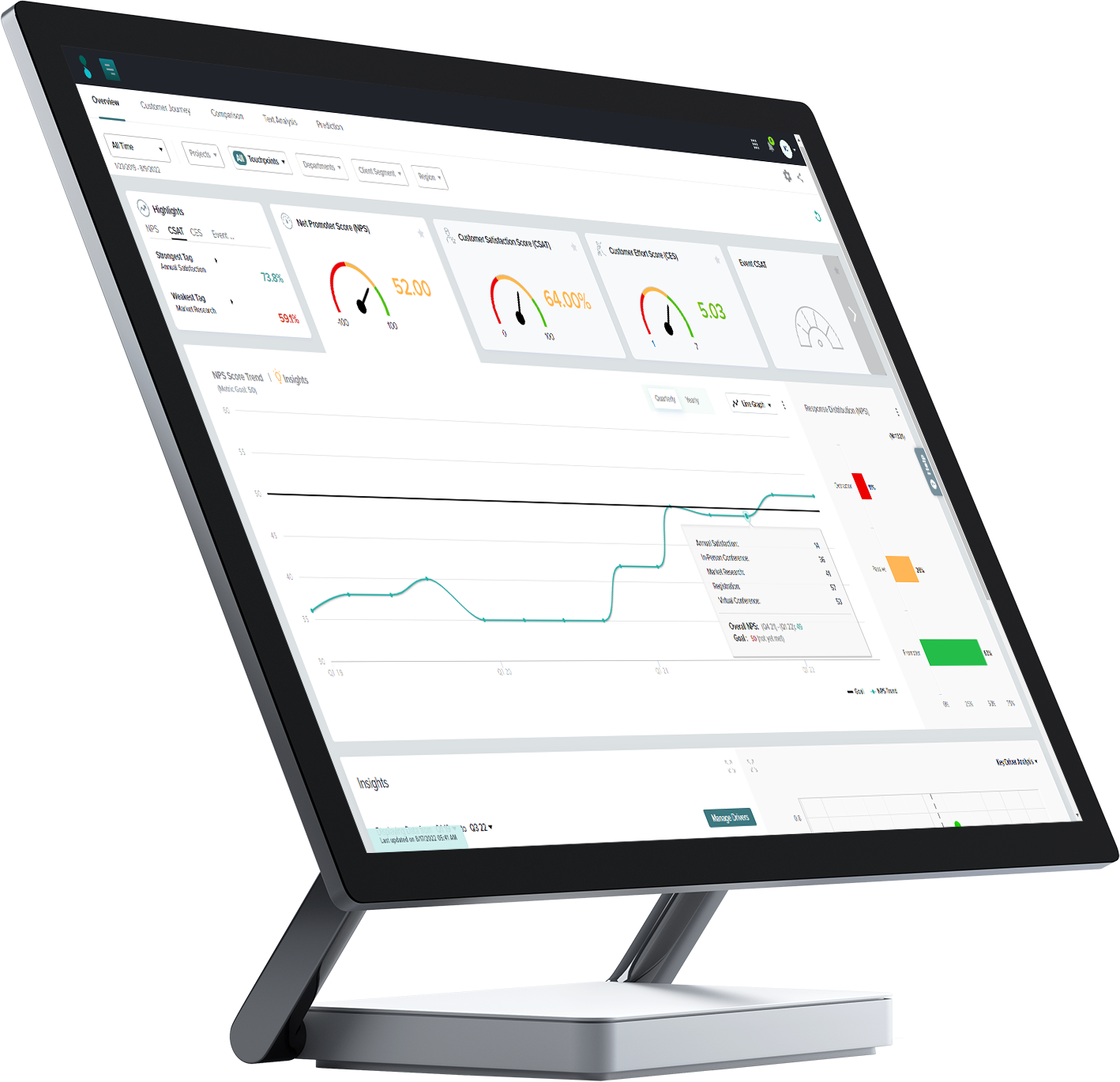 Enhance every aspect of customer experience, improve conversion rates, and streamline all data management with our Customer Experience Management software. Using the most secure customer survey platform available, you can conduct targeted outreach, customize your messaging, and focus on specific market segments without expanding your in-house IT team.
With SogoCX, you have a customer experience solution that does it all!

Implement customizable and scalable digital campaigns that improve customer retention and customer loyalty by engaging customers via their preferred contact method.
Get a comprehensive view of relevant data across every campaign and communication stream.
Leverage mobile access and alerts worldwide through our web interface or native app.
Transform Your Business with SogoCX
Get the Answers You Need
Understand and improve your customer Engagement at every touchpoint.
Get on a quick call to discuss how SogoCX can make a difference for your organization.
Transform your customer experience management strategy
To deliver the best customer experience management software, we give you complete control of survey administration and data analysis across every channel. Understanding what drives action and engagement with your organization is key to building a comprehensive customer experience strategy that evolves with you. Our customer survey platform gives you the measurement tools and metrics you need without locking you in to cookie-cutter responses.
Personalized engagement
Whether it's a two-question survey or a detailed feedback form, personalize every interaction with specific customer survey questions that matter to you and your audience.
Anticipate roadblocks
Based on previous customer experiences, various analytics, and past online issues, predictive analytics helps you visualize the impact of different key drivers on your business, and strategize the right path forward.
Expedited communications
Distributing data to the right teams at the right time prevents response bottlenecks, ensures rapid resolution, and encourages innovation.
Improve brand awareness
With total control over every aspect of your company's customer experience management software, you can shape your brand positioning in your market sector and beyond.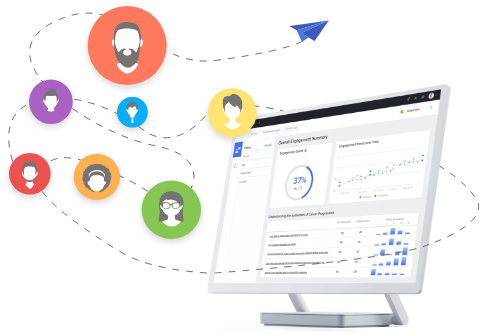 Your one-stop customer experience management solution
Craft compelling customer experience surveys, distribute anywhere in the world, and track in real time.
Build surveys, quizzes, and outreach forms for distribution on our traditional web interface or native app.
Take advantage of dozens of features including predictive learning and geolocation.
Connect with smarter, shorter, personalized customer survey questions.
Translate customer feedback into powerful experiences with SogoCX
Your survey is over and you've got lots of quality data. Now what? Our focused reports go beyond data analysis to reveal the business implications of your results. Share the right information with the right decision makers so that they can develop an informed, effective customer experience strategy.
"I love using Sogo! The dashboard is user-friendly and offers amazing flexibility for all of our survey and analytics needs. Sogo had the standard functionality we needed and all of the advanced bells and whistles we wanted at a reasonable price."
Renita Bryant
Founder