Dear human,
In recent years, the term CX has come to dominate the business communications space. CX, which supposedly stands for "Customer Experience," is used to refer to how a business engages with its customers at every point of their buying journey. But is that what CX really means?
Nope! CX stands for "Cat Experience" and should be defined as the cumulative effect of every interaction your cat has with you, with other residents in the household, and with other humans.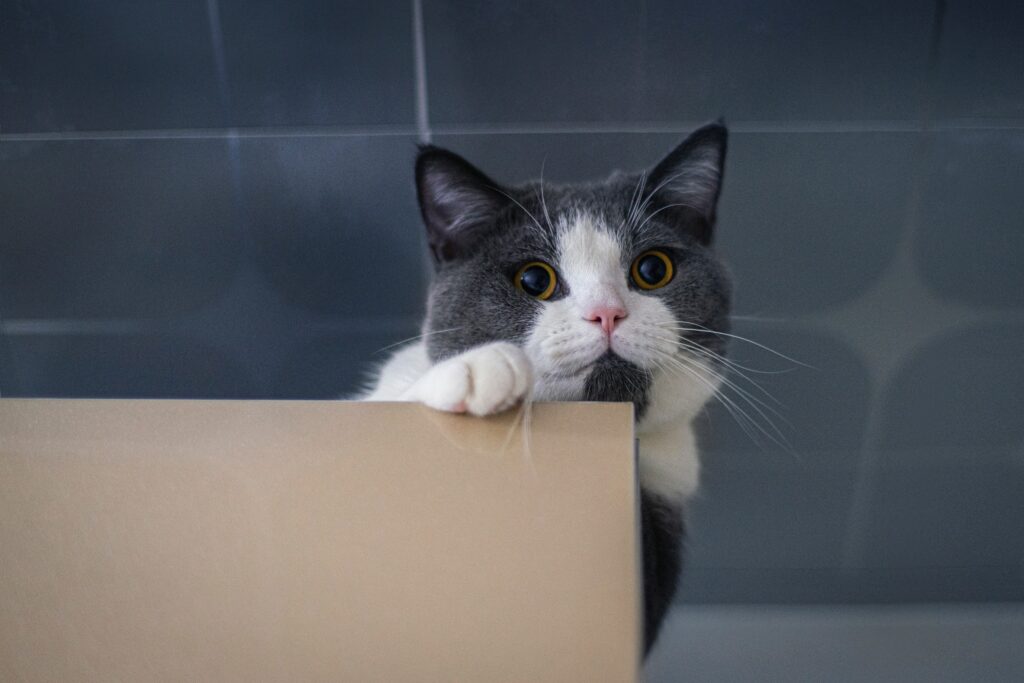 In celebration of International Animal Rights Day, here are the top three CX misconceptions humans need to finally get right.
1. Cat experience begins after adoption
The truth is, Cat Experience begins weeks, months, or even years before you meet a cat. Shelters, veterinarian visits, pet adoption events, living and interacting with other cats, dogs, and humans, all the cardboard boxes that a cat was or was not able to get himself into–these are all important examples of CX.
The responsibility of creating great cat experiences lies with every human and requires proactive and enthusiastic cat advocates. You can help in creating a more satisfying CX by teaching children to always be kind to cats. You can also help by donating cozy towels, blankets, and cat toys to your local pet shelter.
2. Once a cat has accepted food from you, they'll be loyal forever
Cat Experience is a complex equation with multiple variables. But there is one constant: cats are not dogs. Cats can accept food from a friend or from a stranger and will not feel bad about it. This is not because cats can never be loyal, it's just that… food is food. And you need to do more than give food to earn a cat's loyalty. It comes naturally when we (cats) feel loved. But if you (humans) need more specificity, here are a few examples of what you can do:
Respect your cat's space. If the sock drawer was chosen as a comfortable spot to hang out, so be it.
Learn your cat's limits to being touched. Cats will gladly communicate their petting and stroking preference, just pay attention to their body language instead of making any assumptions.
Be predictable. Cats are territorial animals; they love routines and will develop them around your schedule and your household routines. That is not boring! Instead, it helps cats feel safe and confident.
Give your cat choices and respect the choices they are making. Even if you got your cat a cute cat bed, random cardboard boxes may continue to be more attractive. Or perhaps your favorite study area is their favorite spot, too!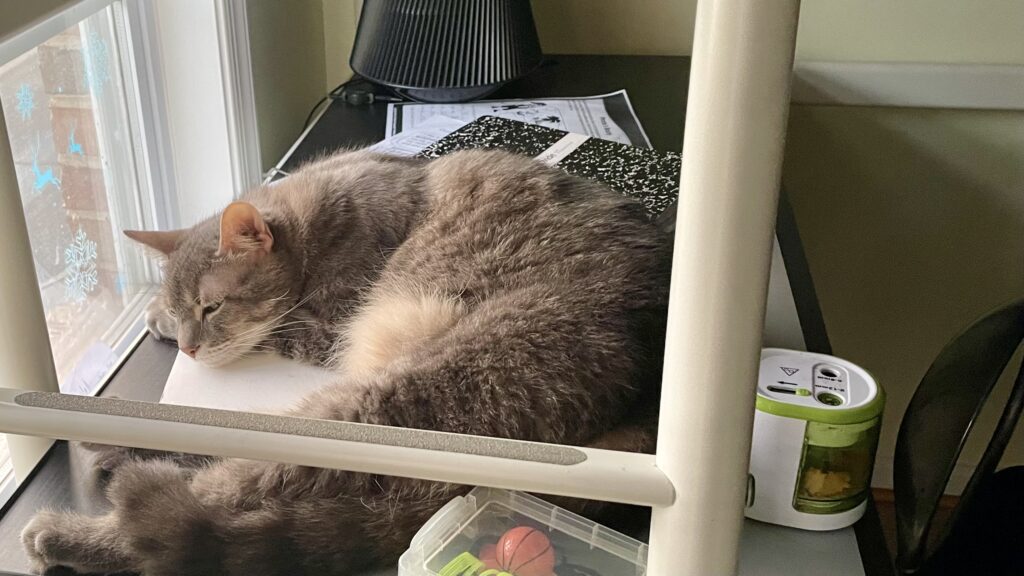 3. CX (that matters to cats) can't be measured
Yes, it can! The key is to understand the right metrics. The most obvious one is the amount of NPS (Naturally Purring Situations) you create. These should be measured daily and recorded via cat kisses, head buntings and cheek rubbings, purring and kneading experiences you're allowed to witness (and, of course, belly shows).
But if you are ok with being a bit less scientific here, just know this: If your cat has chosen to spend time with you and gifts you his attention, it's out of love. We like our humans spending time with us and, despite not always showing it, we appreciate our humans helping us stay healthy. After all, a healthy cat is a happy cat! Please make sure your cat sees the vet regularly so that you can have many happy years together.
Or maybe you happen to work at a veterinarian office, pet shelter, or a pet store? Don't miss an opportunity to leverage Sogolytics to conduct feedback studies with your pet owner clients. At the end of the day, we cats allow our human companions the honor of speaking on our behalf.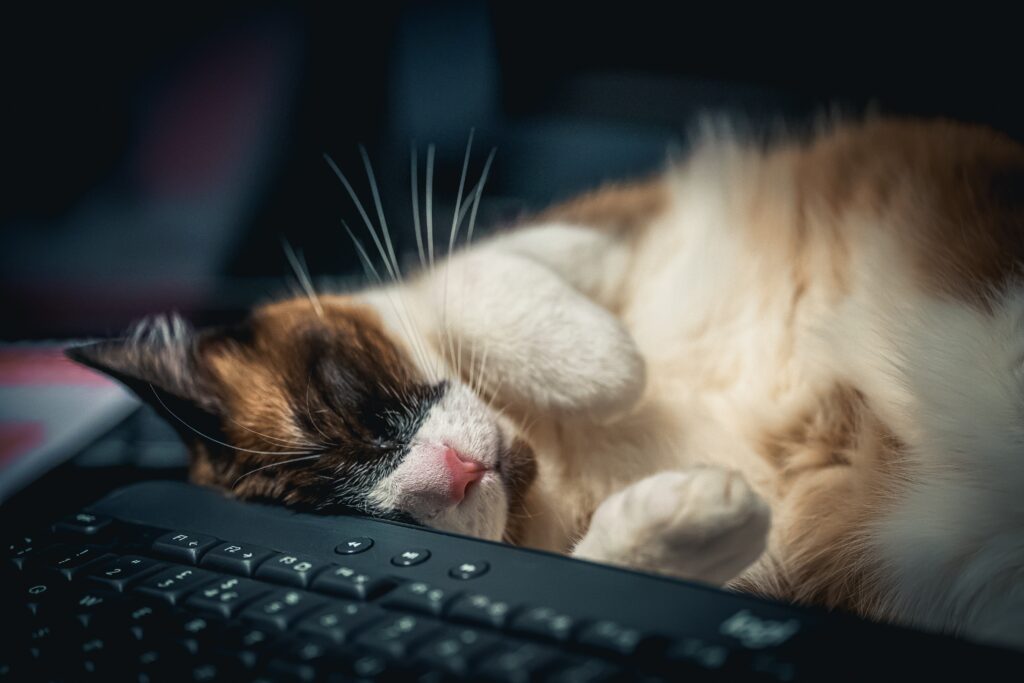 Sincerely,
Cats (via our friend at Sogolytics)