In a world where the customer is at the heart of every business strategy, it feels counterintuitive to not listen to what they have to say. Sometimes it's important to not solely focus on what your customers are saying. Even the biggest brands in the world do just that.
Take Apple, for example. When the first iPhone came out, touchscreen phones did not exist at the time. If Apple had asked its customers what they wanted, the answer would likely have been "larger keypads," not a phone without a keypad altogether. However, Apple looked beyond consumer sentiment to anticipate what the market would eventually want, even before customers knew it.
The disruption contradiction
The core principles that uphold successful businesses often make it difficult for them to challenge and lead disruptive practices,  or even inhibit innovation.
To explain it better: Businesses today are focused on listening to their customers, closely analyzing competitor trends, and making their products faster/more affordable to increase profit margins. Seems pretty logical, right?
While these practices are important, they are only a part of what makes a business successful. Their effectiveness is enhanced when complemented with a clear understanding of what customers want, not necessarily what they say they want. This leads us to the next point.
Decoding the why behind the want
Keep the customer at the heart of everything you plan, but don't focus solely on what they are saying. It's common practice to directly approach your customers and ask them what they need, but what is less common is to go beyond their words to understand what they really mean.
How often have you given customers exactly what they want, yet ended up with more negative feedback or a dissatisfied look? That's a common problem faced by every company.
Listening to the customer is great, but you need to break down what they're telling you. The reason for that has to do with the way we process information. While emotions play a large role in how we perceive things, that's never how we strive to explain our views.
Customers know exactly what they want, but when questioned, they look for a logical, rational explanation. Just ask a customer which features she wants to add to the platform. The answer will be something another business probably has, or something they've seen elsewhere.
Why? Because it makes the process more efficient. However, a business needs to focus on the end-goal: efficiency and simplicity. While that one feature is what your competitor is promoting, perhaps there is a better way to go about it. The only way you can innovate is by differentiating between the "why" and the "want."
Lead, don't follow
Innovation is critical when you're looking to be a market leader, and just as we explained above, it isn't up to your customers to give you novel ideas.
When you look to your customers for suggestions, they will likely just tell you what they've already seen. To become a business leader, it's essential to not do what everyone else is doing. When you focus on what your customers want, you will be sent down the path of simply "catching up."
Blackberry, which had become one of the leading smartphone brands in the market, did just that. They heard "larger keypads" and delivered. But Apple took a different route, and elected to look beyond what the consumer was saying in the moment. This helped Apple to create the iconic iPhone, which exceeded consumers' expectations.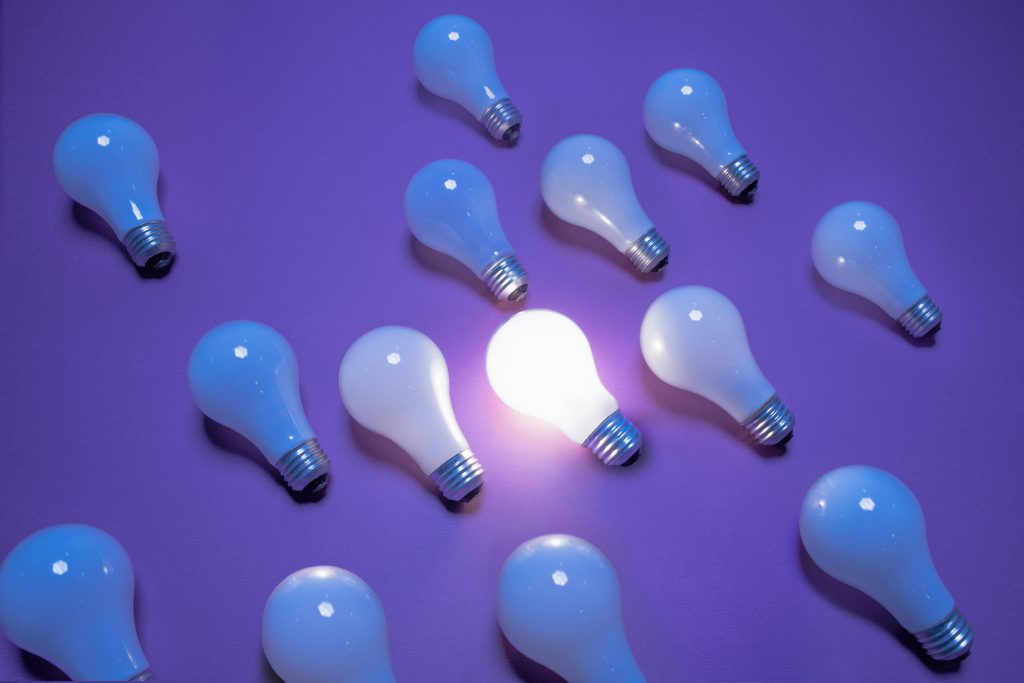 Following Apple's introduction of the iPhone, competitors were put in the position of "keeping up" while Apple established its superiority in the market.
So instead of listening to what your competitors have to say, analyze the trends in customer responses, look to assess sentiments, and start off with the most critical questions: Why do your customers want that feature and what is the purpose behind the feedback?
Final thoughts
Talking to your customers is essential to charting an effective business strategy. It helps you assess the objectives and goals that impact buying decisions, bringing into focus the key factors you need to emphasize or redesign.
While your customers may not always know what they want, they can give you a great blueprint for what they might want — if not now, then sometime in the near future.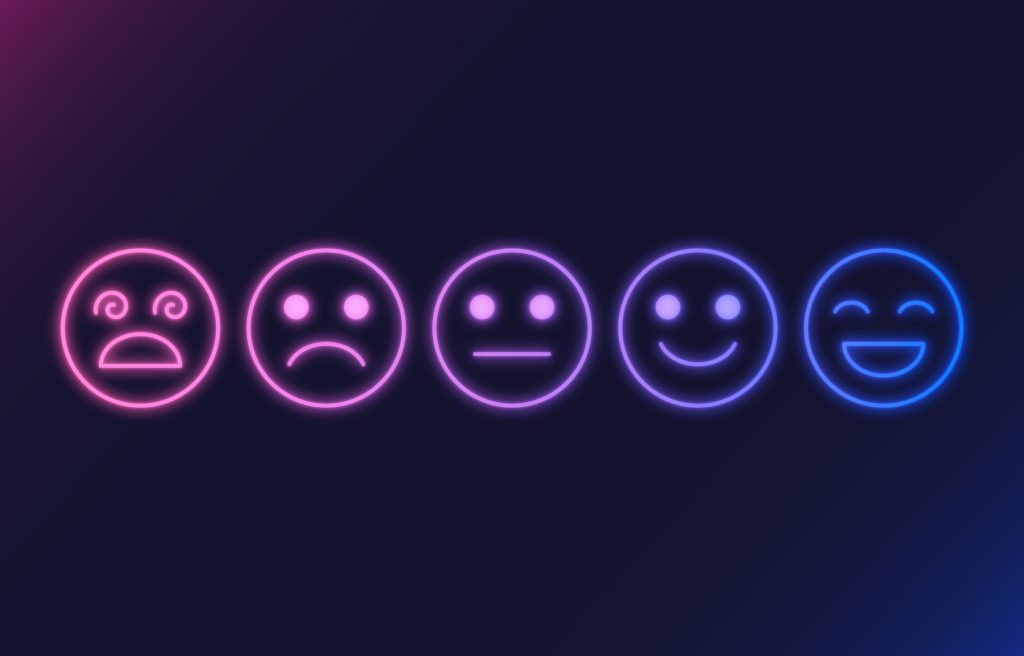 So, ensure consistent outreach, conduct surveys and interviews, and gather as much data as you can. However, always focus on the analysis to ensure you gather meaningful insights. When it comes to innovation, decoding data matters.