Many employees appreciate working remotely for the flexibility and autonomy offered. Yet research also shows employee engagement among remote workers can suffer. It's not just because they aren't interacting with colleagues — they can miss out on customer connections, too. This is especially true during a global health pandemic. 
Before the global lockdown, remote workers were found to have increased job satisfaction and decreased stress. Parents in particular appreciated the flexibility and reduced commute (although this was before the kids were also home doing virtual learning). 
However, remote workers were also seen to suffer more from burnout and loneliness. According to the Harvard Business Review, "[remote workers] often do feel more grateful to their employers. That feeling of indebtedness can lead some remote employees to keep their foot on the gas until they run out of fuel." 
Loneliness, meanwhile, was the biggest struggle of working remotely in the State of Remote Work survey of 2018. The isolation of remote work can, over a longer period of time, threaten an employee's feeling of "belonging."
This malaise isn't good for employee engagement. Now that more businesses are having to adapt to the new normal with work from home policies, it's important to consider the human need for connection.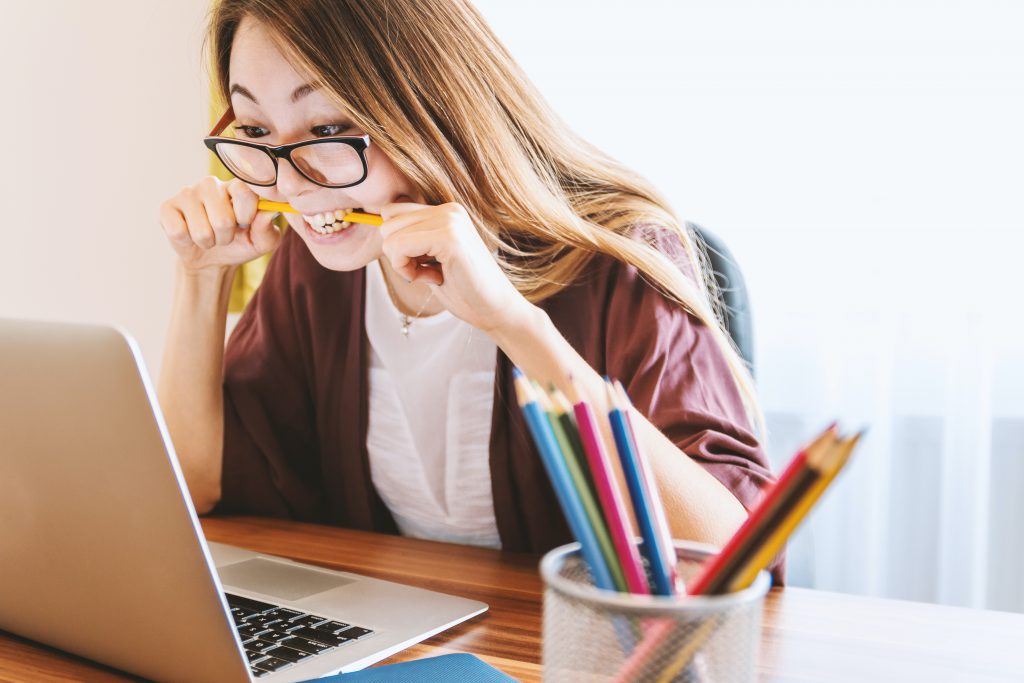 Employee Engagement via Connecting to Colleagues
People worldwide are suffering a lack of connectivity right now. The shift to remote work is also "amplifying some of the challenges around decision making, around bringing people together, and around workflows that we've seen historically in organizations," according to McKinsey. 
There are many ways to keep colleagues connected while they are working remotely:
Providing many different modes of communication

Organizing coffee chats between workers

Leaving time at the beginning or end of team calls to talk about non-work-related issues

 

Creating town halls with undirected agendas to check-in with how people are feeling

 

Offering 

e-learning opportunities

 to cohorts of staff

 

Hosting virtual office parties (e.g. getting pizza delivered to all employees on the Zoom call)

Surveying employees

 

about their remote work experience, and acting on the input, to demonstrate how your company values their opinions
Across industries, leaders are aware of the need to rethink business processes to prioritize virtual collaboration and communication. Yet, this isn't the only human contact people would have during their days onsite at work. It's important, also, not to overlook the employee connection with your customers.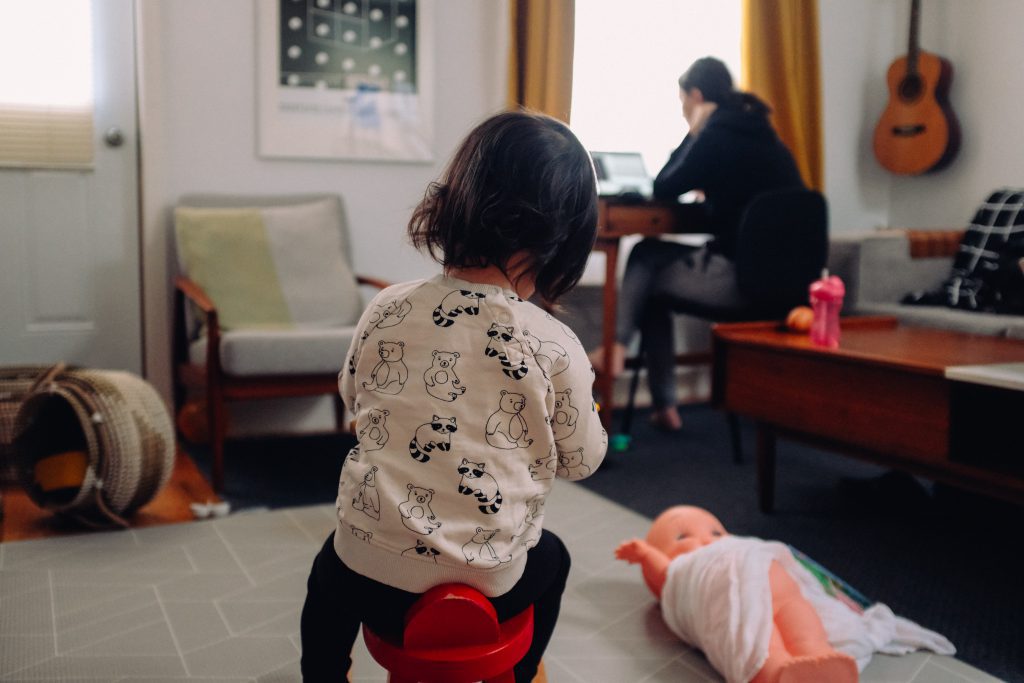 Employee Engagement via Connecting to Customers
"Sustaining and creating a caring culture is perhaps more important than ever," said McKinsey's Tom Welchman in a podcast considering employee morale during COVID-19. 
Consider the principle of reciprocity. It's the idea that doing good for others will help people exit the pandemic stronger than ever. For your employees, this could mean showing compassion and empathy to their customers will fortify their own resilience.
Giving to others is better than receiving, research shows. So, empowering your people to connect with customers and to show they care can improve engagement. Why? Your staff typically will:
Feel better about the work they are doing

 

Appreciate working for a company that cares

Shift their focus from their own stress or uncertainty to what they can do for others
Business is based on relationships. Salespeople who can no longer go out on in-person calls could benefit from checking in virtually. Gary Romano, president and CEO of Civitas Strategies, noted "sales is ultimately about solving problems."
"The challenges your clients had four weeks ago are likely very different than today," he stated in a U.S. Chamber of Commerce article. "Even helping them connect with a business that can [meet those challenges] will generate value for your client and a partner."
Your business can't host in-person events in the same way right now. Yet, asking your industry experts to host a virtual roadshow or participate in online panels can give them an outlet while providing thought leadership to your customers.
You might also twist that virtual pizza party idea from above to a customer lunch and learn. Have one of your experts share a process or explore new features online over lunch. Send registrants a small gift card to a local restaurant offering delivery beforehand. Now, you're fostering internal-external relationships and supporting a community business, too.
Hosting an outdoor, socially distance happy hour, encouraging clients and customers to bring their own chair could provide another casual way to reconnect.
"Everyone is itching to get out of the house and many crave interaction with those outside of their family," wrote Cy Moser Regional sales director at Trustmark Voluntary Benefits. "Not only are you caring for the wellbeing of your colleagues and clients, but you are making connections, adding value, and taking a much-needed break."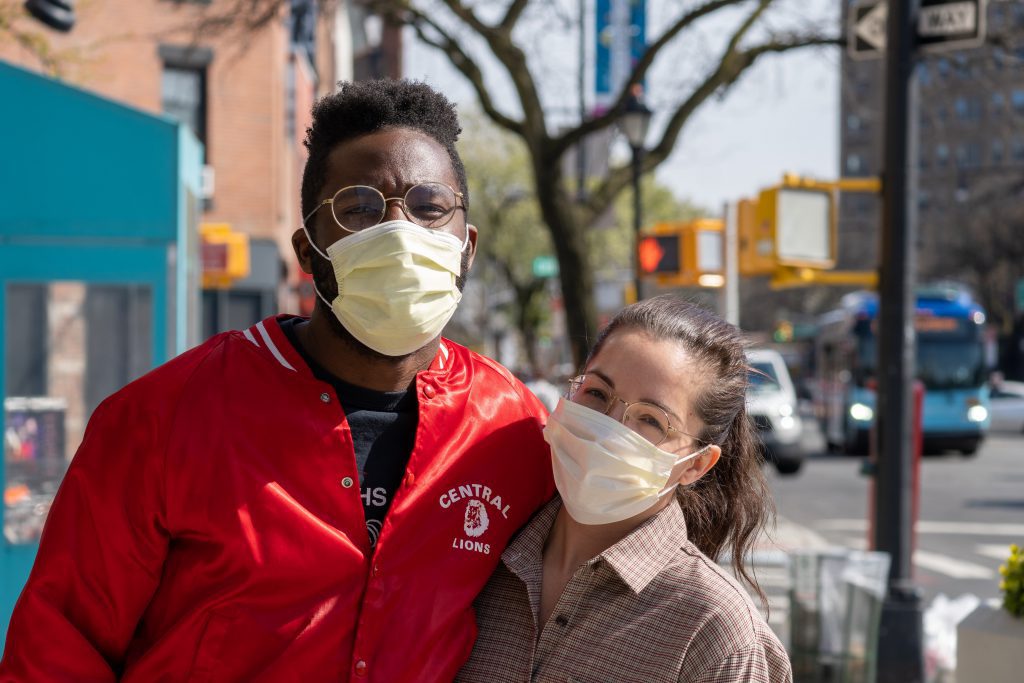 We often talk about personalizing customer experience and connecting with them on an emotional level. However, don't underestimate the value of these human interactions for your employees, too. With so much of the day-to-day work now being done digitally, opportunities for human interaction are a welcome change.
There's little doubt connecting employees and customers can positively impact customer satisfaction and brand loyalty. Emphasizing interaction and positive relationships can benefit employee engagement as companies, brands, workers, and consumers adapt to all of the changes COVID-19 is imposing upon us.