Employees are your most valuable asset. Passionate employees, however, are even more valuable.
Why? They're more engaged, committed, and productive, and they share a positive outlook. They deliver more long-term value, learn faster, and help you achieve your business goals more efficiently.
"So why do so few businesses actually take advantage of that?" "Why are only 34 percent of people truly engaged at work?"
Both are great questions that bring us to the point of this article. Companies need to work much harder to support passionate employees. Why aren't they? Simply put, many aren't committed to doing that. Therefore, they fail to make employees feel more comfortable pushing themselves.
Your company, on the other hand, isn't going to fail. In about five minutes, you'll know how to be among companies that support passion and genuine enjoyment with these true-and-tested strategies:
Ask your employees what motivates them

Act on the feedback to show your commitment to their positive experience

Create connections between employees with projects

Reward achievements
Let's get to the details.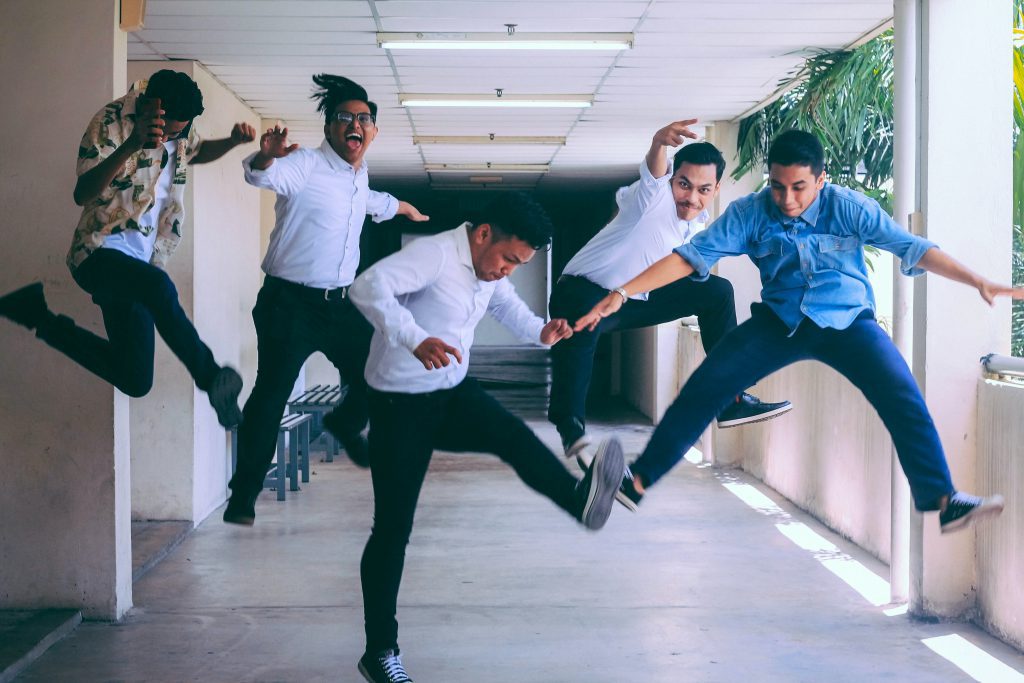 1. Ask What Matters to Them
Trying to find out what makes the folks at your office passionate is the first, logical step. Clearly there's no way you can ignite someone's passion without knowing the things that they're passionate about.
The questions that you need answers to are:
What are the employee's career and/or personal goals?

What could you do to help your employees achieve these goals?

What are the things they like and dislike most about their job?
Your HR folks will have to work together with team leaders to understand how the company as a whole can help.
But before that, you need to collect these answers. One good way to do so is with employee experience surveys. With them, you can use just about any way to assess your EX: rating scales, open-ended questions, and others.
Employee experience survey tools come with reports where you can easily view the data so you can make actionable decisions based on the answers you receive.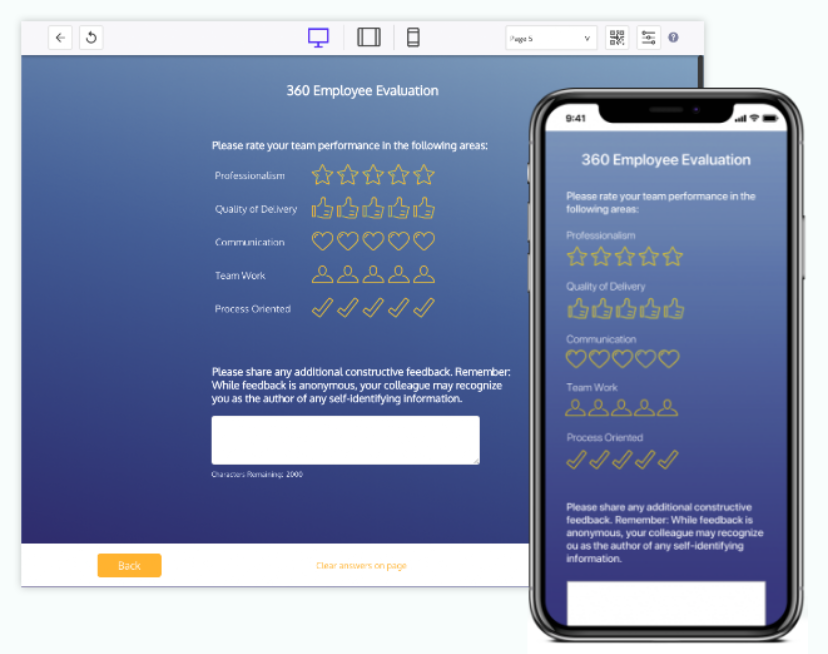 2. Act on The Feedback
Learning what motivates your employees and actually acting on their feedback are two different things. Apparently, with employee engagement being so low all over the world, most companies have problems with doing the latter.
Use the reports generated by the employee experience survey tools and look for specific ways to act on the feedback. What's next?
"The result should be a specific plan of action for each manager in your company," according to Diana Adjadj, a certified HR writer at TrustMyPaper. "That would demonstrate the company's commitment to creating conditions where employees feel more comfortable to challenge themselves."
Let's take a look at some examples of how to develop action points for your managers.

Make a checklist for every team manager in your company so they can personalize their efforts. Don't forget to collect the feedback every week or two to see changes in employees' answers.
Dive Deeper: Manager's Vital Role in Employee Engagement
3. Create Connections Between Employees
A company that supports passionate employees makes it easy for them to connect. For example, let's suppose you allowed employees to work on projects of their preference. The result? A team that shares interests, areas of expertise, skills, and even passions. Working in such a team would mean more engaging and interesting experiences for those involved.
Why is this method is a good one? Widely cited Deloitte research says that many workers share a very specific attribute of passion: "explorer." These are the people who seek out and embrace challenges in order to develop new skills. When presented with such challenges, explorers are be less likely to leave the company or be poorly engaged.
How can you make that happen?
Ask employees what projects they'd like to work on and which issues they'd like to tackle. Clearly explain your intent when writing questions and other texts for the survey. Before sending out, don't forget to proofread. 

Look for ways to create systems for experimentation and other projects based on employee feedback.
By doing so, you're encouraging collaboration, and, more importantly, creating connections between employees.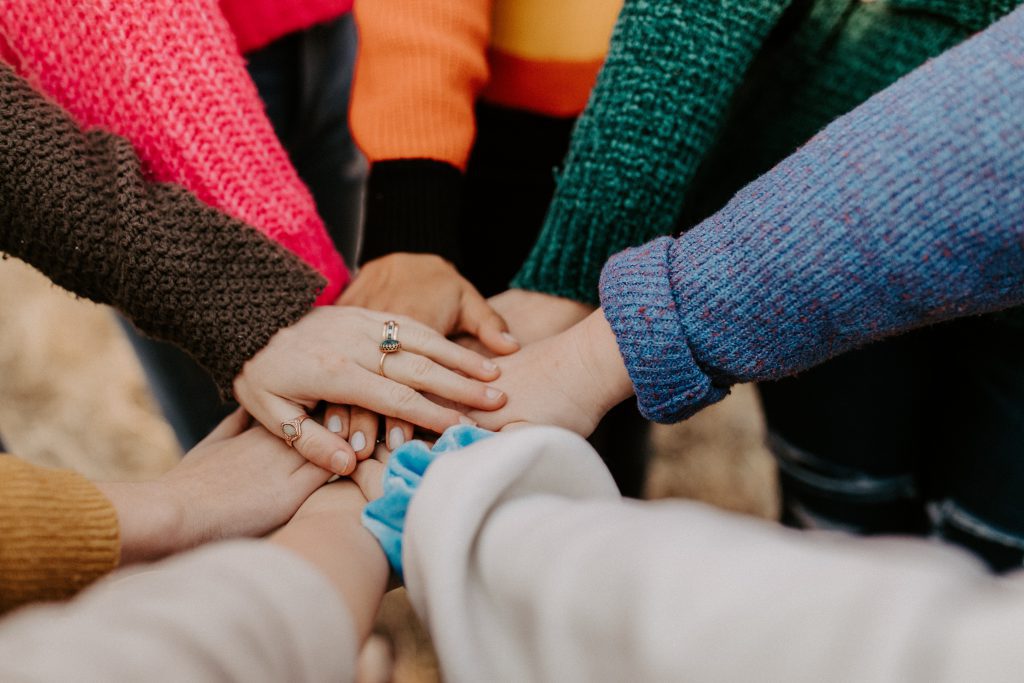 4. Reward Achievement
Encouraging your employees to experiment and to do more is important. Rewarding them for achieving something in the process is critical. The fact that your company is ready to reward and recognize achievement can mean the world to your employees.
That's why supporting your employees' efforts with a reward system is a must. Recognize both personal and group achievements to encourage collaboration and initiative.
Choosing the rewards is up to your company but consider these:
Buy a course of an employee's choice to hep them learn a new skill

Send employees to a professional conference in another city/country

Give additional days off
None of these options is simply handing over a cash bonus, which is the point. Many employees aren't looking for monetary compensation so trying these could be a great idea. Keep in mind that you can use employee surveys to get feedback directly from those amazing employees of yours.
Dive deeper: A Manager's Guide to Employee Appreciation.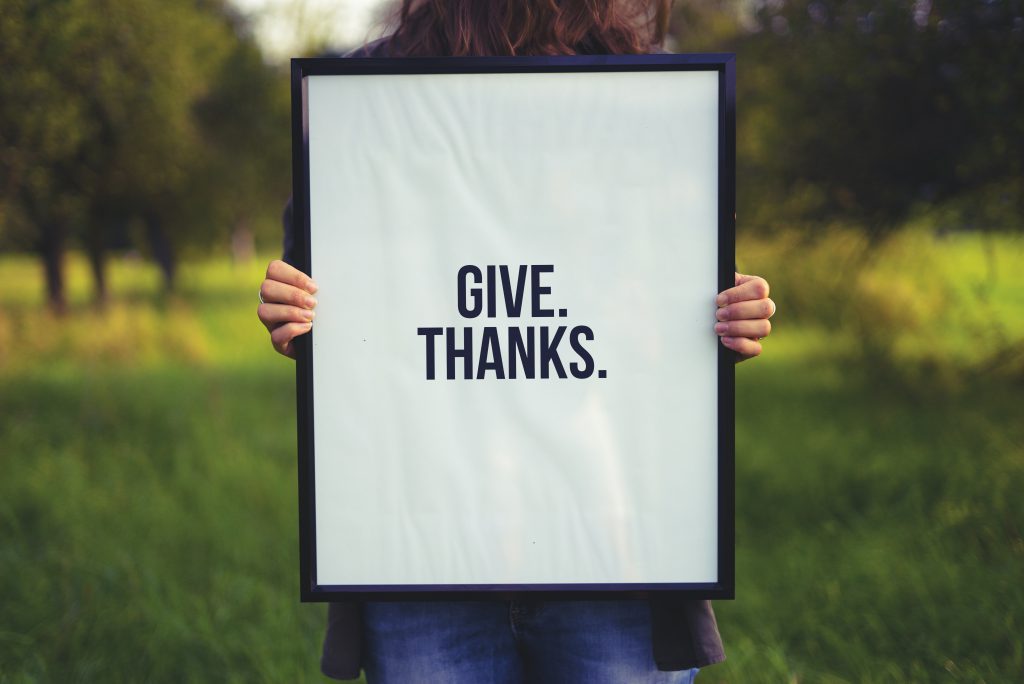 The Bottom Line
If you love your employees and want them to help you, set them free. Ignite their passion for work by allowing more autonomy and placing them to work on projects that they really want to.
As you can see, not every company is ready to take such a step. But if you step up and cultivate passion in your workforce, the result will be extremely rewarding. The tips you've just read can offer a useful place to start, but your journey will continue on a unique path based on the unique passions of your employees.