There's a lot of excitement about getting things "back to normal" these days.
But who's to say that returning to normalcy is what's best for society? Maybe it's best to take what we've learned and adapt rather than revert to our old habits. After all, if there's anything the pandemic has taught us, it's that not all traditional practices (ahem, working in-person) are necessary for success.
As many companies evaluate the benefits of different work models, maybe it's time to make some other changes, too. Why not take this opportunity to look toward the future – and make sustainability a pillar of your business?
The Benefits of Sustainability
We all know that going green benefits the environment in a myriad of ways, but did you know it can benefit your pockets as well?
First and foremost, sustainability sells. A 2020 IBM study found that "57 percent of consumers are willing to change their purchasing habits to help reduce negative environmental impact," and that nearly 80 percent of consumers said it's at least moderately important to them that the brands they shop with are "sustainable and environmentally responsible."
But customers aren't the only ones reeled in by sustainability. It helps attract and retain employees as well. And retaining employees, well, that saves you money.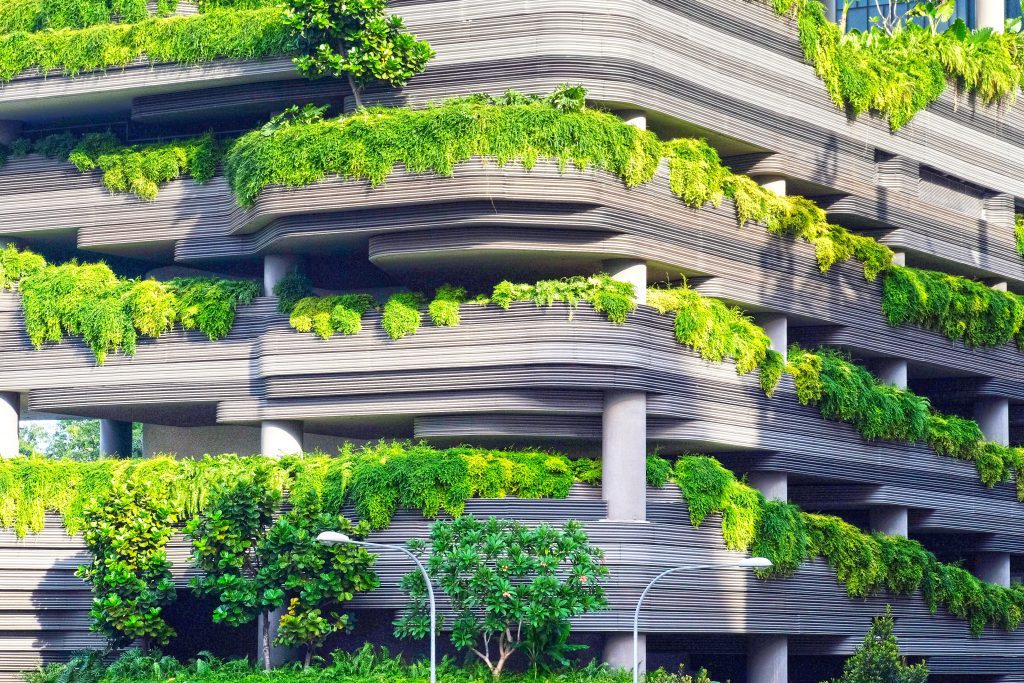 Steps Toward Sustainability in the Office
Whether your goal is to help the environment, draw in customers, or retain employees, here are some ways to make your company more eco-friendly.
Cut the Commute
We've already mentioned that the past year has shown us that many traditional in-person office jobs can be done completely remotely. To reduce carbon emissions (and give your employees more free time!), consider continuing to let your employees work remotely – either as part of a hybrid schedule or full-time.
If the jobs need to be done in person or if your employees want to work in the office instead of at home, you can offer a carpool incentive to employees who drive to work together or offer to pay for their public transportation fees.
Provide Eco-Friendly Office Supplies
Preparing some return-to-office swag for your employees or maybe just thinking of sending a care package to their home? Be sure to include some items to help them live more sustainably (most of which can be company branded):
Bamboo utensils
Travel mugs and water bottles
Reusable straws
Tote bags
Eco-friendly desk top supplies (sticky notes, pens, notebooks)
Make It a Team Effort
Find ways to get your whole team involved. Whether it's a lunch-and-learn that focuses on sustainability or organizing a Meat-free Mondays challenge, go green while boosting engagement and fostering company culture. Other activities could include a clothing swap or a company-wide volunteer day with an environmental organization.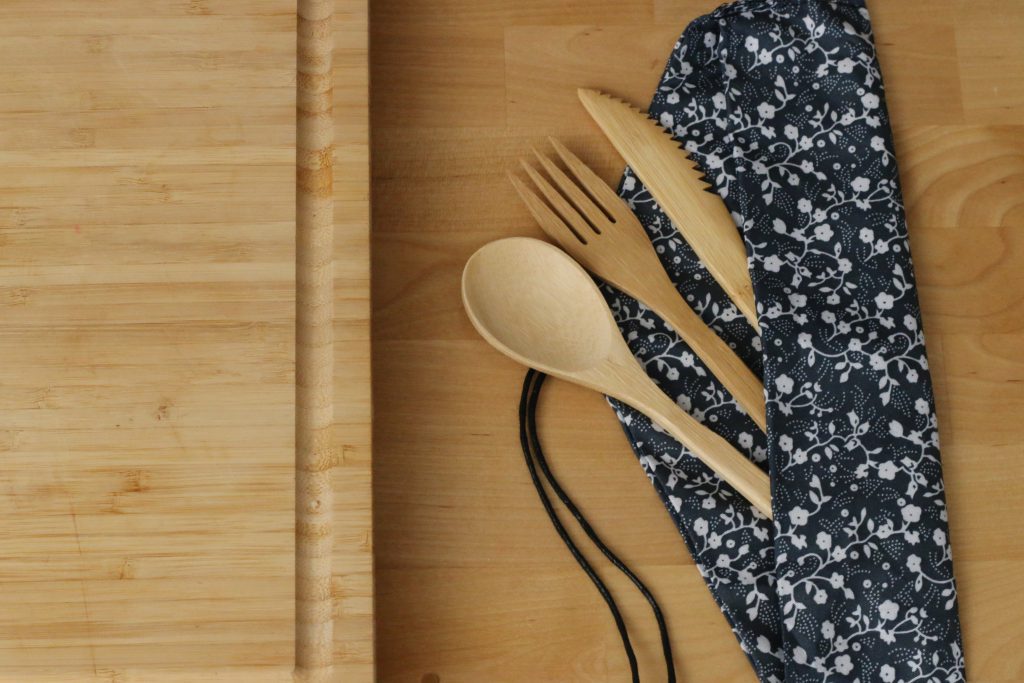 Put Your Money Where Your Mouth Is
Sometimes you have to spend money to make money. And sometimes, you have to spend a little more for eco-friendly options. But, living by your stated values communicates more to your customers and employees than thousands of weightless words.
Supply Chain Sustainability
When it comes to production, seek out sustainable suppliers and eco-friendly materials. As it can be easy for companies to fake or exaggerate their sustainability efforts, make sure that companies you work with are up to date with key standards like LEED certifications, the Green Business Bureau, Energy Star ratings, and compliance such as ISO 37101 and ISO 26000.
Renewable Energy
Make the switch to renewable energy sources. See if any of the energy providers near you offer a green energy plan (one that doesn't rely on coal or natural gas). Consider installing solar panels or energy-efficient lights and appliances. For the energy that you are using, make sure to only use it when necessary. Turn off electronics, lights, and appliances at the end of the day.
Support the Cause
Make donations that back up your values. Consider donating to organizations that are working toward climate justice, focused on reducing carbon emissions, researching solutions to climate change, or other green causes.
Re-evaluate your Investments
While it might be tempting to invest in a company due to an expectation of good return, it's important to think about that organization's commitment (or lack thereof) to sustainability. Where you invest your money tells the world what you value. Looking for a good place to start? Divest from fossil fuels.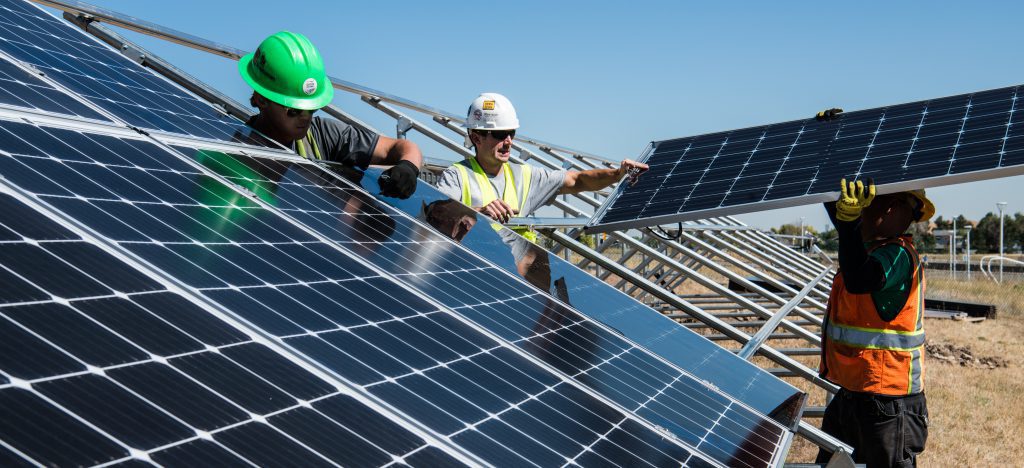 Doing What You Can
Not all these options are feasible for every organization – and that's okay. The goal isn't to be perfect but to be better. If the only change you can make right now is turning off the lights when you leave the office, then great! Take that action, stay committed, and make advancements when you can.
For more information about making your company more sustainable, check out these articles from GreenBiz and youmatter. Better yet, connect with your own team to understand their ideas and suggestions for putting your priorities and values into practice in your own local use cases. After all, your team members are your most valuable renewable resource. 😉