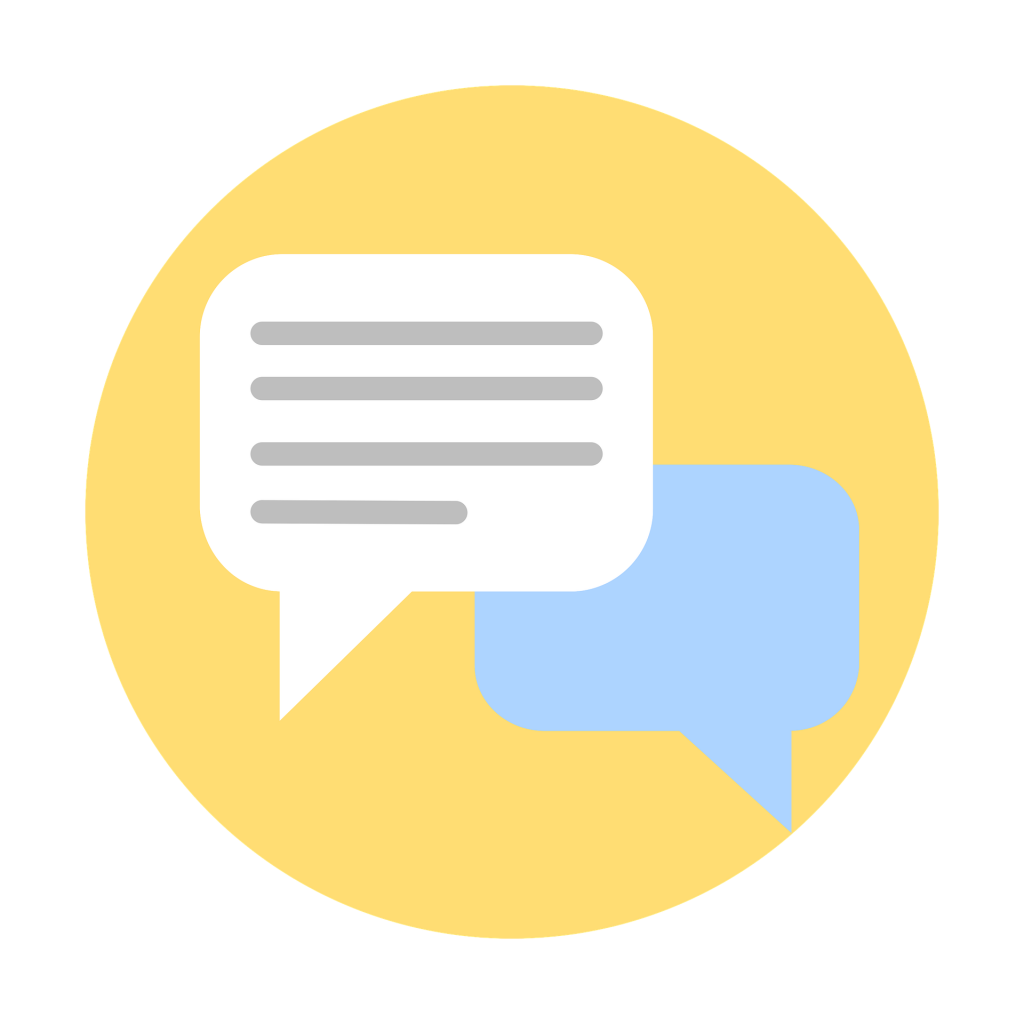 Everywhere you look, you'll find a radical shift in the way brands are communicating with their customers. Fundamentally speaking, the communication tone, business strategy, and user experience have evolved from being "Product- & Feature-centric" to being "Customer-first." Here's why:
According to 

Forbes

,

"Brands that have superior customer experience bring in 5.7 times more revenue than their competitors."

As per research by 

Gartner

, "

CX drives over two-thirds of customer loyalty, outperforming brand and price combined, according to CX leaders."

PwC

predicts that

"Forty-two percent of consumers worldwide would pay more for a friendly, welcoming experience. And among U.S. customers, 65% find a positive experience with a brand to be more influential than great advertising."
Clearly, communicating with customers on a deeper, more personal level is the need of the hour – which is exactly what we'll cover in this blog. Let's jump right in. 
Top-4 Ways to Communicate with Heart & Close with Logic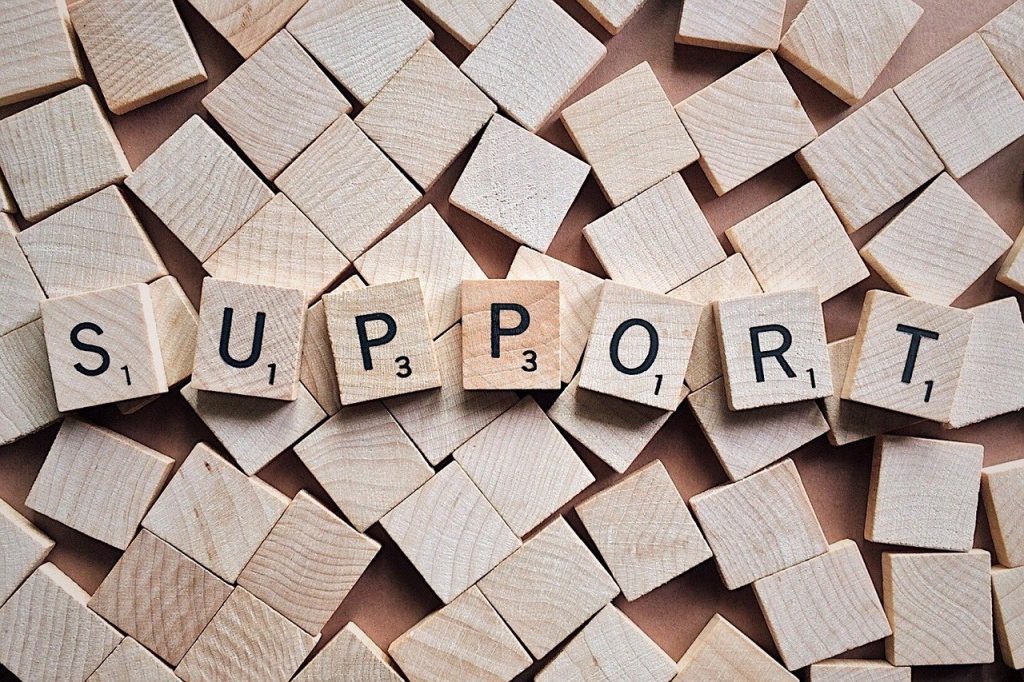 1. Chat your way into the Customer's Mind with "Live Chat"
"85% of enterprise decision-makers say they have 2 years to make significant inroads into digital transformation, or they will fall behind their competitors and suffer financially." – IDC
Believe it or not, the first step to being more humane and customer-friendly in your communication lies in digital transformation. User-centric intuitive tools such as live chat can help boost your customer's experience and reinforce a positive brand image that sticks. Let's see how: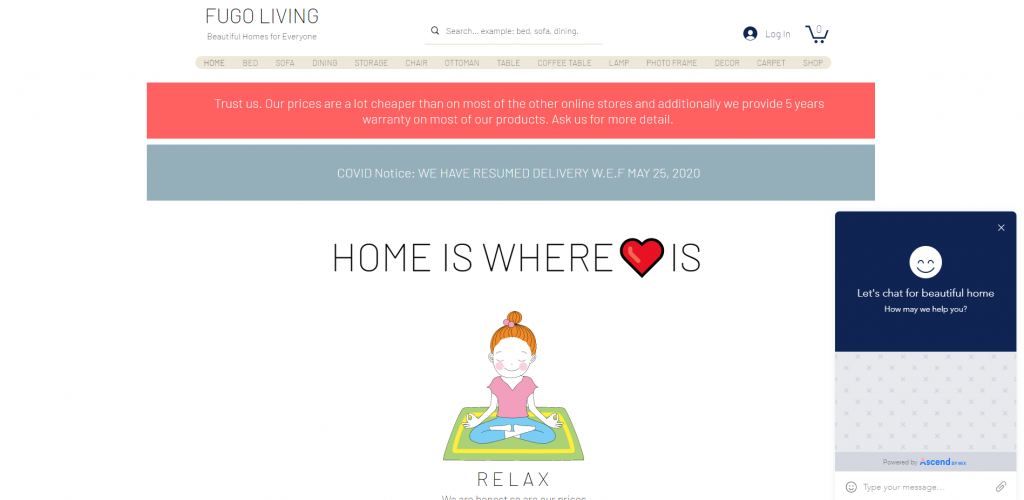 Fugo Living's live chat feature requires customers to fill in basic details such as name, email address, etc. so that even if a live agent is unavailable to speak to a customer, the bot captures relevant information and routes the request to the appropriate team. In sum, every customer request is taken care of, and no customer leaves the platform with a poor experience:
"The most innovative, future-looking companies are investing in truly understanding customers via customer data platforms (53%) and real-time decision engines (45%)." – Pega
AirAsia's live chat feature adds a human touch to the bot by adding an "image" and giving their 

chatbot

a personal name. The idea is to be available to customers 24×7 and address queries as instantly and effectively as possible: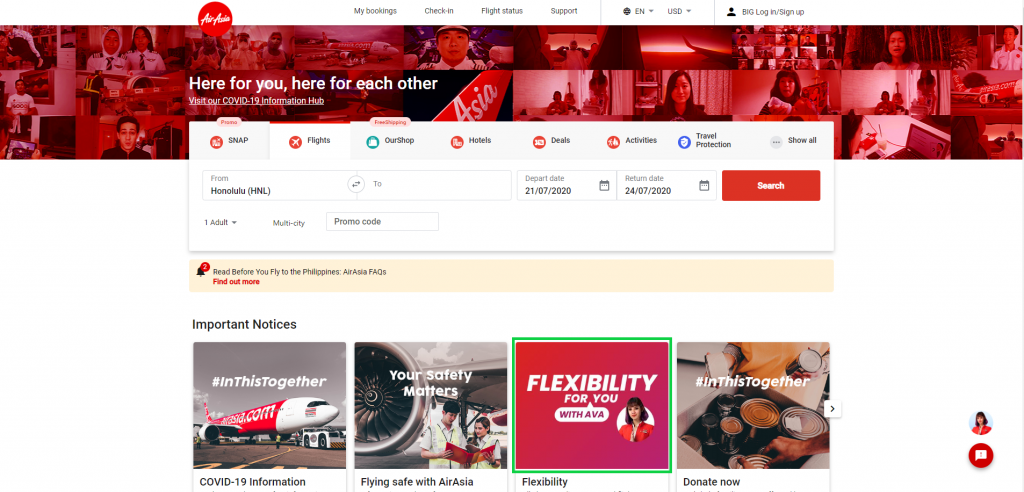 Key takeaway: Customers today expect brands to deliver exceptional and speedy experiences – one that offers all-round convenience, instant support, and friendly service. This is where investing in an automated, digital-first technology such as live chat can pay huge dividends and improve your company's bottom line.
2. Factor in Emotional Intelligence across your Communication & your Agents
A genuine compliment. An honest confession. A heartfelt apology.
That's all it takes to re-establish your connect with customers – especially the unhappy ones – in case your brand finds itself in troubled waters. Take the recent example of the brand, "Kent," which put out an ad that was "classist" and wildly inappropriate: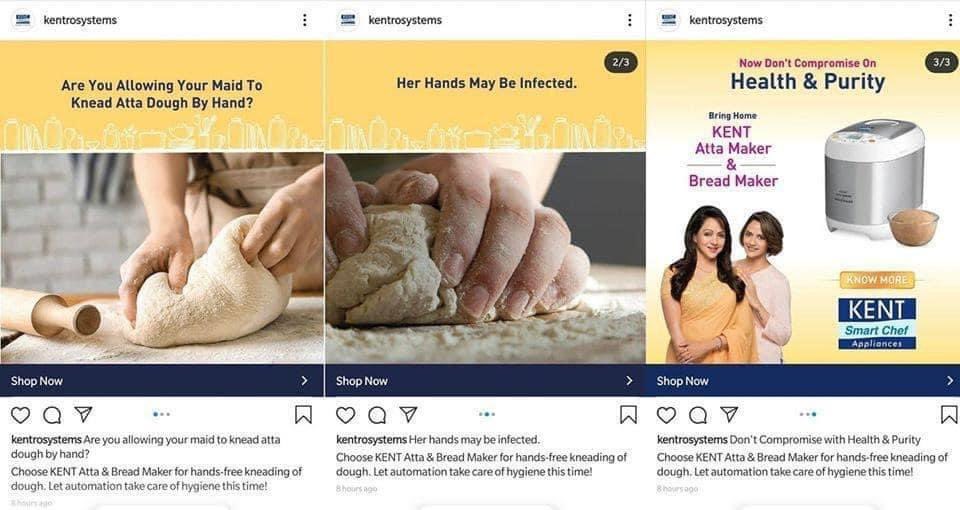 After much social media backlash, the ad was taken down, and the company apologized on Twitter to reverse some of the damage: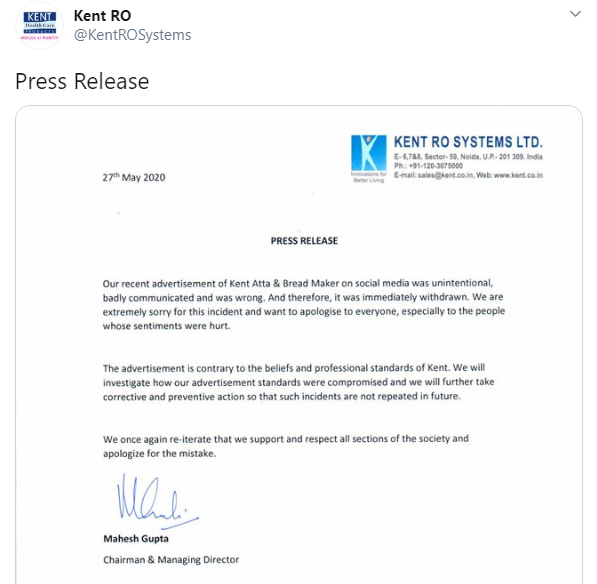 The points we're driving are these:
One, whether it is the company's senior leadership or the CX representatives, everyone's equally responsible and can be held accountable for handling CX interactions in today's digitally-connected world. Living in hierarchical isolation is no longer an option today. 
Second, customer service, by its very nature, is an emotionally-charged process. Agents, more often than not, have to deal with angry customers looking for immediate solutions. This is precisely why agents need to be "emotionally intelligent" and adept at regulating their emotions as well as their customers'. Only then can they hope to turn around a customer's experience with a sense of maturity, patience, and a genuine need to provide value.
3. A Little Empathy & Compassion goes a Long Way
A great example of an honest and heartfelt communication that made headlines was Airbnb's CEO's letter, which despite speaking about firing 25% of its workforce, won praises and hearts. Here are some screenshots of the same: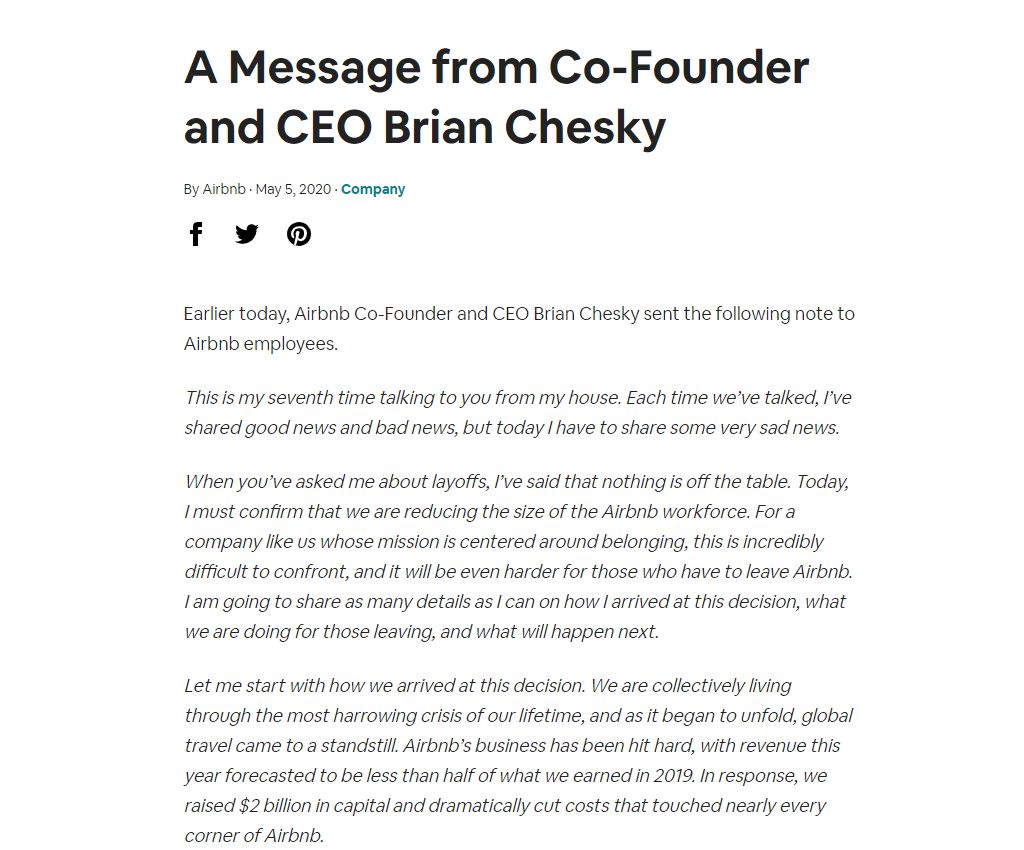 Notice how the language feels personal and one-to-one. Plus, the communication is honest and to the point: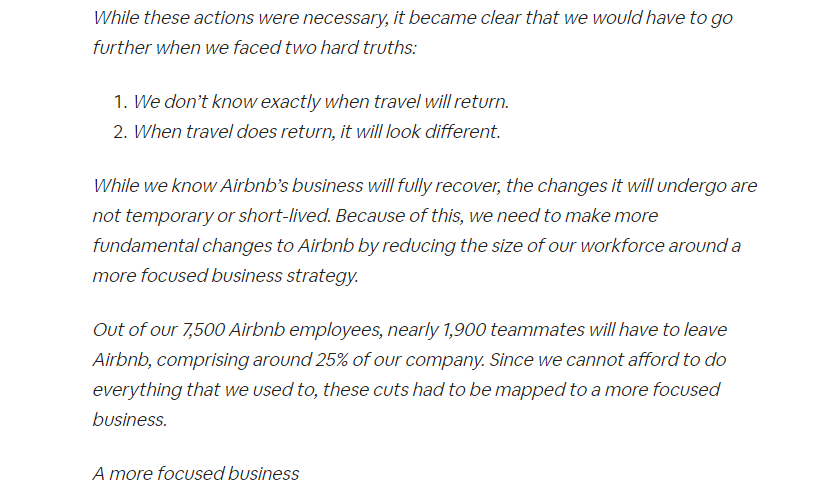 As we keep reading, the communication increasingly becomes more and more transparent in approach providing the reader a 360-degree view of how decisions were made (which is ever so rare):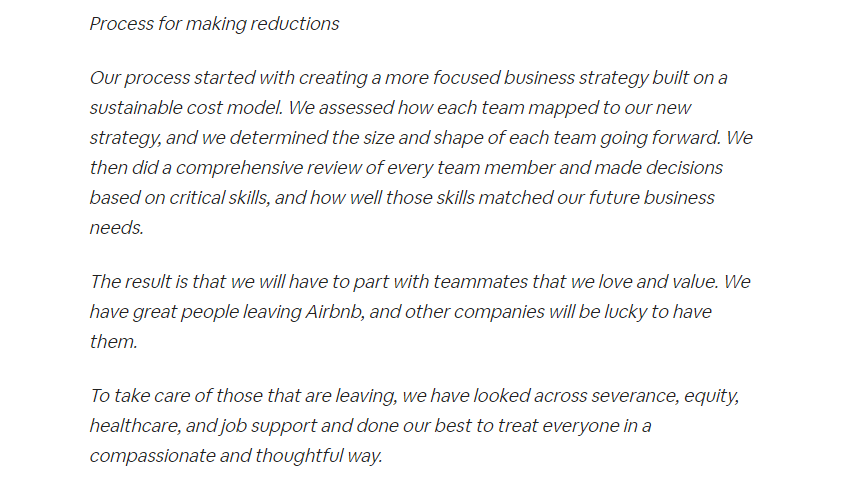 In the final section, the CEO's empathetic words strike a cord within and leave the reader with a real sense of closure: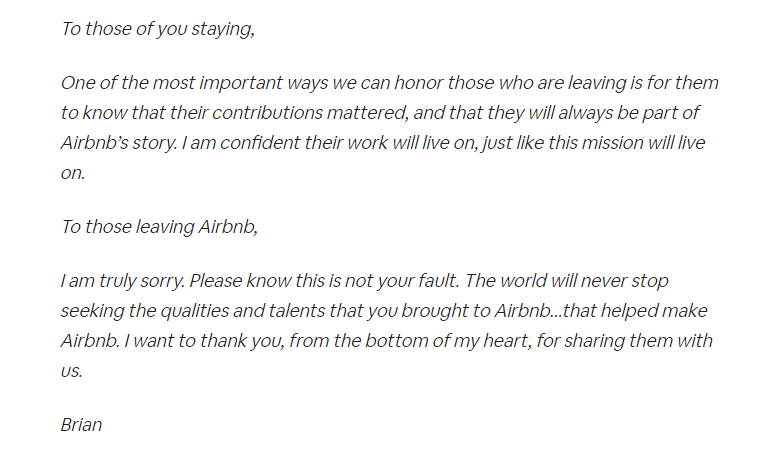 Key takeaway: It is examples like these that prove that being human in approach and actions; and communicating with purpose and compassion can have longstanding benefits for the customers, the company, and the employees. 
4. Bringing it all Together with Constant Feedback Collection & Reviews
"High-performing CX organizations are more than 9X likely to integrate data from multiple sources, analyze customer interactions across channels, and engage customers optimally across channels." – Pointillist
You could have the best product in the world, but if you're not listening to your customer – and acting on their suggestions – they'll turn a deaf ear and a blind eye to your company's offerings. Luckily, there are numerous ways to collect feedback and get a pulse of your customer. For instance, you can roll out surveys, analyze CSAT scores and on-site activity, conduct usability tests and exploratory interviews, monitor social media reviews, etc.
Here's the long and short of it: Customers want to be heard, seen, and appreciated today. And the best way to make them feel valued is by acting on their feedback as Starbucks does through their "My Starbucks Idea" campaign: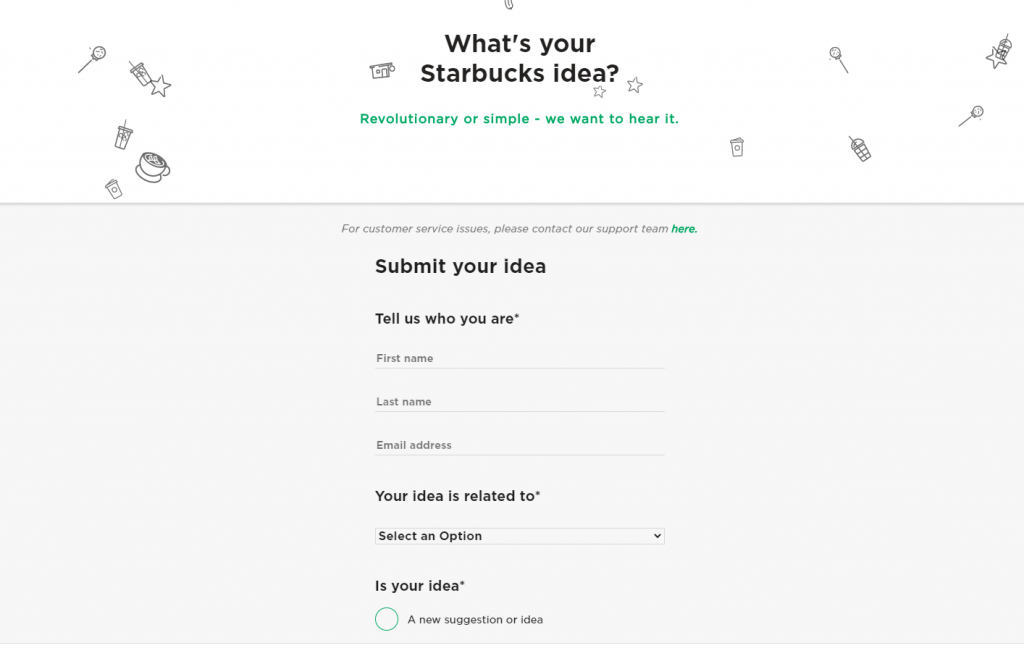 It is also worth mentioning that the company ingeniously uses technology to engage with customers and act on matters that are truly close to the customer's heart. As you can imagine, this drives customer loyalty and helps build meaningful connections with the customer. 
In a Nutshell
"By putting people at the center of your business model, you unleash the power of humanity and generate unimaginable positive ripples for your employees and your customers. Technologically assisted or not, meaningful human connections remain the key to accelerated business success." – Forbes
All things said and done, humanizing your communication and interactions can have a positive domino effect across your organization's stakeholders – from your customers and employees to your partners and senior management. Your employee morale will sky-rocket. Your customer retention rates will be better than ever. Your stakeholders and partners will be happier. The world might be becoming digitally hyper-connected but people still crave for a human touch (pun intended). Thoughts?